Oscar nominations have been released, and this year Disney is leading the way with more nominations than any other studio. But, some of the nominations and snubs might surprise you!
A Big Day For Disney Films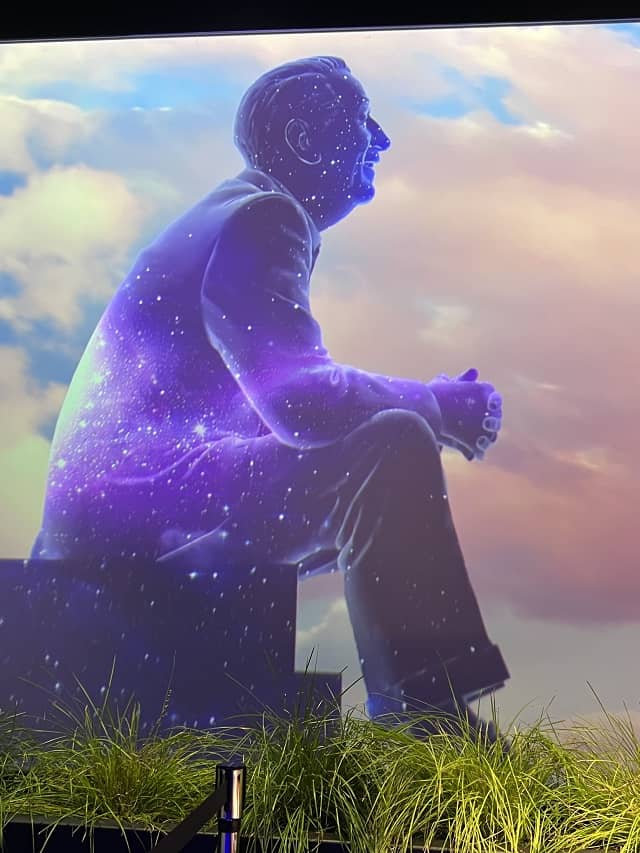 It is a big day for Disney films! This year The Walt Dinsey Company earned 22 Oscar nominations, more than any other studio earned this year.
We have a run-down of the films that received critical acclaim from the Academy of Motion Picture Arts and Sciences this year and what they have been nominated for. Did any of your favorites make the cut?
The Banshees of Inisherin
First up is the Banshees of Inisherin. This film comes from Searchlight Pictures, which is a subsidiary owned by The Walt Disney Company.
This film has received a whopping nine nominations including huge categories like Best Picture, Best Director (Martin McDonagh), Best Actor (Colin Farrell), Best Supporting Actor -twice-(Brendon Gleeson and Barry Keoghan), and Best Supporting Actress (Kerry Condon). It also received nods for Best Original Screenplay, Best Film Editing, and Best Original Score.
Black Panther: Wakanda Forever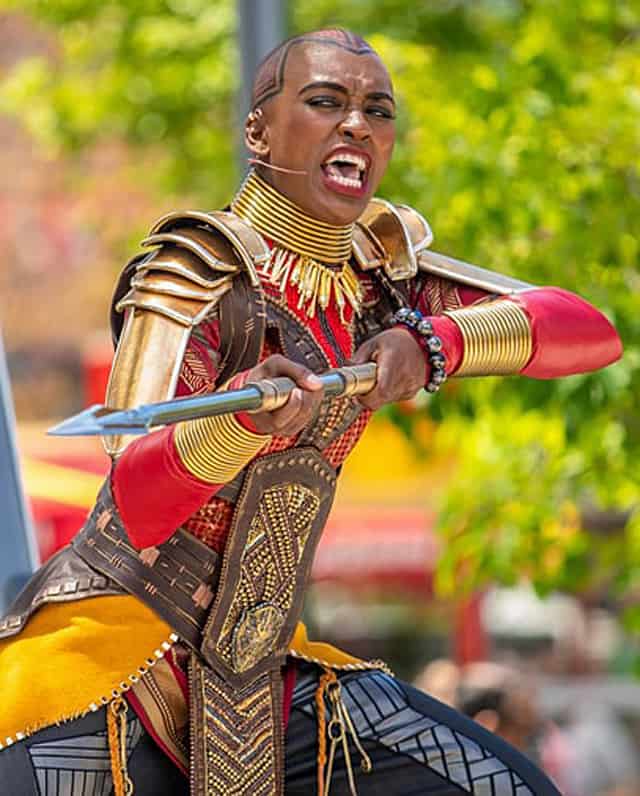 Black Panther: Wakanda Forever from Marvel picked up 5 nominations of its own. These include Best Supporting Actress (Angela Bassett), Best Costume Design, Best Original Song (Lift me Up), Best Makeup and Hairstyling, and Best Visual Effects.
Avatar: The Way of Water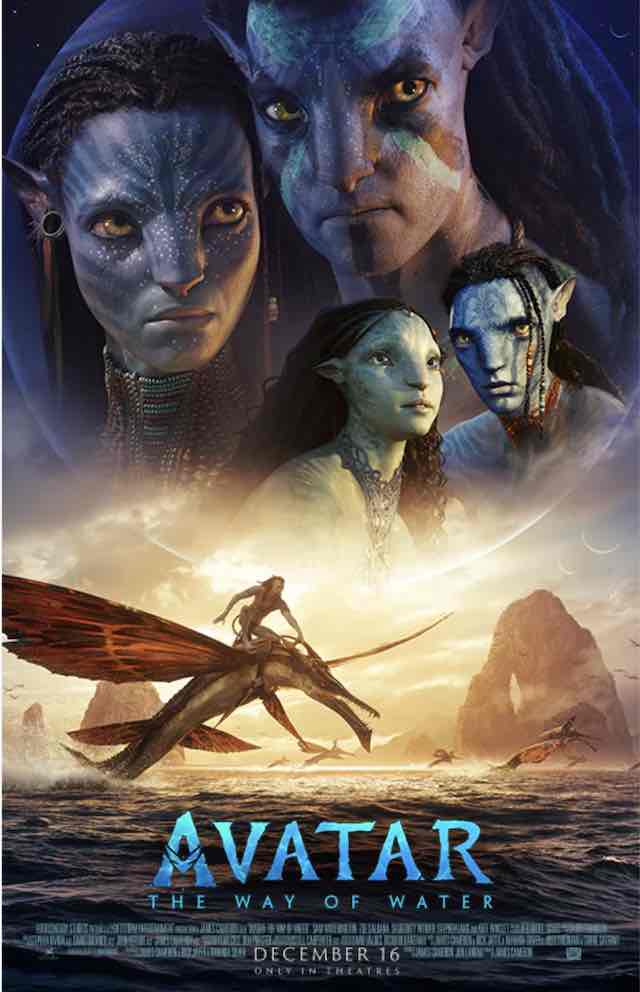 Another of the year's biggest sequels also received acclaim with four nominations. Avatar: The Way of Water is up for Best Picture, Best Production Design, Best Sound, and Best Visual Effects.
These are unsurprising nominations, and it seems as if the film is a front-runner for Best Visual Effects given the amazing water scenes. What is surprising to some film fans, however, is that James Cameron was snubbed in the Best Director category this year.
Other Nominees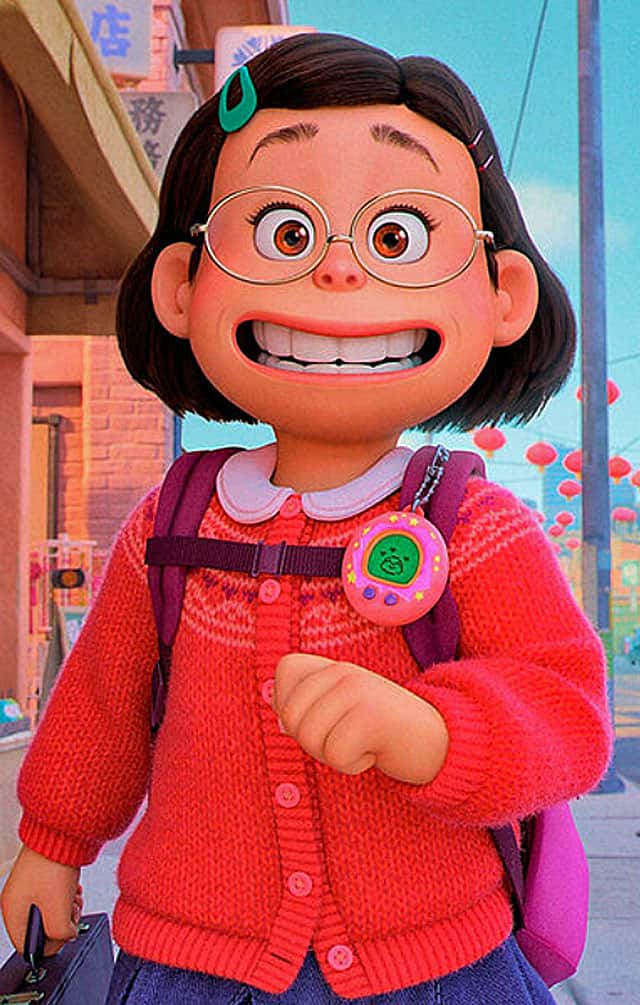 Another Searchlight Pictures film earned a nod. Empire of Light was nominated for Best Cinematography.
Also this year, Turning Red, which came straight to Disney+ in 2022, got the nod for Best Animated Feature Film. It is of little surprise that Disney's theatrical release Strange World did not receive a nomination after its disappointing showing at the box office.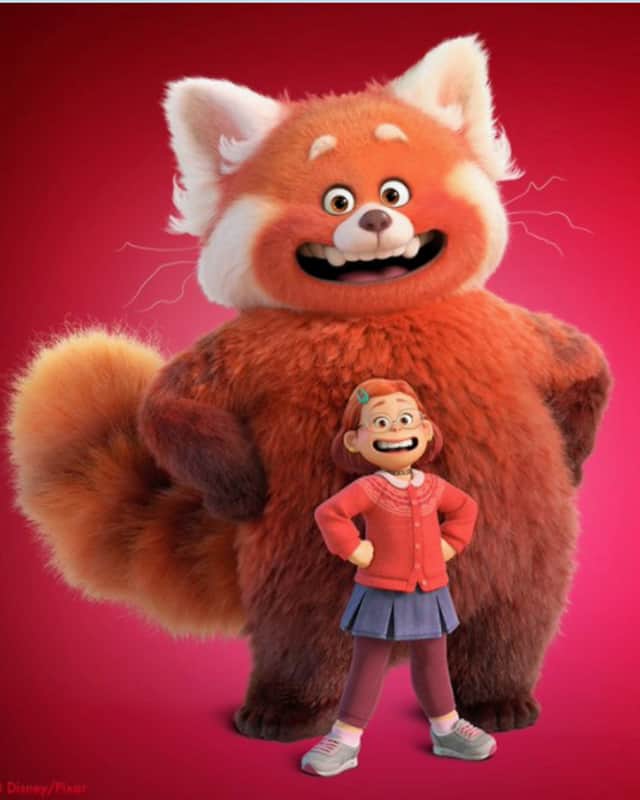 Finally, National Geographic's Fire of Love took one of the nominations for Best Documentary Feature Film. Also, Disney Branded Television received a nomination for Best Live-Action Short for Le Pupille.
Do you think the most deserving nominees were selected this year? Are any of your favorites missing? Be sure to share the news with your movie-loving pals and join the conversation on Facebook.