Do you hope to bring home a souvenir from Splash Mountain? Find out where you can find Splash Mountain souvenirs even though the attraction is officially closed.
Splash Mountain Souvenirs Unavailabe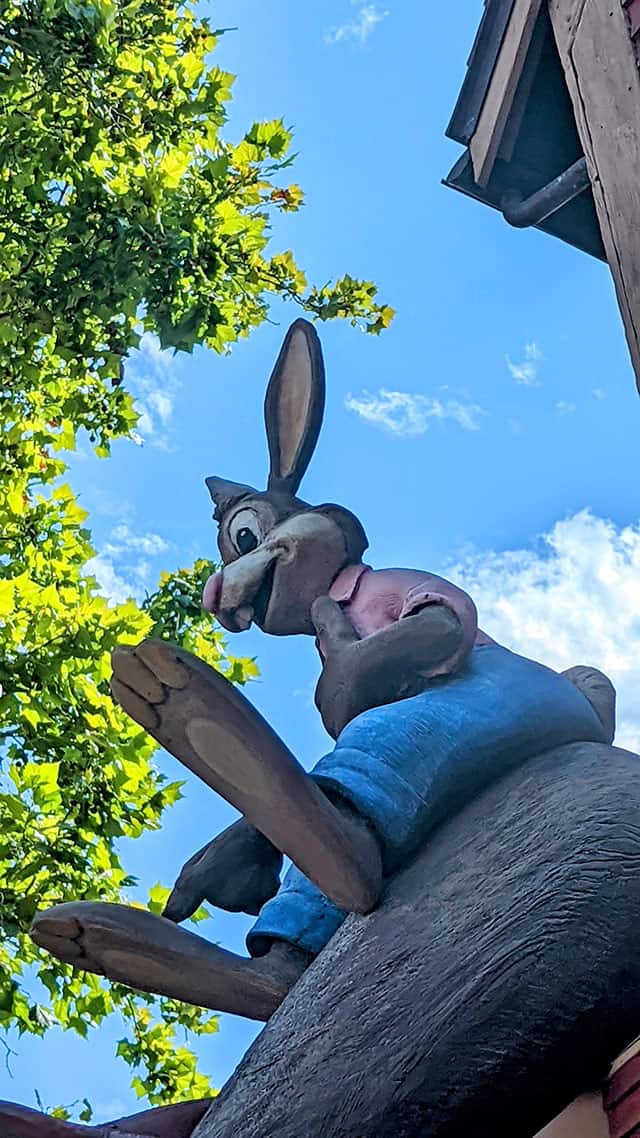 When Disney announced the retheming of Splash Mountain, the merchandise was sold out almost as quickly as the parks reopened back in 2020. Unfortunately, very little merchandise was restocked through the years. Guests hoping to bring home souvenirs from this favorite attraction are still in luck.
Although the attraction is closed, guests can still purchase pressed pennies featuring characters of Splash Mountain. In Frontierland, there are two locations to purchase these pressed pennies.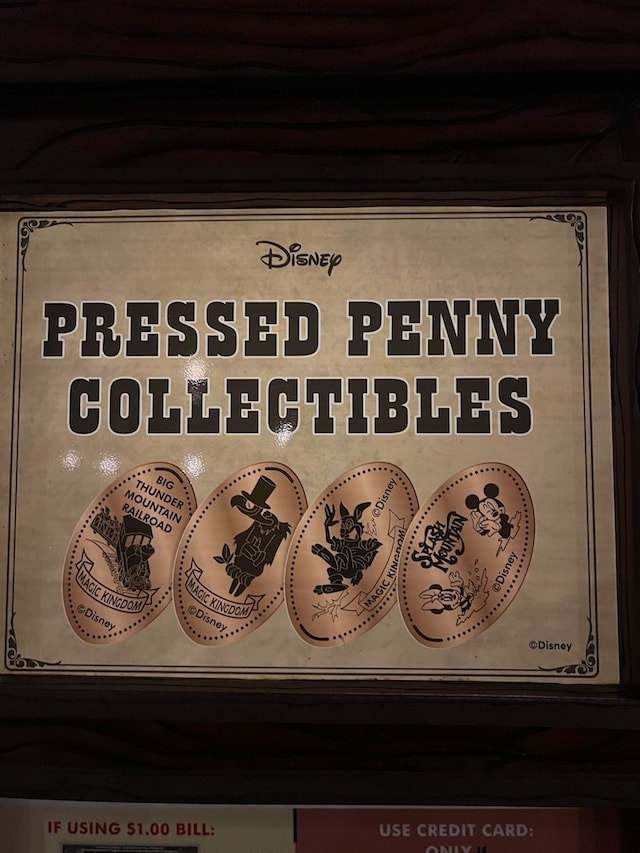 The first is located at Splash Mountain. The small Laughin' Place play area is still open for young guests to enjoy. A pressed penny stand is available near this play area.
Guests can choose from designs featuring the following designs: Big Thunder Mountain Railroad, a vulture from Splash Mountain, Br'er Rabbit, and both Mickey and Minnie Mouse making a splash with the Splash Mountain logo.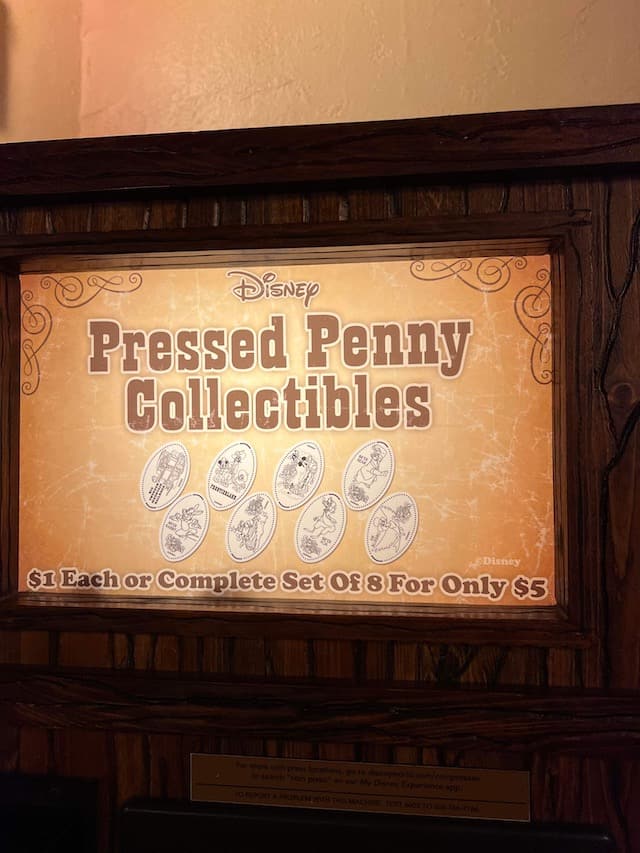 The second location is inside the Country Bear Jamboree. This machine features a few additional designs including Mr. Bluebird; Br'er Bear; Br'er Fox; Br'er Rabbit; Mickey Mouse, Goofy, Pluto, and Donald Duck with the Splash Mountain logo; Mickey Mouse and Goofy aboard the Splash Mountain log; and the Big Thunder Mountain Railroad.
At this location, you can purchase one penny for $1 or all 8 designs for $5. At this time, it is unclear how long these pressed penny designs may be available.
Pressed penny machines still offer Splash Mountain designs in Frontierland.
You may want to plan to pick up these designs during your next trip to the Magic Kingdom while these are still available. How long do you think these will be available? Do you hope to pick up a Splash Mountain souvenir during your next trip to Walt Disney World? Share your thoughts with us in the comments below.