There are so many things to do at Disney that you can do something new each time you visit! A kid friendly activity is returning to Disney this spring!
Cooking Class For Kids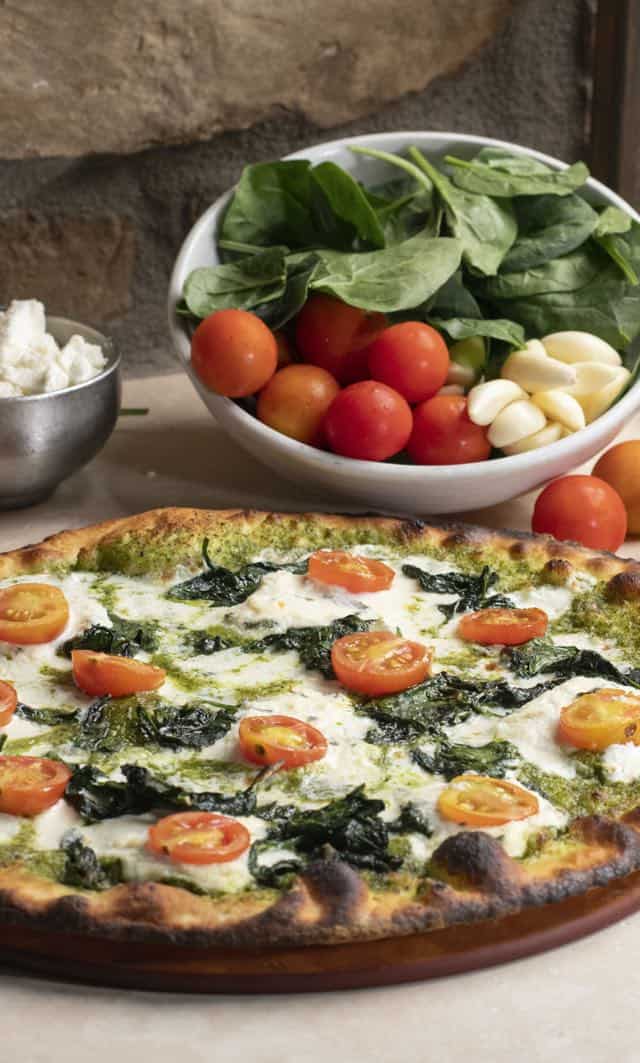 Did you hear? A Disney World restaurant is offering cooking classes for kids who are at least 5 years old all the way up to 12 years old. Not only will they have an entire hour to create their own food, but they get their very own chef hat and apron!
Terralina Crafted Italian is a restaurant located at Disney Springs. Unfortunately, their cooking classes have been on pause, but they are returning! Your little chef can embrace Italian food and culture by making their own pizza. Executive Chef Justin Plank will be there to work with your child!
Children and their required accompanied adult will use fresh ingredients to create this pizza. Then, they will get to enjoy their creation with a drink and sundae! This sounds like a great lunch and a unique activity to do together!
Class Info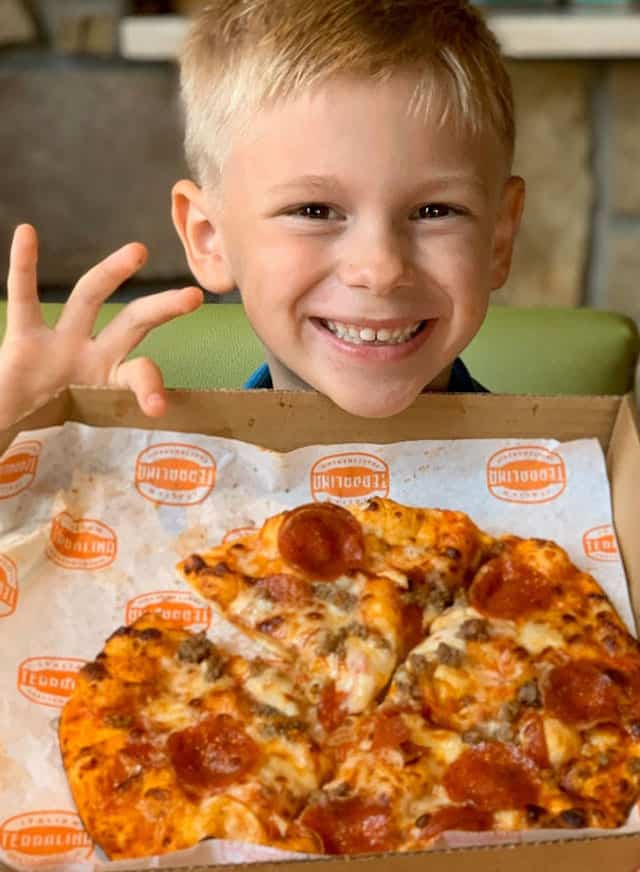 There will be two classes offered. They will be one on Saturday, March 11 2023 and another on Saturday, April 15th 2023. Both classes will run from 11 AM to 12 PM.
Classes are Saturday, March 11 2023 and Saturday, April 2023 from 11 AM to 12 PM. Tickets go on sale Monday, January 23 at 10 AM EST.
The cost of the class is $30, but don't forget all that's included (apron, chef hat, drink, pizza and sundae). Tickets sales go live on Monday, January 23rd at 10am EST. Click HERE for the tickets to the March class and HERE for the tickets to the April class.
What do you think of this kids pizza making class? Will you and your child be attending? Let us know in the comments below and share this post with a friend who would love to attend a pizza class in Disney too!