It is always disappointing when an attraction doesn't open. This attraction hasn't opened for several days. Read on to find out which attraction it is!
Scheduled Refurbishments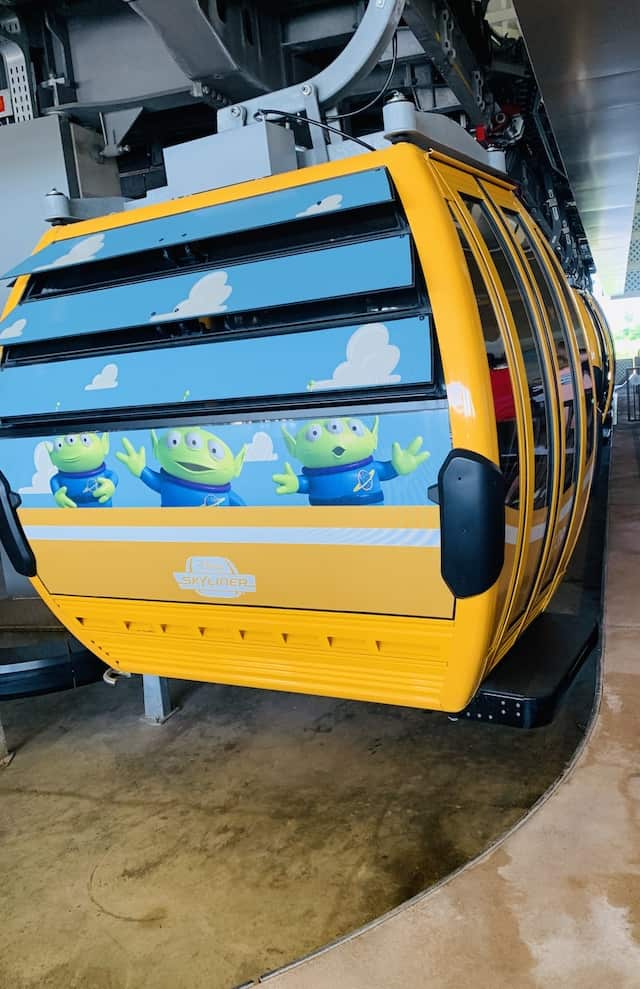 Refurbishment is a dreaded word for Disney fans who will soon be visiting the Disney Parks. In theory, we all understand that refurbishments are a necessary part of keeping each Park magical.
However, it is sad when one of your favorite attractions or even resort pools are affected by an extended refurbishment. It is even more troubling when multiple attractions are all affected in the same period.
Read HERE for the most current list of 2023 scheduled refurbishments.
Lightning McQueen's Racing Academy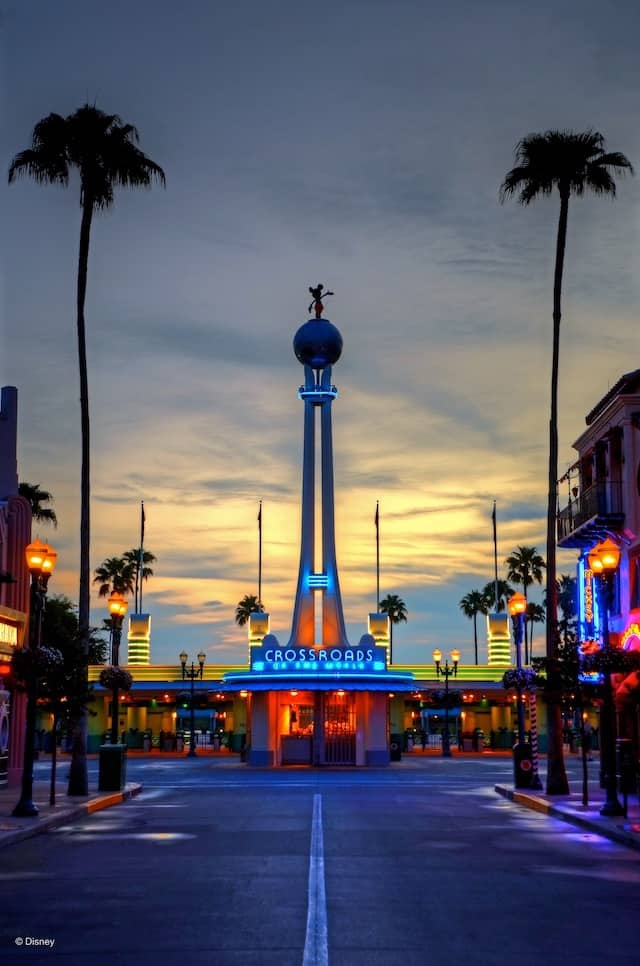 In Disney's Hollywood Studios on Sunset Boulevard you will find Lightning McQueen's Racing Academy. Disney describes this attraction:
Get pumped for a high-octane, first-of-its-kind show that'll put you right in the middle of the Disney and Pixar Cars universe.
High-Tech Hijinks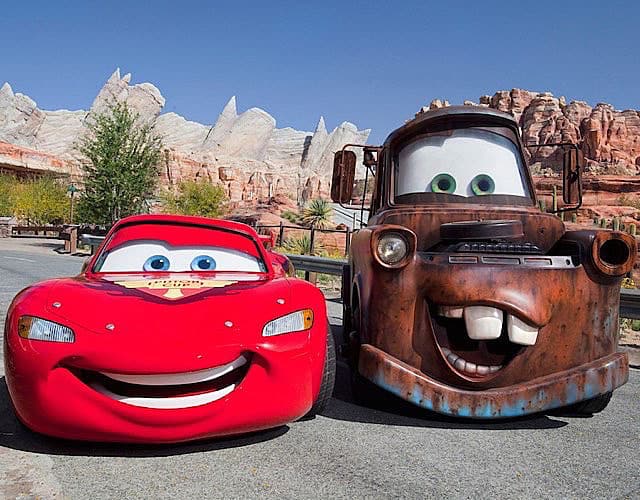 To kick things off, Lightning demonstrates what he's learned over the years by using his brand-new, state-of-the-art racing simulator and its wraparound screen. Of course, as this seasoned racer has discovered throughout his career, things don't always go according to plan, and he has to think fast to get back on course.
With Tow Mater, Cruz Ramirez and the gang from Radiator Springs rooting him on, Lightning gears up for the challenge. Will he emerge victorious? Speed on over to find out.
Failed To Open Again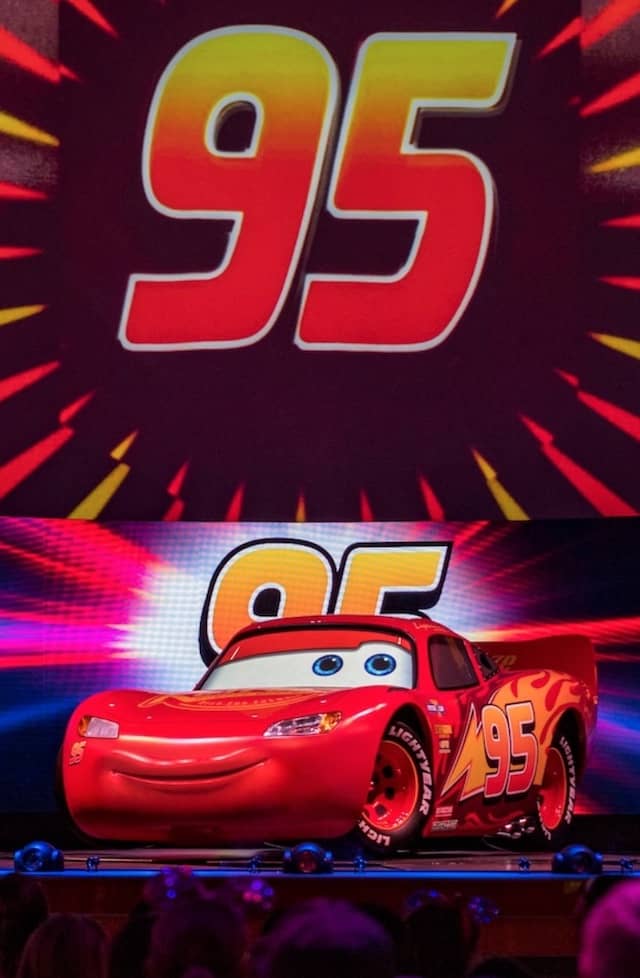 Lightning McQueen's Racing Academy hasn't opened again this morning. According to thrill-data.com this attraction was last open on the December 28th.
That is SIX days of this attraction not opening during a very busy week!
It is unclear the exact cause of the closure or how long it will take. The attraction is currently listed as "temporarily closed."
Hopefully, whatever the issue is, it will be fixed quickly so Guests can return to racing with Lightning McQueen.
Is this a must do for your little racers? Has this closure affected your vacation plans? Let us know on the Kenny the Pirate Facebook page. Don't forget to join the KtP crew page too!