Staying near Disney's Boardwalk? You will soon have a new coffee shop to enjoy. Read on to find when this new spot will open!
Disney's Boardwalk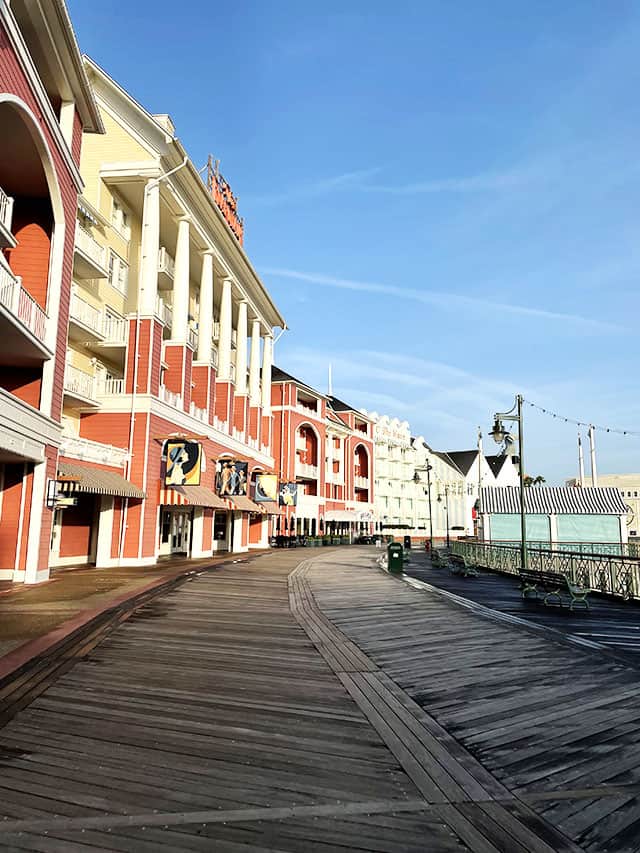 We recently shared that Disney's Boardwalk is in a state of transformation. Over the summer we saw big demolition to make space for The Cake Bake Shop at Disney's BoardWalk. This new location recently began construction to bring the new spot to life and is slated to open in 2023.
There will be table-service offerings and a quick-service bakery for you to pick up these delicious delights on the go. Check out many of the great food options for this dining location HERE.
Carousel Coffee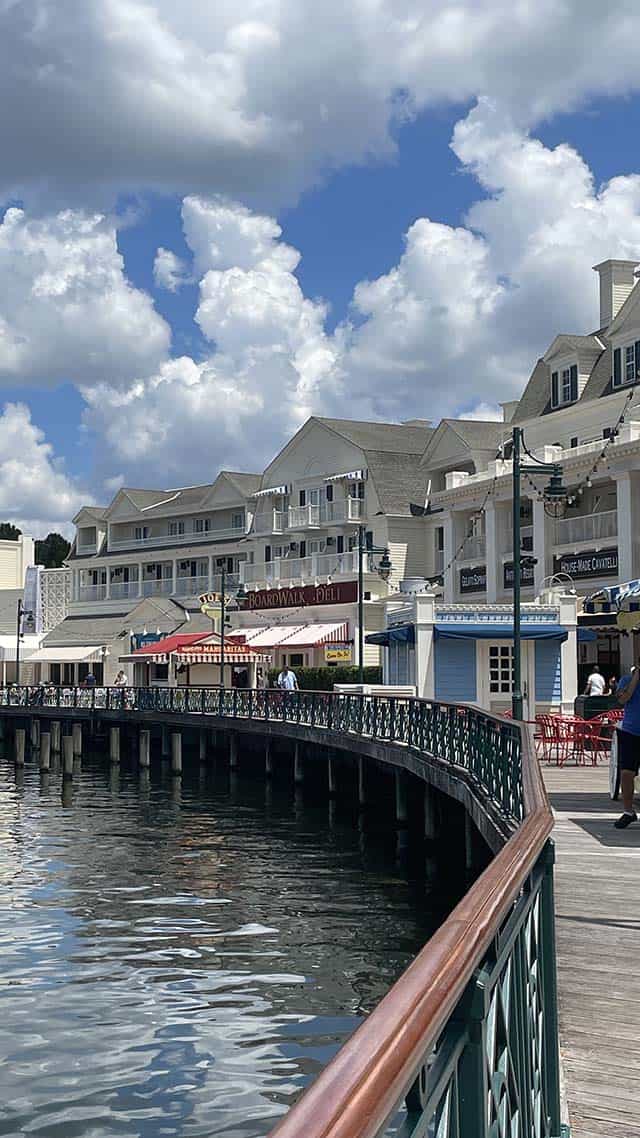 A new coffee shop will be opening soon – Carousel Coffee! This new location will be guests' new go-to spot for their favorite coffee beverages, tea options, and some mouthwatering pastries to indulge in.
This location will feature Artisan Roasted Joffrey's Coffee in its yummy sips. They will be serving up different types of coffees such as Double Espresso, Americano, Cappucino, and even Caramel Macchiato!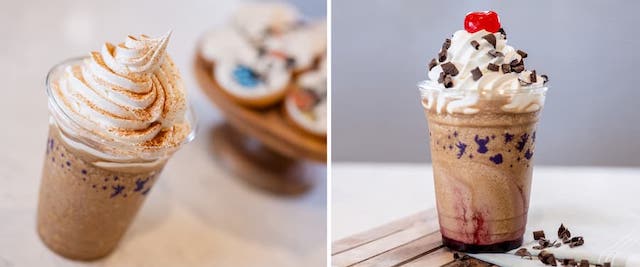 All sorts of specialty coffee and tea beverages will be offered! I know I can't wait to try them! They will also serve some bakery items such as bagels, cookies and cupcakes.
Check out more of the menu HERE.
Opening Date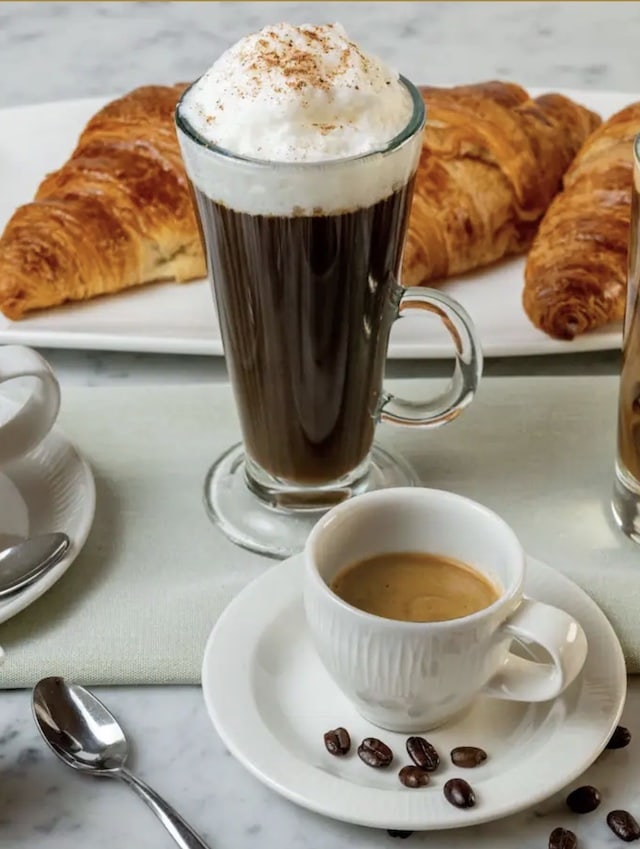 We now have an opening date! The Carousel Coffee will open on Wednesday, December 28, 2022! You read that right, The Carousel Coffee will open TOMORROW!
Carousel Coffee will open on Wednesday, December 28, 2022!
I know these offerings look to be a great addition to the Boardwalk restaurants. I will definately be stopping by during my next visit.
What do you think of the new addition to Disney's Boardwalk? Will you be visiting this new Coffee Shop? Are you excited about it opening tomorrow? Let us know on the Kenny the Pirate Facebook page. Don't forget to join the KtP crew page, too!