Heads up, World travelers. A new boarding process is coming to select air travel locations, and it just might affect the way you fly.
Southwest Airlines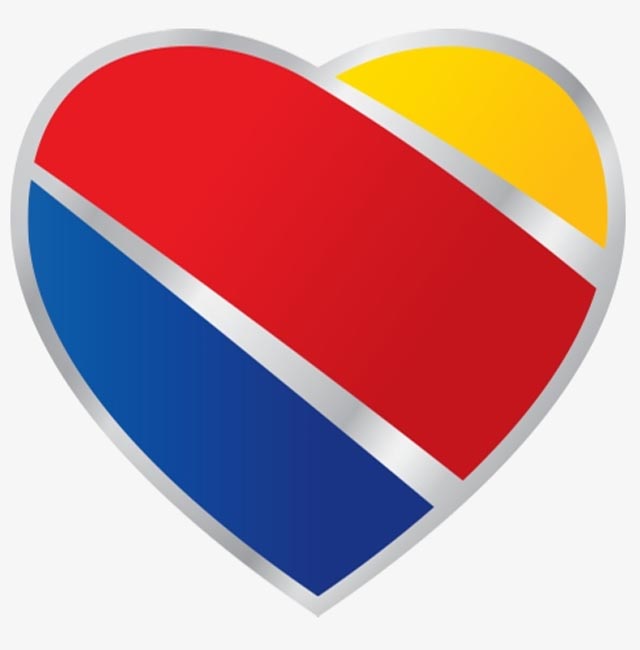 Some airlines have a loyal fan base, and Southwest Airlines is one of them. The hotly popular airline has some wildly attractive policies.
For example, one popular policy is that when you book with Southwest, your first two check bags are free! Many travelers are attracted to this as it can be tremendous savings.
Boarding Policy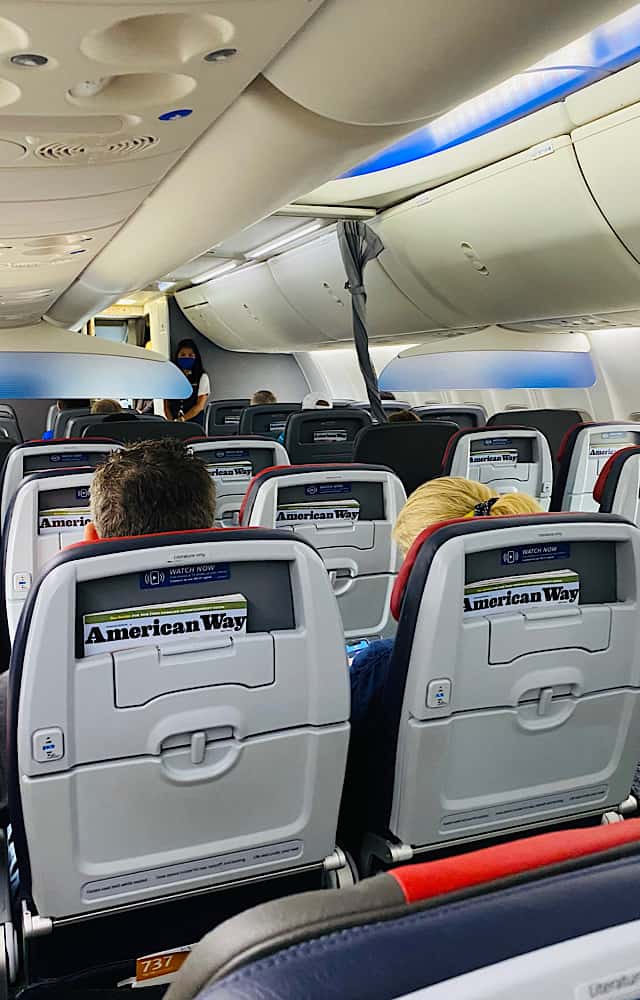 Southwest is relatively unique in that it has an open seating policy. In other words, seats are not pre-assigned. Once onboard, travelers simply choose any available seat and stow carry-on items in the nearest available overhead bin or under the seat in front of them if they fit.
Travelers receive an assigned boarding group upon check-in (A, B, or C) as well as a position number 1-60. When it comes time to board, passengers are expected to line up in order at numbered posts. They then board group by group.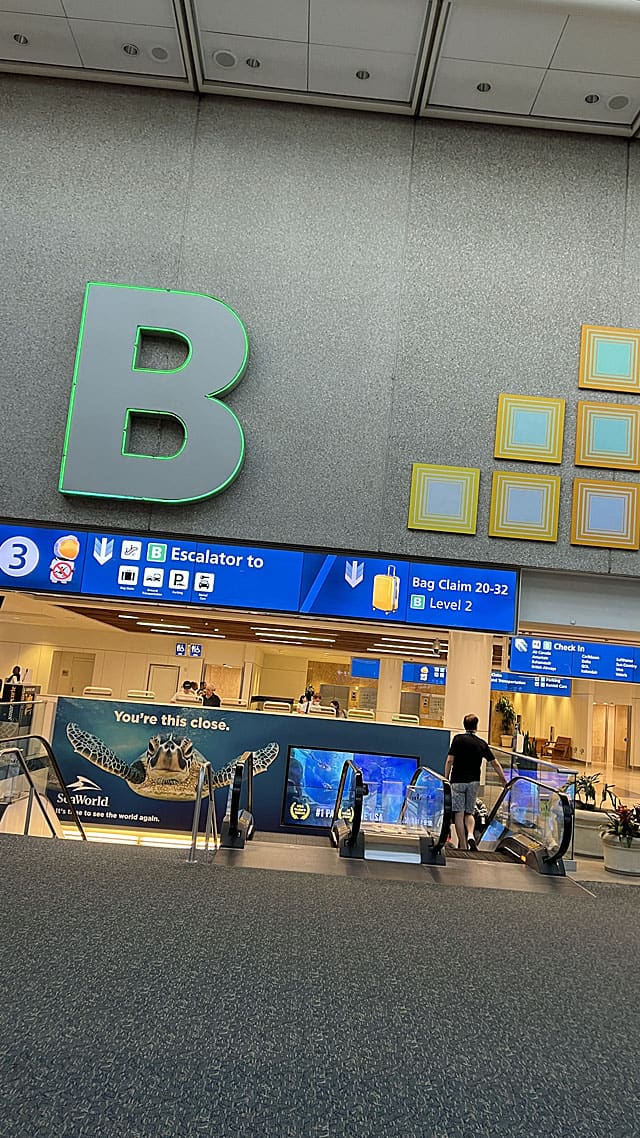 The more quickly you check in for your flight (up to 24 hours in advance), the better the boarding group and position number you will snag. Of course, it is also possible to purchase early-bird check-in to increase the odds of landing a good group and position.
Passengers are also able to purchase early boarding pending availability, which allows them positions A1-15 and first pick of the seats. Passengers flying business select receive guaranteed positions in A1-15.
Family Boarding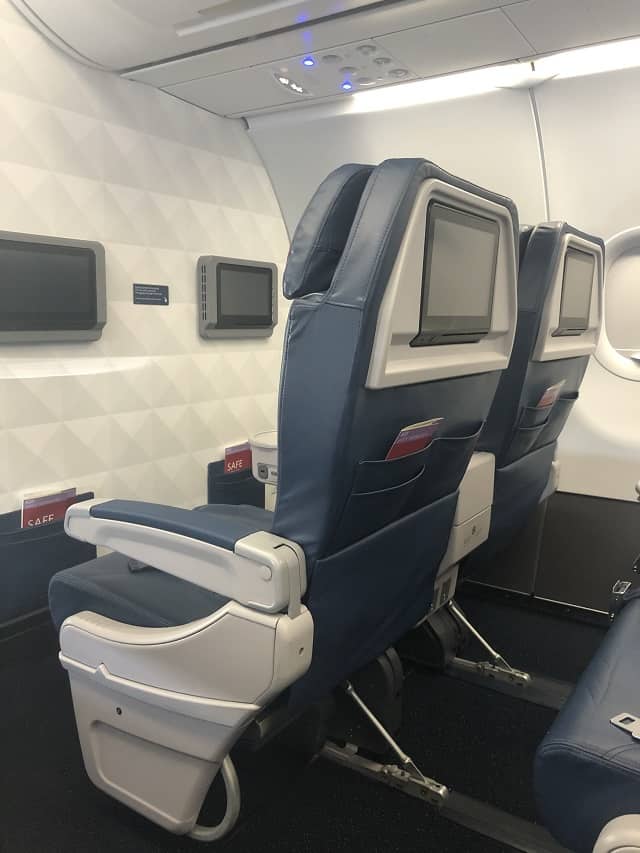 As it stands, families traveling with small children are able to board after A Group and before B Group regardless of the position assigned at check-in Up to two adults traveling with a child or children, ages 6 and younger, may take advantage of this policy.
A New Trial Families First Process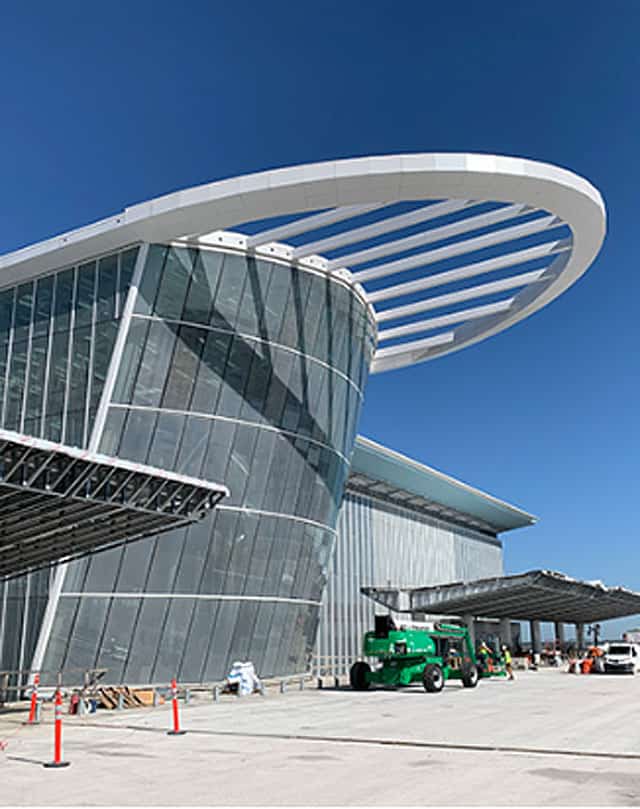 However, some Southwest travelers may be surprised to find a new trial Families First boarding process in place at select Southwest Airlines locations. Southwest is testing this policy in order to help boarding go more quickly. This process will allow families to be the first to board the plane and select seats.
The theory is that the process will save time, speed up boarding, and cut down on departure delays as it will cut down on families struggling to find seats together and waiting on kind passengers to rearrange to accommodate them. There is also some measure of pressure on all airlines from federal regulators to allow families with children under the age of 13 to sit together at no additional charge.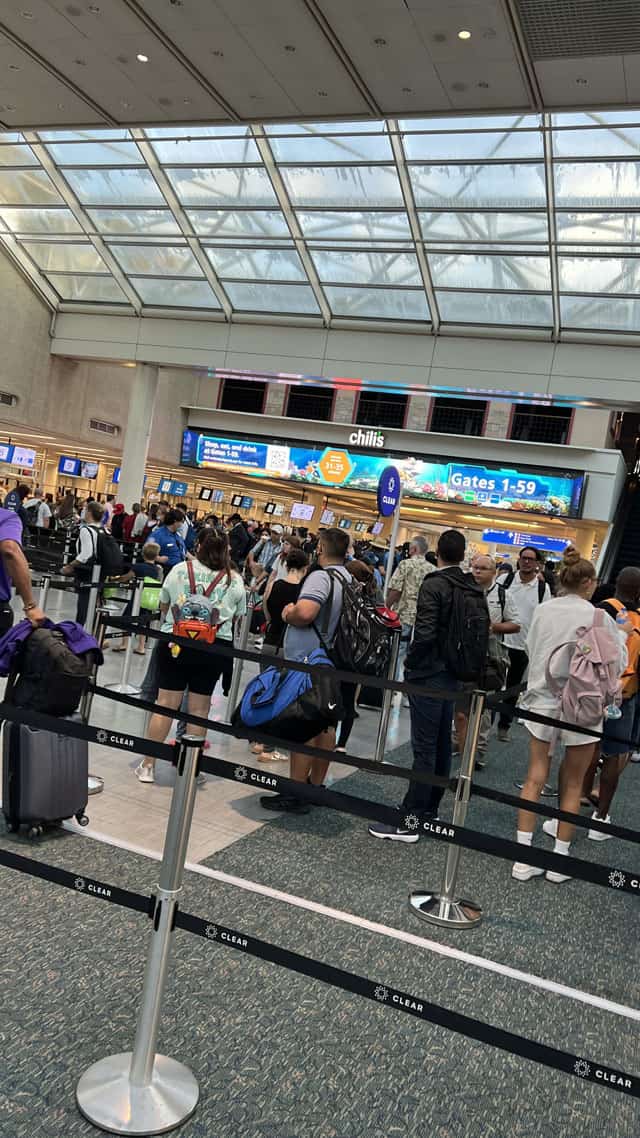 The limitation is that families must select seats behind the exit row. The front of the plane will remain open for those traveling Business Select and those who are purchased early boarding.
Where is this Happening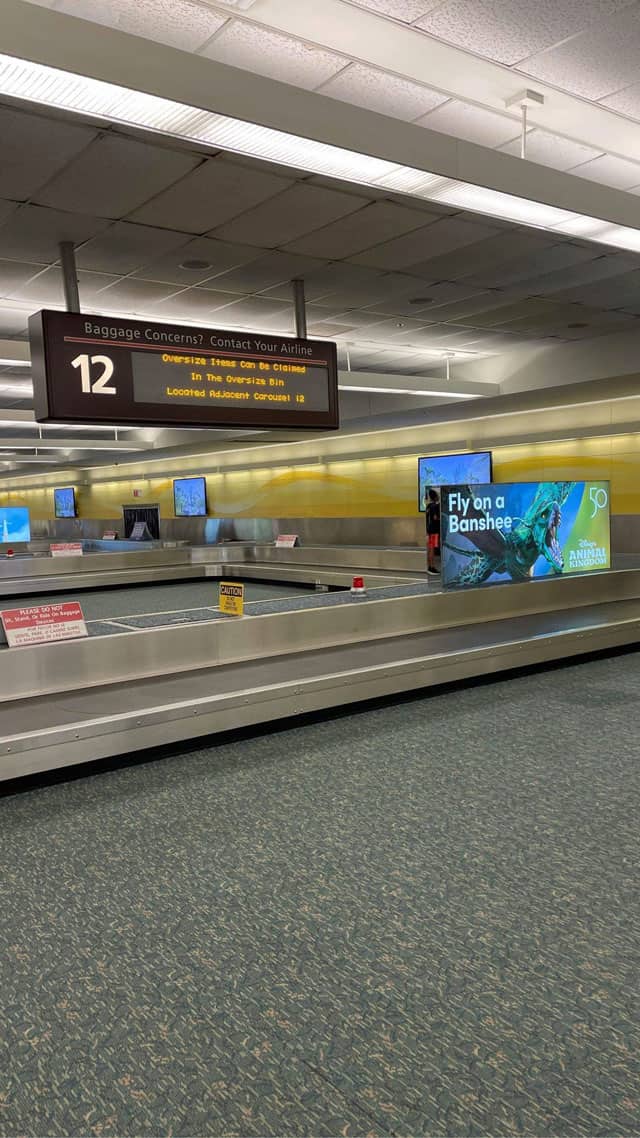 The trial process is happening at select gates at Hartsfield-Jackson Atlanta International Airport for Southwest flights departing Atlanta. As it stands, the testing phase will run through February.
Whether the process is a sign of things to come remains unknown. However, a shift to this process certainly addresses the urging of federal regulators to help families as much as possible in terms of being seated together at no additional charge.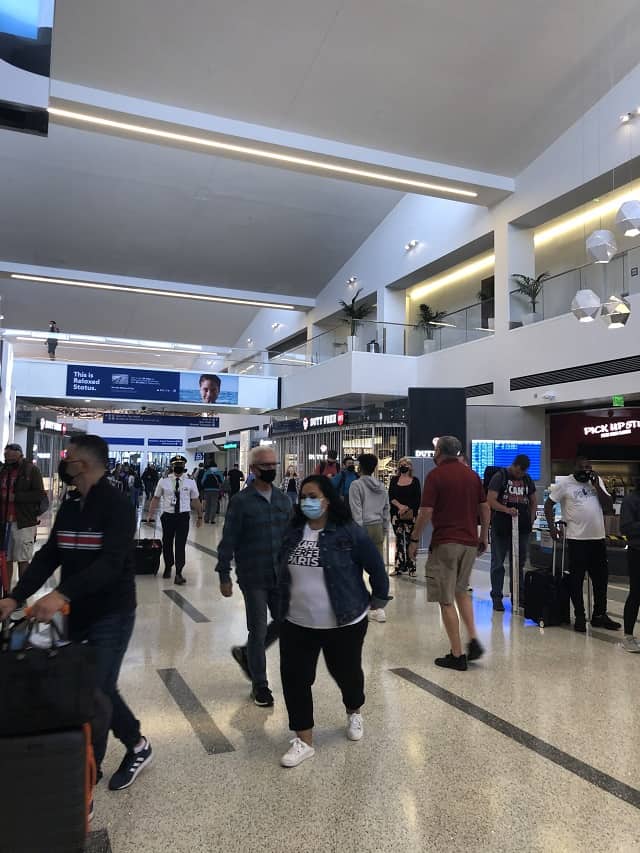 Southwest is testing a Families First Boarding Process at Select Gate at Harstfield-Jackson International Airport.
If you are interested in tips for making air travel with children easier, we have you covered. Head over here for a list.
What do you think of this trial Families First Boarding Process? Would you like to see it become part of the policy at Southwest Airlines permanently? Let us know in the comments or join the conversation on Facebook.