We have some holly jolly news for you. Soon there is going to be more Santa to love!
The Santa Clauses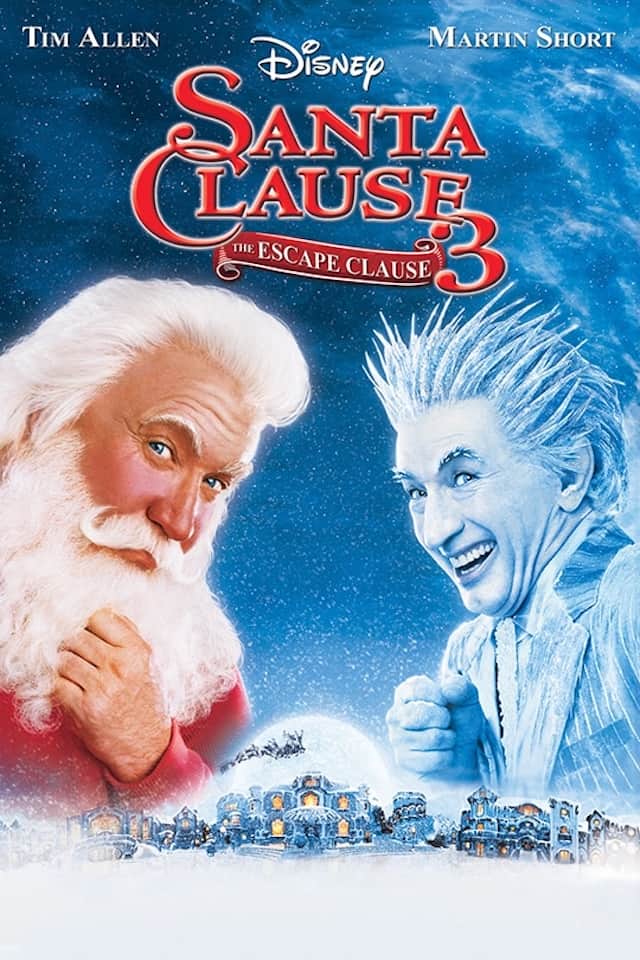 Disney fans were filled with nostalgia when news broke that Disney+ was to release a series based on the popular movie franchise The Santa Clause, starring Tim Allen. The brand new series premiered November 16, 2022, on Disney+, just in time to kick off the holiday season.
The new Disney+ Original series The Santa Clauses follows Scott Calvin (Disney Legend Tim Allen) as he considers retiring from his holly jolly day job to be a better father and husband. But can he find someone to fill his iconic snow boots?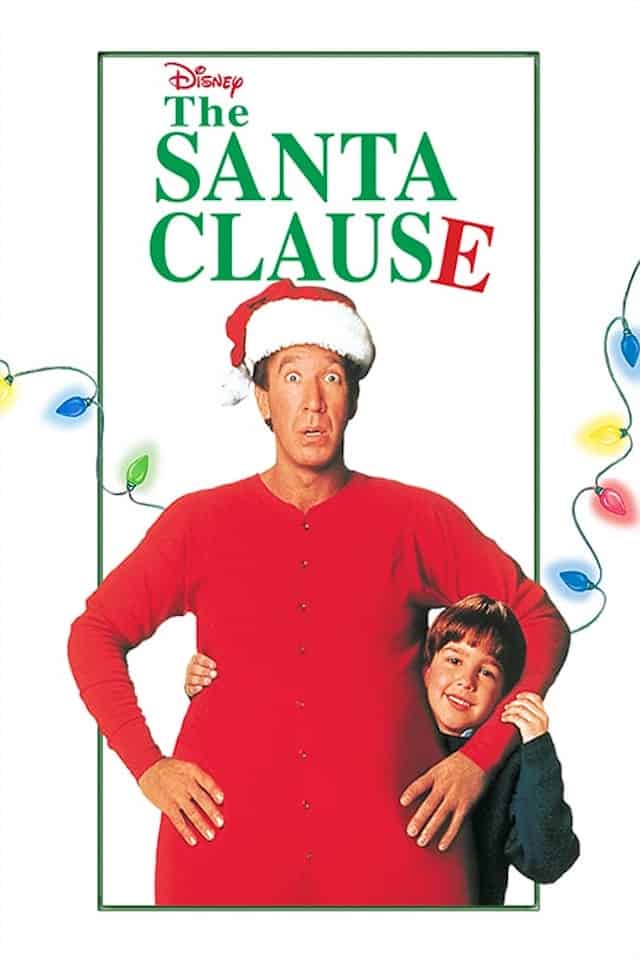 The entire series is currently available for streaming on Disney+. You can also enjoy the films this holiday season.
Renewal Announcement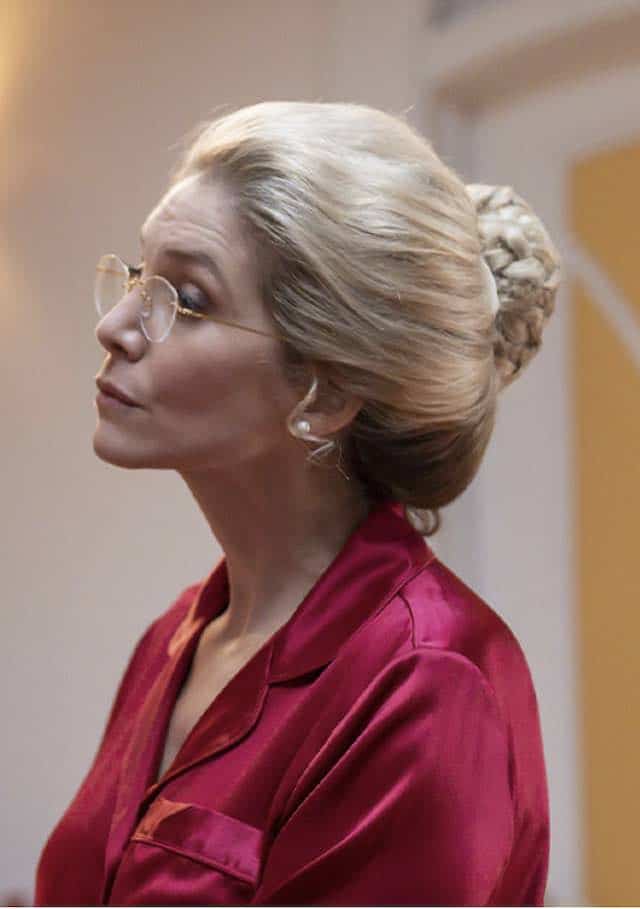 However, The Santa Clauses will not end there! Disney+ ordered a second season. As it stands, Tim Allen will continue in the beloved role of Santa/Scott Calvin and serve as an executive producer. Additionally, Elizabeth Mitchell will reprise her role as Carol.
Where Else Can You See Season 1?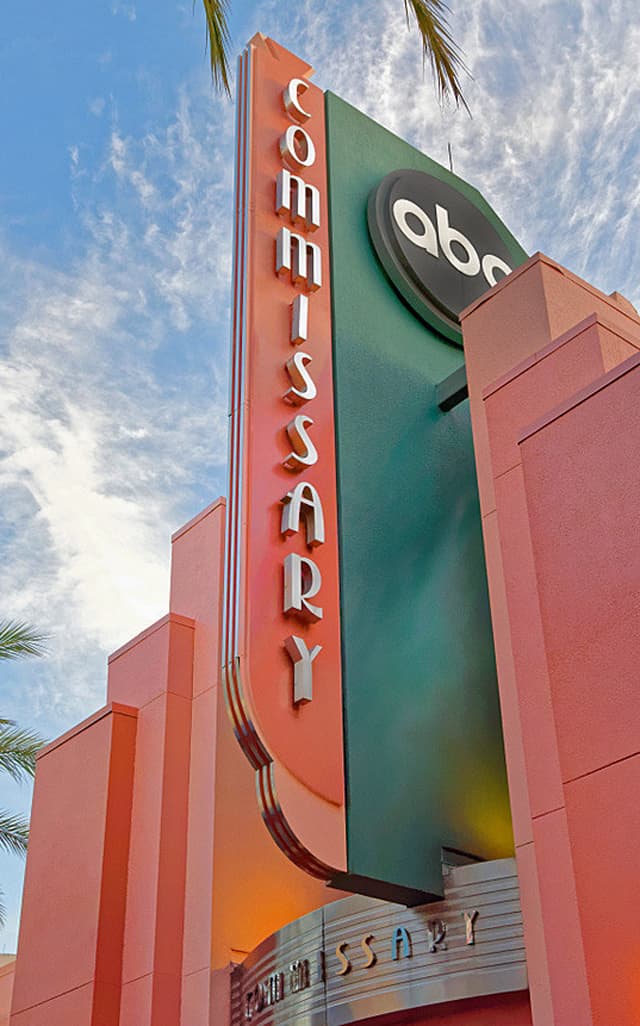 If you do not have access to Disney+, and you want to check out the first season, you are in luck!
Season 1 of The Santa Clauses has made a broadcast television debut across ABC, FX, Disney Channel, and Freeform. You can see the first two episodes in several places.
Friday, December 16, at 8 p.m. ET/PT on Freeform, following a special marathon of The Santa Clause movie trilogy
Saturday, December 17, at 8 p.m. ET/PT on FX
Saturday, December 24, at 3:30 p.m. ET/12:30 p.m. PT on ABC
Sunday, December 25, 7 p.m. ET/PT on Disney Channel
Have you been enjoying the Santa Clauses? Are you excited about the second season of the series? Let us know in the comments, or join the conversation on our KtP Facebook page.