One attraction unexpectedly shut down much to the sadness of fans who were hoping for a chance to ride. Here is when you can expect it to reopen.
Pteranodon Flyers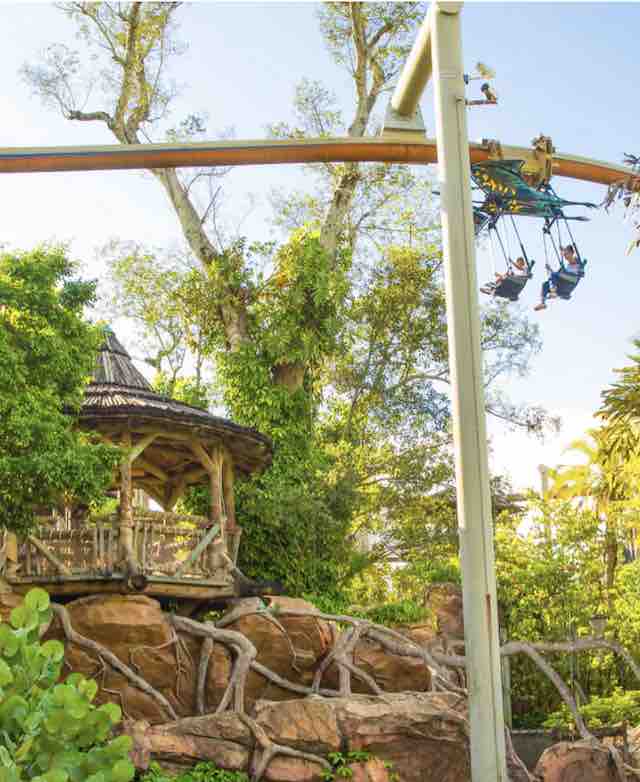 If you know, you know. Pteranodon Flyers is an elusive ride over at Universal's Islands of Adventure in Universal Orlando. This ride, based on Jurassic Park, allows riders to soar in tandem, dangling from a Pteranodon.
But, as any diehard Universal Orlando fan can tell you, this experience comes with a unique set of restrictions. Due to its unique nature, in order to enjoy the attraction, riders must be accompanied by a rider who is under 56″ tall. This means that visitors who are traveling without a child or an adult meeting the height limitation cannot experience the attraction.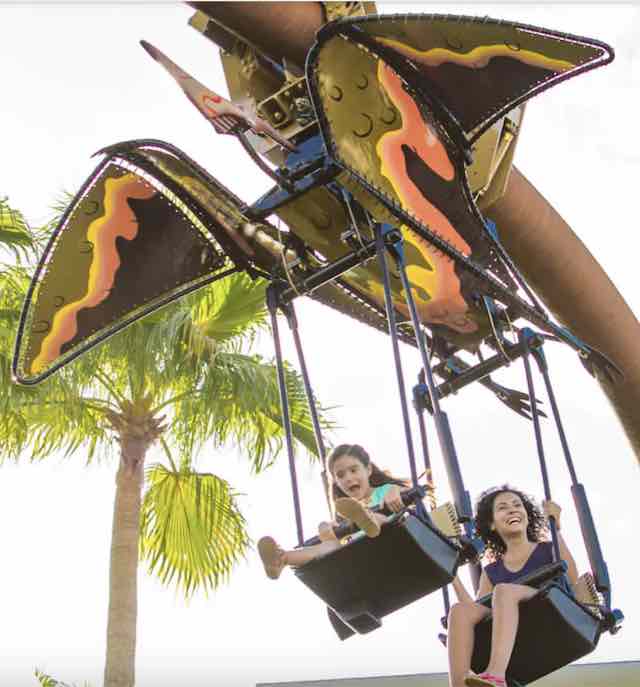 The restriction makes it a bit of a Bucket List item for many UO superfans who do not have someone who meets the description in their travel parties. It is not unheard of for unaccompanied adults to try to arrange to borrow a child in order to gain access to the attraction. You might even see a child wearing a "Pteranadon Flyers Buddy For Rent" around the parks. It is a real thing.
In fact, it is only during select special ticketed events that riders can enjoy the attraction solo. I (Katie) was able to attend one such ticketed event, and I am not exaggerating when I say that people cried tears of joy at finally experiencing the attraction via a virtual queue that filled up in moments.
An Unexpected Closure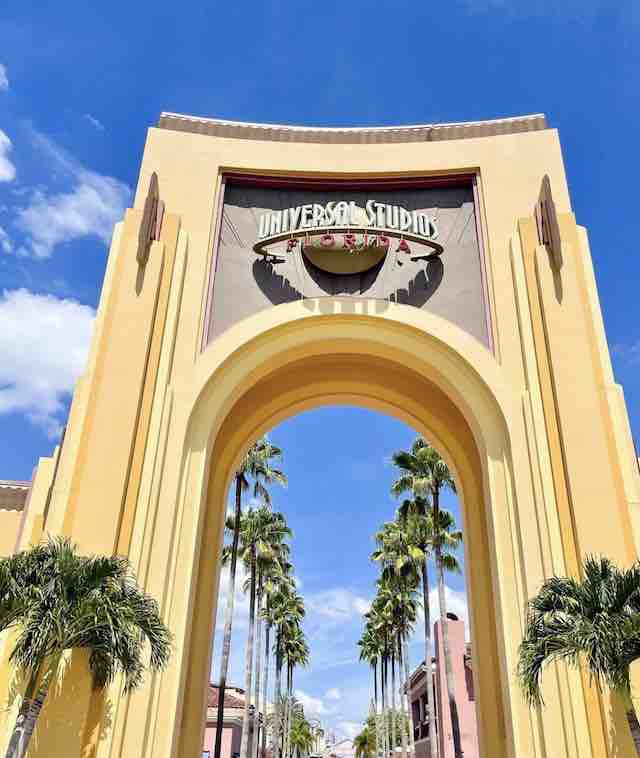 Recently, Pteranadon Flyers closed unexpectedly and indefinitely on December 4, 2022. This was especially disappointing because the closure coincided with one such hard-ticketed event, leaving fans disappointed.
The closure occurred after the fire department arrived at the theme park. Guests were evacuated from the ride. However, the details remain a mystery.
A Reopening Date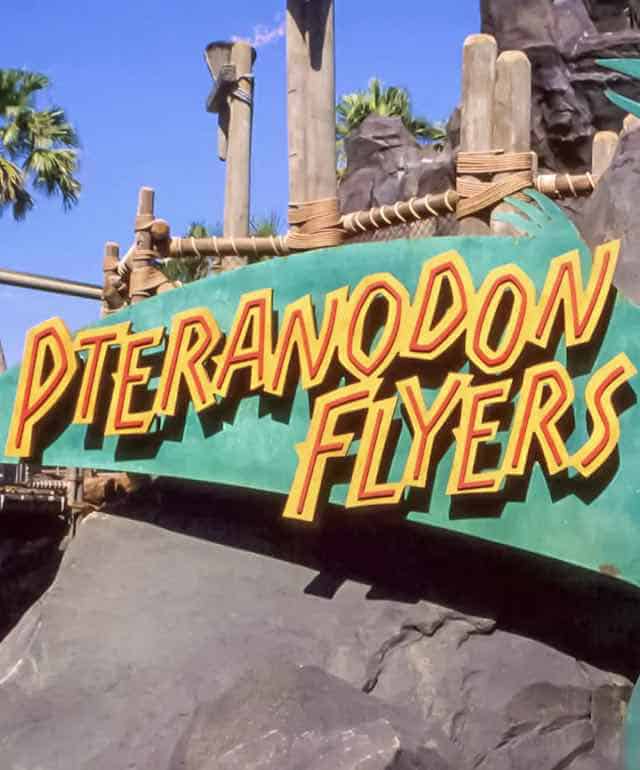 Fortunately, the attraction now has a reopening date. It will quite literally be taking to the skies again just in time for Christmas.
As it stands, based on UO's website, the refurbishment is set to end on December 24, 2022. This means that Universal Orlando plans to reopen Pteranadon Flyers on December 25, 2022.
Pteranadon Flyers Reopens on December 25, 2022.
Have you ever had the chance to enjoy Pteranadon Flyers? Will you be visiting Universal Orlando in the coming months? If so let, us know if you take to the skies in the comments, or join the conversation on Facebook.