Are you looking for deals on Disney gift cards? The biggest percent-off discount we have seen this year is live right now.
Saving Money with Discounted Disney Gift Cards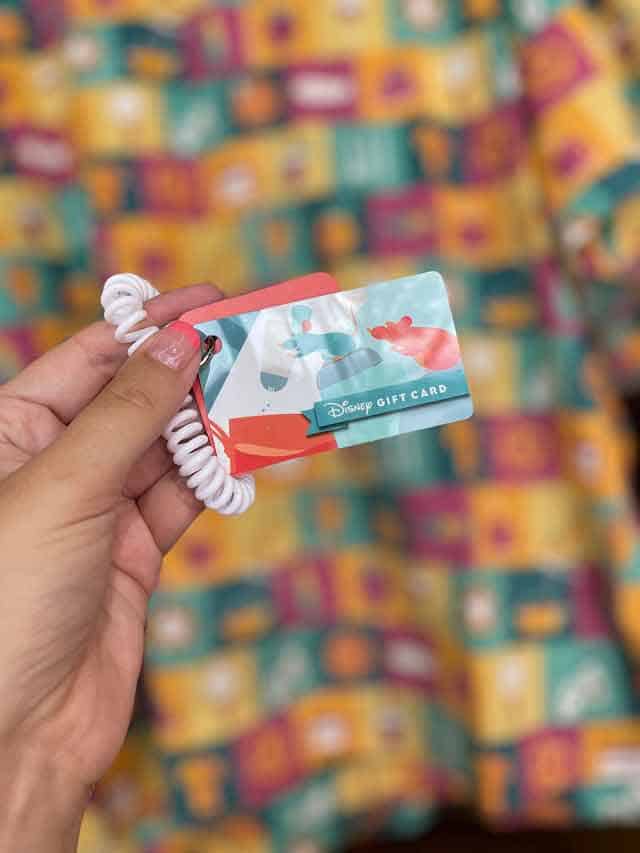 When it comes to saving money at Disney, those in the know will tell you that one little way to save a few dollars is to pay for things with discounted Disney gift cards. You can save between 4 and 5% every day with Disney gift cards. However, sometimes (like today) the discounts are significantly deeper!
This may not sound like a lot, but when you consider you could be spending thousands of dollars on lodging, food, tickets, and merchandise, it begins to add up. Since you can pay for almost anything at Walt Disney World with Disney gift cards, you can stretch those savings.
For example, if your entire budget for a Disney hotel, Disney dining, Disney tickets, and Disney merch is $5000, and you are able to pay for everything using gift cards you purchased at a 5% discount, you have automatically saved $250 on your trip, which is definitely not nothing.
Best Buy Disney Gift Card Deal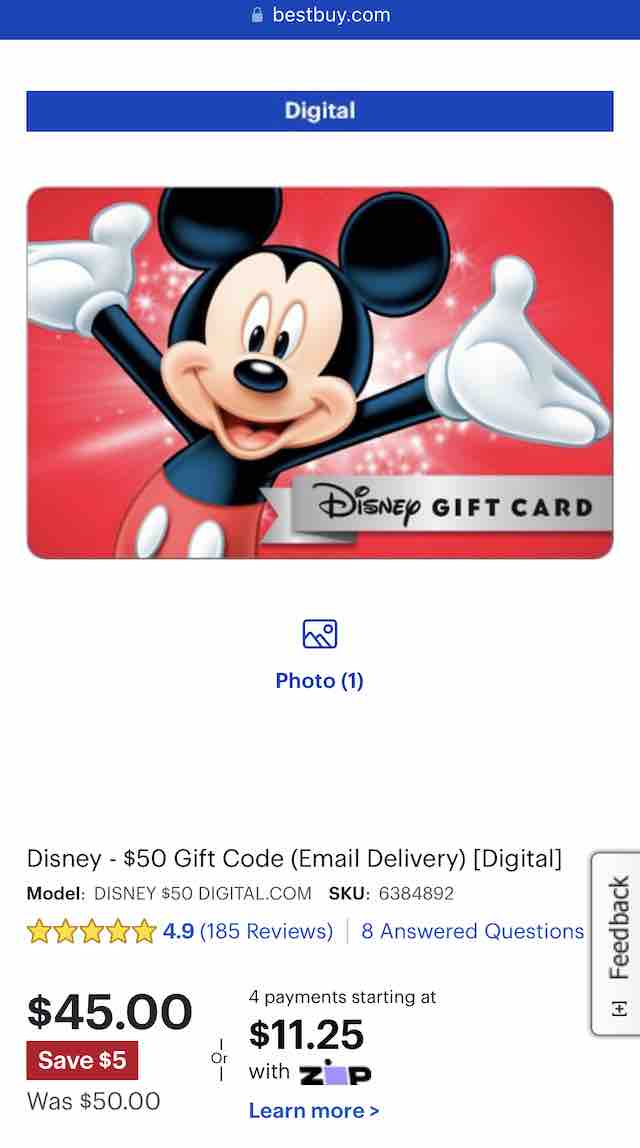 Best Buy ran an amazing Disney Gift Card deal earlier this year. And now, we are pleased to see that the deal has been reset.
Right now, you can save a whopping 10% on $50 Disney eGift Cards at Bestbuy.com. The $50 will come to $45. You will receive your gift card via email delivery.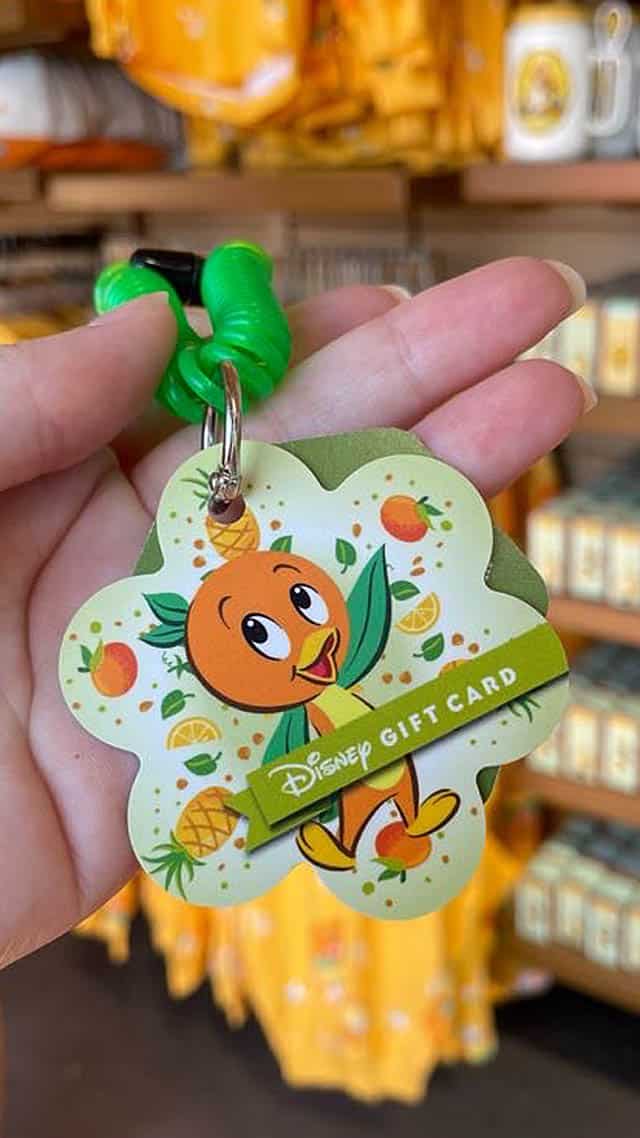 I (Katie) prefer eGift cards to physical gift cards when it comes to delivery options. I get a little nervous when the physical cards ship to me, especially in large amounts.
Plus, remember that you can use the Disney Gift Card website to transfer the balance from your eGift card to a physical gift card that you already have if that is your preference. You can even put the balance on one of the cute wearable gift cards available in the parks.
Limitations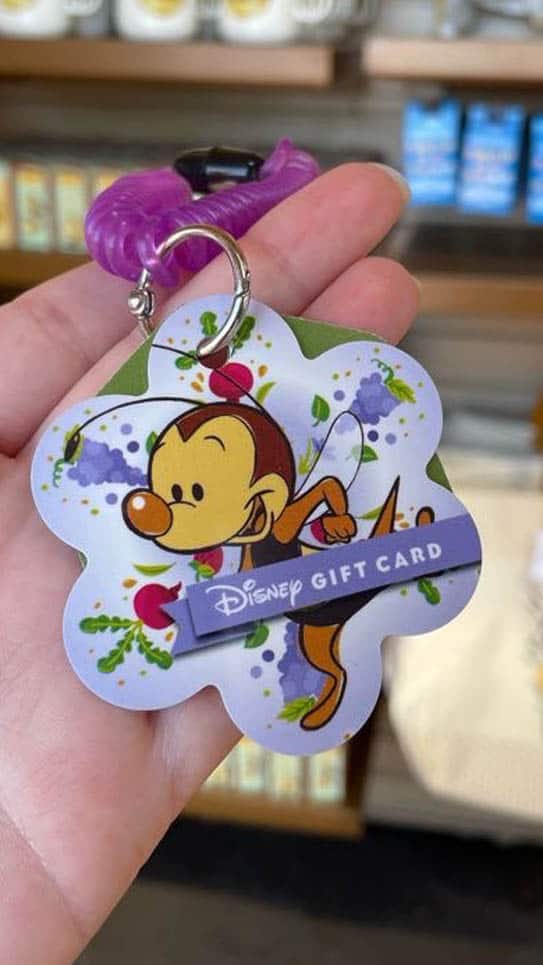 It does look like this deal is limited to two $50 Disney eGift cards per Best Buy account. However, if you took advantage of the deal in early 2022, you should be able to grab it again now that it has been reset.
I had to purchase each of my 2 gift cards in separate transactions. However, your experience may be different.
Will you be scooping up this amazing deal on Disney eGift Cards from Best Buy? Let us know in the comments or join the conversation on Facebook.