The medals for the 2023 runDisney Springtime Surprise weekend have been revealed! What do you think of these medals?
runDisney Springtime Surprise Weekend
Springtime Surprise is the newest addition to the runDisney race weekends. This year's event takes place from April 13-16, 2023. The final event in the 2022-2023 runDisney race season celebrates the power of friendship and the magic of Pixar with the Pixar Pals. Racers are encouraged to celebrate the running buddies that keep them going, the support systems that cheer from the sidelines, and the iconic characters that lift each other up time and time again.
To see more details regarding the event and the themes for the race, take a look at Heather's post HERE.
Disney Pixar Cars 5k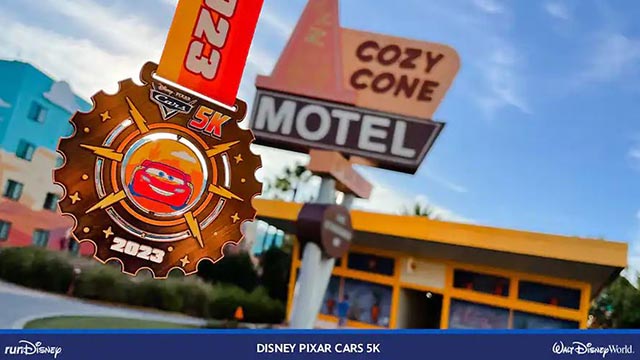 You are SPEED. Whether you're aiming for a leisurely jog or a personal record, get ready to speed through the lanes of this 3.1-mile course with Lightning McQueen, Mater, and all their friends!
The 2023 runDisney Springtime Weekend medals have been revealed!
Disney Pixar Monsters 10k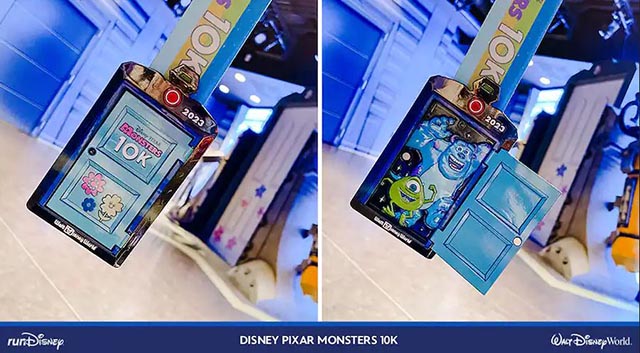 It's time to get those scary feet ready! Cannisters at each mile marker get fuller and fuller as racers take a step in the "fright" direction through a 6.2-mile course with Mike, Sulley, and all their friends from the world of Monstropolis.
Disney Pixar Toy Story 10 miler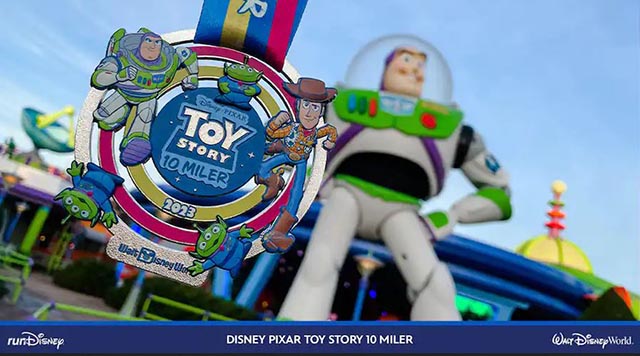 Saddle up for a 10-mile event! Racers set out on the adventure of a lifetime with Buzz, Woody, Bo Peep, and more as they push themselves to infinity and … the finish line!
Springtime Surprise Challenge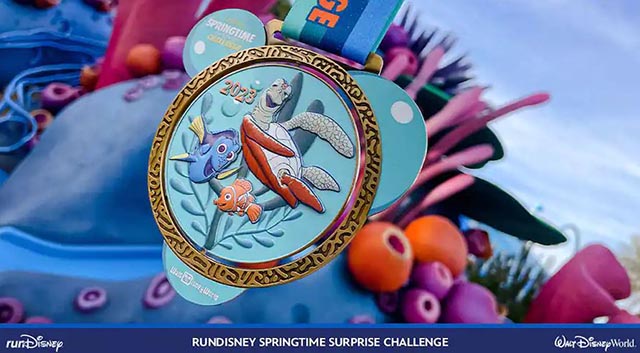 Just keep running, just keep running! Racers with the perseverance to complete all three-weekend events are awarded for finishing the runDisney Springtime Surprise Challenge, complete with a medal featuring Nemo and his friends from all over the big blue world.
What do you think of the medals for the 2023 runDisney Springtime Surprise weekend? Which medal is your favorite? Will you be participating in any of the events? Tell us in the comments below or on our Facebook page.