More prices are climbing at Disney World. Check out today's Individual Lightning Lane Pricing.
Individual Lightning Lanes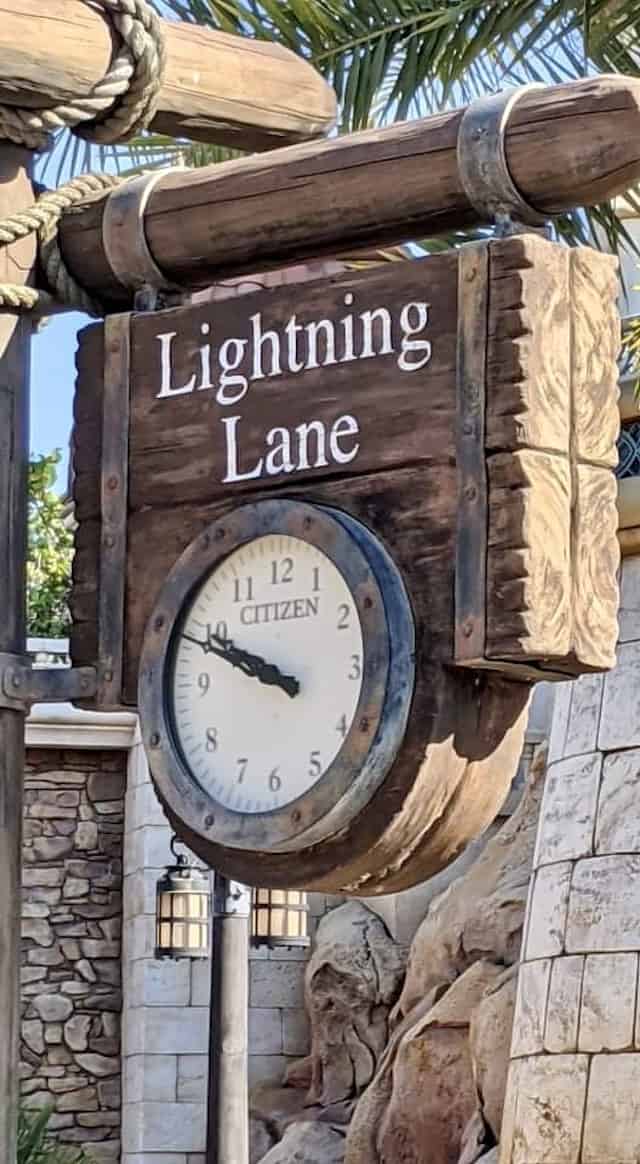 Did you know that there are some Disney attractions that are not included as part of Genie+? Lightning Lanes for Disney's hottest attractions are priced and sold a la carte.
Unfortunately, select Individual Lightning Lane prices have varied drastically as higher crowds hit Disney Parks. This is in keeping with Genie+, which is currently on a variable pricing structure instead of a fixed structure as it was in the past.
Rising Lightning Lane Prices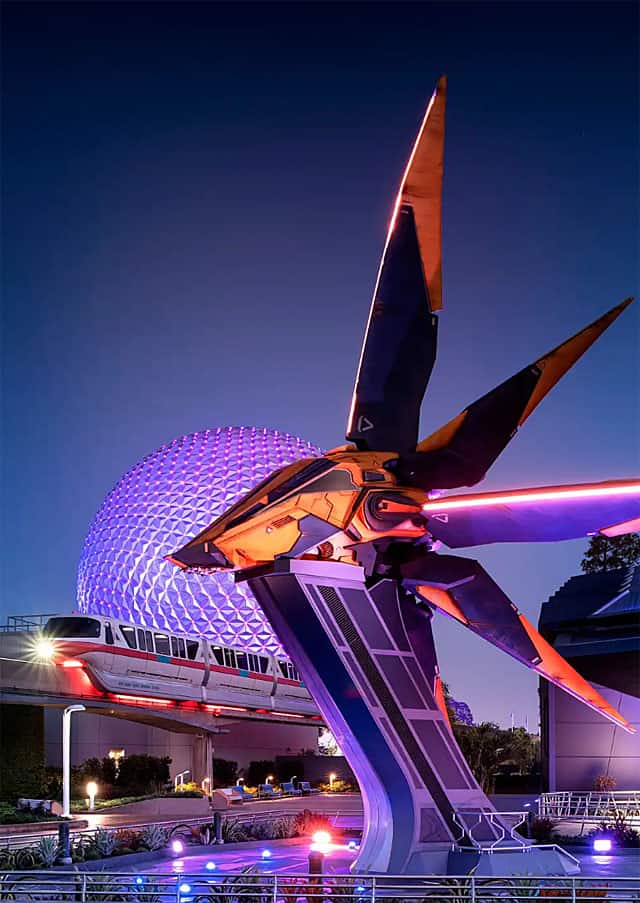 Initially, we shared that Individual Lightning Lane pricing will vary by date, attraction, and park. Many Guests were shocked as prices were released for the Individual Lighting Lane attractions. Then, the first weekend after the initial debut, Walt Disney World Guests noticed price increases for many of the Individual Lightning Lane attractions.
These prices have remained somewhat constant at Walt Disney World. The weekday offers lower prices while weekends typically see increases in pricing. Check out these price increases HERE.
Guests visiting Disneyland have endured several price hikes for 2 of their Individual Lightning Lane attractions. When Disney Genie was announced for Disneyland, the price range was $7 up to $20.
Today's Record-Breaking Pricing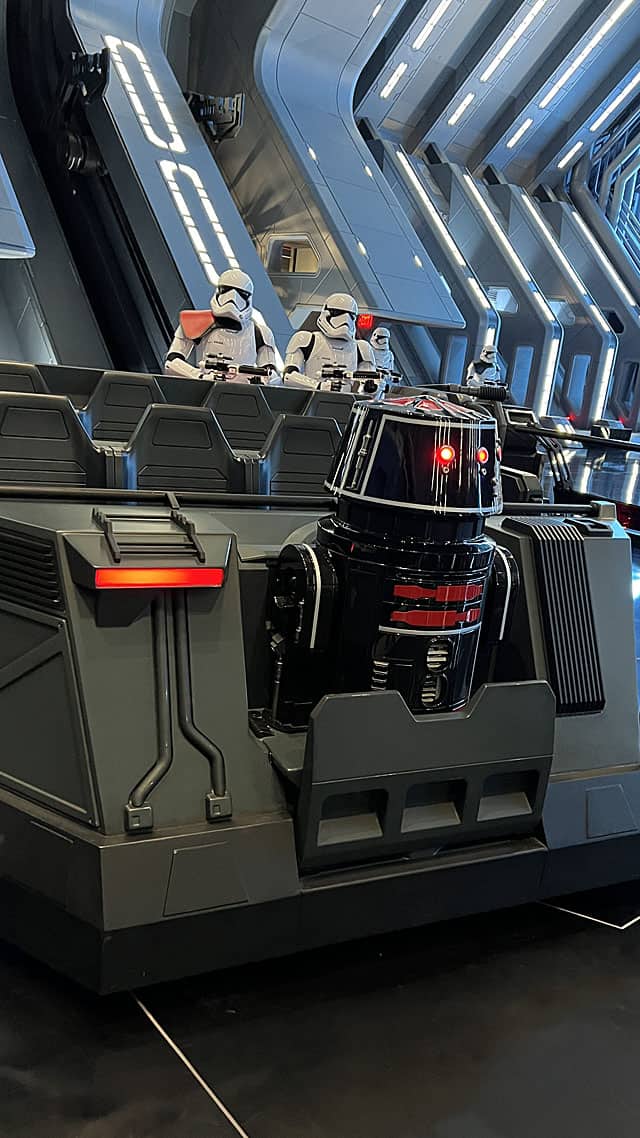 The stroke of midnight brought record-breaking pricing for the Genie+ service. You can read all about it here.
Closely on the heels of this increase can an increase in pricing for Individual Lightning Lane access. For example, today (November 22, 2022), the cost for Star Wars: Rise of the Resistance hit $25 (before tax) per person per ride at Disney's Hollywood Studios in Walt Disney World.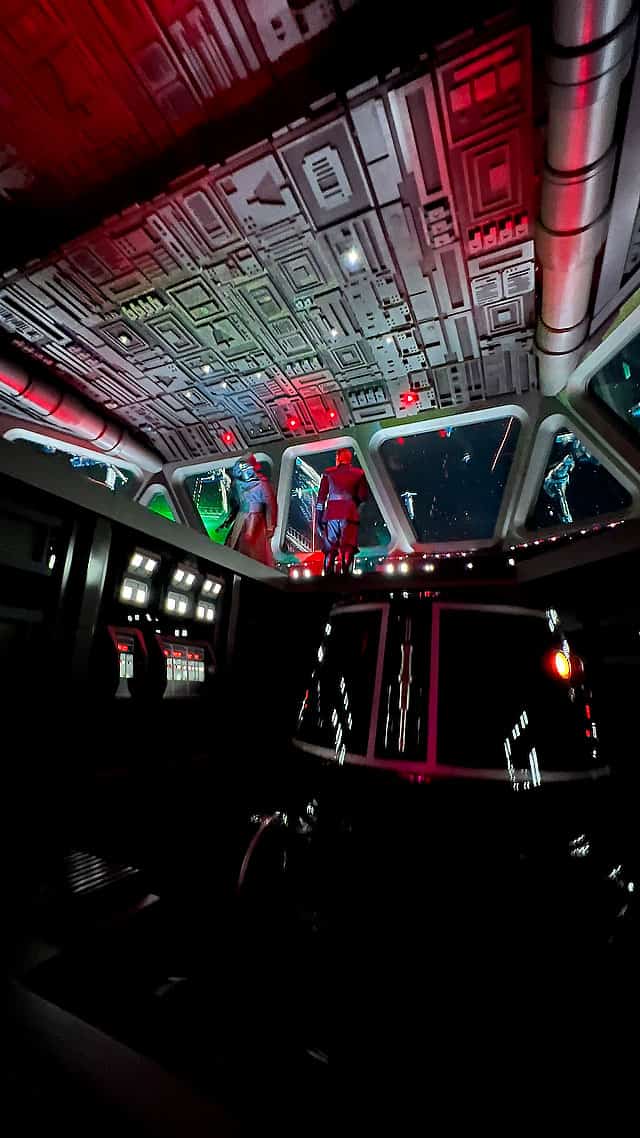 This means a family of four would need to spend $100 plus applicable tax for a chance to experience Star Wars: Rise of the Resistance via the Lightning Lane. The cost, of course, increases as family size increases. It feels like a steep price to pay for a single experience. If you think about the typical duration of the attraction, it is over $1 per minute.
However, Guests will undoubtedly hit "purchase." The allure of avoiding the wait time in line is very strong for Guests, particularly those traveling for once-in-a-lifetime trips.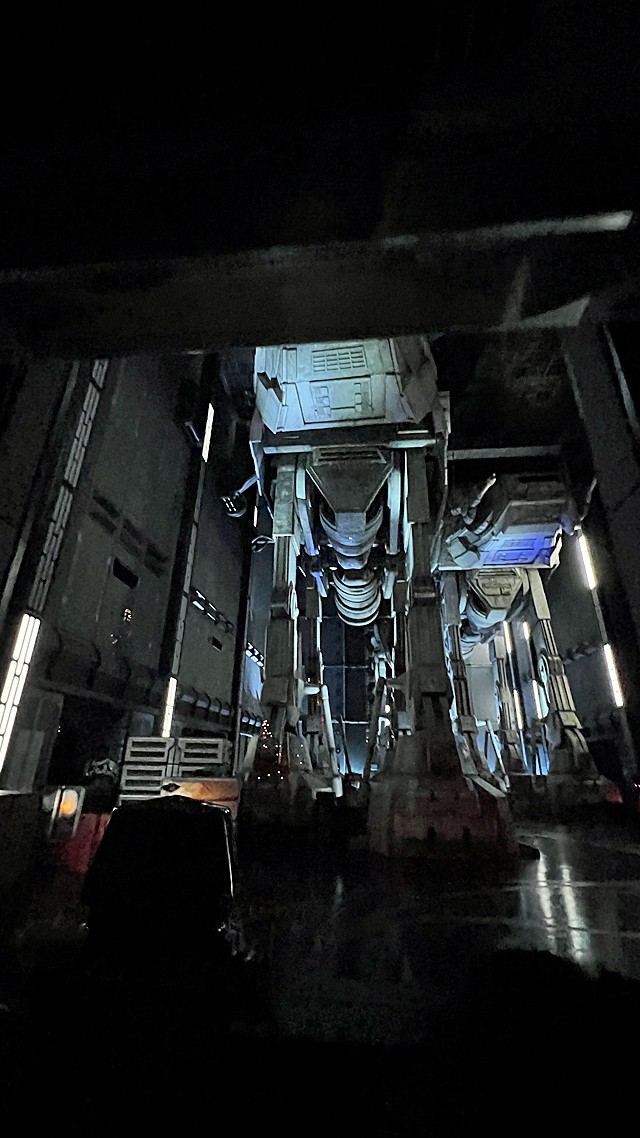 Interestingly, this marks another first for Disney World Lightning Lane pricing. It is the first time Disney's Genie+ service costs MORE than Lightning Lane Access for Star Wars: Rise of the Resistance.
This influx came at the heels of Disney's announcement that Bob Chapek is no longer Disney's CEO. Will this sort of pricing carry on in the theme parks with the changing of leadership in the Walt Disney Company? Or is it an indication that a la carte pricing is here to stay?
Would you pay $25 per person to avoid the wait for one ride? Let us know in the comments or join the conversation on Facebook.