Check out which fan favorite attraction hasn't opened this entire day. How would you adjust if this happened during your visit?
Attraction Closures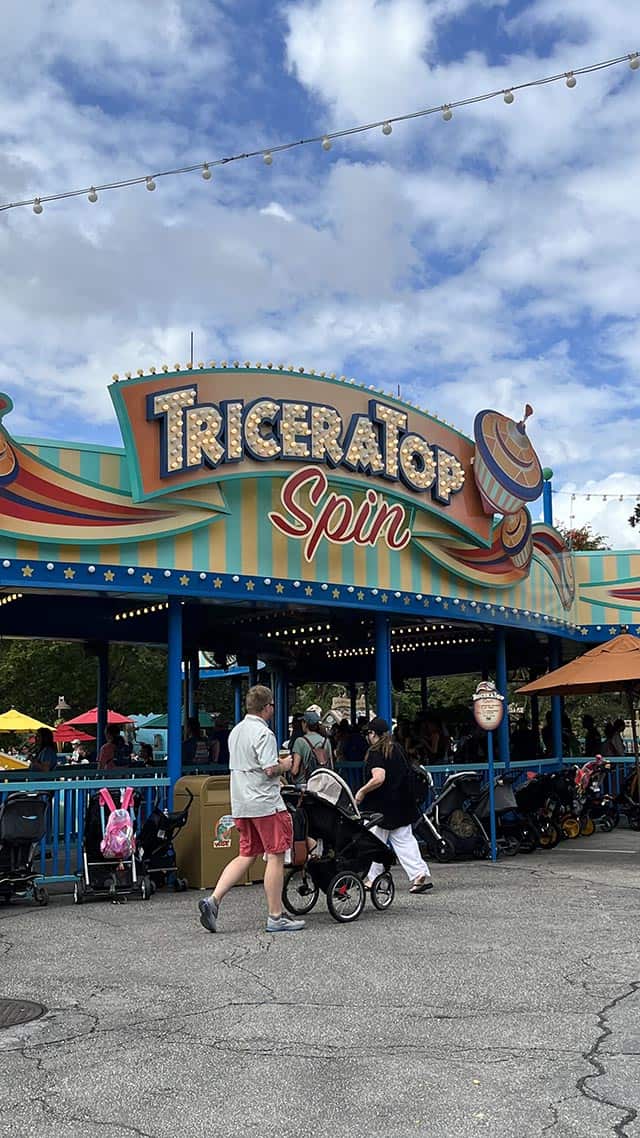 Your touring plans are in place, and you arrive early at the park for rope drop only to discover that your top attraction is closed. Disney World rides close all the time. Severe weather, mechanical or technical malfunctions, and guests doing the wrong thing can all shut an attraction down. 
Oftentimes, the ride reopens when the weather passes or the issue gets fixed. However, sometimes it can also lead to a multi-day closure. Ride closures not only affect that attraction but create a ripple effect as well. This causes higher wait times at other park attractions as guests scramble to revamp their touring plans.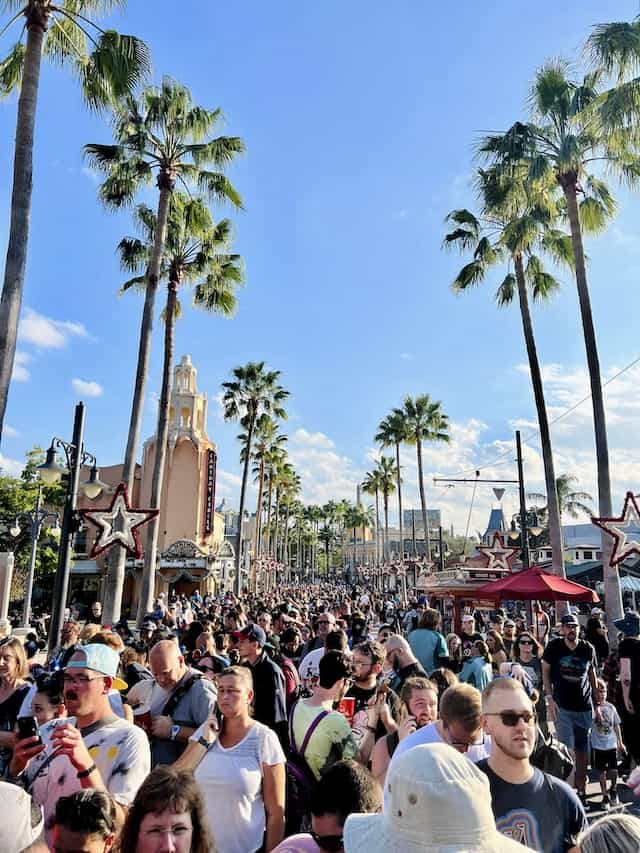 PIRATE TIP: If an attraction is closed during your ILL or Genie+ return time, it will automatically convert to a multi-use experience.
This means you can "skip the line" at an alternative attraction. Or, you can wait to use it on the attraction you originally selected if it reopens.
Expedition Everest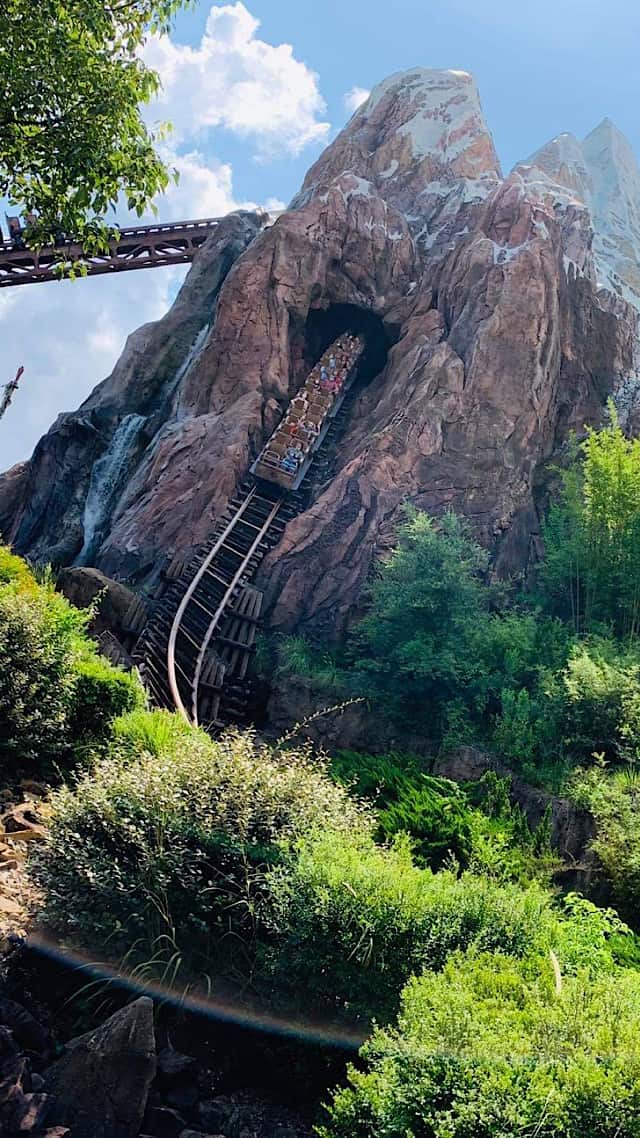 Expedition Everest is one of Disney's Animal Kingdom parks most popular attractions. Here, guests wander into a Tibetan village at the base of Mount Everest and board a train to the "top of the world."
After a steep ascent, your train picks up speed and races into the darkness. Without warning, a broken and twisted track appears in front of you. Brace yourself as you plummet backward into total darkness. Inside the cavern, the mythical tale comes true as you see the shadow of a massive, growling beast!
Today's Closure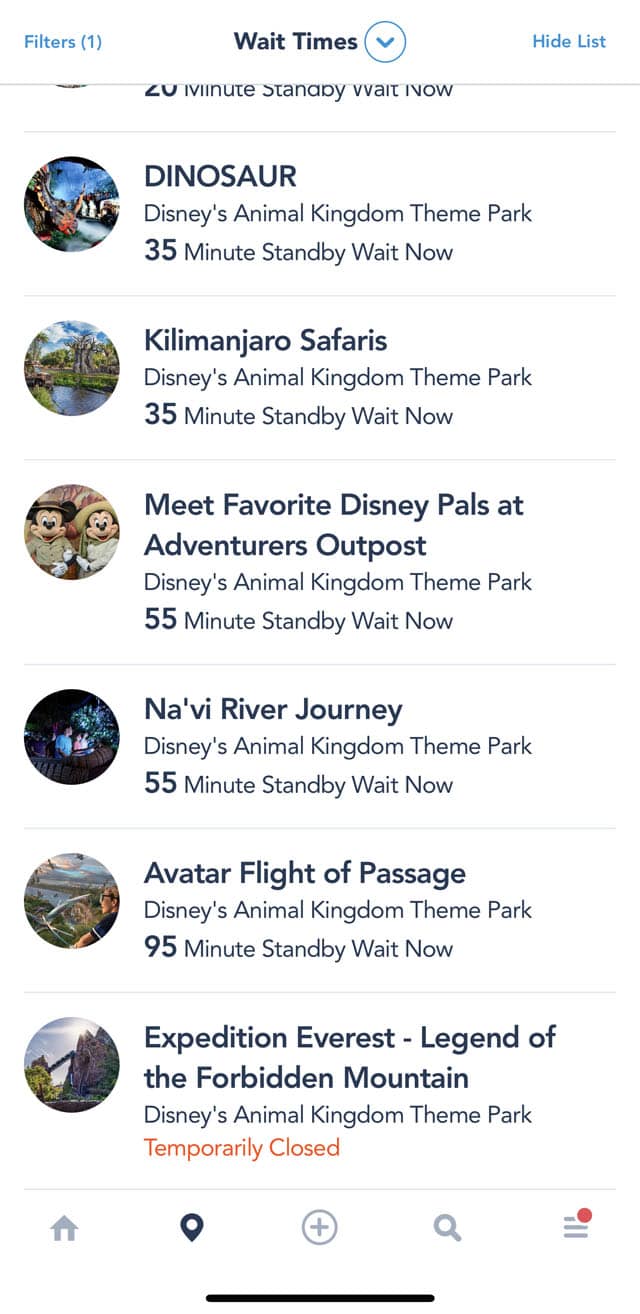 Unfortunately, Expedition Everest has't opened all day today, November 15. The park opened for early entry at 8:30am and no one has been able to rope drop, use standby, or enter the Lightning Lane entrance to experience the attraction today. Additionally, with the park closing at 7:00pm, it may not open the entire day.
Expedition Everest hasn't opened today at Disney's Animal Kingdom.
Are you visiting Walt Disney World today? Or, have you experienced your favorite attraction being closed on your vacation? How did you change your plans for the day? Please share your thoughts with us on our Facebook Page.