Santa Claus now meets guests in a fun outfit this holiday season! Not only that, but he's bringing more holiday festivities with him!
Blizzard Beach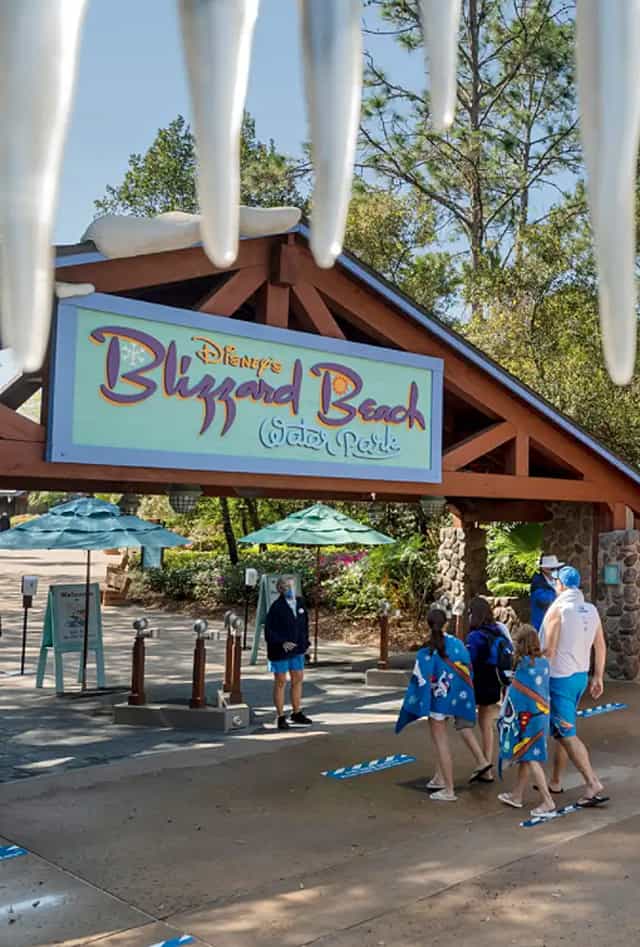 As the legend goes, Disney's Blizzard Beach was once Florida's first ski-resort after a blizzard winter storm hit Walt Disney World Resort. But, before the skiers could strap on their boots, sunny Florida weather returned and powdery snow quickly turned to slippery slush. Bobsled and toboggan runs became downhill waterslides; a creek of melted mountain snow became a relaxing tube ride; and the chairlift now carries swimmers instead of skiers.
Full of plenty of icy architecture and water-ful attractions, the water park's snowy atmosphere amid the warm temperatures of Florida continues to bring guests back to the winter wonderland year after year.
New Theming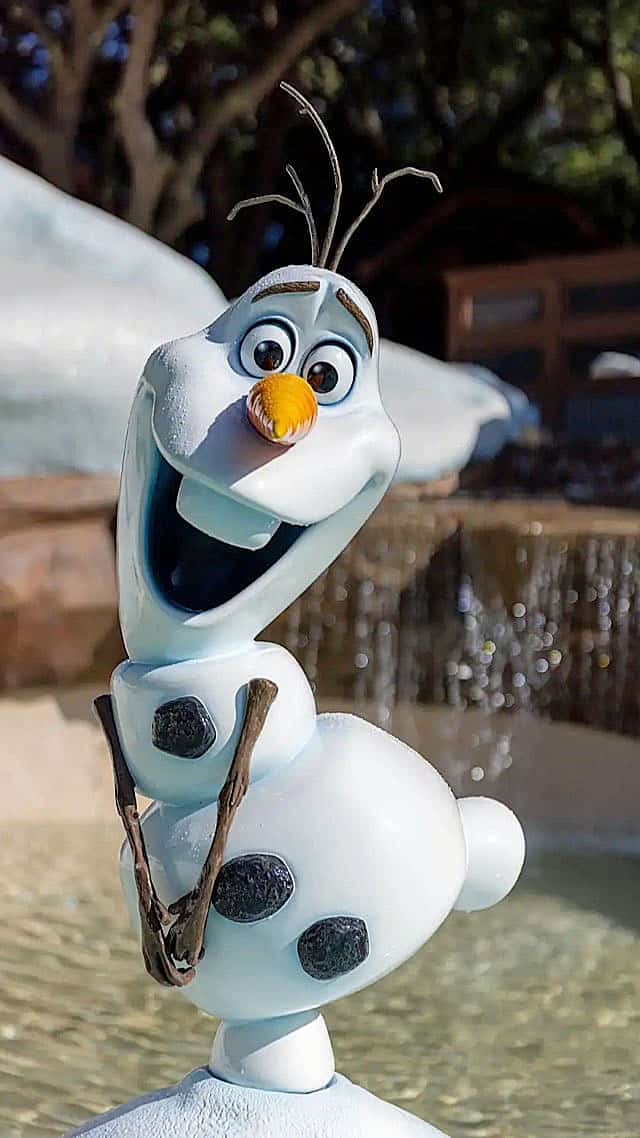 With Blizzard Beach reopening today, guests will delight in new theming based on Disney's Frozen movie. The new Frozen features will be part of the kid-sized thrills of Tike's Peak that is popular among young guests who will delight in the statuettes of Olaf and his pals in the warm wading pool, as well as Anna and Elsa's igloo castle.
Holiday Fun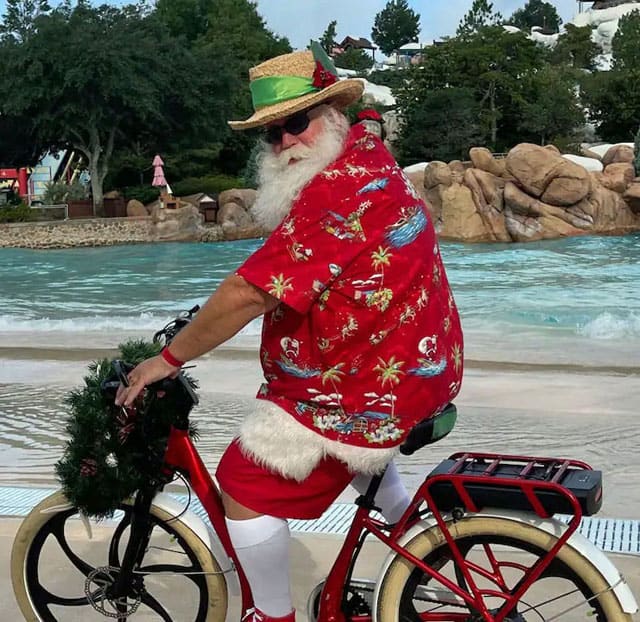 Celebrate the holidays at Disney's Blizzard Beach water park—featuring a flurry of festivities from today, November 13 through December 31, 2022.
Santa Claus is meeting at Blizzard Beach ready for all the beach fun now through December 31.
Merry moments await you across the water park. Get ready to:
Meet Santa Claus! He's dressed for a day of tropical fun.
Behold a stunning snowfall in select locations.
Savor seasonal menu items, like a Peppermint Milkshake, Orange Bird Santa Cone and more.
Find yuletide touches in the park—including holiday-themed inner tubes!
There's jolly good fun for everyone this holiday season and it's all included with your valid water park admission.
Are are your thoughts on these holiday festivities? Are you planning to go to Blizzard Beach soon? Please share your thoughts in the comments below or on Facebook.