Very limited Nightmare Before Christmas bags are coming. See how you can get a chance at grabbing one.
What is Harveys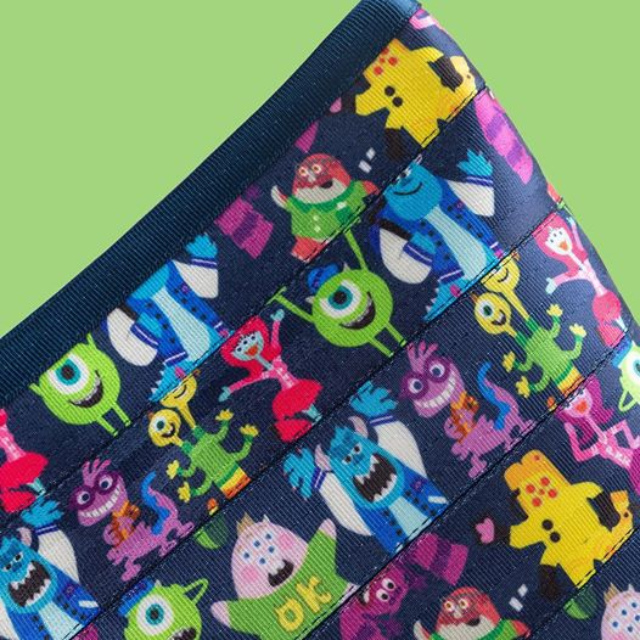 Harveys is a California-based company that creates handbags using a unique textile: safety belts. These belts make for a durable, easy-to-clean handbag.
Additionally, people find the material appealing because it is vegan and cruelty-free. It involves no animal products or animal testing.
A Nightmare Before Christmas Mash-Up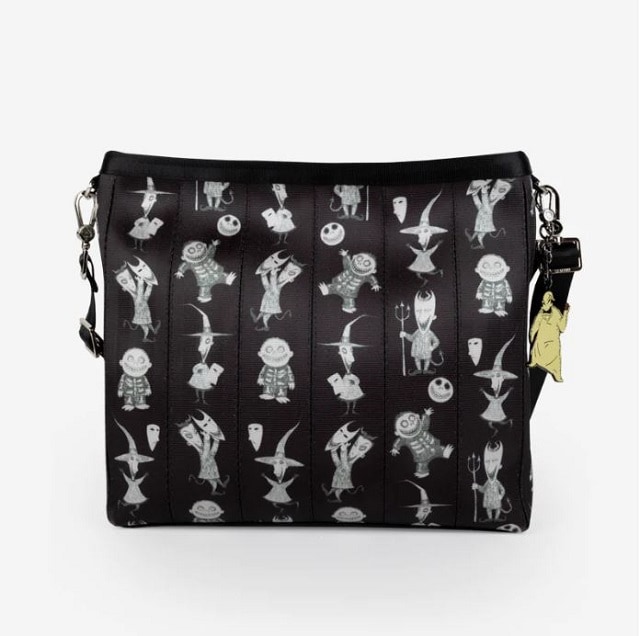 Harveys often partners with Disney to collaborate on bags with mass appeal for fans. Many runs are limited in their quantities, and they tend to sell out very quickly.
Right now, Harveys is gearing up to release the last installment in a series of Nightmare Before Christmas bags. The new release will be a patchwork-style crossbody bag featuring snippets from popular Nightmare Before Christmas Harveys prints from the past as well as current favorites like the one pictured above.
The lining features Jack, Sally, Oogie Boogie and other film characters. A Jack Skellington tombstone tag hangs off of the bag. You can see the design and features in the post from Harveys embedded above.
When and How Can You Score One?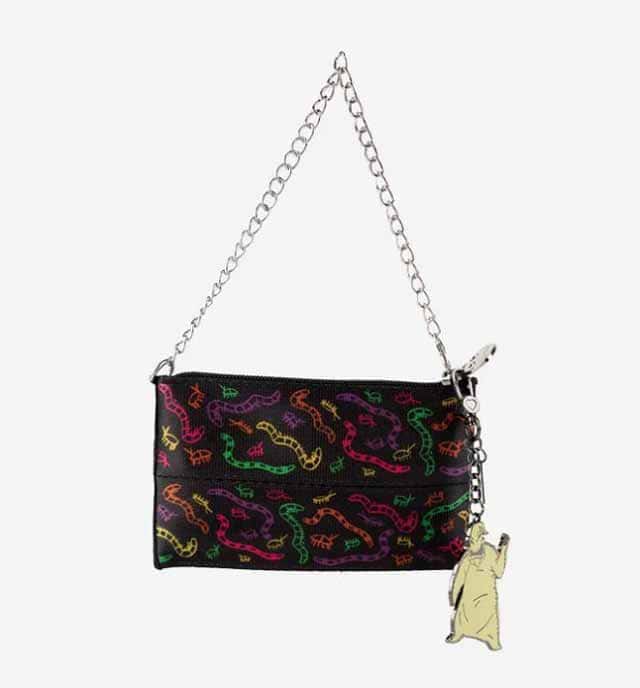 Getting one of these bags can be a bit tricky. Drops are very popular, so many people are often trying to purchase one at the same time.
If you want to try to own one of these, you will need to be online at the Harveys website on Friday, October 28, 2022. The drop will happen at 8 am PTD. The bags will likely go very quickly as the release is limited to just 250 pieces!
If you are unable to get one, there are still a few pieces left in the collection like the coin purse above. But, most of it sold out within moments of appearing on the site.
Do you like Harveys bags featuring Disney characters and prints? Are you going to try for the new Nightmare Before Christmas Bag? Let us know in the comments or join the conversation on Facebook.