Guests staying at select Disney World Resorts this week need to be aware of this news.
Fantasmic!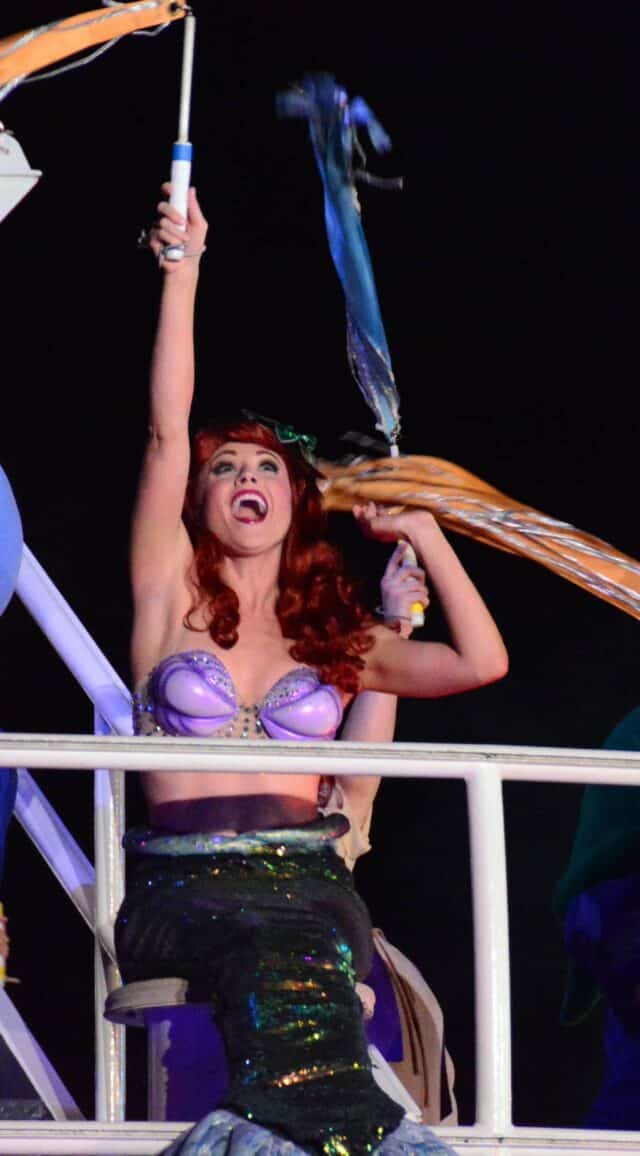 The premise of the show is that Mickey is transported into a dream where he dances along with music, lighting effects, and pyrotechnics. Various characters and scenes from popular Disney movies are part of the sequence as well.
The show takes a bad turn as Mickey is asked to enter the darker realms of his imagination. Maleficent turns out to be the mastermind behind the trap as she wishes to take over Mickey's dream. Various villains are part of this sequence as he fights the evil dragon.
Overall, Fantasmic! is so amazingly done. The storyline has plenty of excitement and drama, and the visual features will keep your attention. The show is wildly popular on both coasts, and we have all been waiting so long for the show to return to Hollywood Studios!
Testing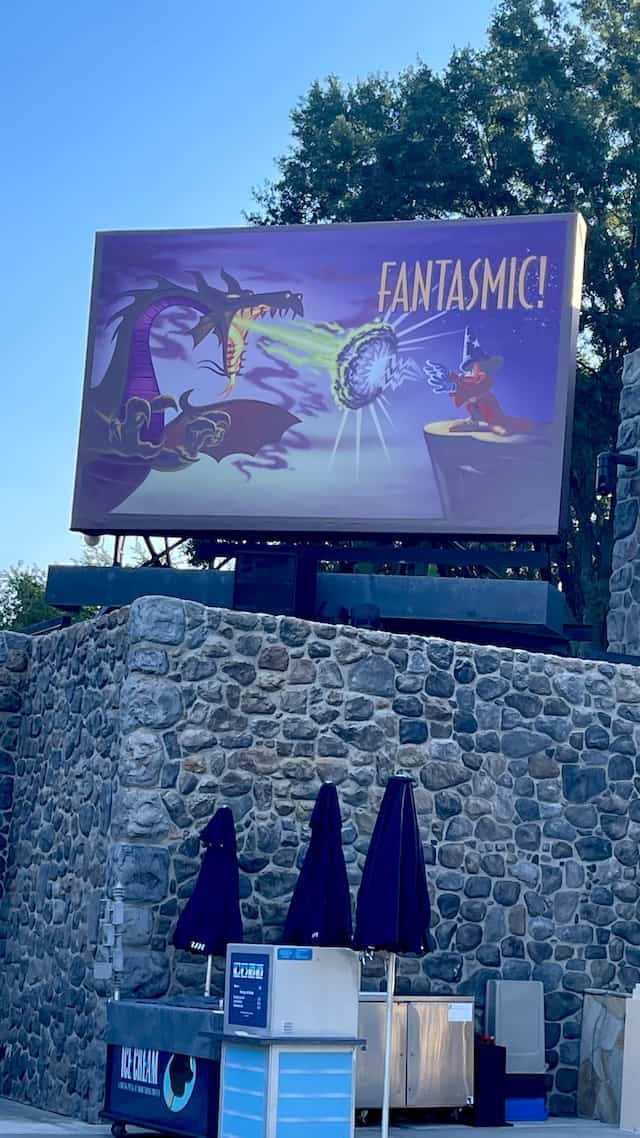 Disney has been testing Fantasmic! for several months. We have covered small fireworks testing, audio and visual testing, and performer testing here on the blog. Disney is about to undergo another testing phase for Fantasmic!, and this will be the largest rehearsal for the first time in over two years!
In the past, Disney tested the small fireworks that goes off in the water or on the stage, but the "big ones" have not been tested at all.
With such a big show reopening in just a few short weeks, Disney is in the final crunch for rehearsals and testing. With new show sequences and audio and visual equipment in the amphitheater, it's good to do a few final run through rehearsals.
Warning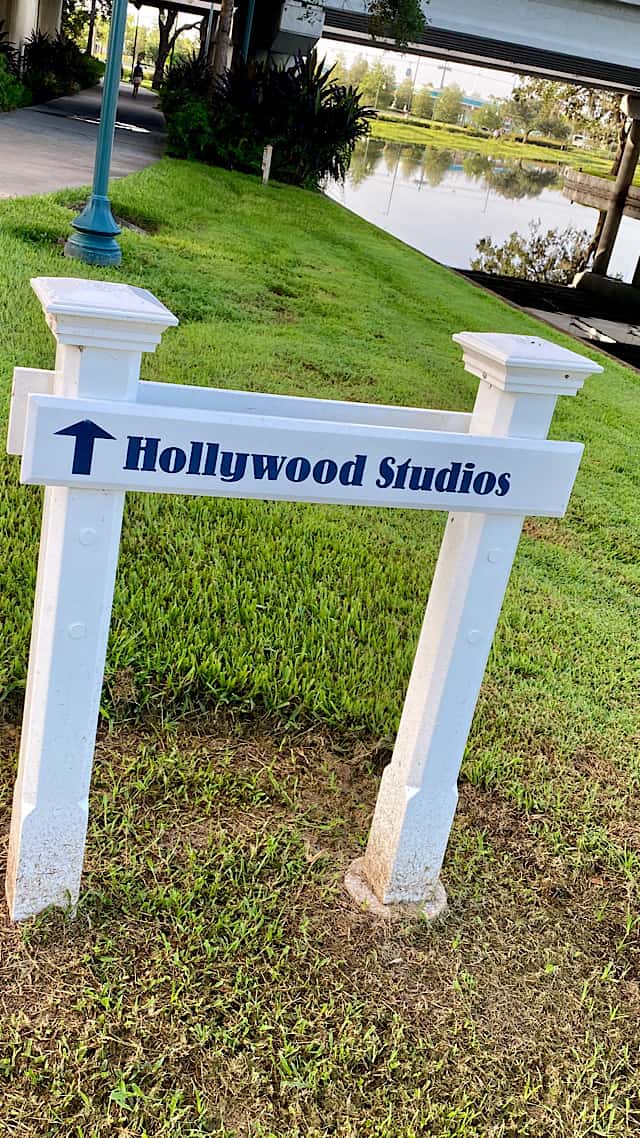 As such, overnight fireworks testing will take place tonight, Sunday, October 23 as well as Wednesday, October 27 and Thursday, October 28. The testing will take place from approximately 11:00 to 11:30 pm.
So, how does this affect Disney guests? This large scale testing will affect resort guests staying nearby at the Boardwalk, Yacht Club, Beach Club, Swan and Dolphin, and Swan Reserve. These resorts are so close you can walk to Hollywood Studios from this area. Be aware that you will hear some loud noises on these evenings, but we hope you enjoy the show!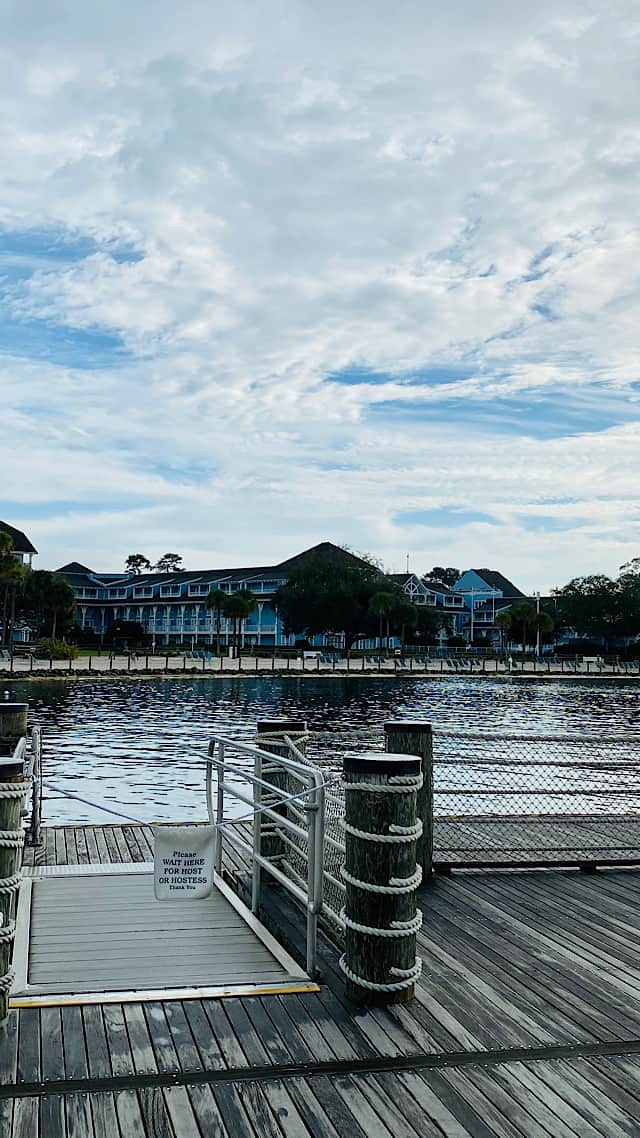 Fireworks testing for Fantasmic! will take place on October 23, 27, and 28 from 11:00 to 11:30 pm.
Are you staying at any of the above resorts during these days? Will you try to listen and/or watch for fireworks? Let us know in the comments below and on Facebook.