Disney is looking for Cast Members to perform as characters. Could this save the character meets rumored to be vanishing?
Character Meets Rumor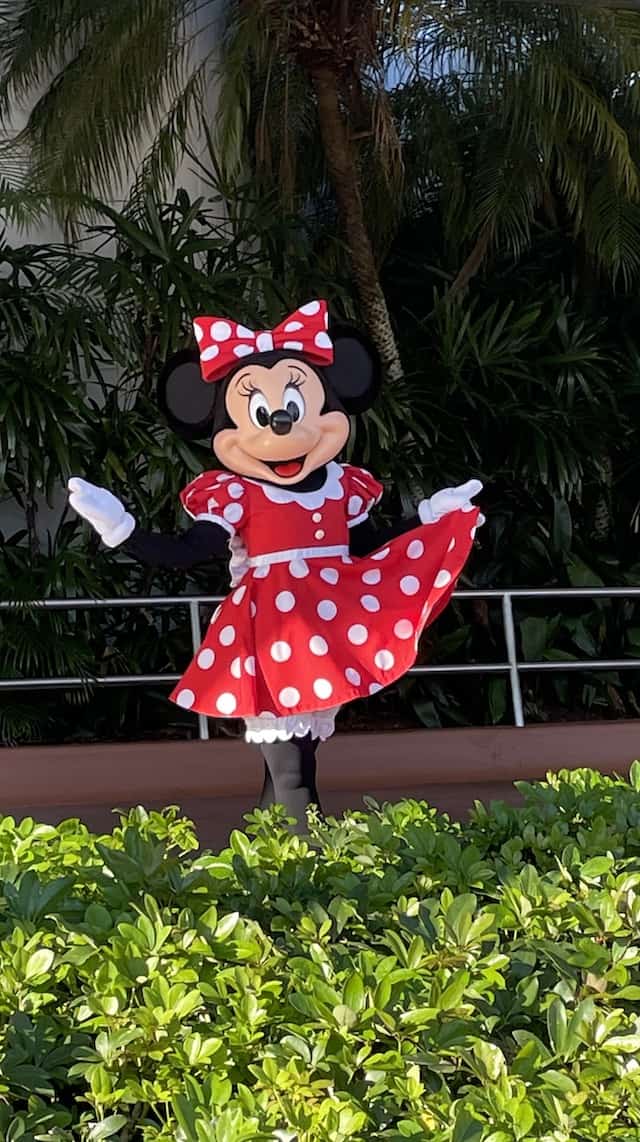 Recently we shared that rumors are percolating in Walt Disney World. It is possible that guests will see several popular character meets vanish on October 23, 2022, and beyond. You can read Monica's full post on why these meets could be vanishing right and which beloved characters it could affect right here.
Remember, the vanishing character meets should be treated as a rumor until we can confirm it. We should know more tomorrow and in the upcoming weeks.
Character Auditions are Coming Soon!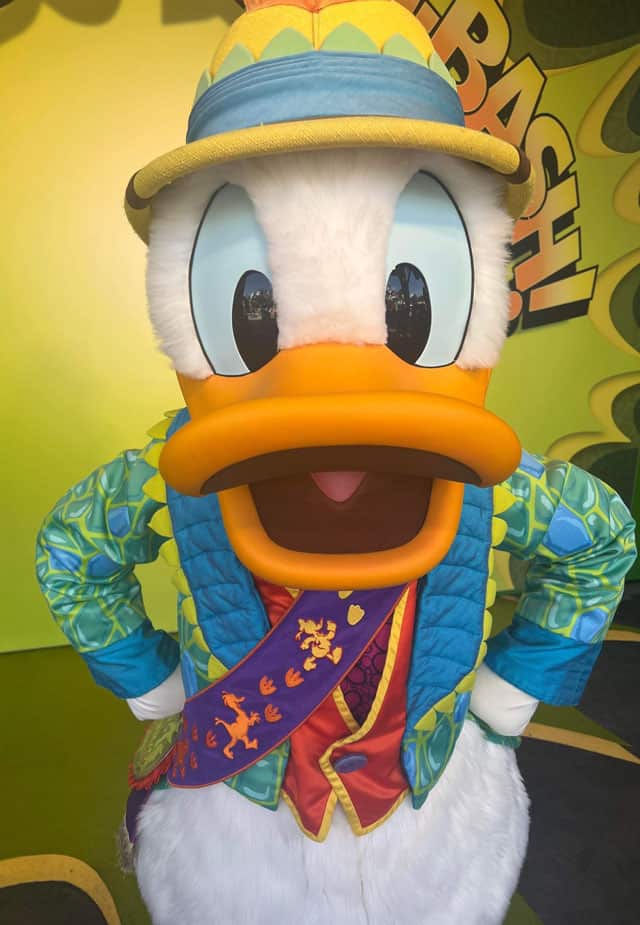 It does look like Disney is looking to bring in more character performers to fill the roles of characters. Job postings for character performers are up!
In fact, one of them is happening very soon. DisneyCareers has a posting for Disney Character Performers with a height range of 4'8"-5′ happening on October 26, 2022.
If the posting interests you, you should head to DisneyCareers.com and check it out!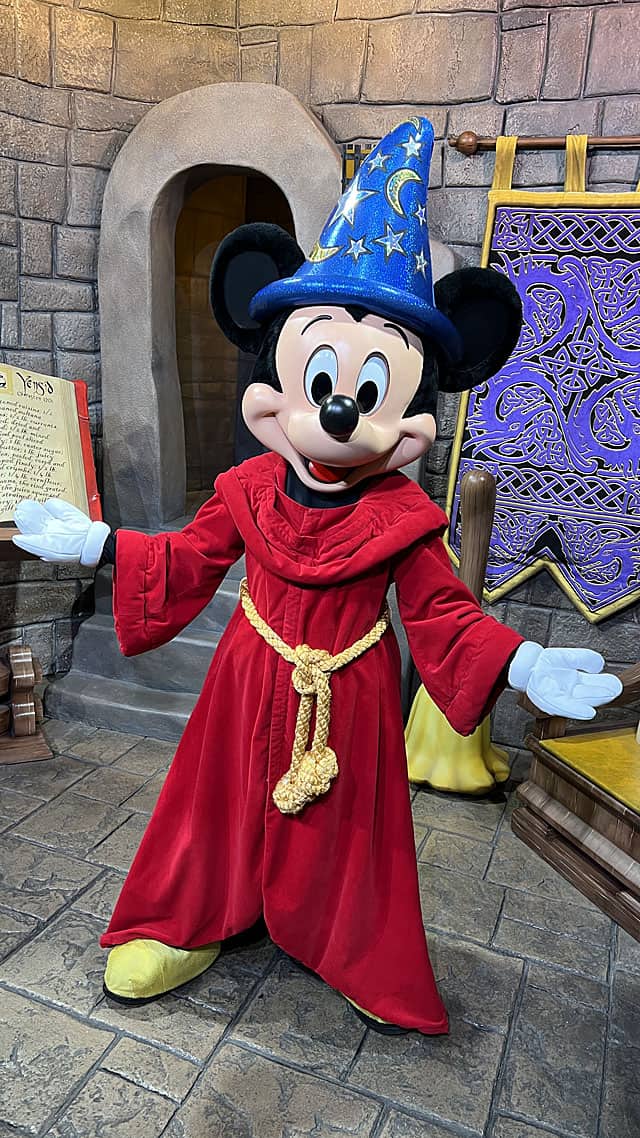 The listing states: The Walt Disney World Reosrt is seeking Disney Character Performers with a height between 4'8"-5′ for our live entertainment offerings at our Parks and Resorts near Orlando, FL.
Performers are needed to bring to life the world famous Disney Characters. Character performers play before thousands of guests each day in "meet and greets" across the Walt Disney World Resort. Performers sign autographs, pose for pictures and help create magical moments with guests of all ages.
When Will These Characters Begin Work?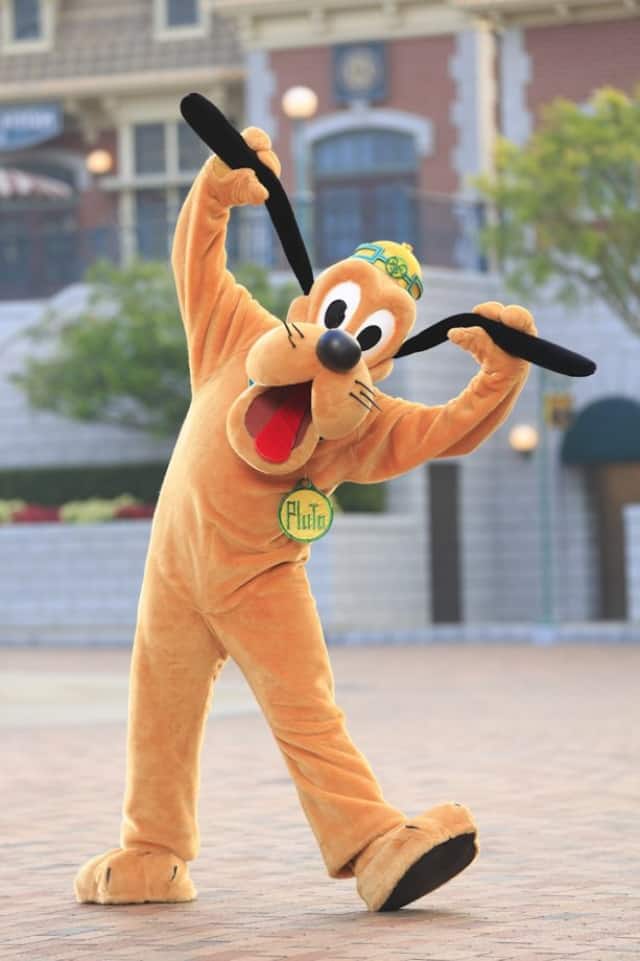 The listing says that it is seeking performers to work within the next 8 months. However, it also states that there is the potential for immediate opportunities!
This could be very good news for both the short and long term as it pertains to character meets in Walt Disney World. Here's hoping things work out well for both performers and Disney during these auditions.
Could we Be Seeing More Characters?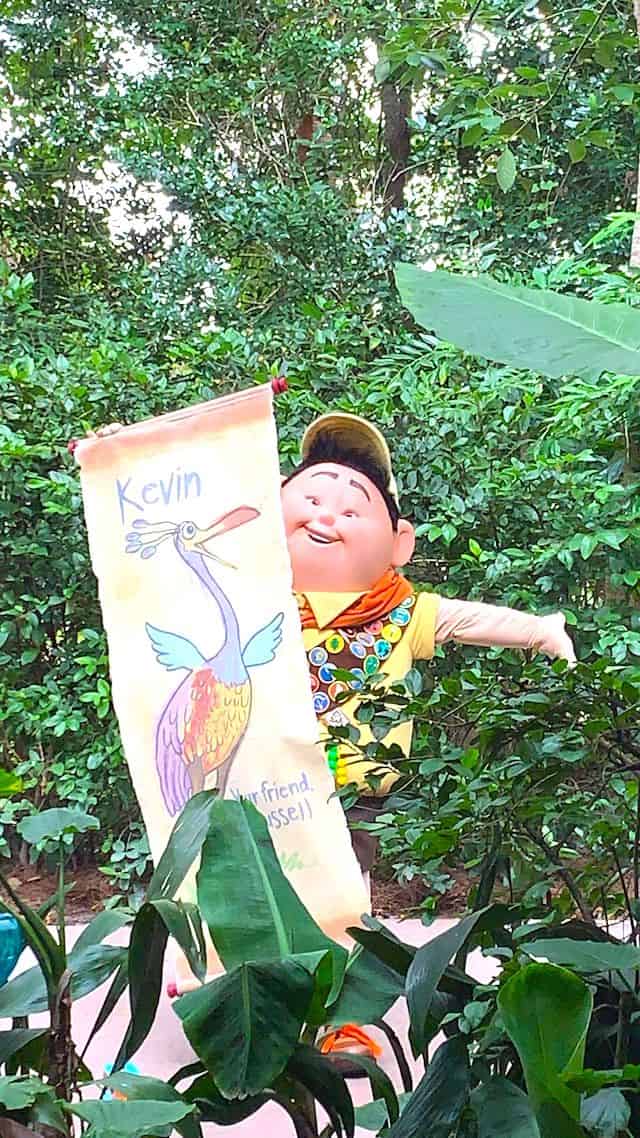 Whether these auditions are intended to fulfill the character needs for some of the greets that are rumored to be vanishing or not remains to be seen. However, the potential immediacy does provide a little hope that Minnie Mouse at least will not be missing from her Epcot and Magic Kingdom spots long if she does indeed go MIA in the near future. The height range is right for her.
It is possible that new or returning experiences could be on the horizon too based on the 8-month time frame mentioned in the listing! After all, there are several character greets and meals that existed pre-pandemic that still await a return.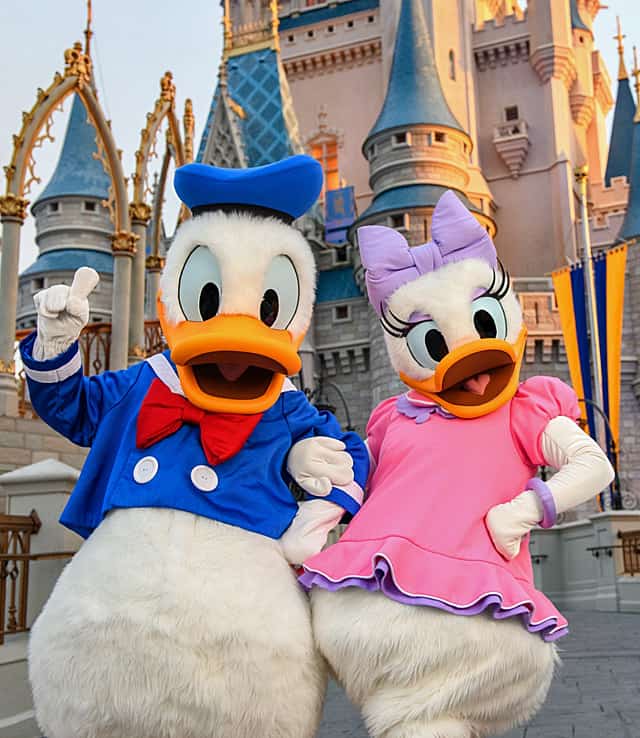 Check back with us for updates! We will see whether the vanishing characters rumor is confirmed and whether these character auditions are followed by character meet announcements of any sort. If any news emerges, your KtP Writing Crew will keep you in the know.
Which character meets do you wish would return to Walt Disney World? Let us know in the comments or share with us on Facebook.
Are you planning a vacation? Reach out to our trusted travel agency sponsor Authorized Disney Vacation Planner
Mouse Class Travel
!