Guests that are traveling to or from the Orlando International Airport will be very interested to hear that this popular transportation service is suspending their operations for select dates. Keep reading to learn more about this update!
Hurricane Ian Updates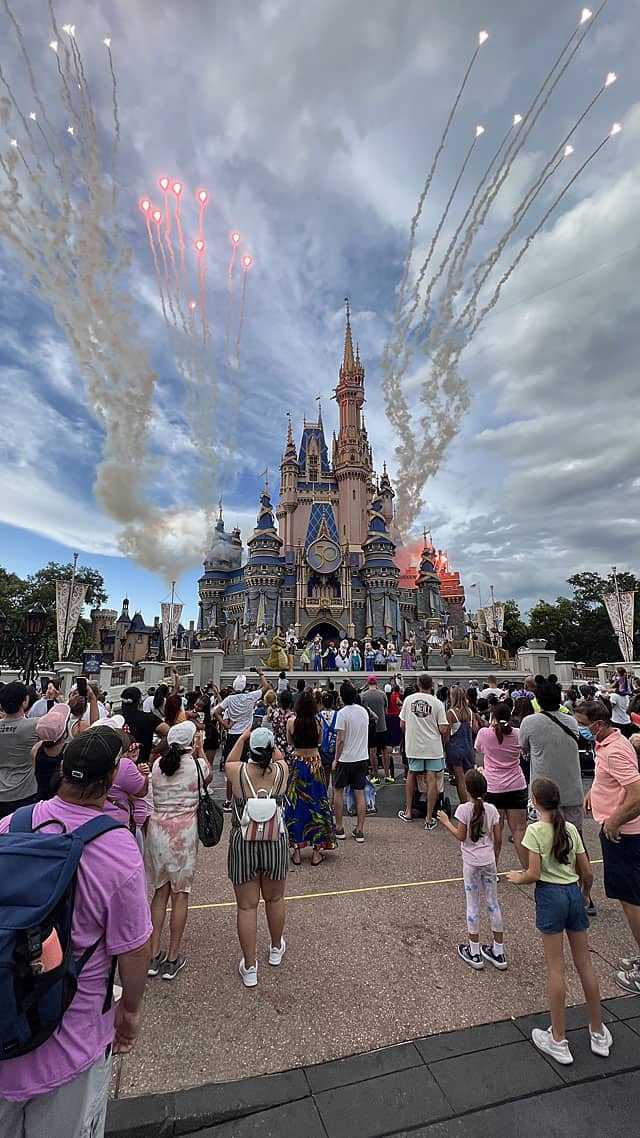 As Hurricane Ian makes its way to the Florida coastline, it is causing many delays, cancellations, and closings to popular attractions all over the Orlando area.
Right now, Florida is projected to be hit by Wednesday with hurricane-force winds and heavy rainfall. Disney issued a statement late Saturday night that they are operating under normal conditions. You can read that full statement HERE. Earlier we shared that Fort Wilderness issued a warning to guests with current reservations. Check this out HERE.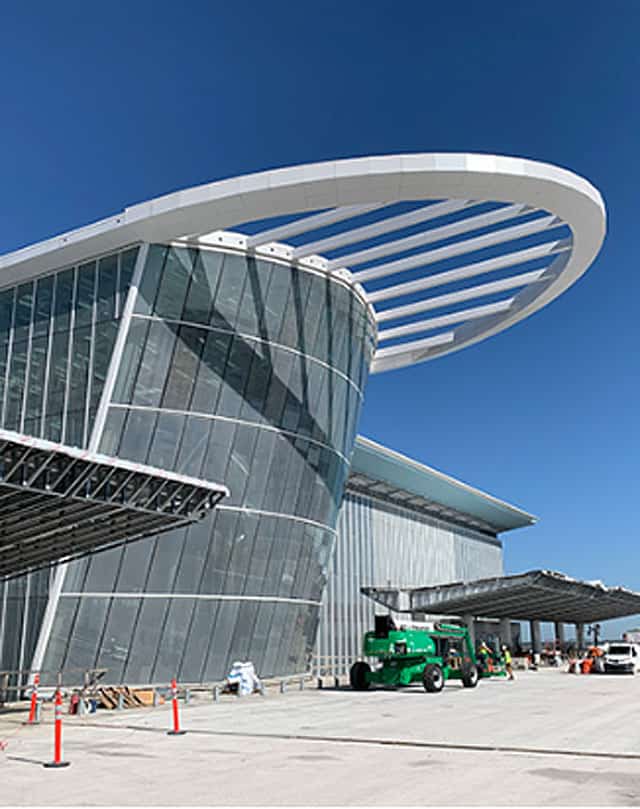 We are still learning about many closures and cancellations happening throughout Florida. A big change we shared recently is Legoland will be closed for select dates to prepare for Hurricane Ian's impact.
Another major update that affects travel plans is the closure of the major international airports located in Central Florida. You can read about that update right HERE. This will also affect how The Sunshine Flyer operates over the next few days.
The Sunshine Flyer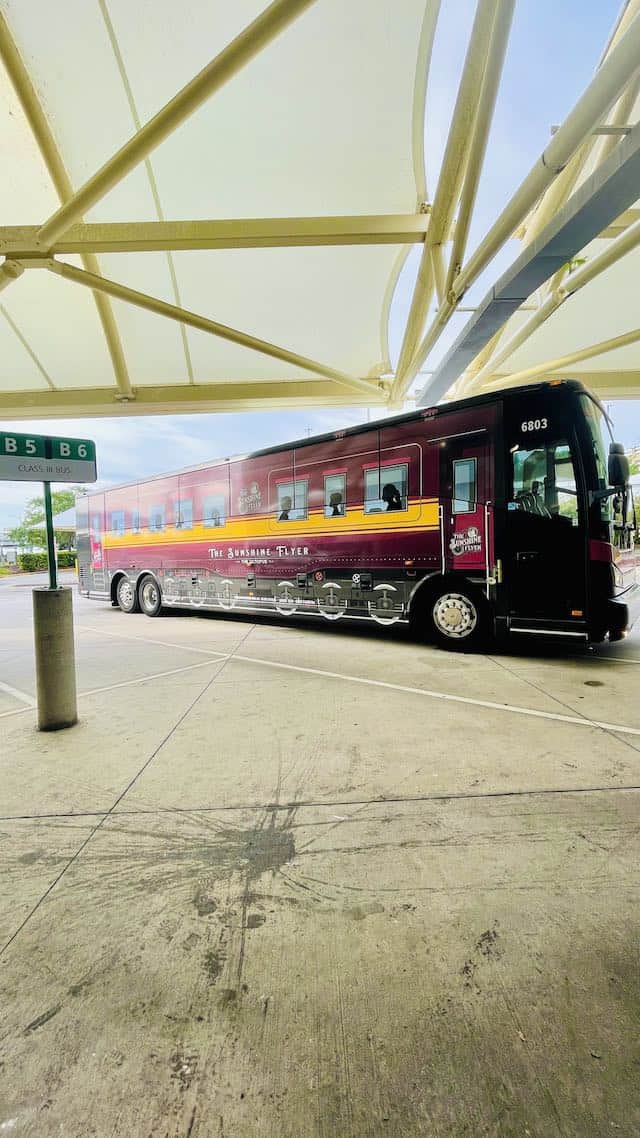 The Sunshine Flyer is a transportation service that takes guests to and from the Orlando International Airport (MCO) and Walt Disney World. Each bus has a stunning 1920's locomotive theme that allows Sunshine Flyer to create a magical experience for Guests. Just as Disney World considers even the tiniest details, Sunshine Flyer does the same.
Because Hurricane Ian has forced MCO to close starting Wednesday, September 28, The Sunshine Flyer cancelled transportation services on Wednesday 9/28 and Thursday 9/29. The Sunshine Flyer is offering FULL REFUNDS to Guests traveling Wednesday, September 28 and Thursday, September 29, 2022.
If Hurricane Ian has caused your travel plans to change, you can reach out to The Sunshine Flyer via email: reservations@sunshineflyer.com
Has Hurricane Ian impacted your travel plans? Will you be getting a refund from The Sunshine Flyer? Let us know on the Kenny the Pirate Facebook page or join the KtP Crew!