Are you heading to this year's Epcot International Festival of the Holidays? These are the Holiday Kitchens you can expect to find during your visit.
Epcot International Festival of the Holidays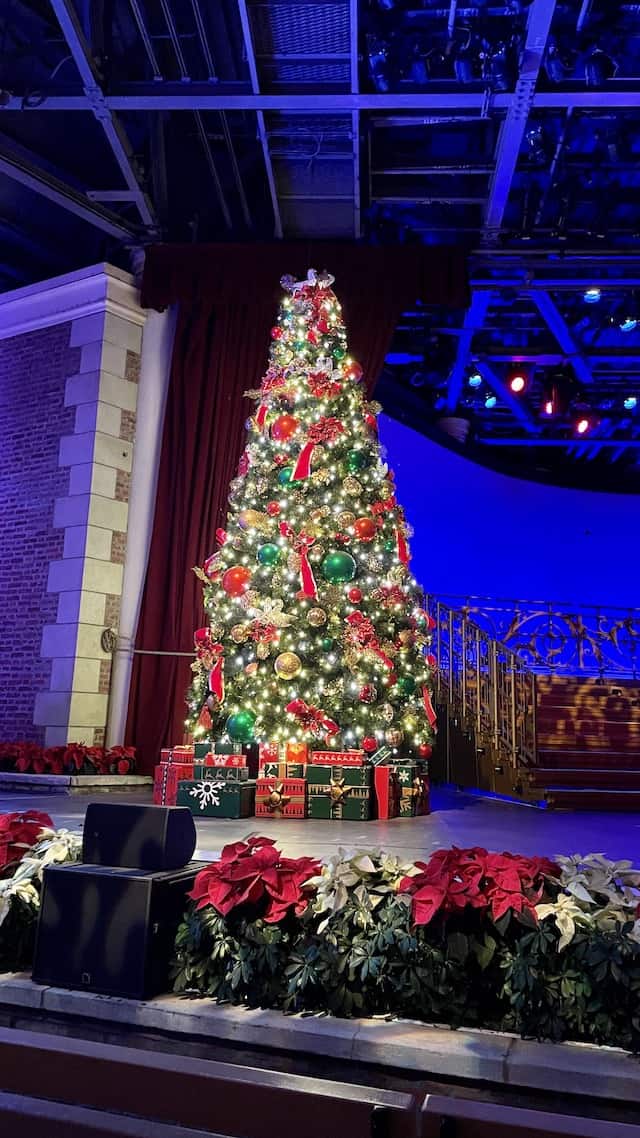 The holiday season is truly magical at EPCOT. Visiting during Festival of the Holidays is an amazing experience where guests can enjoy the beautiful candlelight processional, take part in a fun scavenger hunt, and enjoy great entertainment!
In fact, Epcot just announced the lineup for this year's Candlelight Processional. You can read all about it here and see how to book dining packages here.
Holiday Kitchens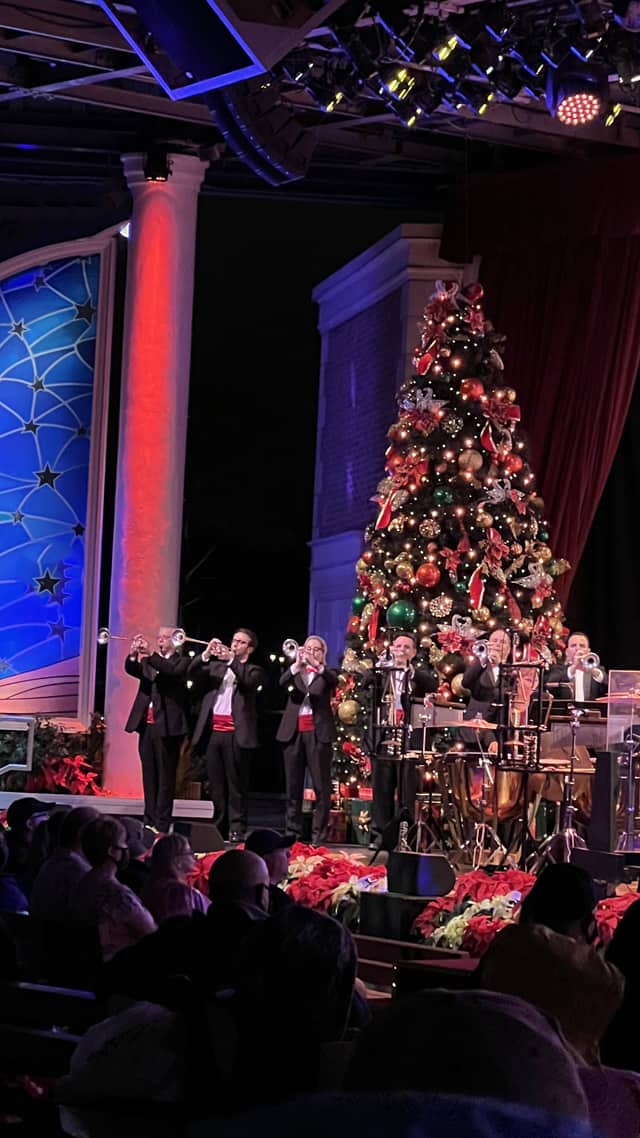 One thing that people love about Epcot's various festivals is the ability to sample plenty of delicacies as they tour World Showcase and parts of Future World. Similar to other festivals, Epcot International Festival of the Holidays offers a variety of treats for purchase from around the globe.
Included in these offerings are the participating items in the Cookie Stroll. Guests can gobble up cookies in hopes of earning a free treat!
This Year's Offerings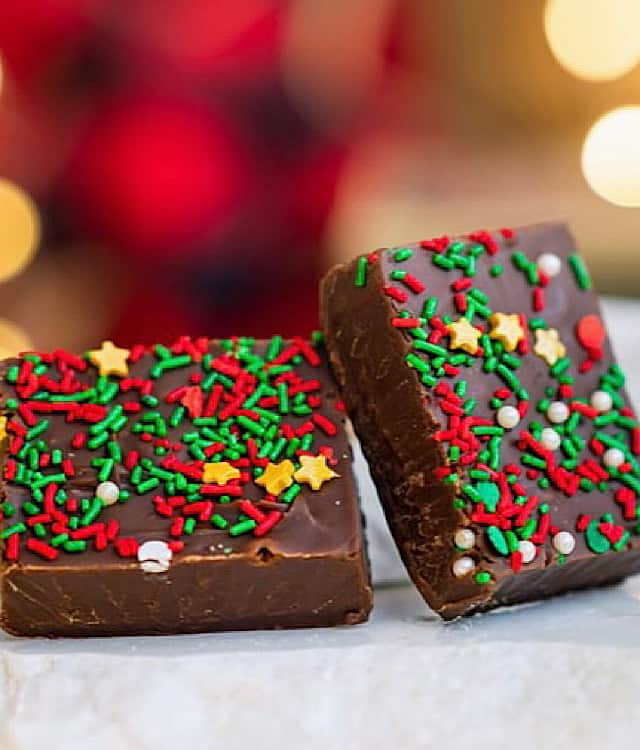 Now, Disney World has revealed a list of the Holiday Kitchens that will be available during the festival. We do not have full menus just yet, but those should become available in the coming weeks.
So far, this is all the information Disney has provided about which Holiday Kitchens will be available to guests in 2022. As you can see, there are quite a few returning favorites!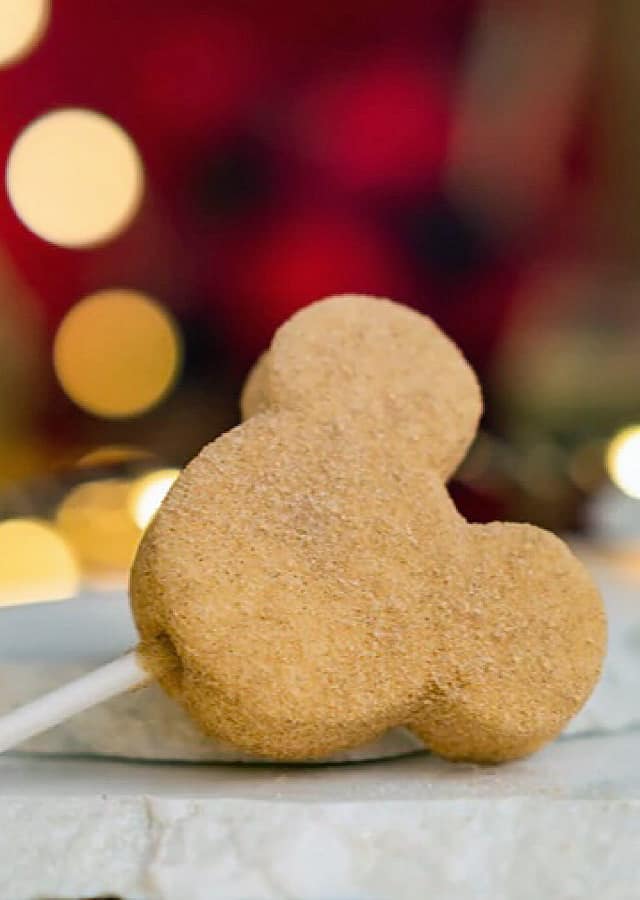 American Holiday Table – American Adventure Pavilion
Enjoy a seasonal salute—dig into traditional dishes reminiscent of grandma's cooking at the American Adventure Pavilion.
Bavaria Holiday Kitchen – Germany Pavilion
Willkommen—help yourself to heartwarming holiday dishes and refreshing beverages at the Germany Pavilion.
Chestnuts & Good Cheer Holiday Kitchen – Near Test Track Presented by Chevrolet
Join in on the festivities when you visit this new location offering cinnamon-glazed nuts and holiday beverages.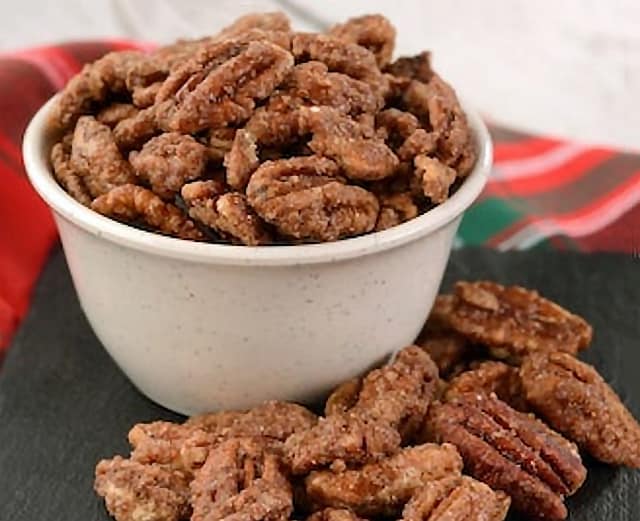 The Donut Box – Near Test Track Presented by Chevrolet
Enjoy a classic dessert dressed up in a little holiday cheer when you try one of our seasonally-themed donuts!
Holiday Hearth Desserts – The Odyssey Pavilion
Discover the hearth you'll call home, with holly jolly desserts, hot cocoa and so much more.
Holiday Sweets & Treats – Near Port of Entry
Rock around the Christmas tree with tasty desserts and festive sips sure to top the "nice" list.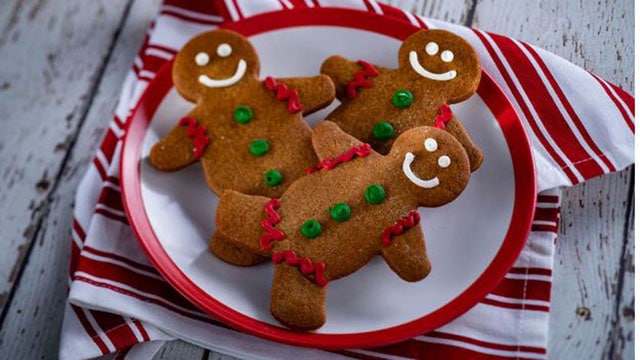 L'Chaim! Holiday Kitchen – Between Morocco and France Pavilions
Propose a toast to life—sink your teeth into classic deli noshes with a side of New York flair.
Las Posadas Holiday Kitchen – Mexico Pavilion
Feliz Navidad—celebrate with mariachi dancing and south-of-the-border fare at the Mexico Pavilion!
Le Marché de Noël Holiday Kitchen – France Pavilion
Feast on très magnifique fare, wine and specialty cocktails from the France Pavilion.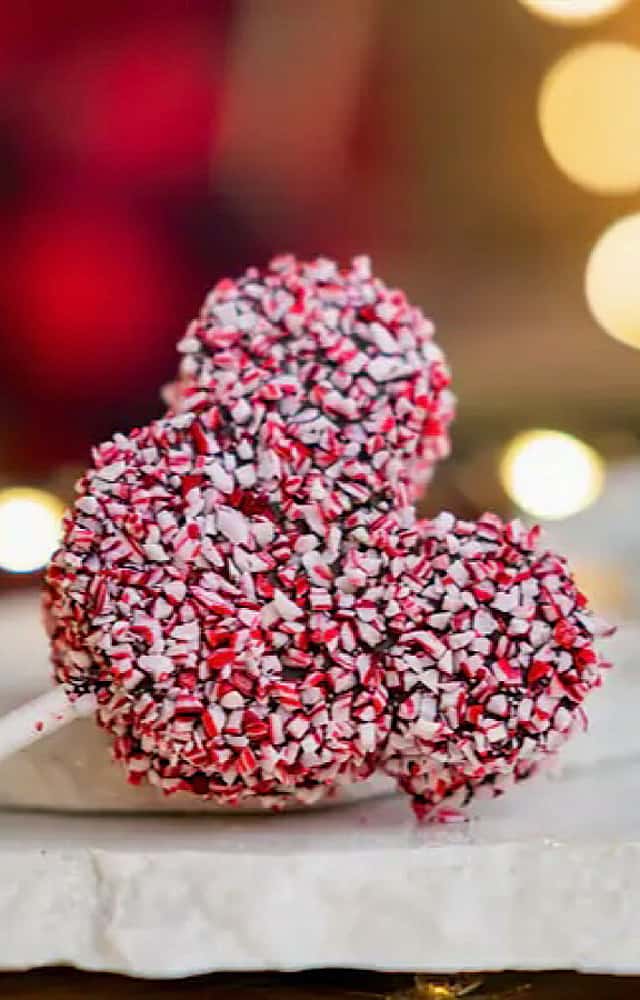 Mele Kalikimaka – Near Port of Entry
Savor the flavor of fabulous, festive food and beverages from the islands of Hawai'i.
Nochebuena Cocina – Near Port of Entry – NEW!
Delight in a delicious plant-based offering while celebrating the happiest season of the year!
Shanghai Holiday Kitchen – China Pavilion
Have yourself a merry little meal—tempt taste buds with popular plates and potables from the China Pavilion!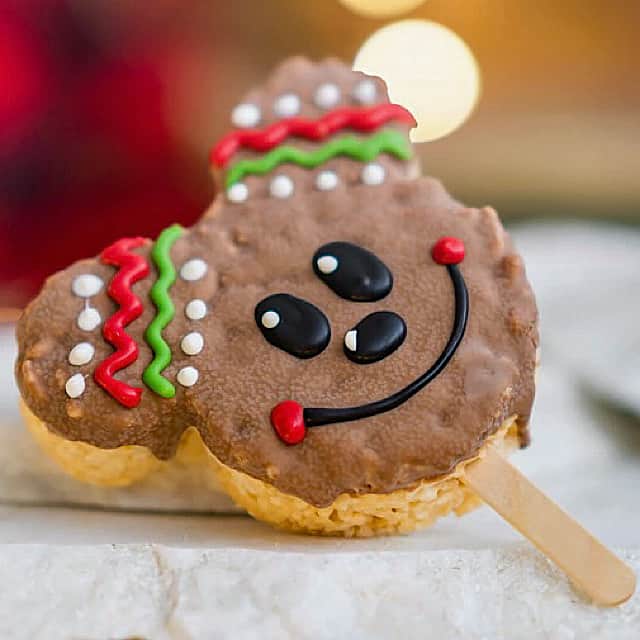 Shi Wasu Holiday Kitchen – Japan Pavilion
Please your palate with an array of festive dishes and drinks served at the Japan Pavilion.
Tangierine Café: Flavors of the Medina – Morocco Pavilion
Travel to the Morocco Pavilion for delicious kebabs and cocktails.
Tuscany Holiday Kitchen – Italy Pavilion
Mangiare—savor a seasonal take on some of the world's best-loved food and beverages at the Italy Pavilion!
Yukon Holiday Kitchen – Canada Pavilion
Jingle your bells with delightful dishes and libations from the Great White North—at the Canada Pavilion.
More Offerings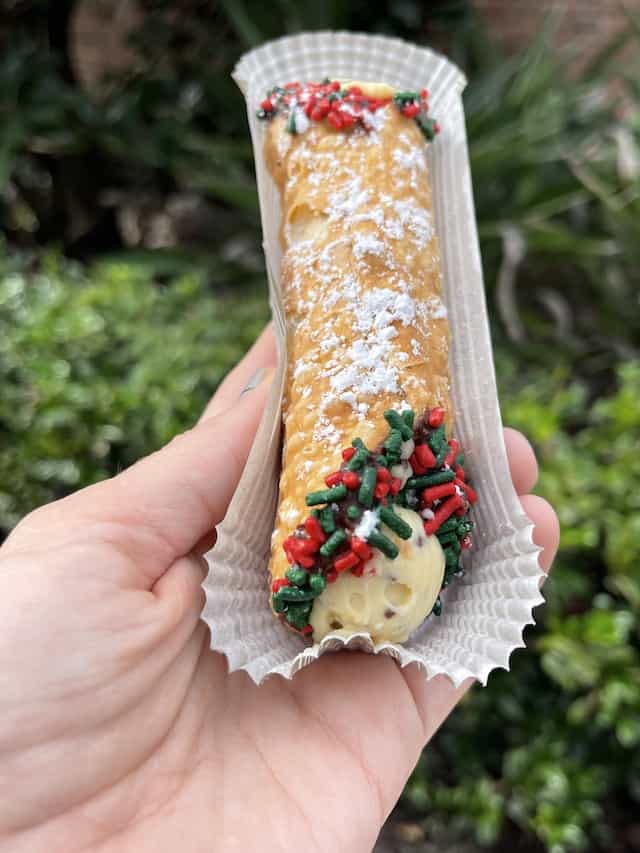 Funnel Cake – Between the American Adventure Pavilion
Satisfy your sweet tooth with a new holiday classic: Sweet Potato Casserole Funnel Cake.
Joffrey's Coffee & Tea Company – Throughout EPCOT
Salute the season with the usual selection of coffees, plus a tasty holiday-themed treat!
Refreshment Outpost – Between the China and Germany Pavilions
Chow down on this year's holiday surprise: Peanut Stew with sweet potatoes, mustard greens and roasted peanuts. (Sorry, guess it's not a surprise now.)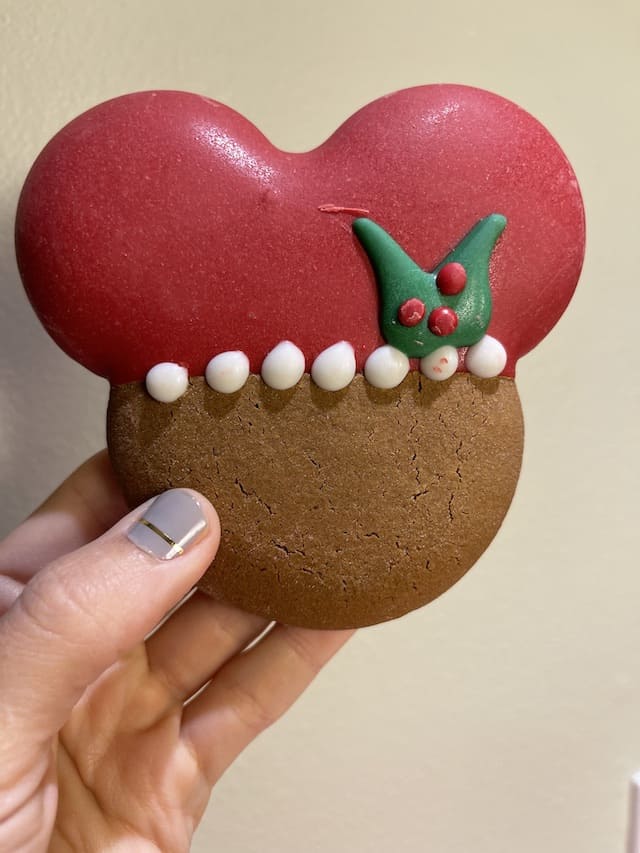 Refreshment Port – Showcase Plaza
Savor the flavor of holiday poutine and toast the season with specials like Coquito Soft-serve, also available with Spiced Rum.
Be sure to follow along with us as the full menus and item prices emerge. We will have them posted for you as soon as Disney announces them.
Are you excited to taste offerings from any of these kitchens? Let us know your thoughts in the comments or feel free to share your thoughts with us on our Facebook Page.