Do you love Guardians of the Galaxy and their quirky antics? If so, check out the Guardians of the Galaxy 3 movie details here.
Guardians of the Galaxy Attraction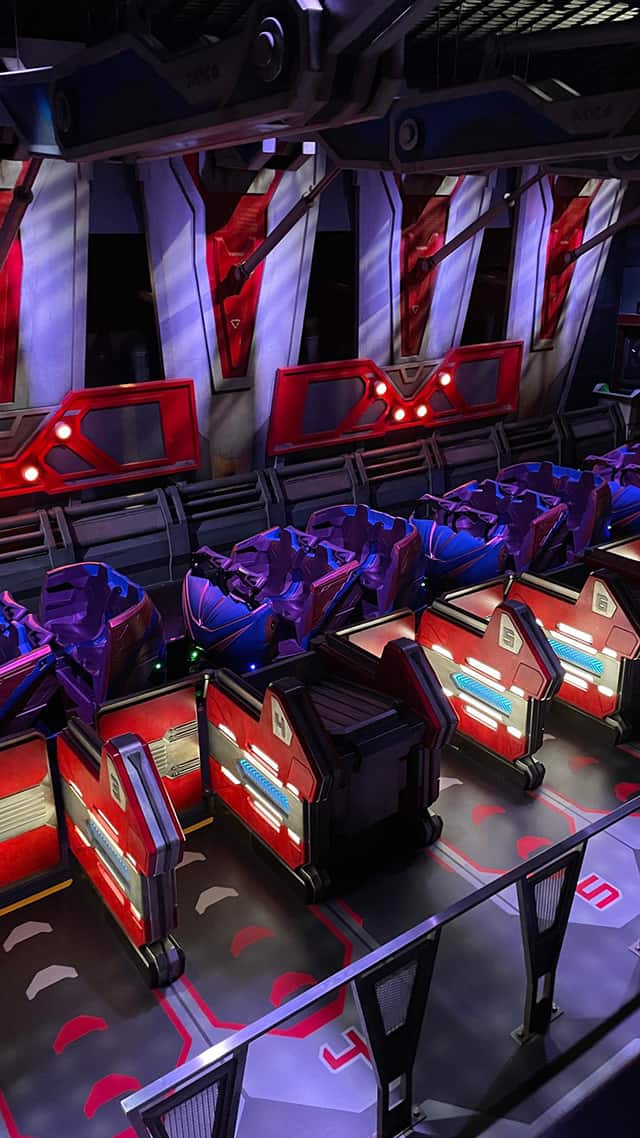 Guests visiting EPCOT at Walt Disney World Resort better get ready to crank up the mixtape and blast off on an awesome intergalactic chase through time and space in Guardians of the Galaxy: Cosmic Rewind! To make sure you get a chance to ride this cool coaster, read all the information HERE.
This family-thrill coaster features the blockbuster "Guardians of the Galaxy" films. Also, you'll encounter our favorite cosmic outlaws: Rocket, Groot, Drax, Gamora and Star-Lord (a.k.a. Peter Quill). The one-of-a-kind attraction is another milestone in the ongoing transformation of EPCOT. If you haven't tried it yet, I (Susan) hope you can soon. It's incredible!
Guardians of the Galaxy Movie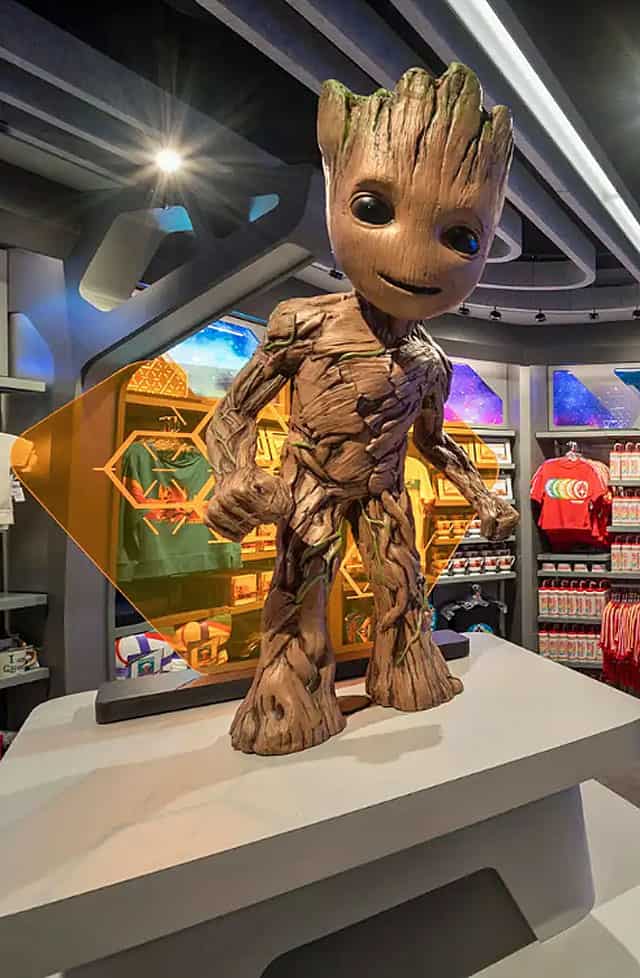 Marvel's "Guardians of the Galaxy" is an action-packed, epic space adventure directed by James Gunn. The first movie was released in 2014 and the second in 2017.
In "Guardians of the Galaxy," a space adventurer, Peter Quill, finds himself the being hunted constantly for a bounty after stealing a mysterious orb. The villain, Ronan, has visions of taking over the entire universe. To stop that from happening, Quill is forced to team up with misfits, Rocket, a gun-toting raccoon; Groot, a tree-like humanoid; the deadly and enigmatic Gamora; and the revenge-driven Drax the Destroyer.
But when Quill discovers the true power of the orb and the menace it poses to the cosmos, the team sets off to save it.
Guardians of the Galaxy 2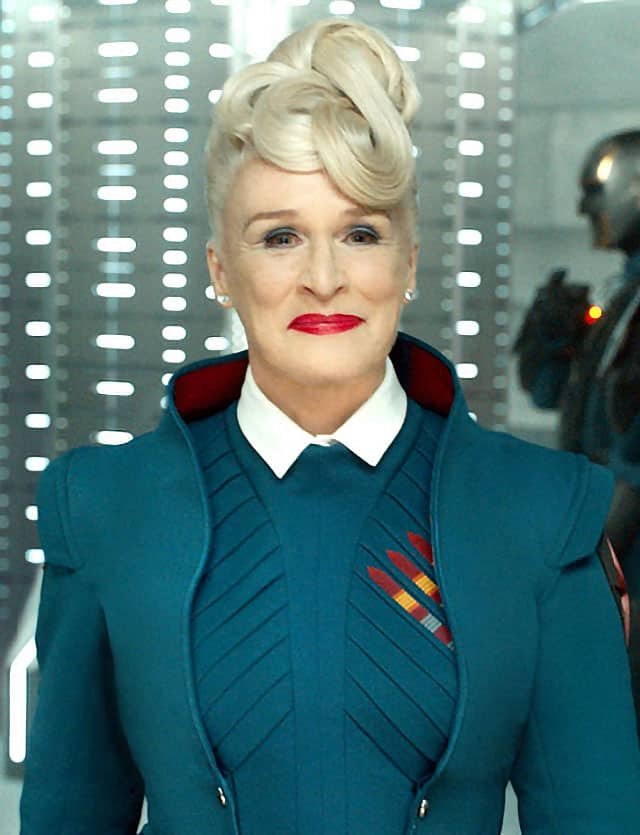 Set to the backdrop of 'Awesome Mixtape #2,' Marvel's "Guardians of the Galaxy Volume 2" continues the team's adventures to save the galaxy. Then, the Guardians fight to keep their team together as they unravel the mysteries of Peter Quill's dad. Old foes become new allies and fan-favorite characters from the classic comics help the guardians.
Upcoming Movie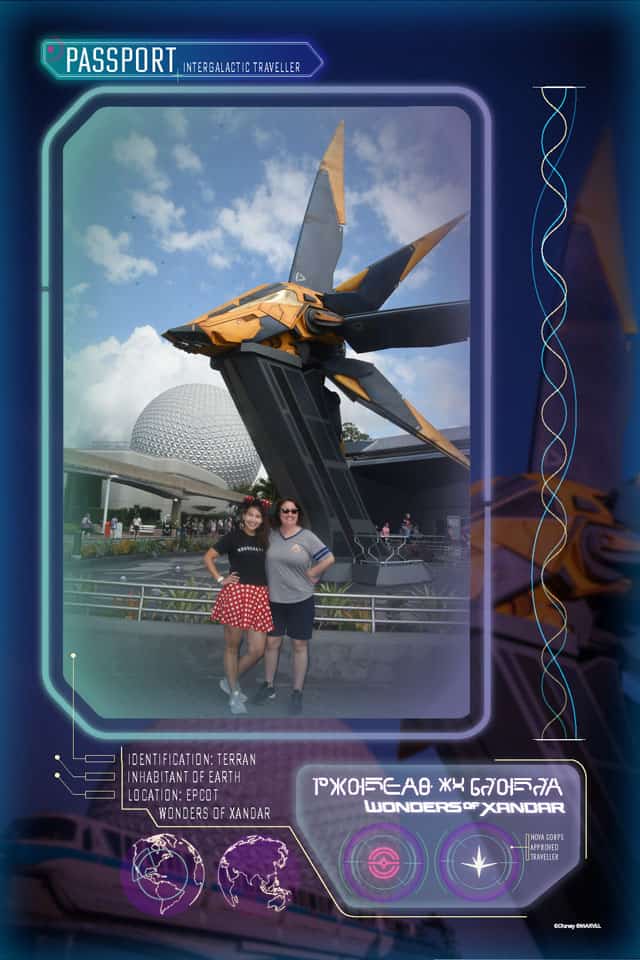 We're thrilled to announce details of the next Guardians of the Galaxy chapter. In "Guardians of the Galaxy Vol. 3" our beloved band of misfits are looking a bit different these days. Peter Quill, still reeling from the loss of Gamora, must rally his team around him to defend the universe along with protecting one of their own. A mission that, if not completed successfully, could quite possibly lead to the end of the Guardians as we know them.
Guardians of the Galaxy 3 will also be directed by James Gunn and will be released on May 5, 2023.
Guardians of the Galaxy 3 will be released on May 5, 2023.
Are you excited about the new Guardians of the Galaxy movie? What would you like to see included in it? Please let us know your thoughts on the KtP Facebook Page and follow us on Twitter.

Source: Marvel.com