Heads up if you are at Walt Disney World today. You will want to leave yourself plenty of time or make alternative plans if you are heading to the parks or resorts.
Disney World Transportation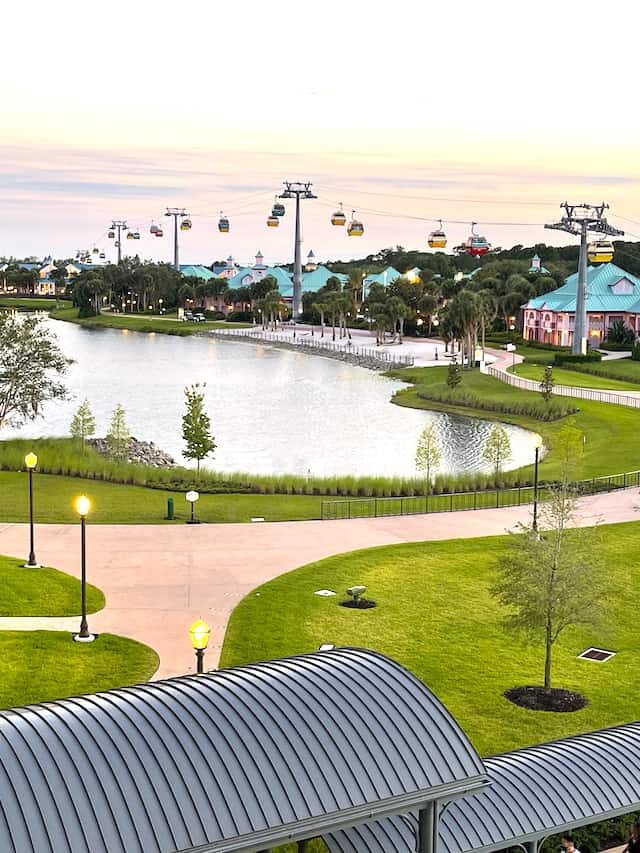 Transportation at Walt Disney World is so important! If you are visiting Walt Disney World, you need to know just how you are going to get around all of the parks and resorts.
Guests have all sorts of options of transportation. To learn about all of the options of transportation, take a look at Susan's post HERE. The majority of Disney transportation is FREE except for Minnie vans and services like Sunshine Flyer or Mears transportation that now take guests to and from the airport.
Disney Monorail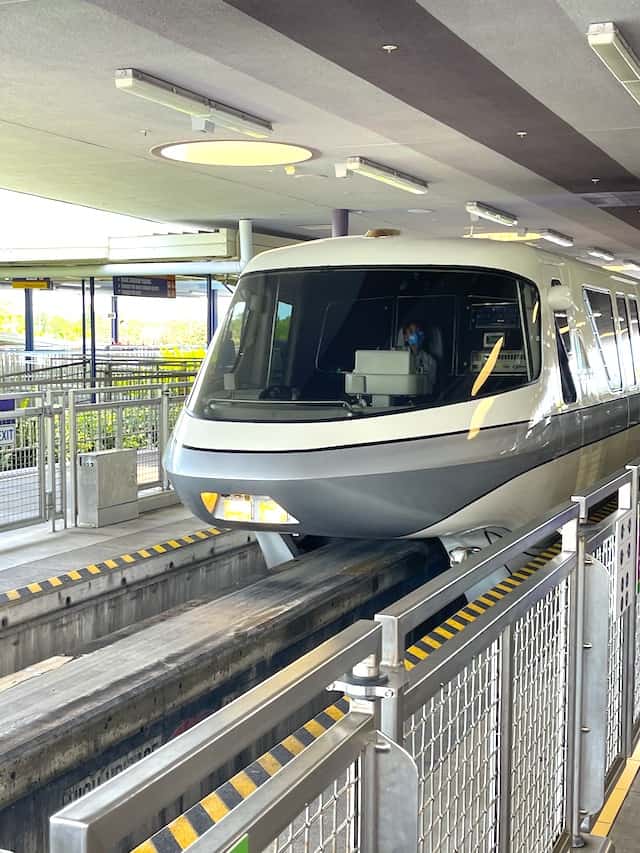 Out of all of the forms of transportation, Disney's Monorail is probably one of the most popular! The monorail has three separate lines that can take guests to the parks, resorts and Transportation Ticket Center.
For the longest time, it seemed like the EPCOT monorail would never return! It finally reopened to guests in July 2021 after being down for an extended amount of time. Today, however it seems like there are some technical difficulties happening.
The monorail going to and from EPCOT is being taken off the tracks today due to technical difficulties
Cast Members are informing guests that Monorail Blue is being taken off the tracks for technical difficulties. Your only option of transportation right now is to use the bus.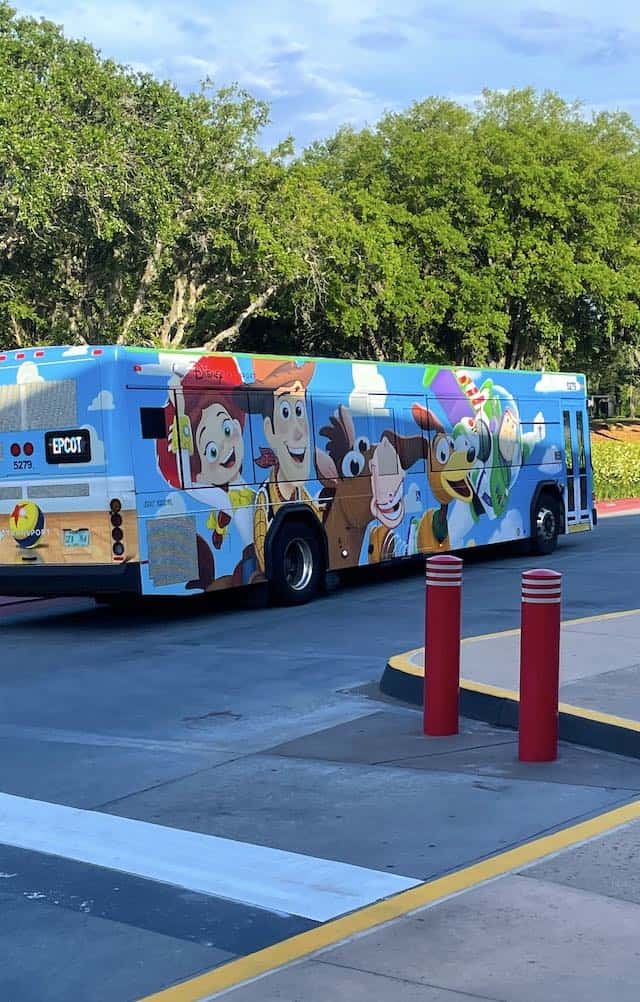 No word on when it will be back in operation has been given at this time. Stay tuned for any updates as they arise!
Are you at Walt Disney World today? Are you experiencing any difficulty with the EPCOT monorail being down? Let us know in the comments below or on our Facebook page.