The countdown to Disney+ day is officially on and is set to arrive later this week! Read on to see all that you can expect during the fun celebration.
Disney+ Day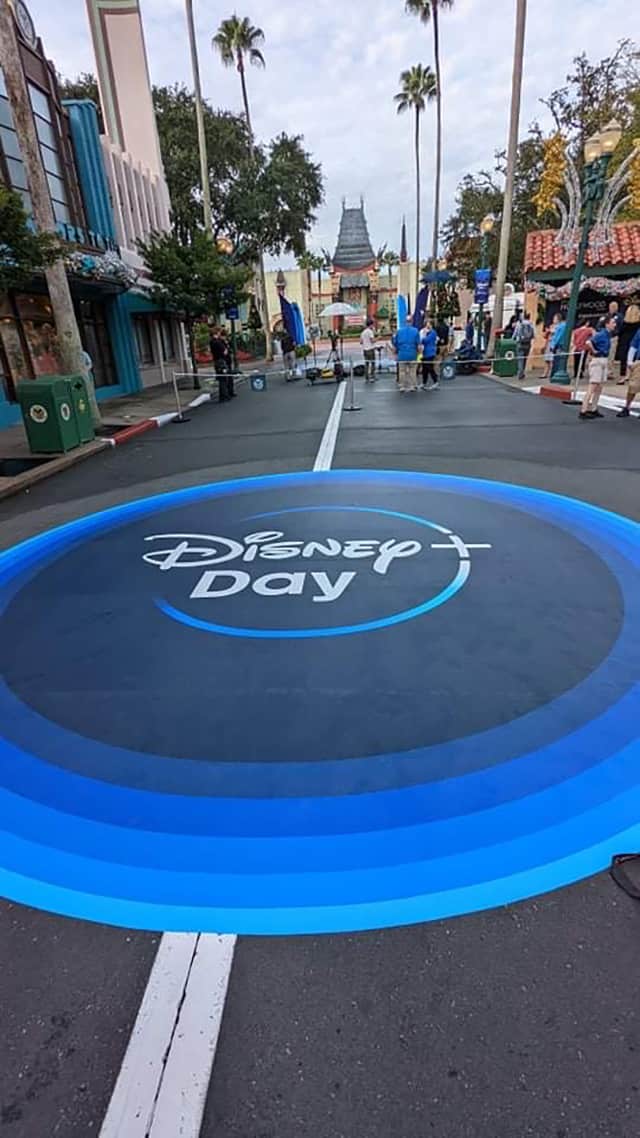 In 2021, the first Disney+ Day took place on November 12. To celebrate, Disney released several new titles. Not only that, but subscribers received fun perks in the Disney Parks, at home, and on shopDisney! Check out Donna's full review of this great day at Disney's Hollywood Studios from last year, HERE.
Since the first Disney+ Day coincided with the launch of the Disney+ streaming service, we anticipated it following the same schedule in 2022. However, that is not the case at all! September 8, 2022, is the 2022 date leading into D23 Expo: The Ultimate Disney Fan Event!
Schedule of events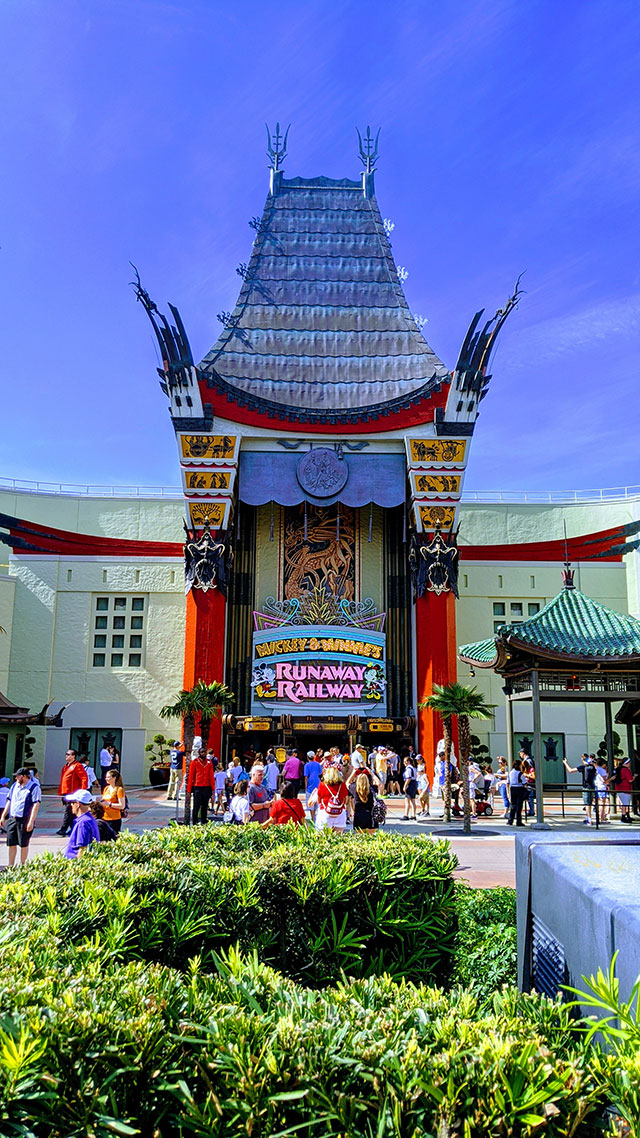 Good Morning America is expected to be taping live in the park at 4:00 am and 7:30 am. The park then opens to Disney resort guests at 8:00 am and Disney+ subscribers can enter the park at 8:30 am. At 9:00 am the park is open for everyone.
Other perks and fun entertainment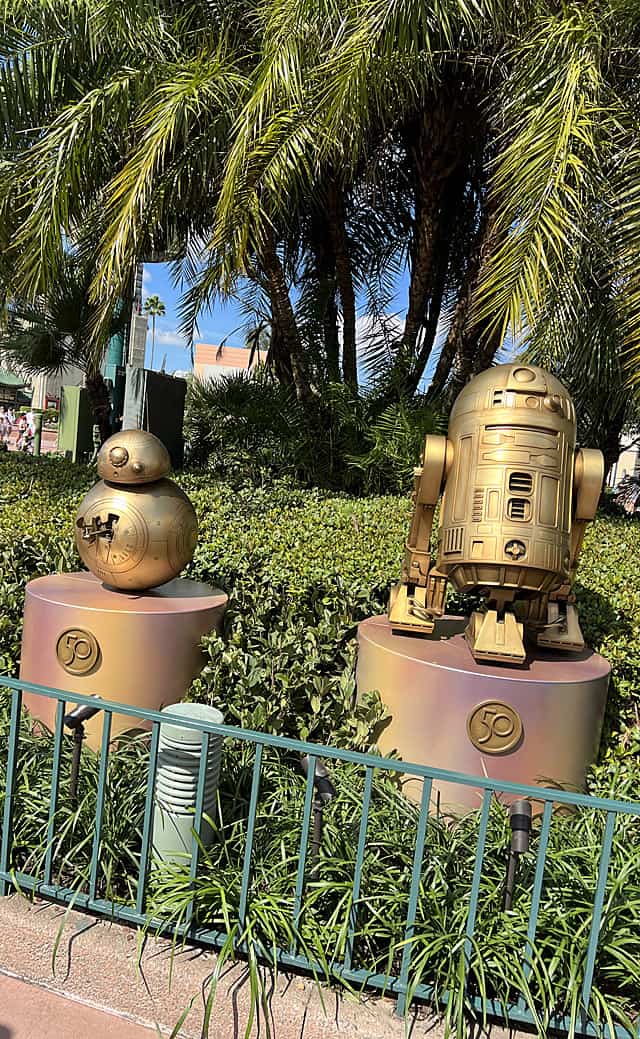 Expect to see fun Disney+ banners and ground decals, similar to the ones we saw last year welcoming guests on the "blue" carpet!
Guests will also receive complimentary Disney+ Ear Hats (while supplies last), Disney PhotoPass downloads, and Disney+ buttons.
A special AR lens featuring Groot is available to Disney+ subscribers along with fun Magic Shots and be on the lookout for fun sounds at various touchpoints throughout the day.
Magic Shots at the following locations will be available:
Echo Lake (Groot and Disney+ props)
Souk gate (LO-LA Magic Shot)
Also, be on the lookout for a special Disney+ Motorcade that you can only see at Disney's Hollywood Studios! Check out all of the times for this event and for special character sightings HERE. The motorcade will feature Mickey and Minnie, Tiana, Mirabel, Rescue Rangers and other fun Pixar pals. In addition to the above, there will also be a Lightning McQueen Dance Party located in front of Lightning McQueen's Race Academy from 9:00 a.m. to 7:00 p.m.
Food and Beverage Offerings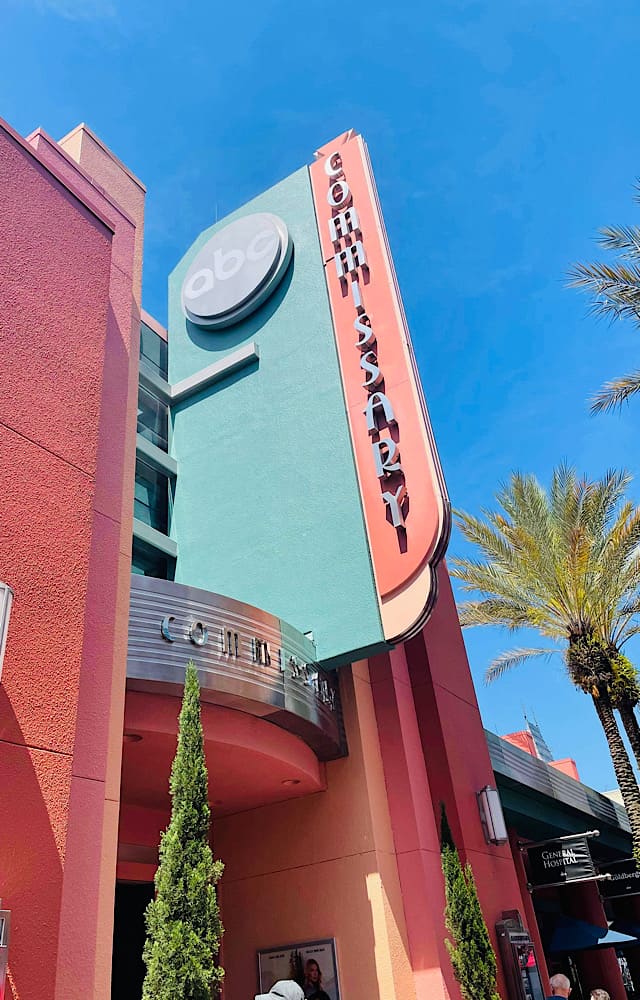 We cannot have a celebration without any fun treats! Treats commemorating the day will be available at the following locations:
ABC Commissary
PizzaRizzo
Trolley Car Café
All treats will have a special Disney+ coin added on top.
We are so excited to celebrate Disney+ Day! Will you be there to take in all of the special celebration? Tell us about your plans in the comments below and share your pictures on our Facebook page!