A child wanted to join in the magic during a Character Cavalcade and chaos soon followed. Check out the full video of the event.
Magic is Calling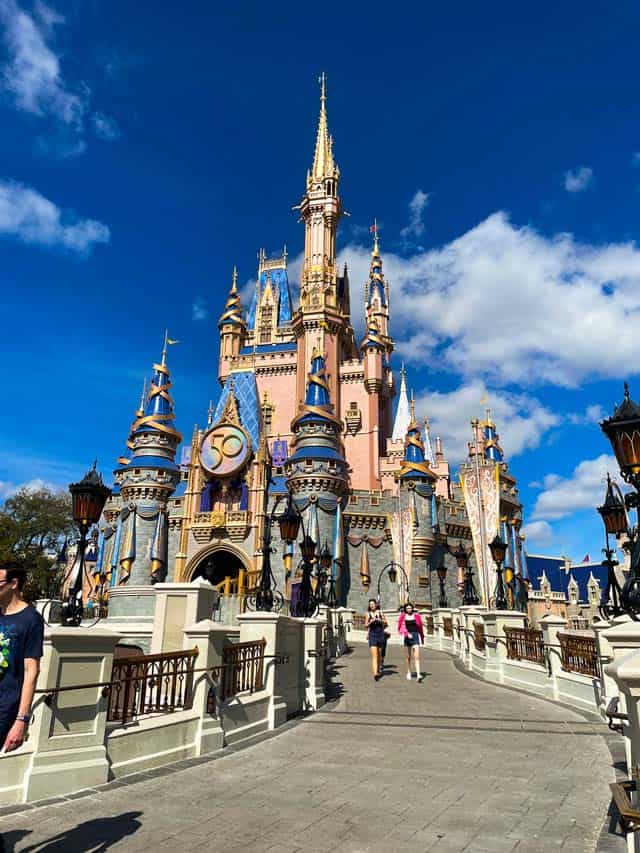 Throughout the day Guests can enjoy special character cavalcades. Previously these were found in all 4 Walt Disney World Parks. Unfortunately, EPCOT no longer offers Character Cavalcades. Be sure to check out the Complete Guide to Character Cavalcades for all of the great Cavalcades featured in the other Walt Disney World Parks.
This is such a fun way to interact with your favorite characters throughout the day. You can find entertainment schedules on the My Disney Experience app and the Character Locator.
Child Joins the Cavalcade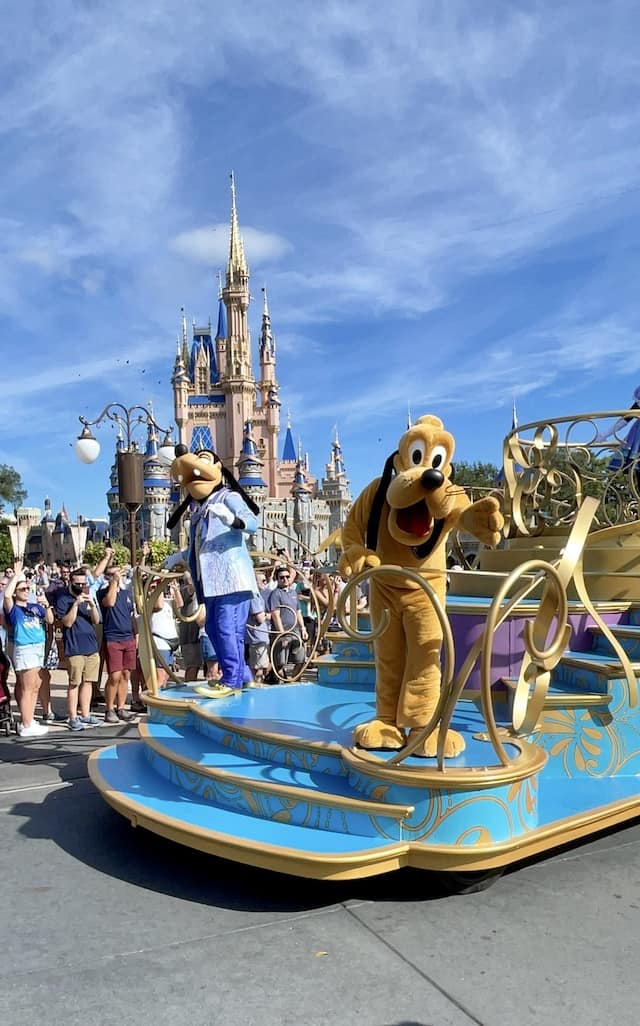 At the Magic Kingdom, a huge crowd was gathered along Main Street, USA, and near the entrance to the Magic Kingdom. Mickey's Celebration Cavalcade features Mickey Mouse and Minnie Mouse along with their best pals wearing their 50th Anniversary outfits. The song, "The Magic is Calling" is played as the characters interact with guests.
A young boy attempted to answer "The Magic is Calling" as he climbed aboard the float. The question many wondered is how he was able to make it all of the way to the float. Pathways are carefully monitored by Cast Members to prevent such incidents.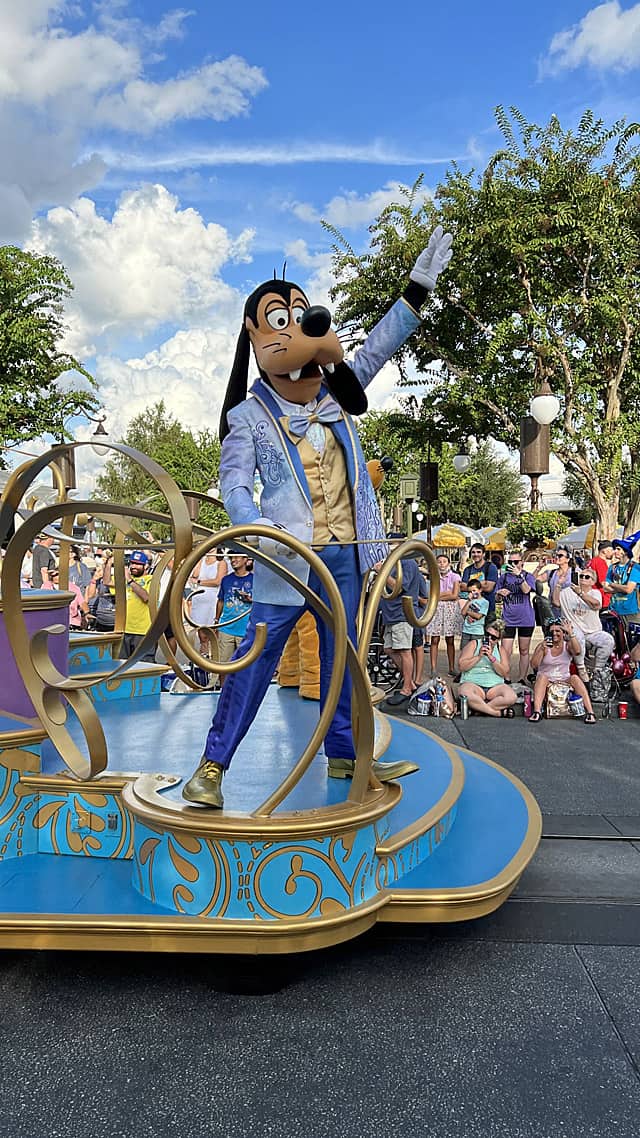 A performer from the cavalcade appeared to notice the young boy and went to grab him. She had a misstep and tripped on the float. Following her, another Cast Member helped to remove him from the float. This video was shared on Instagram by @themagiciscalling:
Recently, a young boy climbed aboard Mickey's Celebration Cavalcade at Magic Kingdom.
Thankfully it appears that everyone is safe in this incident. We are thankful that no one was injured.
Have you ever witnessed a similar situation? How do you think the young boy was able to make it onto the float? Have you enjoyed this Character Cavalcade before? Share your thoughts with us on our Facebook Page.