It's World Princess Week! Disney shares an update for the new Princess and the Frog attraction coming to Disney World and Disneyland.
New Princess and the Frog Attraction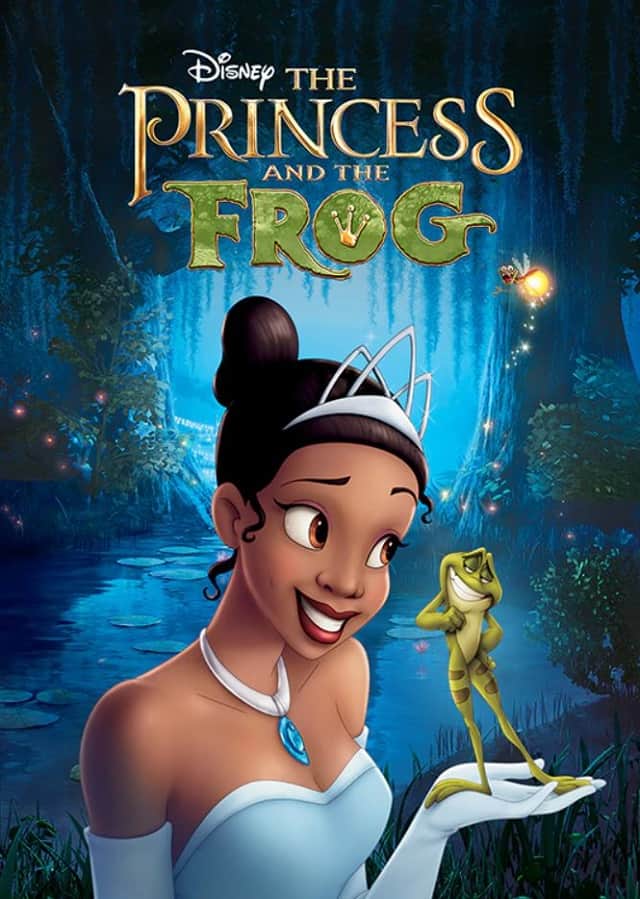 Guests are in for a true treat with local flavor when Tiana's Bayou Adventure opens in late 2024. As Charita Carter shared, "in many ways, Tiana's Bayou Adventure is a love letter to New Orleans. Like the musical city that inspired this attraction, Tiana's second act is about a community working in harmony to achieve something extraordinary.
She reminds us of an immutable truth we can all relate to: 'if you do your best each and every day, good things are sure to come your way.' And that's a melody we can all sing along to!"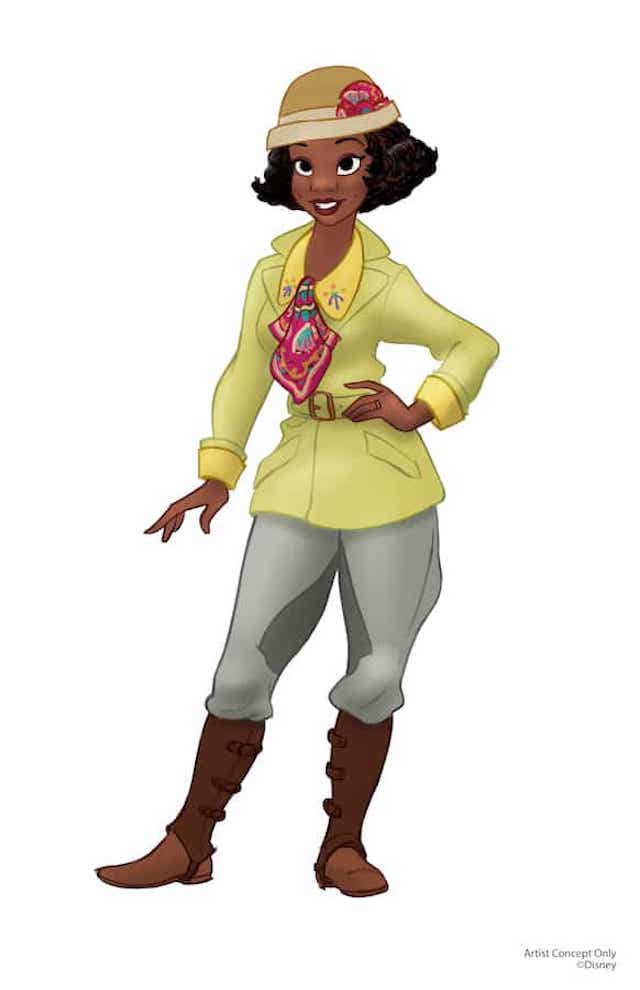 Tiana's Bayou Adventure will take guests on a musical adventure inspired by the beloved story and characters from the fan-favorite film. Picking up where the film left off, guests will join Princess Tiana, Naveen and jazz-loving alligator Louis on an adventure through the bayou as they prepare to host a one-of-a-kind Mardi Gras celebration where everyone is welcome.
Along the way, guests will encounter familiar faces, make new friends and travel through the bayou to original music inspired by songs from the film as they are brought into the next chapter of Tiana's story.
Most recently, Disney shared new concept art for the outfits along with an opening timeline. Now, we have some more details to share!
Inspiration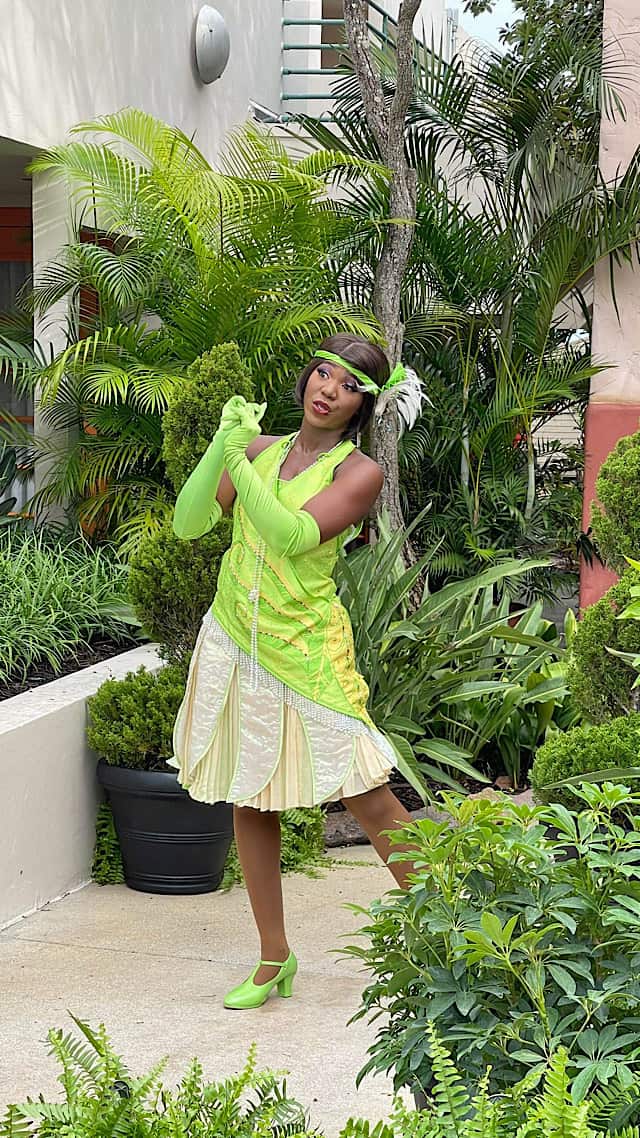 Disney shares the artwork that inspired the attraction. Artist Sharika Mahdi has contributed a unique and authentic perspective to the project, capturing the essence of New Orleans through a series of original artwork commissioned by the team.
"Making a big deal about everything and celebrating everything," Sharika remarks of the region that inspires her artwork, "I want to show this is what it's about, being a part of New Orleans and being a part of the culture."
The series that was commissioned will serve as a source of inspiration to the Imagineers responsible for bringing Tiana's story to life. You can check it out below: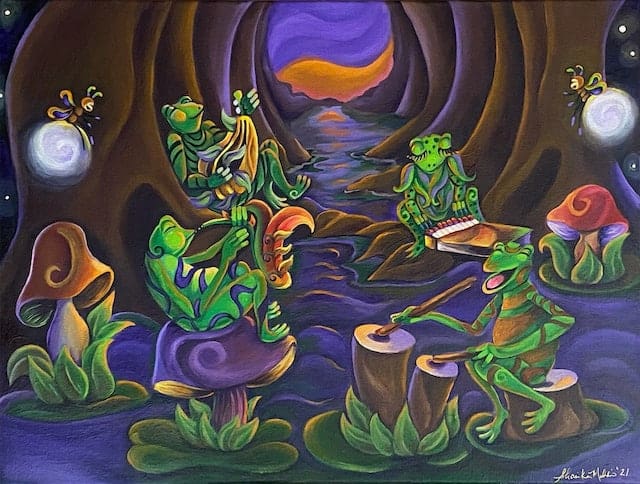 I (Monica ) love the vibrant purple hues and the deep, rich greens. Based on the artwork, I think it will be effortless for the Imagineers to transform Splash Mountain into Tiana's Bayou Adventure.
What are your thoughts? Do you like the artwork? Will Imagineers do a great job transitioning the attraction from Splash Mountain to Tiana's Bayou Adventure? Let us know in the comments and on Facebook.