Another day, another closure. Such is the life of a theme park fan sometimes.
Ride Closures
There is no sting quite like the one that happens when you make careful plans for timing your Disney vacation just right, and you are at the park only to discover that one of the attractions you prioritized is closed. It can feel a little like a gut punch, especially if you have disappointed little ones along with you.
Sadly, anticipating the unexpected is one of the skills a Disney Parks goers must master in order to maximize the experience sometimes. Severe weather, mechanical or technical malfunctions, and Guests doing the wrong thing can all shut an attraction down.
Oftentimes, the ride reopens when the weather passes or the issue gets fixed. However, sometimes it can also lead to a multi-day closure. Ride closures not only affect that attraction but create a ripple effect as well. Higher wait times pop up at other park attractions as guests scramble to revamp their touring plans.
If this happens to you, be sure to have a little extra patience packed, and try to replace the experience with something you had not planned to do. Disney has lots of shows and entertainment options that make great back-up plans and breaks from the crowds and weather!
Expedition Everest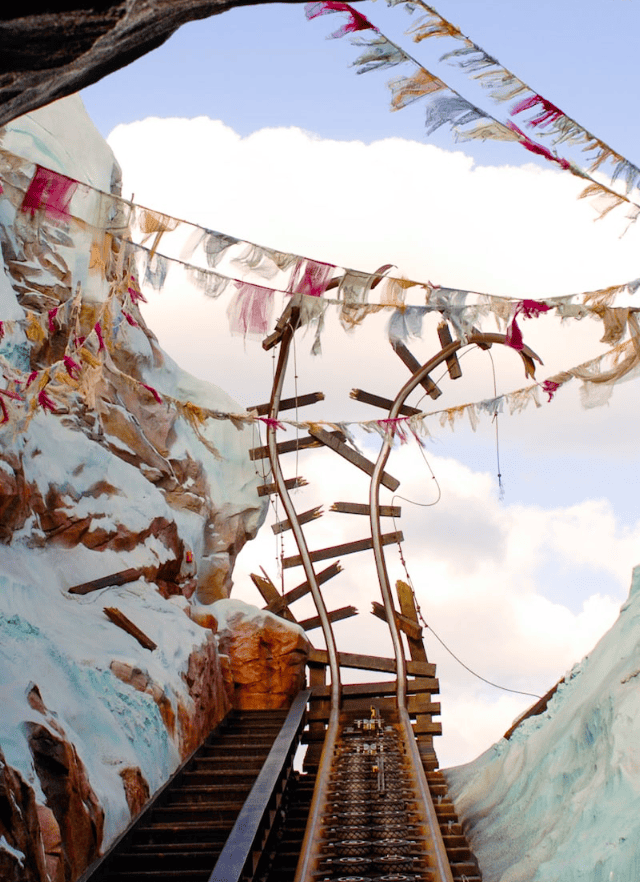 One of the most beloved coasters in Walt Disney World has been struggling the past few days. Expedition Everest-Legend of the Forbidden Mountain is an iconic Animal Kingdom attraction. Dreamers of all ages enjoy accepting this expedition that sends them over torn tracks in search of the legendary Yeti!
Unfortunately, the attraction has been down since August 18, 2022. After several days, it became apparent this was not a temporary delay but an extended closure. You can read the story right here.
A Glimmer of Hope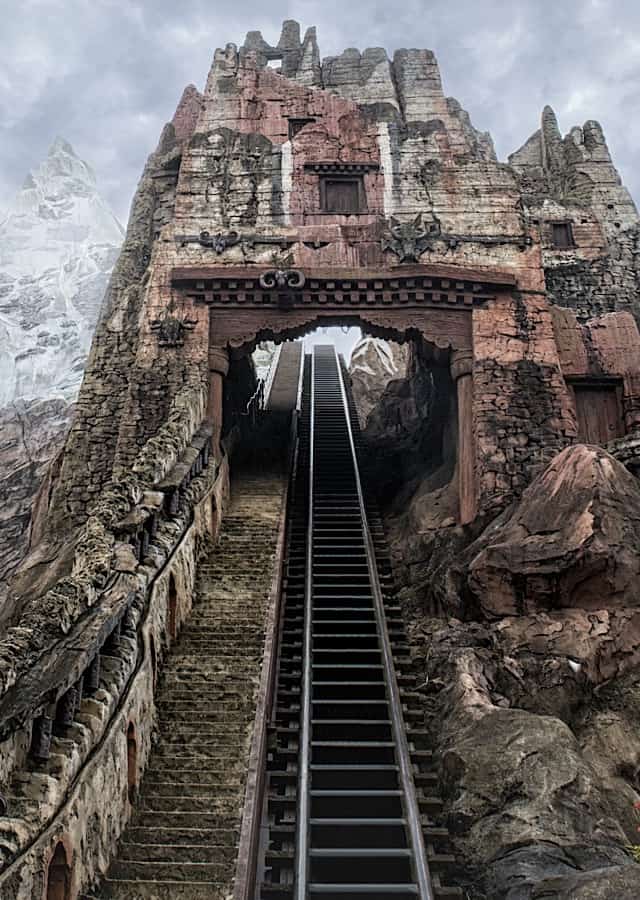 This morning, Guests at Disney's Animal Kingdom noticed it was possible to make Lightning Lane reservations for Expedition Everest. This ability gave a glimmer of hope that perhaps today would be the day it would be back up and running! Some Guests even reported it was operating at the start of the day!
Alas, Guests soon received the familiar message from Animal Kingdom Vice President Sarah Riles. It popped up in My Disney Experience. So, these bookings were not available after all.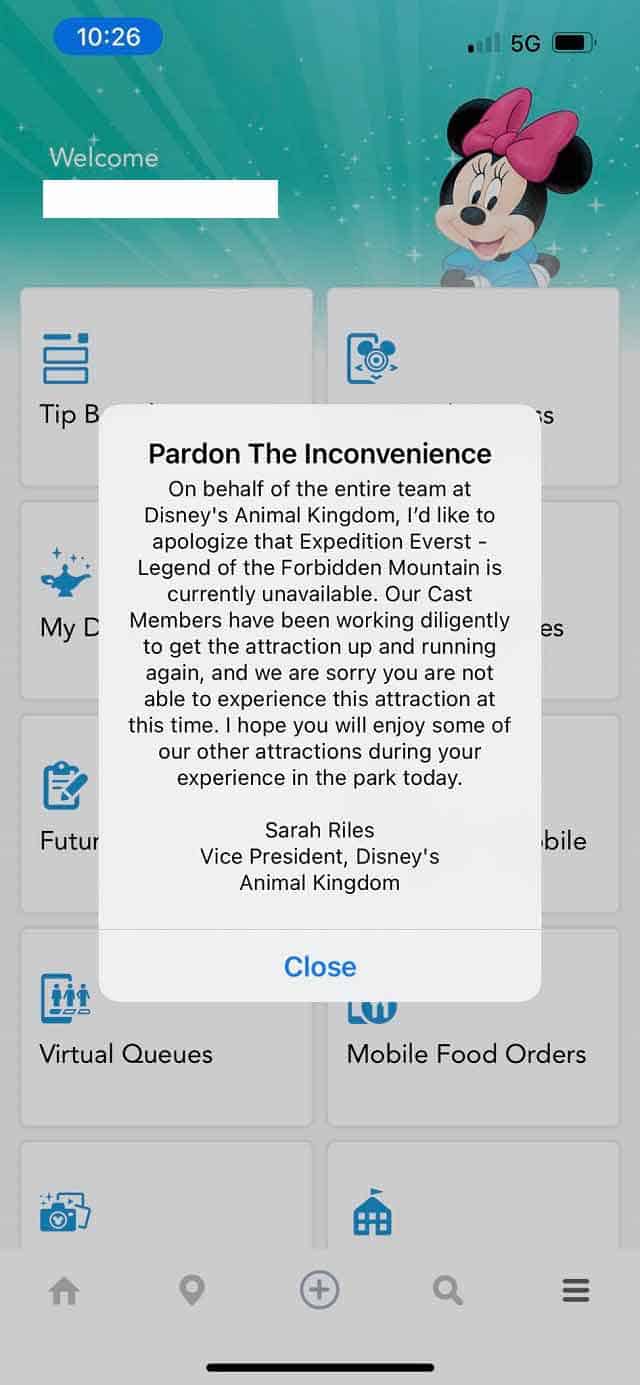 The notification states, "Pardon the Inconvenience: On behalf of the entire team at Disney's Animal Kingdom, I'd like to apologize that Expedition Everest- Legend of the Forbidden Mountain is unavailable today. Our Cast Members have been working diligently to get the attraction up and running again, and we are sorry you are not able to experience this attraction at this time. I hope you will enjoy some of our other attractions during your experience in the park today."
At this time, Disney has not stated when this attraction may reopen. We hope that this attraction will reopen soon for guests. And, it just might! Park Goers are reporting that there are Lightning Lane Selections available for the evening.
What to Do Instead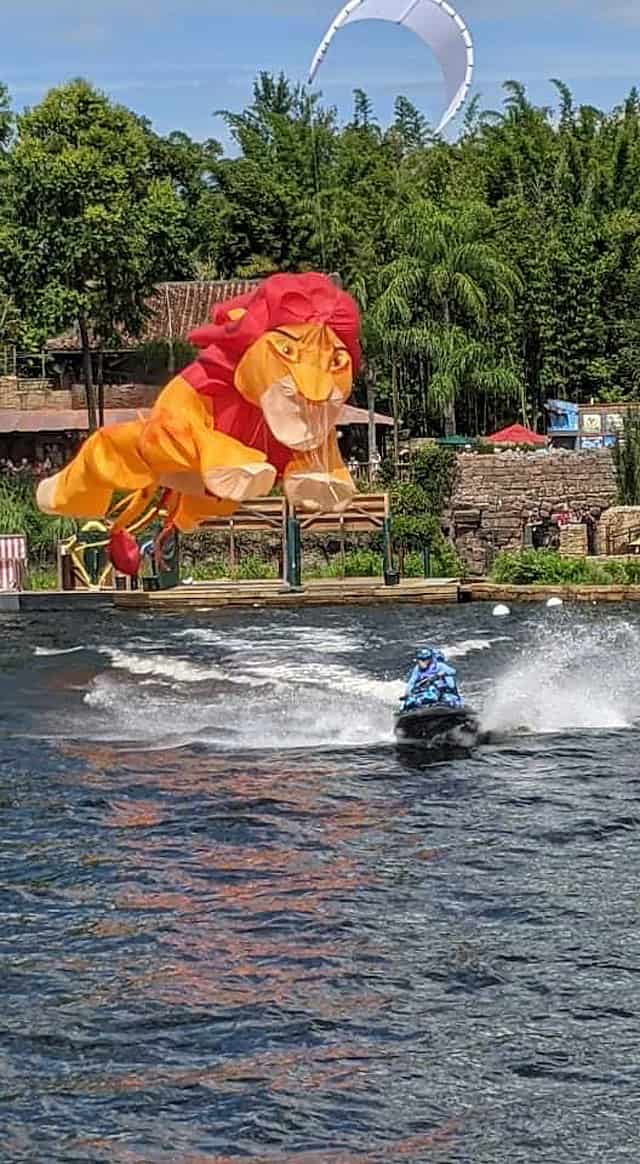 Since one of the attractions is down, it may free up some time in your plans to experience some of Animal Kingdom's other experiences you may have skipped, assuming the wait times at the park's other attractions do not interfere. If you are there now, or if this ever happens to you while you are in Animal Kingdom, fear not! There is plenty to do.
For example, you might want to take in Festival of the Lion King, which has reintroduced some of its best parts! Finally, don't forget to check out Kite Tails, which performs throughout the day. Lastly don't forget about Finding Nemo: The Big Blue and Beyond!
Shows aren't the only things to enjoy. You might also enjoy some of the street entertainment in Africa. Additionally, many visitors forget about all of the amazing trails through Animal Kingdom. Don't miss Gorilla Falls Exploration Trail or Maharajah Jungle Trek.
You might even enjoy exploring the Oasis or the Tree of Life itself! Lastly, don't forget that if you take the train to Rafiki's Planet Watch, you can try your hand at drafting a Disney animated character for a unique, self-created souvenir.
What do you think of this rough start for Disney's Animal Kingdom? Are you visiting today? Have you experienced a similar situation on past Disney trips? Share your thoughts with us on our Facebook Page.