We have now heard that H2O+ products will be retiring. However, more information has been revealed regarding the specifics of when the company will conclude their obligations to supply products.
H2O+ Products Retiring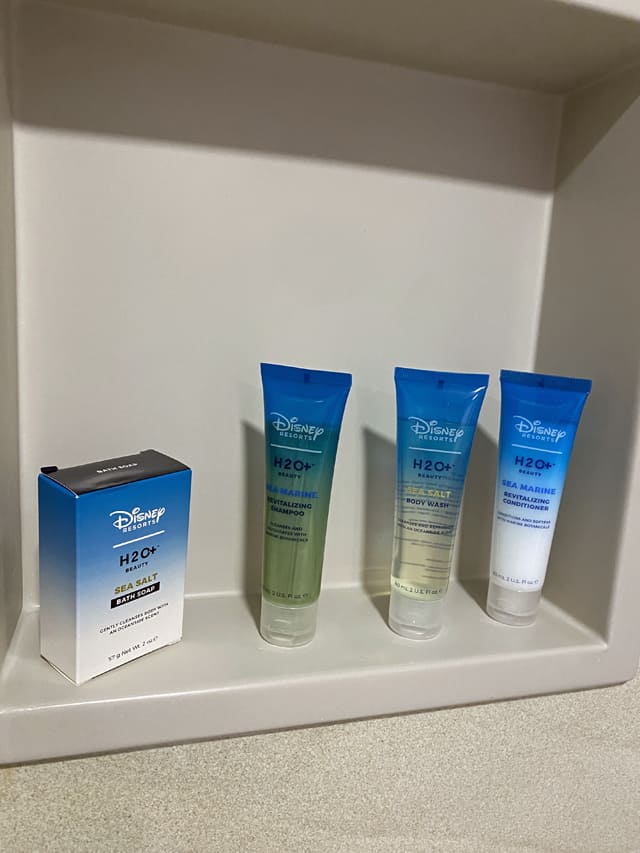 It was definitely not the announcement that I was looking forward to hearing when I (Marisol) woke up this morning! H2O announced that after more than 30 years, the products would be retiring. At the time, H2O+ did not mention its partnership with the Disney Company, which also meant that the uncertainty of what this means to Disney into 2023 was unknown.
Thanks to many super sleuths on the internet, the Announcement Regarding the Dissolution and Liquidation of a Consolidated Subsidiary from the Pola Orbis, which owns H2O+, made the decision in April of 2022 to end doing business with the company.
Since joining the Group, H2O PLUS has been engaged in the manufacture and sale of cosmetics primarily in the United States. However, the business environment surrounding H2O PLUS has become extremely difficult, causing performance results to fall short of plans. Despite various measures undertaken to date toward recovery, it has been determined that there is no longer any benefit in continuing this business.
Unfortunately, this is the real truth why our favorite smelling Disney products will no longer be produced. However, what does this mean for the Disney Company?
H2O+ Fulfilling Obligations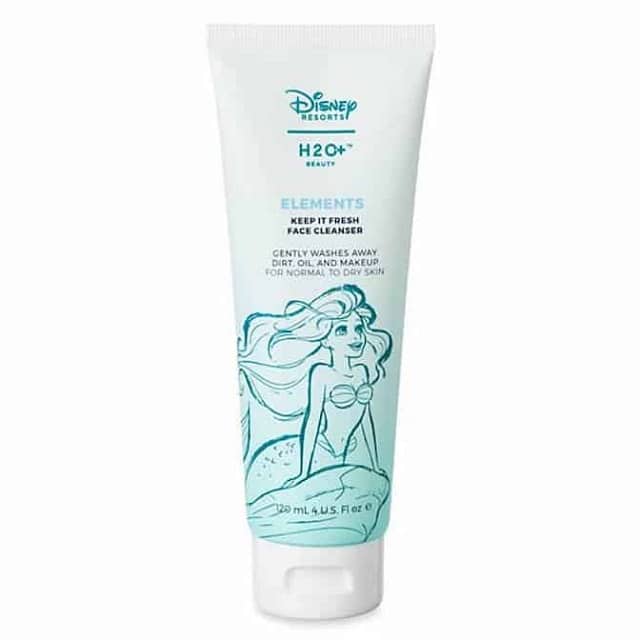 Luckily, the Pola Orbis memo also includes information regarding the schedule of dissolution.
Going forward, H2O PLUS will fulfill its obligation to supply products, etc., in accordance with agreements with its business partners, and proceed with dissolution procedures during the second half of 2023. Subsequently, the liquidation will be concluded upon the completion of the necessary procedures.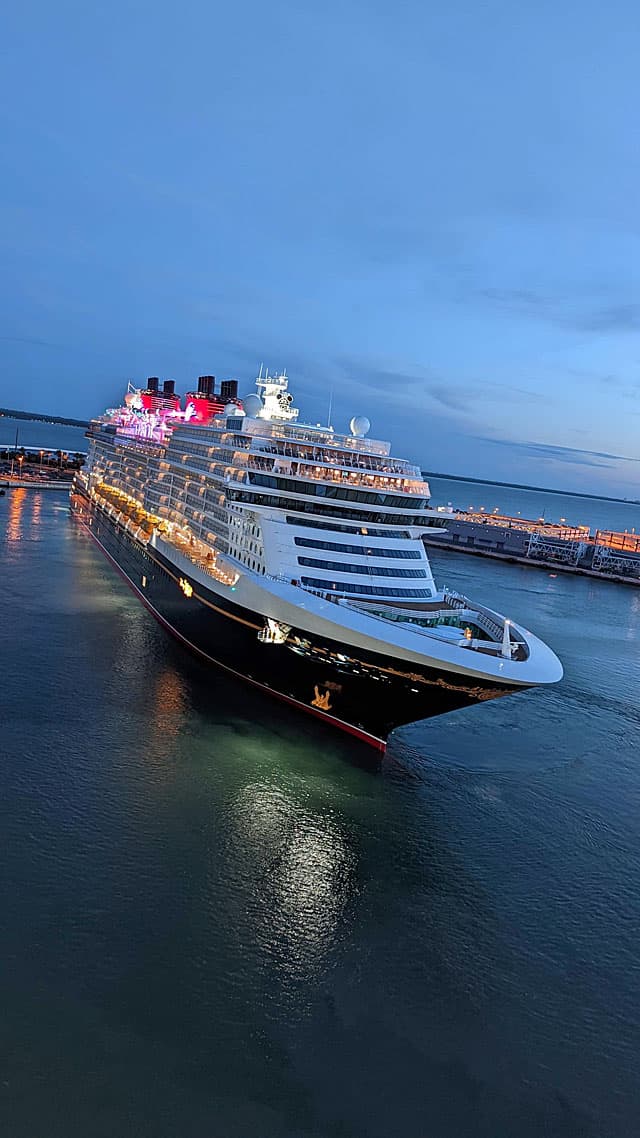 The good news is that guests visiting the Disney resorts and Disney Cruise Lines will be able to enjoy the sea salt smell for a bit longer, until the middle of 2023. I eagerly anticipate which beauty product line will take its place. In the meantime, hang onto each ounce of your shampoos, conditioners, and lotions a little bit more!
Are you happy to hear to that product obligations will be fulfilled until the second half of 2023? Let us know in the comments on Facebook and in our Facebook group.