You will not want to miss these exclusive Magic Shots at Mickey's Not So Scary Halloween Party! Check out which ones you can get and where to find them.
Mickey's Not So Scary Halloween Party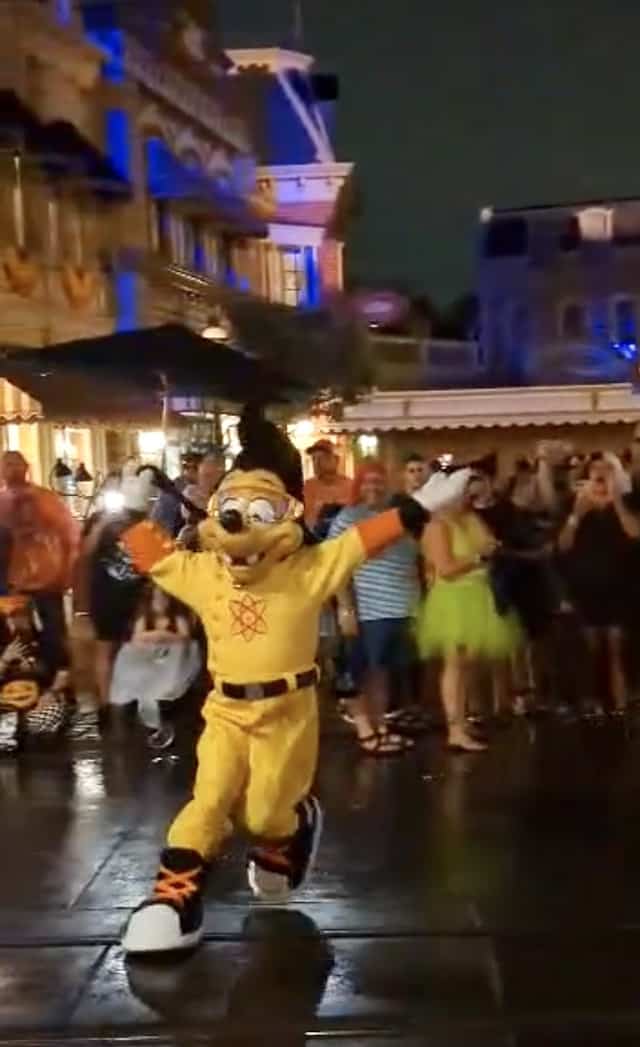 Mickey's Not So Scary Halloween Party is in full swing at the Magic Kingdom and runs from now through October 31st. This party boasts parades, stage shows, special fireworks, character meets, trick-or-treating, and SO much more.
You can see the dates and pricing for 2022 HERE and what new updates will take place HERE. Be sure to check out the full foodie guide and the dessert party for Mickey's Not So Scary Halloween Party.
You can check out the full party map HERE and see all of the great merchandise HERE. If weather affects your party be sure to check out your options HERE. Act fast though because parties are selling out quickly!
Magic Shots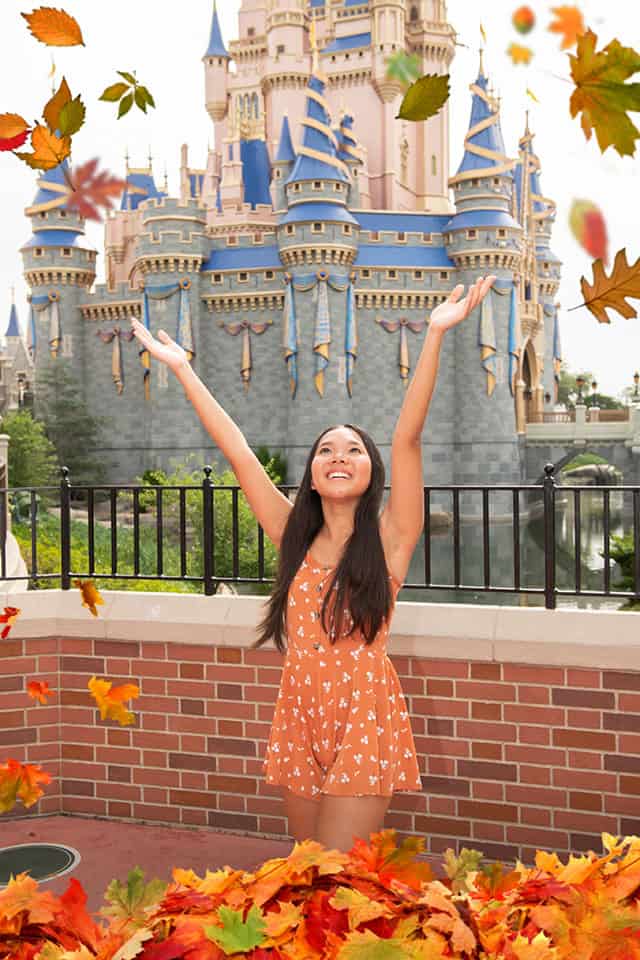 Walt Disney World is celebrating Halloween with fun Magic Shots during the day and with exclusive Magic Shots you can only find at the parties! There are 13 photo opportunities that can be found at Mickey's Not So Scary Halloween Party. Here is where you can find them.
Town Square near the flagpole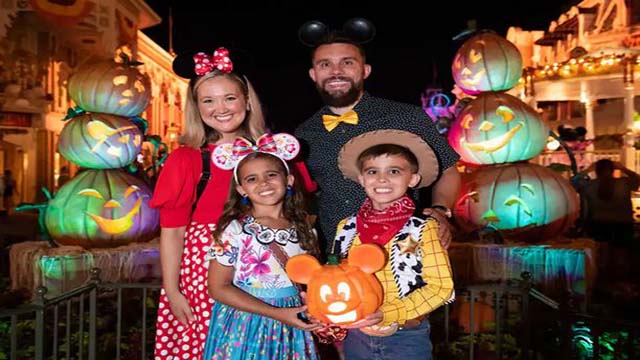 Main Street U.S.A.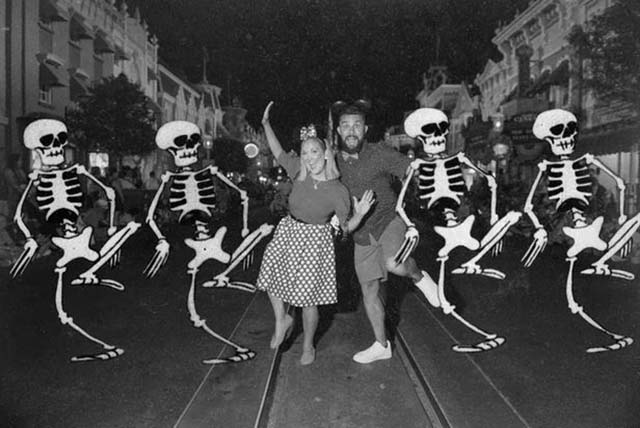 Dance with some skeletons on Main Street U.S.A. or have an extra eerie shot right in front of the castle, like this one shown below.
Be sure to take some time and grab some exclusive Halloween party Magic Shots!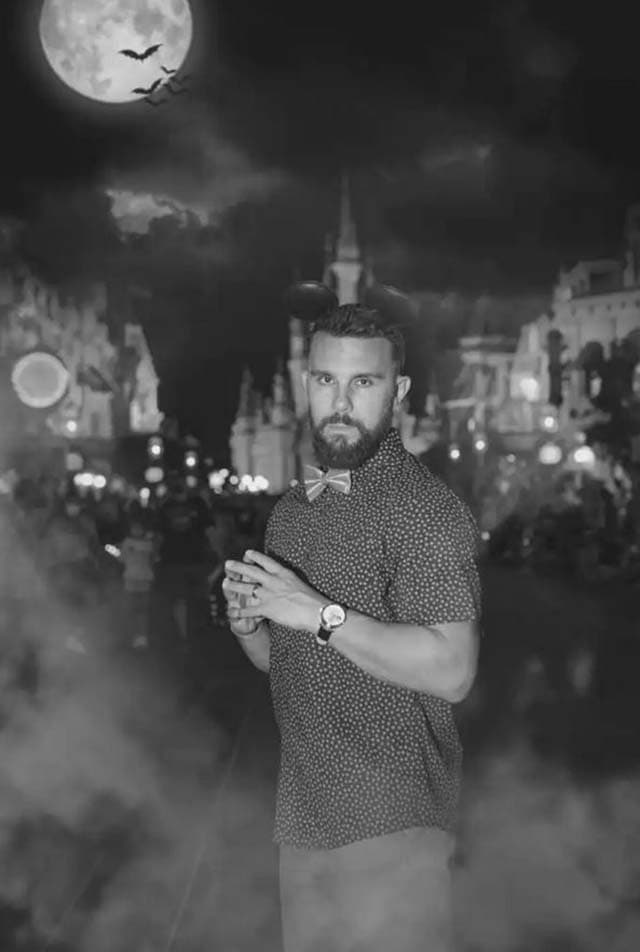 Near the Gardens in front of Casey's Corner and The Plaza Restaurant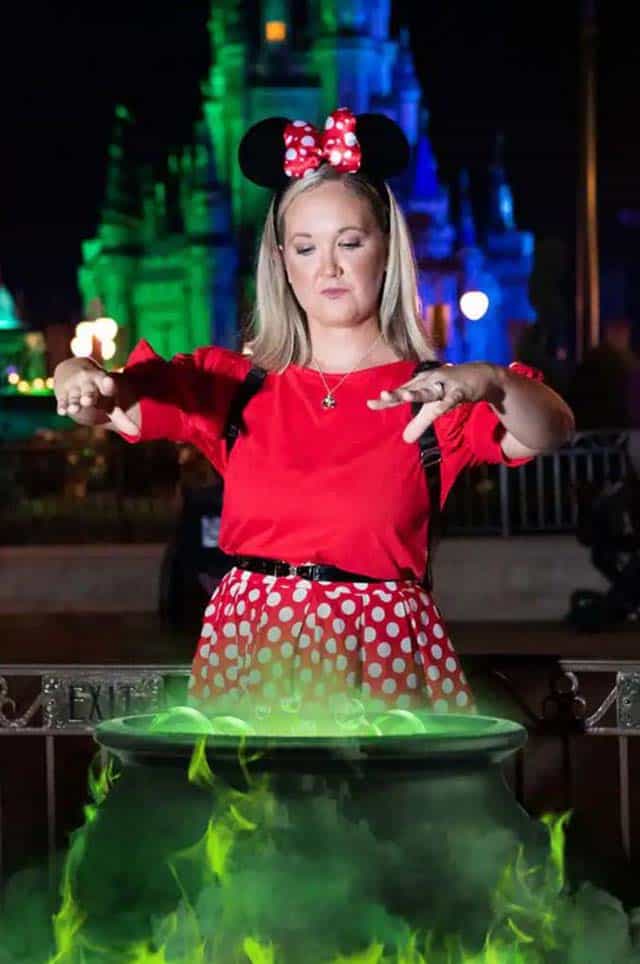 Conjure up a spooky witch's brew with this Magic Shot shown above.
In front of Cinderella Castle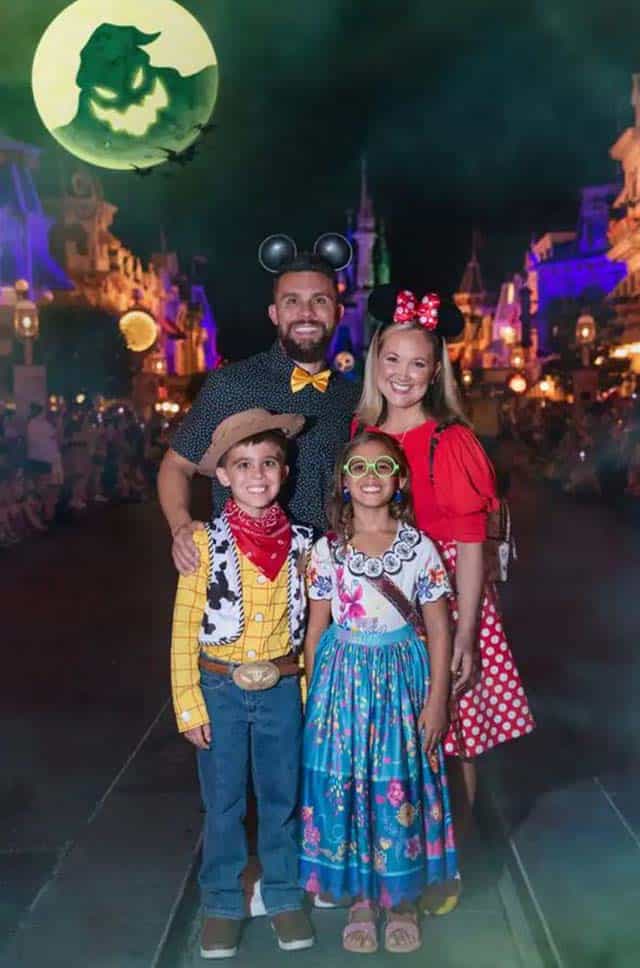 I (Maggie) love these shots in front of Cinderella Castle. The spooky moon in the background is a great touch!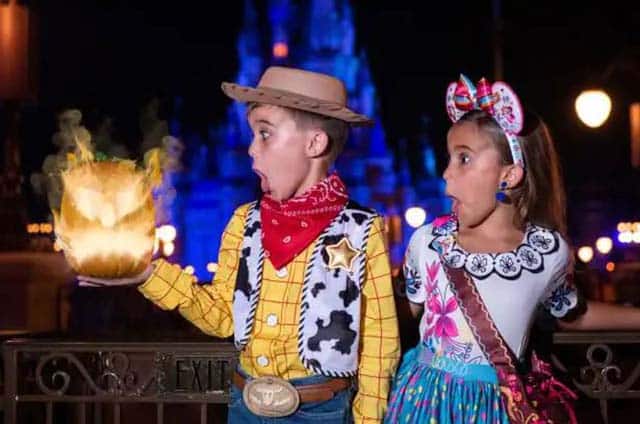 At the castle walls near Pinocchio Village Haus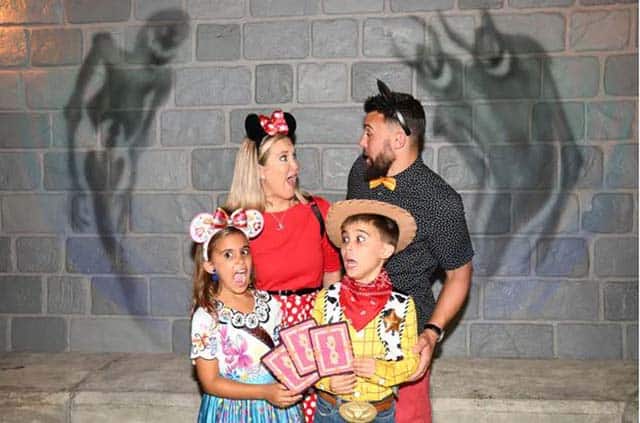 In front of the Haunted Mansion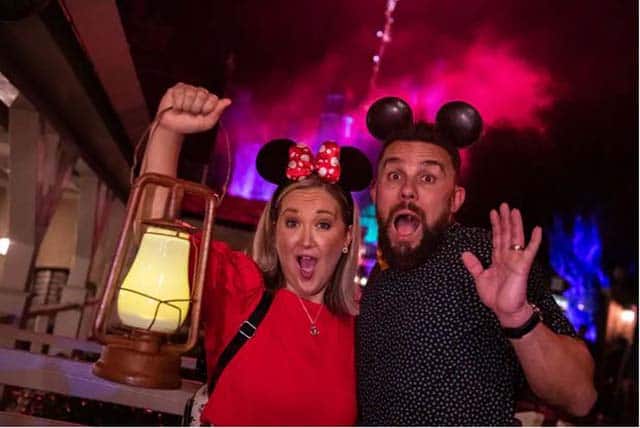 You cannot attend a Halloween party without stopping by the Haunted Mansion!
In Liberty Square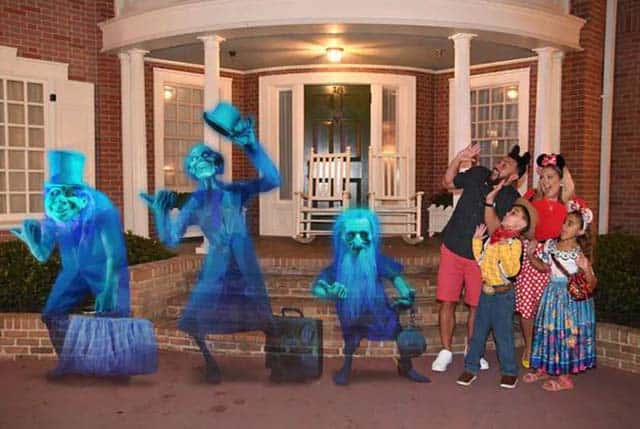 Beware of Hitchhiking Ghosts if you are in Liberty Square. You can also find this great shot of the Headless Horseman.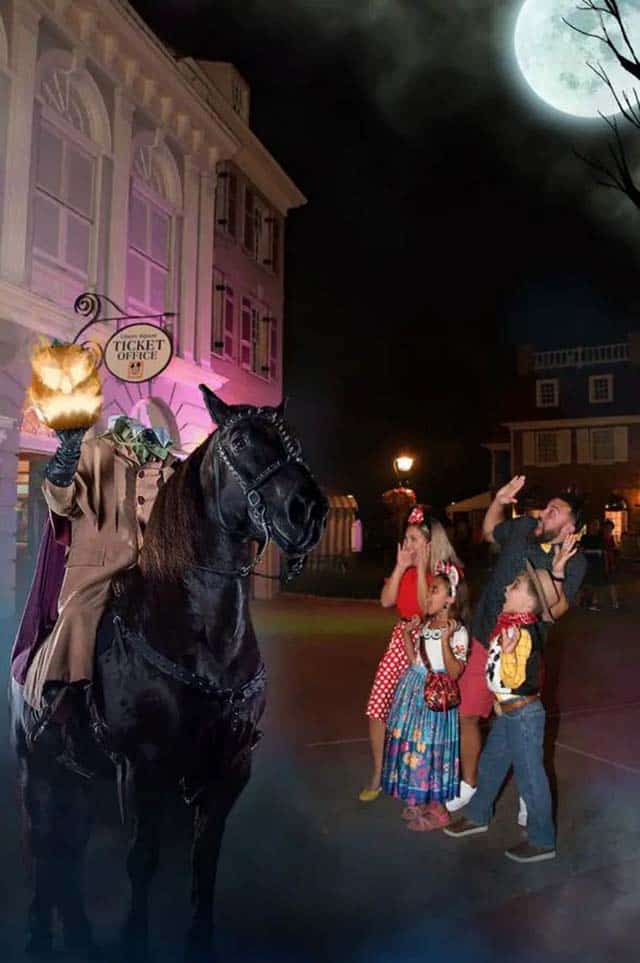 In Tomorrowland near the Carousel of Progress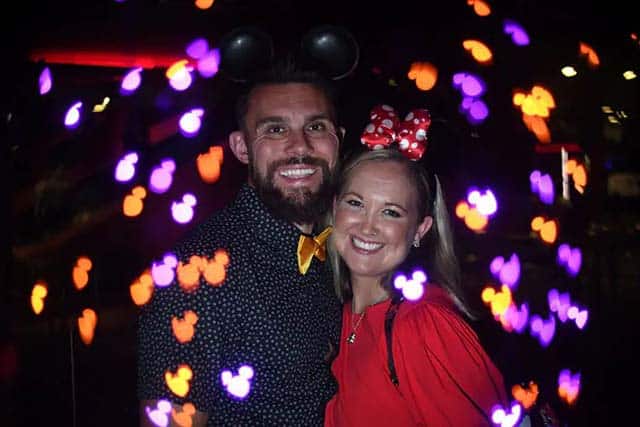 Tomorrowland has a couple of the cutest Magic Shots that I am happy to see available for the Halloween party! These are very similar to previous shots that we have seen available that you can see in this post HERE.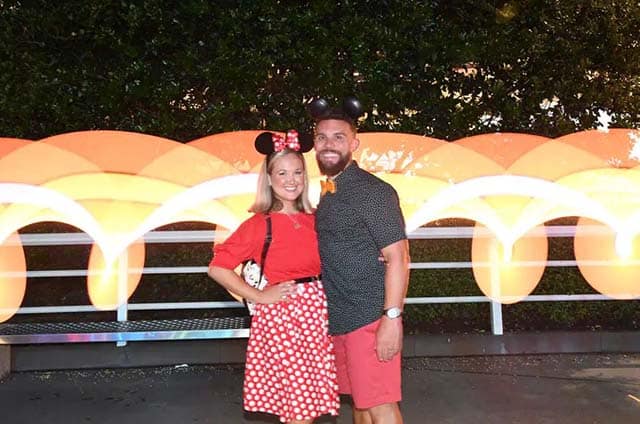 Character Greetings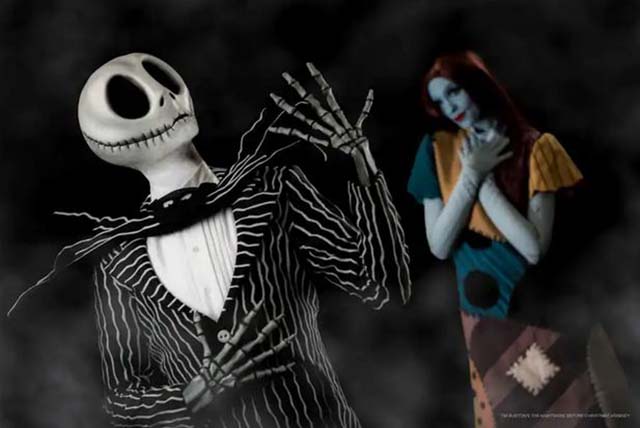 If you stop by and see any of the character greetings, you might see some shots like this one shown here.
Which Magic Shot do you like the best? Are you planning to attend Mickey's Not So Scary Halloween Party? Tell us your plans in the comments below or on our Facebook page.