Disney just announced what may be its strangest Magic Shot yet. See what it is and where to find it!
Magic Shots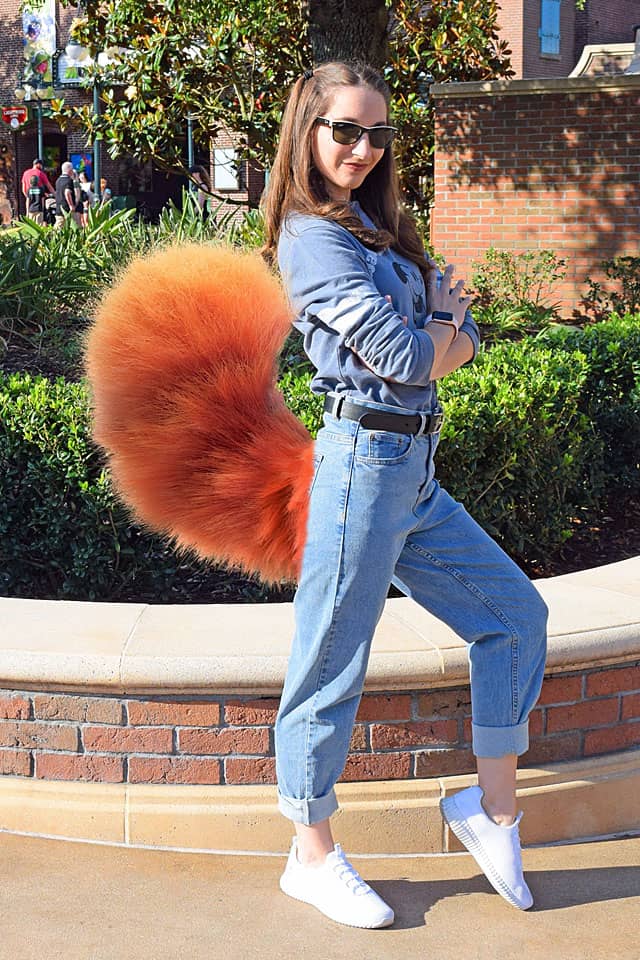 If you are familiar with Disney's Memory Maker, then you have probably been lucky enough to capture a magic shot or two (or three hundred). Magic Shots are fun photos where the Disney PhotoPass Photographer adds a little magic to make the picture even more fun.
Disney has been stepping up the Magic Shot game lately. You can find all sorts of characters popping into your folders from Grogu to Stitch! You can also enjoy additions like balloons or magical confetti!
This is No Ordinary Magic Shot
Today, Disney is celebrating the premiere of I am Groot. The show, which is a series of 5 brand new animated shorts, is available now for streaming on Disney+. What better way to celebrate than with a special Magic Shot to Commemorate the occasion?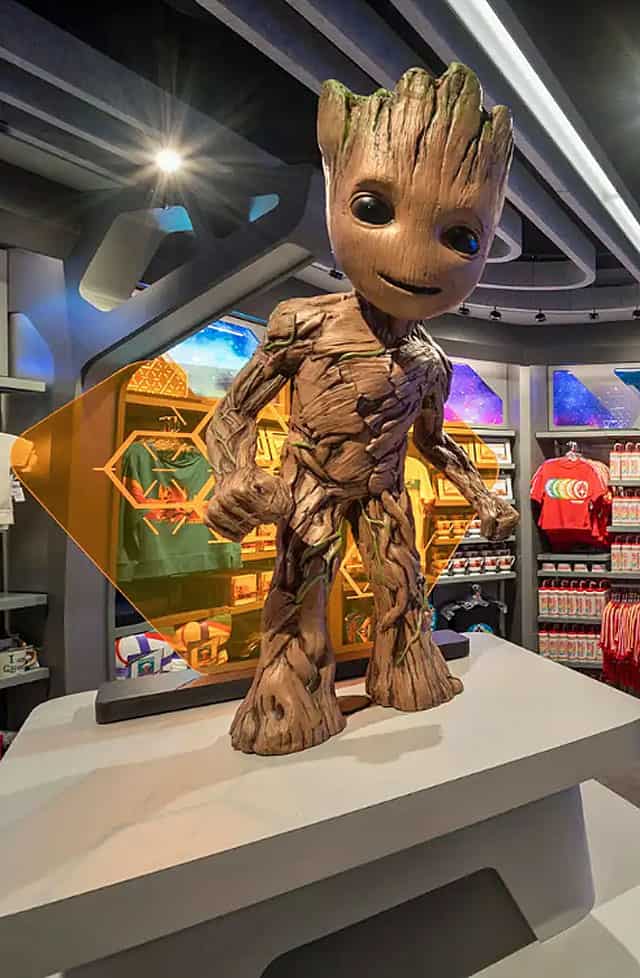 This Magic Shot is one where the photographer asks one Guest in the party to hold out a hand. Groot magically appears in the person's hand when the photo appears in Memory Maker.
We have to say though, that this Magic Shot is not the Groot we were looking for. He looks more like a cactus or a shrubbery than the cute little Groot that fans know and love. Perhaps all will be explained in the I am Groot episodes.
Where to Find the Shot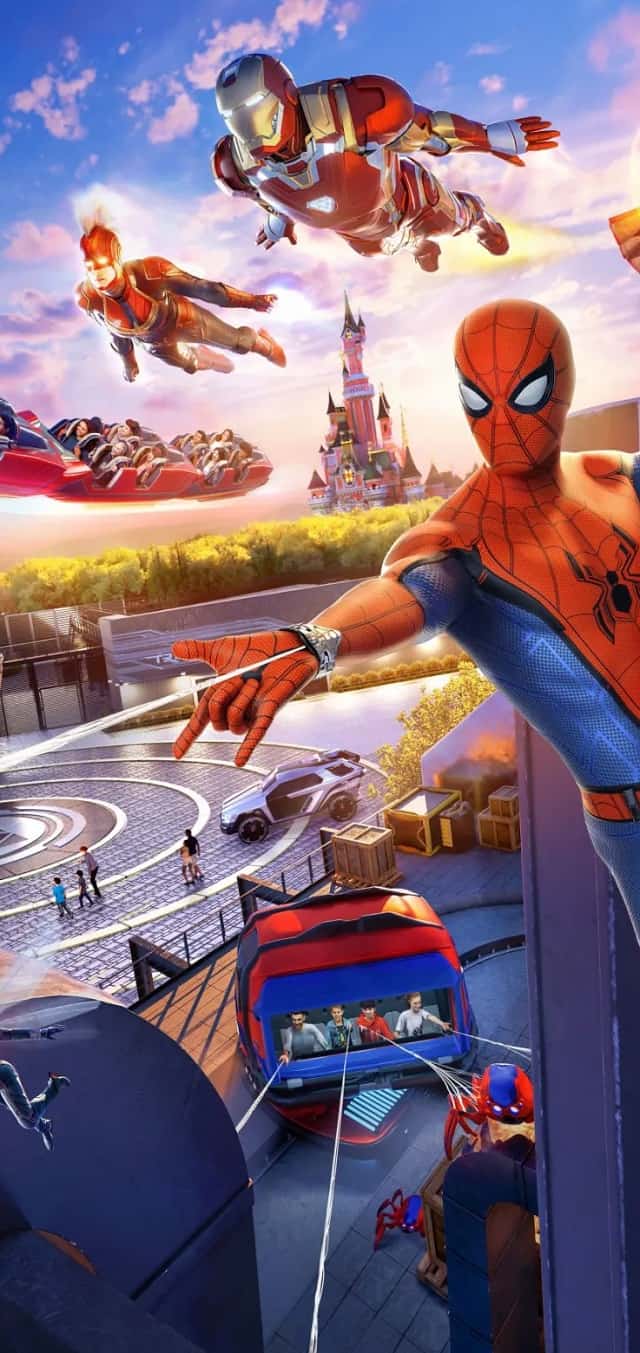 If you want to pose for the new Groot Magic Shot, head over to Avengers Campus in Disney California Adventure park. There is no word on how long it will stick around.
What do you think of this odd new Magic Shot? Let us know in the comments or join our friendly crew to continue the conversation on Facebook.