Change is brewing on a Magic Kingdom menu. Take a look at the updates.
Change is Good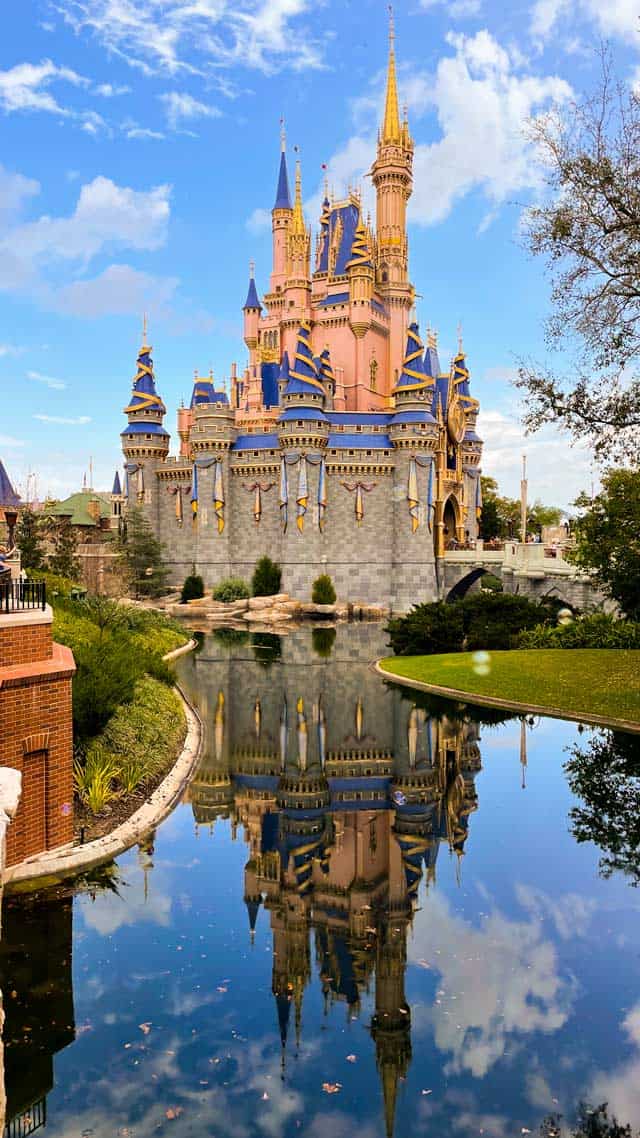 In the wise words of Rafiki, "Change is good." When it comes to Walt Disney World, change often involves adding brand new treats to Disney menus for you to enjoy! On the other hand, it can be disappointing if it involves removing some of your best beloved Disney menu items.
The Plaza Restaurant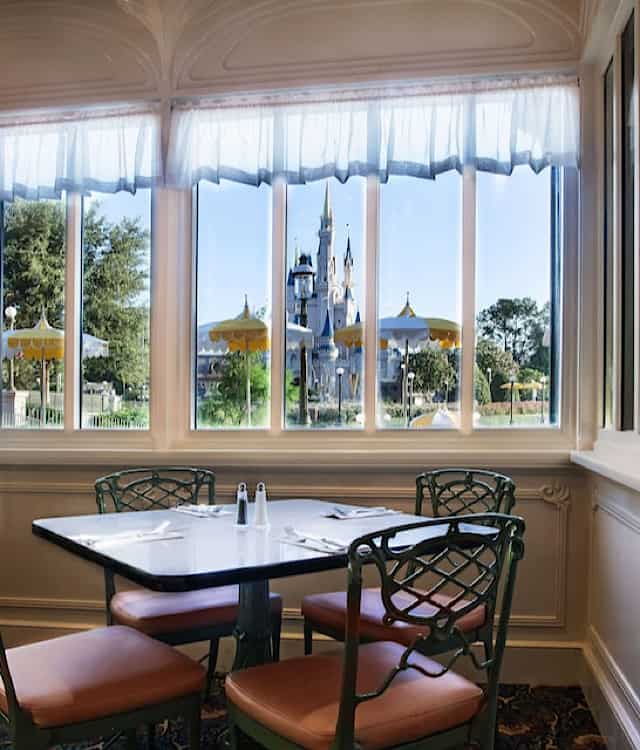 It looks like Walt Disney World's Plaza restaurant has made some updates to its menu.  This darling restaurant is located right along Main Street. It has awesome views of the castle from some of the seats near the windows.
It is probably one of the most affordable table service restaurants in the Magic Kingdom. Certainly, you should not overlook it as you consider dining reservations.
Menu Changes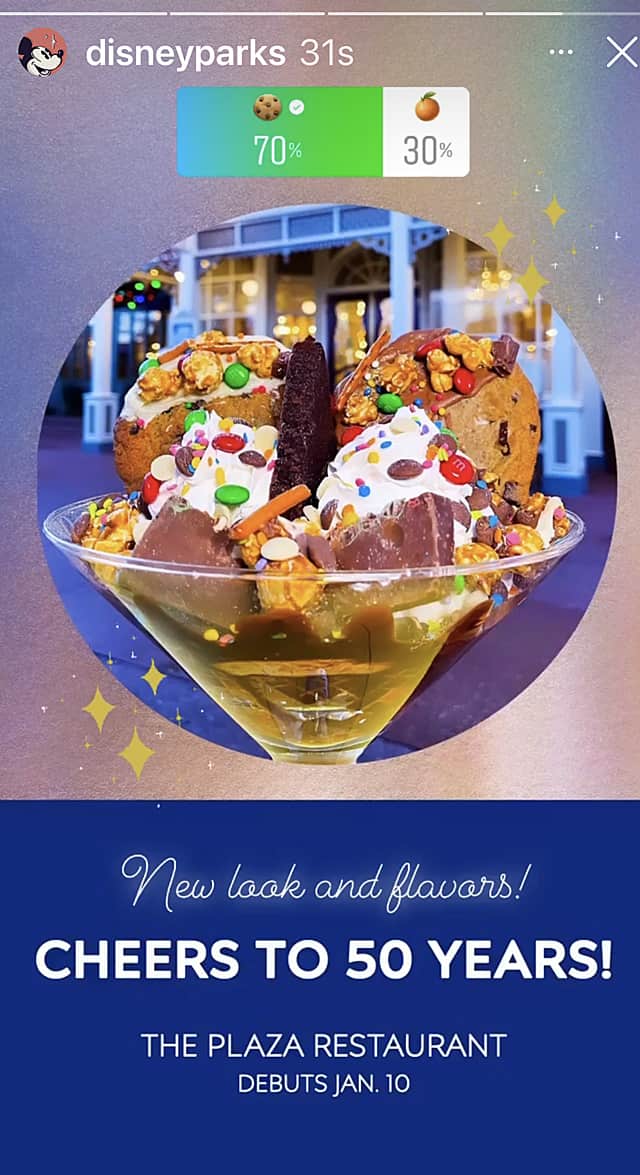 The first change is to the Plaza's Cheers to 50 Years! celebration sundae. This decadent dessert is one of the new treats that debuted for the 50th anniversary. Recently fans noticed something was a little different about the dish. It seems Disney has made the change menu official. The Plaza has removed the pretzel rods, fudge pieces, and cherry from the celebration dessert.
Now the menu describes it as, "Chocolate and Vanilla Ice Cream, Brownies, Caramel Popcorn, Cookies, Hot Fudge, Caramel Sauce, and Whipped Cream topped with EARidescent Sugar." It is large enough to serve 4.
A new dessert has also been added to the menu. It is adorably named the Sunday Best Sundae, and it is made from Lime and Raspberry Sorbet with Pineapple Topping, Whipped Cream, and a Marshmallow Minnie with a Chocolate Bow.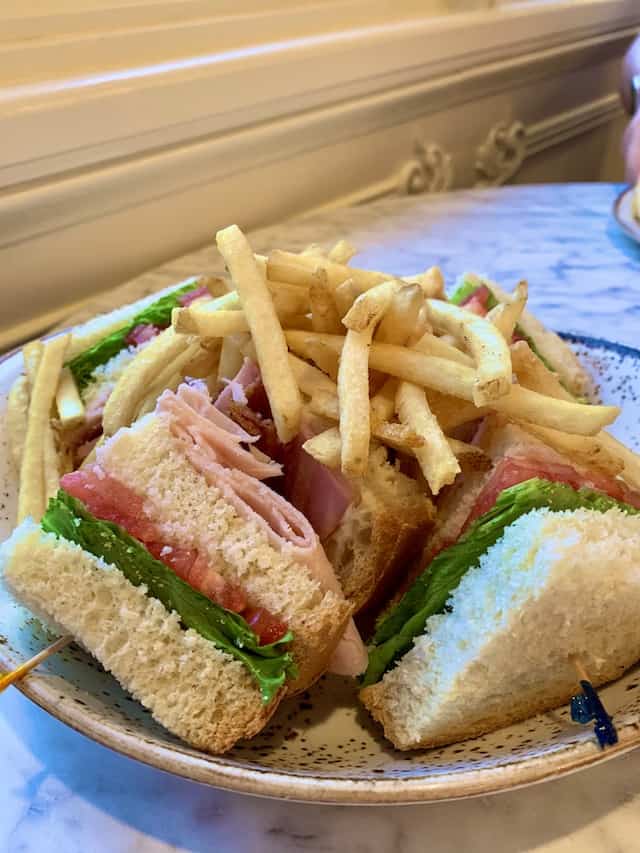 Unfortunately, this menu change is not all additions. Something has been subtracted as well. There is no longer a turkey sandwich on the kids' menu. This leaves four options: grilled chicken strips, hamburgers, cheeseburgers, and PB&J for little ones.
Menus are constantly revolving, so stay tuned for updates!
Are you happy with these menu changes? Let us know in the comments or join our friendly crew to continue the conversation on Facebook.