The popular Batuu Bounty game is expanding! See where and how Disney is preparing to expand this fun game for guests.
MagicBand+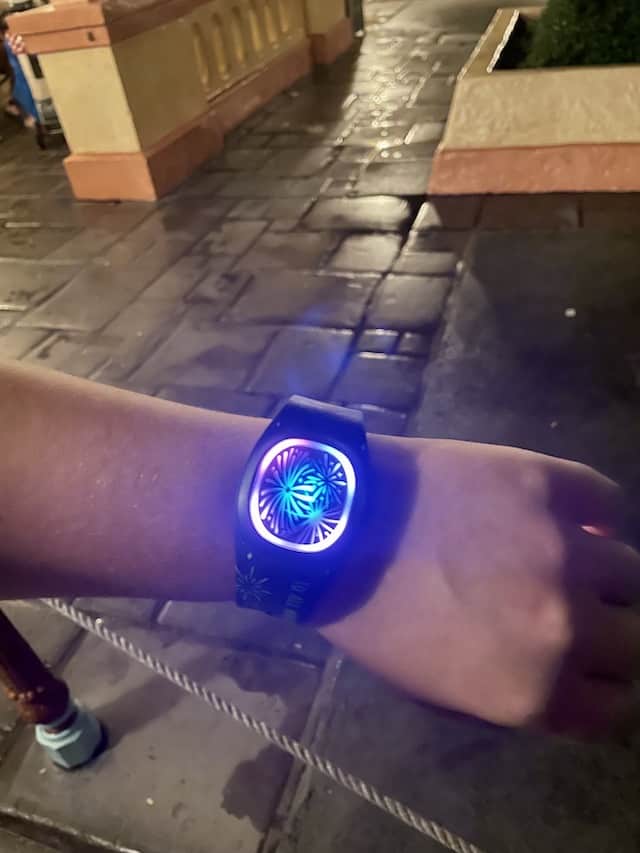 With Disney's recent launch of their MagicBand+, they also released new experiences for guests. This band lights up and even vibrates depending on where you are located in the Parks.
Disney's MagicBand has been a pretty big staple among Walt Disney World, but what about Disneyland?
Though we have yet to receive a date for MagicBand+ coming to Disneyland, we do know that they will be good to use for Disneyland as well! This is exciting news for all Disneyland fans.
Batuu Bounty Experience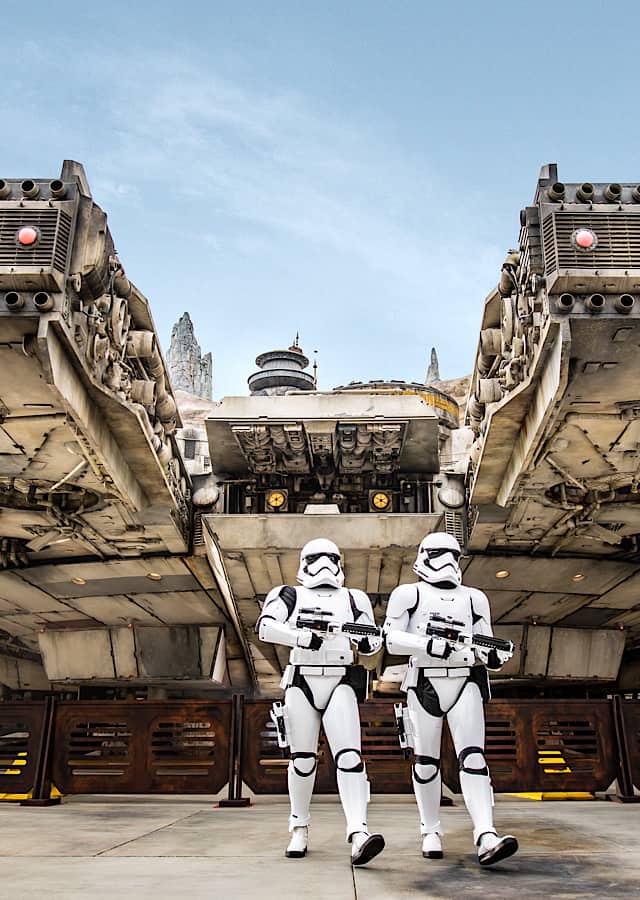 With the release of MagicBand+ also came new interactive games for guests to experience. One of the experiences is the new Batuu Bounty interactive game that can be played in Star Wars: Galaxy's Edge.
For more details relating to the fun experience and see how Cast Members were able to experience it before anyone else, check out this post HERE.
Preparations are underway for the Batuu Bounty Experience at Disneyland!
Some guests might be wondering whether or not this fun experience will be seen at Disneyland as well, and it will be!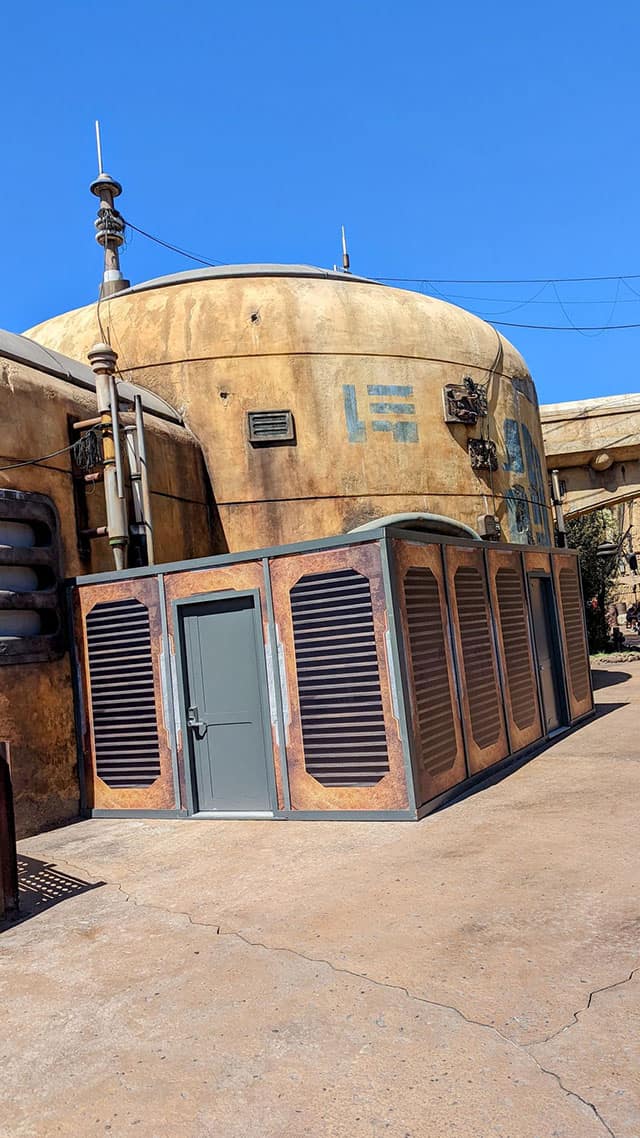 Kenny the Pirate is there today and you can see that preparations are underway at Disneyland. Take a look at some of the pictures from Disneyland showing what will be a part of the game.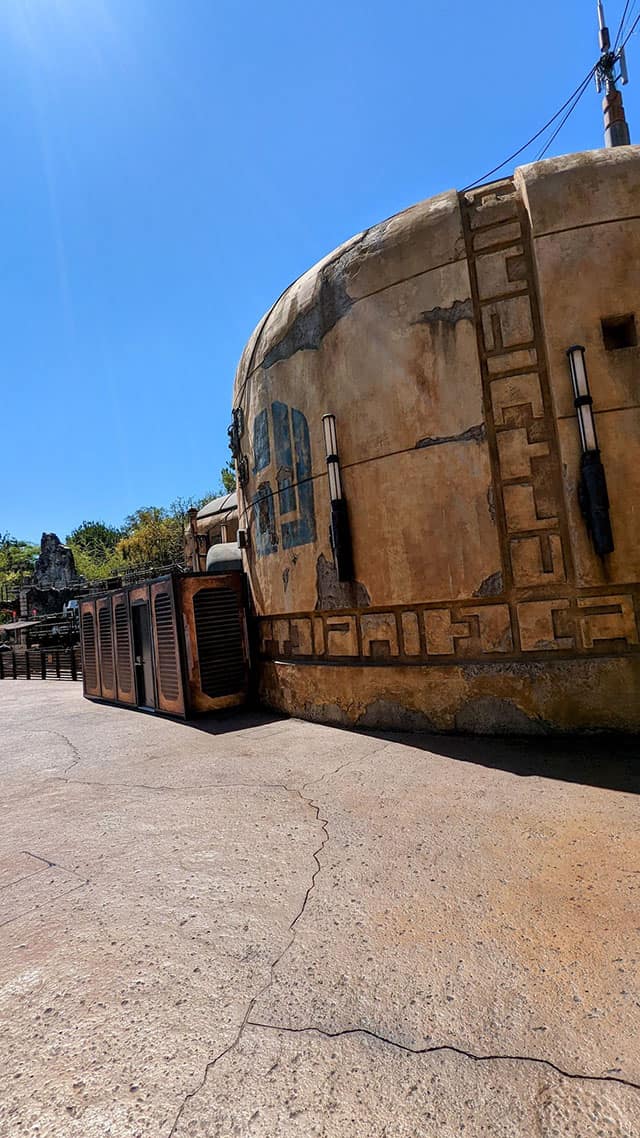 He shares that the sign up point for the game is just beside the marketplace. With these pictures, it is pretty safe to say that we should be hearing something from Disneyland regarding MagicBand+ fairly soon!
What do you think about the Batuu Bounty Experience coming to Disneyland? Are you excited to see MagicBand+ coming to Disneyland as well? When do you think they will debut? Will you play this game in Disneyland once it arrives? Tell us about it in the comments below or on our Facebook page.