What would you do if this technical glitch happened at the beginning of your Disney Park experience? Could you handle hundreds of dollars in charges?
Individual Lightning Lane Selection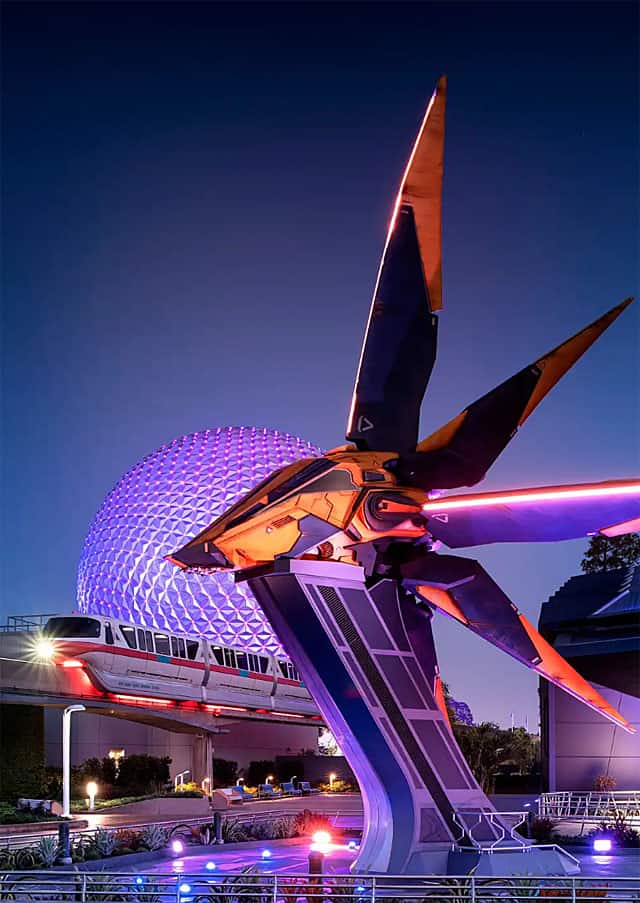 Disney shares, "For some of our most highly demanded attractions, Lightning Lane entrance access is available to purchase individually. Guests may purchase and select an arrival window one at a time for up to 2 attractions a day. This option is available for all Guests—with or without Disney Genie+ service."
You do not have to purchase Disney Genie+ to make an Individual Lightning Lane selection. You and the members of your traveling party can book 2 Individual Lighting Lane attractions per day. If you have a Park Hopper ticket, you may make an Individual Lightning Lane selection for 2 different parks.
Individual Lightning Lane pricing will vary by date, attraction, and park. As the Park capacity grows around weekends and holidays, the price of Individual Lighting Lane attractions increases as well. Check out this review to see if Individual Lightning Lane is really worth the cost HERE.
Big Technical Glitch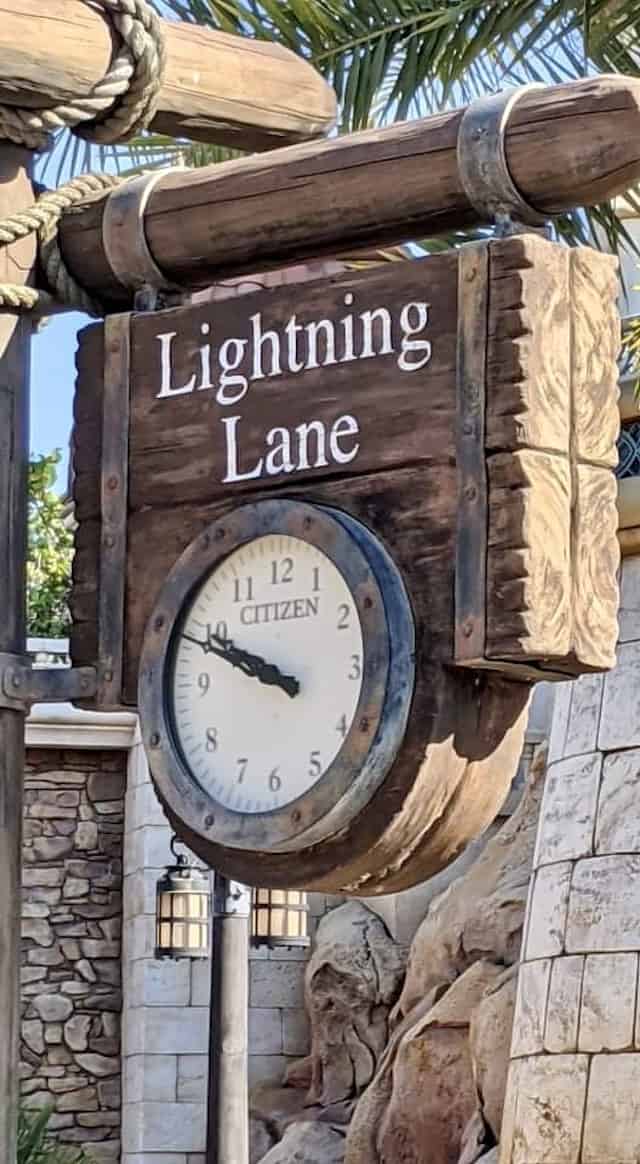 This morning as Walt Disney World guests attempted to purchase Individual Lightning Lane for select attractions they were met with overwhelming frustration. As many Walt Disney World guests are aware, a few Individual Lightning Lane selections sell out almost immediately (we are looking at you Rise of the Resistance).
At 7:00 am this morning as guests attempted to make their Individual Lightning Lane selections they discovered that they could not complete the payment option for their Individual Lightning Lane selection. Due to this error, many guests continued to select Individual Lightning Lanes multiple times for their traveling party.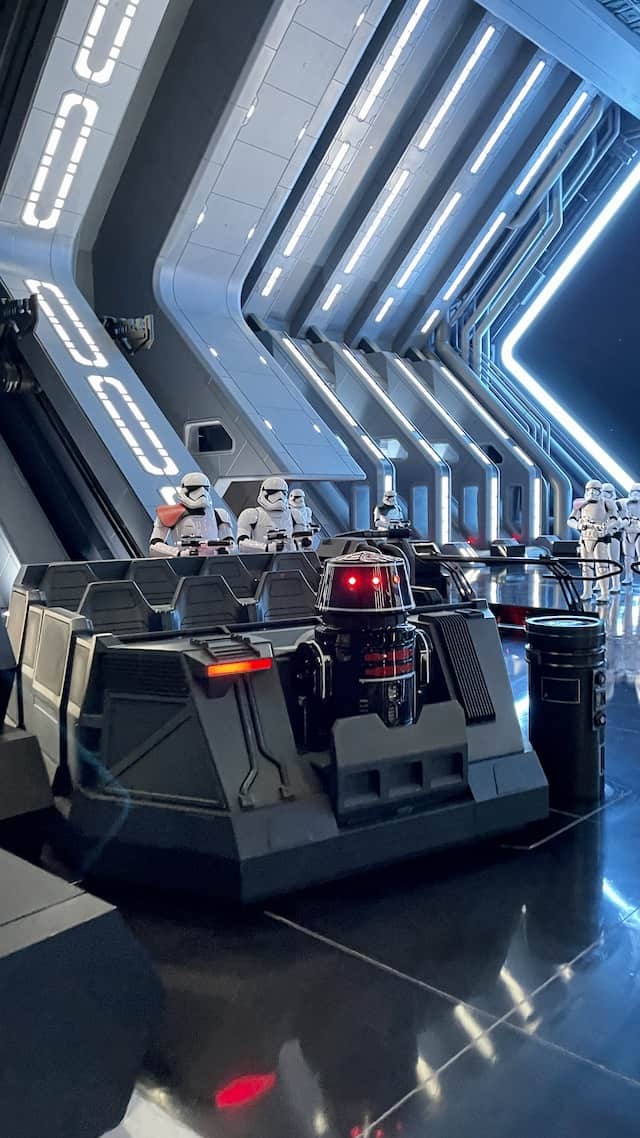 After each attempt, an error would occur during the payment process. What these guests were unaware of was that their form of payment was being charged for each attempt. On Twitter, one Disney guest shared that he was charged over $700 worth of payments on his credit card for Individual Lightning Lane selections.
Friends of KtP had similar issues. One guest was overheard sharing that they had $600 worth of charges in an attempt to purchase an Individual Lightning Lane for Guardians of the Galaxy: Cosmic Rewind. Another had two charges for Cosmic Rewind and still no Individual Lightning for this attraction.
A technical glitch during the payment process for Individual Lightning Lanes this morning affected guests with huge charges and still no Individual Lightning Lane return times.

Of course, this issue can be resolved at Customer Service, but this is an incredibly frustrating start to a morning in the Disney Parks. It is also unknown how this may affect Individual Lightning Lane selection for these guests. We hope this glitch will be addressed quickly. This did not affect guests while purchasing the Genie+ option this morning.
What do you think of the Individual Lightning Lane system? Have you purchased this before? How would this affect your day in the parks? Have you experienced a Disney tech glitch during your vacations? Share your thoughts with us on our Facebook Page.