Wondering whether that long line in France is worth standing in? See whether the food made us say "ooh la la" or "ew la la."
Epcot International Food & Wine Festival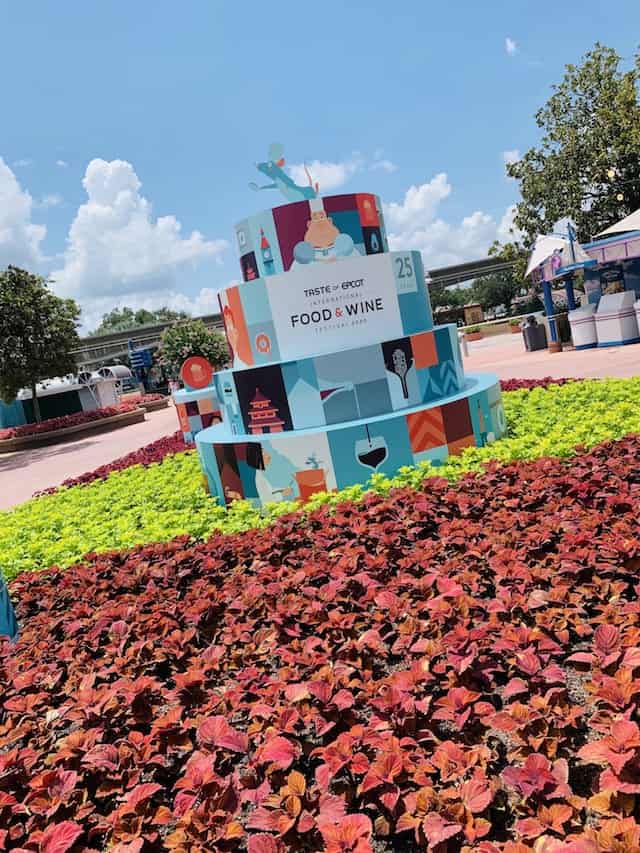 This year's Epcot International Food and Wine Festival has arrived! Festivities kicked off on July 14, 2022, and it runs through November 15, 2022. We here at the Kenny the Pirate writing crew are eating our way around the Global Marketplaces to help you, dear readers, make informed choices before putting your precious Disney dollars to work.
France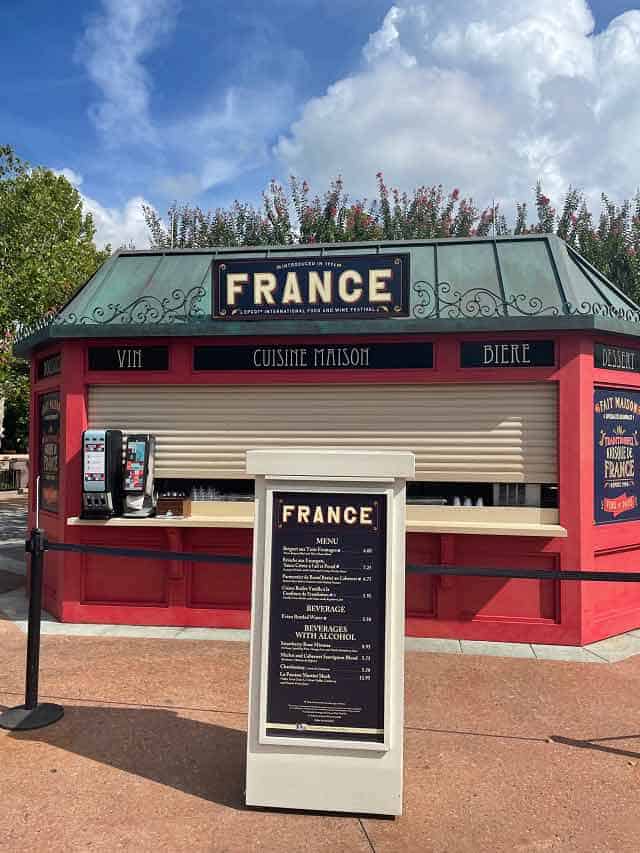 If you head over to try the dishes at France Global Marketplace, one of the first things you will likely see is a relatively large line of people waiting to purchase the dishes.
I (Katie) got pretty lucky when I arrived. The MagicBand reader was down, so many Guests had just exited the line. This left a relatively short wait for me, so for the first time ever, I tried the food at France Marketplace. However, the wait is generally substantial.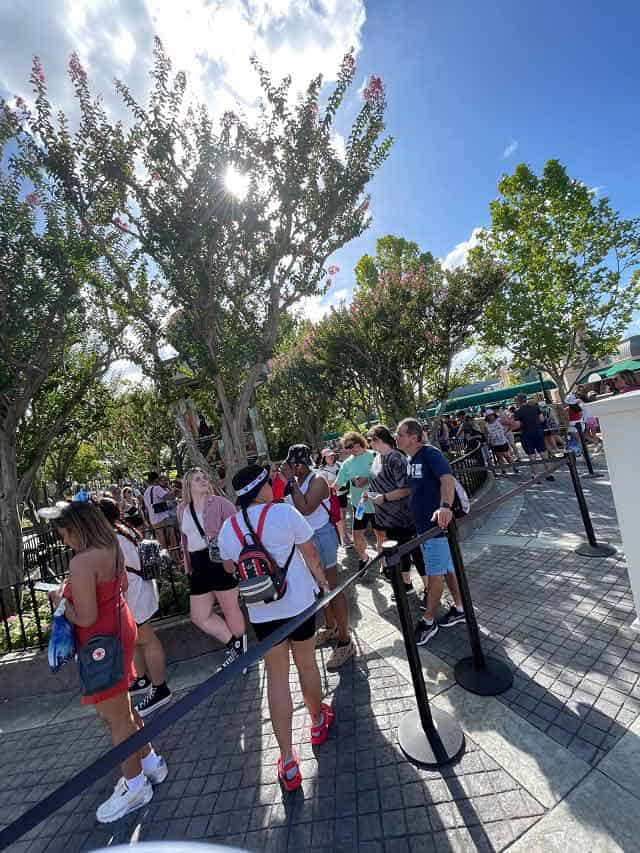 Last year, fellow writer Heather gave the fare a try. You can check out her 2021 review right here. But, does a new year bring new value and flavors? I tried 3 of the dishes. And overall, I was not particularly impressed.
Beignet aux Trois Fromages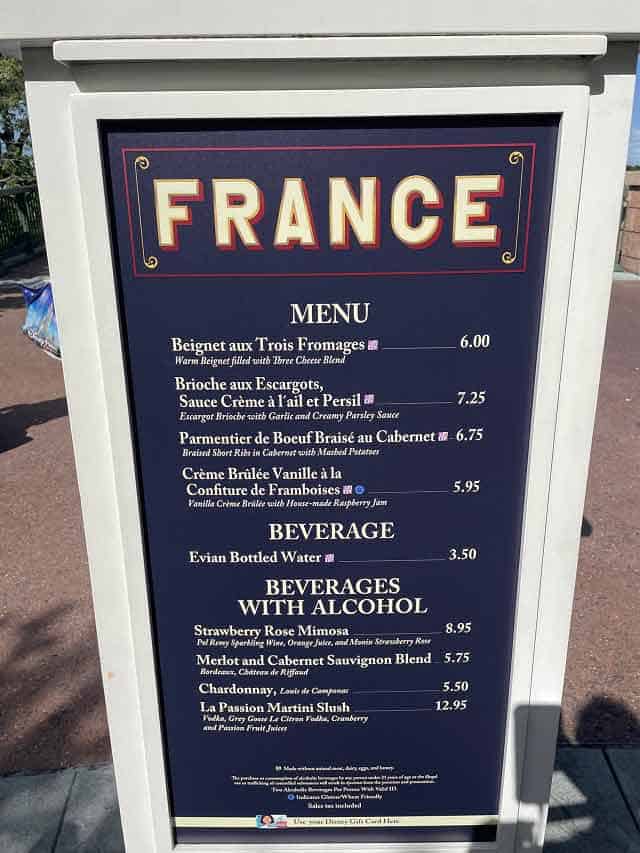 The Beignet aux Trois Fromages is a warm beignet filled with a 3-cheese blend. It is priced at $6.00.
I sadly did not enjoy this dish at all. I was a little surprised as it seems pretty tough to mess up bread and cheese. While the cheese was warm and melty, it was not a great cheese blend in terms of flavor.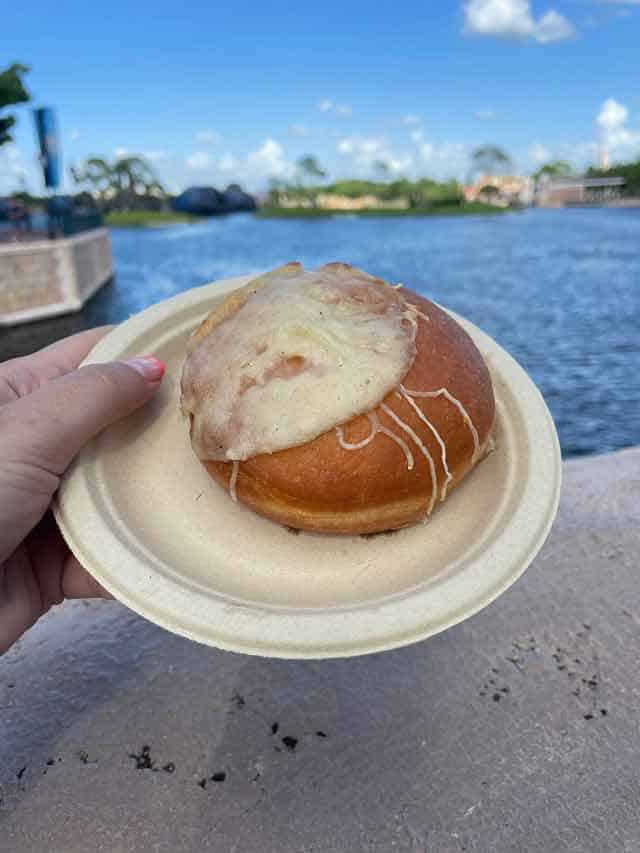 Additionally, it was the beignet itself that detracted from the dish. It reminded me, quite frankly, of a ballpark hamburger bun. It had the same consistency, and it was pretty dry. I didn't find it to be sweet-just bun-ish. It really was not a great way to showcase the cheese.
Parmentier de Boeuf Braisé au Cabernet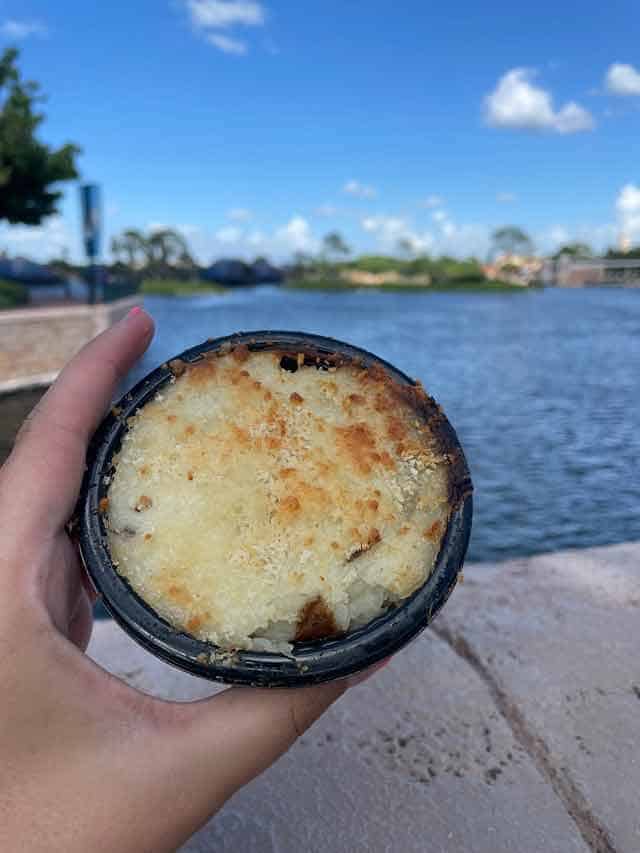 The Parmentier de Boeuf Braisé au Cabernet was slightly better, but still not great. This dish sounds like a real winner. Disney describes it as braised short ribs in cabernet with mashed potatoes. It costs $6.75.
It is not nearly as good or as pretty as it sounds. I was surprised at the presentation as French food is typically visually appealing. The short rib meat was fine, but it reminded me more of pot roast than short ribs. The mashed potatoes were pretty generic and overpowered the meat. It was not bad, it just was not memorable or special like a lot of the dishes you can find around the festival.
The New Crème Brûlée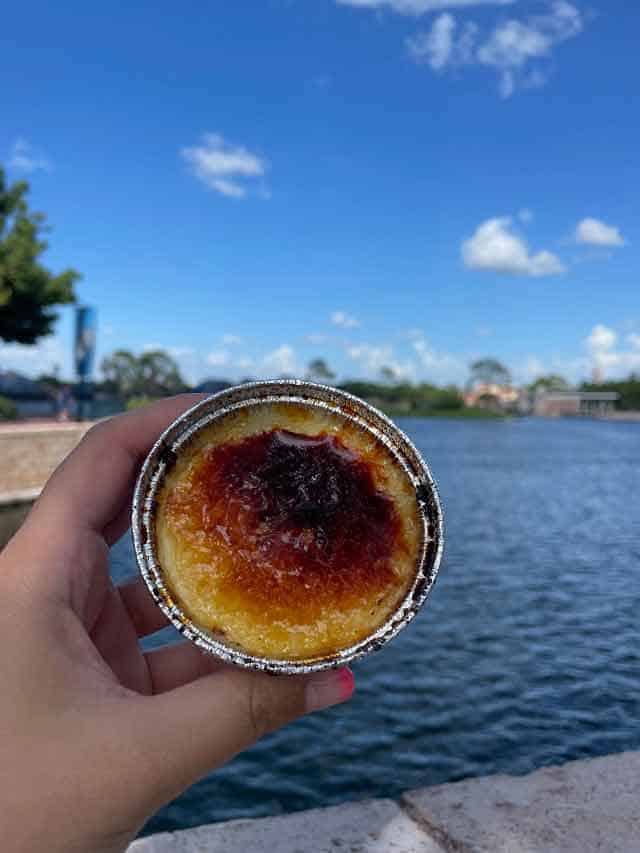 This dish, dear readers, is the star of the show. The Vanille à la Confiture de Framboises is a glorious blend of vanilla crème brûlée with house-made raspberry jam. It costs $5.75 for a pretty small portion, but every bite is delicious.
This is a perfect blend of sweet custardy goodness with tart raspberry jam. The flavors and the textures all worked marvelously together. Not only is this dish delicious, but it is repeatable.
I don't know that I would want to go out of my way to wait around in a long line when there are other fantastic Food & Wine dessert dishes to be had; however, I would probably be tempted to wait if I were in France and had a sweet tooth. The Creme Brulee in France is one lovely little treat.
Overall, I would recommend getting your savory items somewhere else. But, if you love creme brulee, and you catch the Franch Marketplace at a good time, you should definitely consider treating yourself.
Have you been able to enjoy the dishes in France at this year's Epcot International Food & Wine Festival? What did you think of them? Let us know on the Kenny the Pirate Facebook page. Don't forget to join the KtP crew page too!