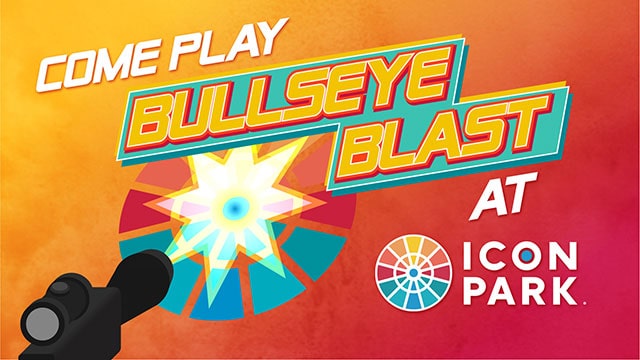 An Orlando Area Amusement Park recently added a new laser shooting game to its iconic landmark attraction. Some feel that it has crossed the line from entertainment into real-life events.
The Wheel at ICON Park
The Wheel at ICON Park has quickly become an Orlando landmark. The Wheel majestically stands 400 feet into the air and can be seen for many miles. It's the type of monument that the Orlando area needed to stake it's claim as a world center. Recently, the owners of the Wheel made an unusual decision on the next steps for the Wheel. They added a laser shooting game. Here's a bit of their news release and I'll finish up with what the response has been to this new game.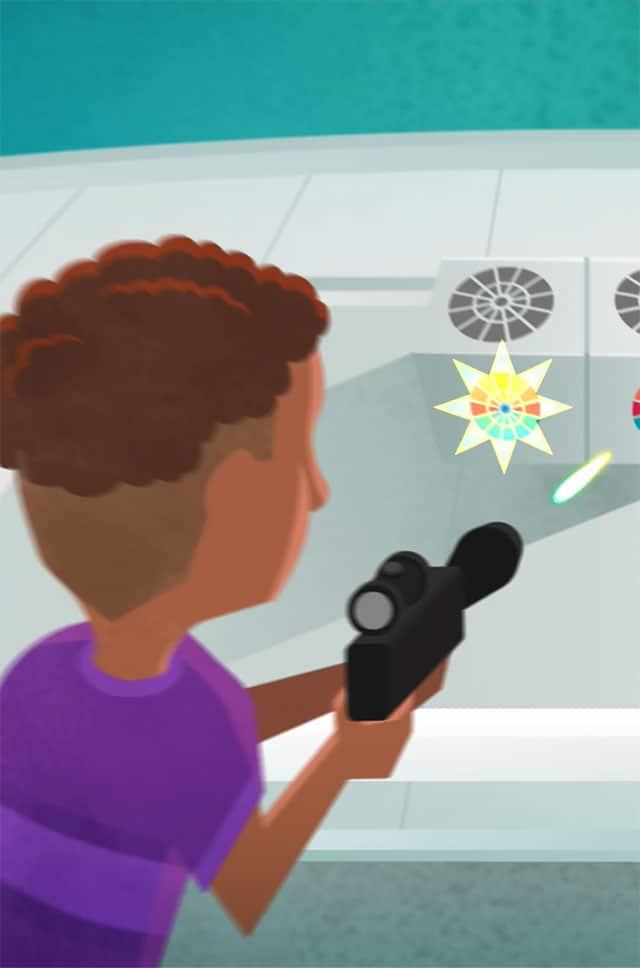 "The already popular Wheel at ICON Park is reaching new heights with a fun, new feature for guests – gamers especially will be thrilled by the addition of the Bullseye Blast.
As their air-conditioned capsule ascends above Orlando, players scan the rooftops of ICON Park to find 50 strategically pre-selected targets with varying degrees of difficulty. To get the highest score possible, players need to hit as many of these as possible with their laser blaster during the 18-minute ride. Each of the custom-made blasters has a scope on it, allowing the players to view an infrared beam and assist them when aiming at the targets. The score is displayed on the side of the blaster and targets flash off and on to confirm a hit.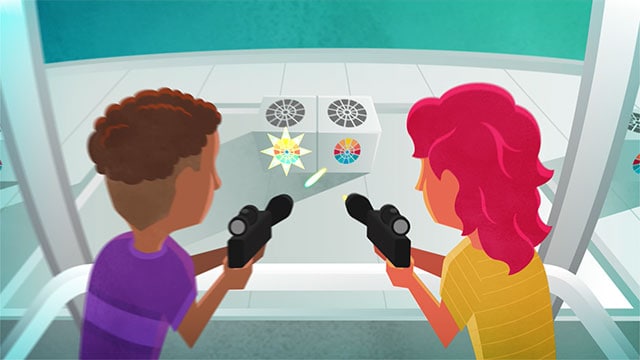 The Wheel at ICON Park is the only observation wheel in the world to provide this amazing, new infrared technology, and effectively gamify and reinvigorate the experience to an entirely new audience of gamers. The Bullseye Blast game can be added to any ticket to The Wheel for $5.95." – ICON Park press release
Is this game appropriate in this age?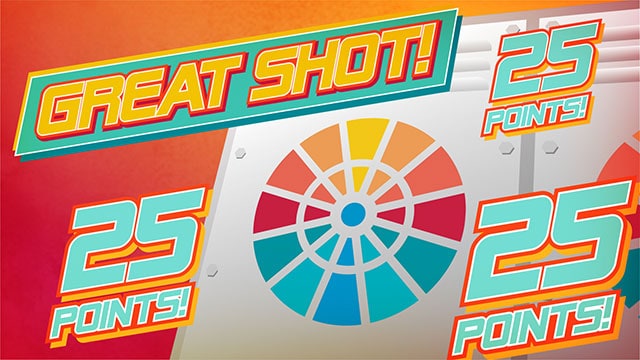 So why has this new laser shooting game recently stirred controversy? While it's intention is the be a fun, competitive game, some see this laser game as a type of mass shooter simulator. You're taken 400 feet into the air with objects that resemble long pistols and encouraged to shoot at targets targets in areas below them on the the buildings surrounding ICON Park. Parking areas are just beyond many of the targets and those in the lots might confuse the game with an actual gun being aimed at them. An ICON Park representative stated, "We are the only observation wheel in the world to have this type of game."
Others are concerned that anyone along I-Drive might see this game in action and be concerned that someone has an actual gun on the ride. One media outlet actually informed it's readers not to call the police when they see people with simulated guns firing down toward the International Drive area.
Some might ask, "How would this differ from playing a game like Buzz Lightyear's Space Ranger Spin?" Buzz Lightyear is done in a complete cartoon environment in an indoor environment. Everyone has been security screened before entering the park. The Wheel is a glass enclosed, outdoor attraction in full view of the public who may not be aware that a game is taking place.
Here's a short video presented by Attractions Magazine, so you can see it in action.
Previous issues in I-Drive entertainment district.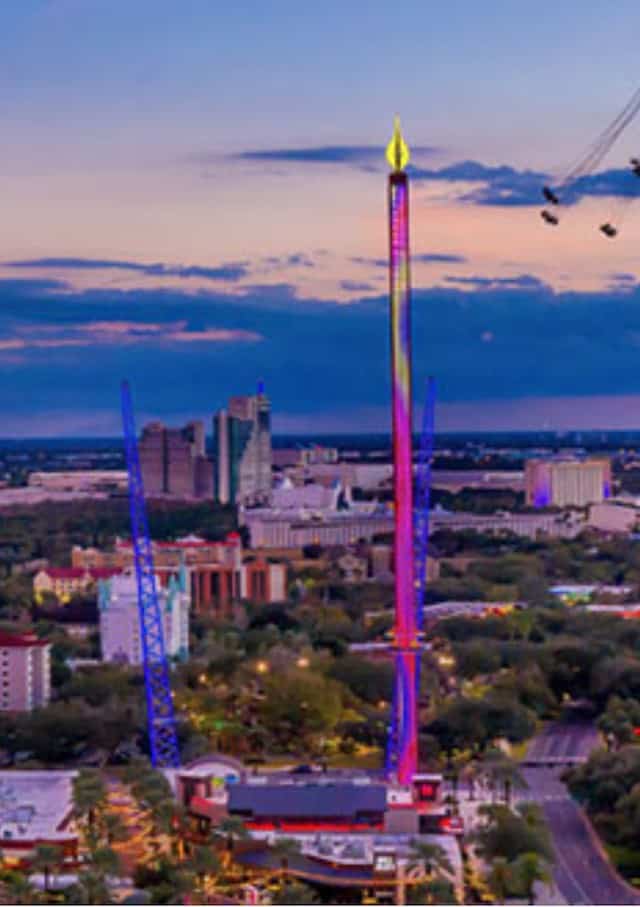 In September 2020, a 21 year old worker fell to his death from the "Starflyer" attraction. This person was climbing the 450 foot tower when he fell approximately 200 feet and passed away. In March 2022, a 14 year old young man fell from ICON Park's Orlando Free Fall attraction and also passed away.
What are your thoughts? Is this attraction appropriate to an entertainment zone in full view of the public? Does it step over the line from acceptable entertainment?
Are you planning a vacation? Reach out to our trusted travel agency sponsor Authorized Disney Vacation Planner
Mouse Class Travel
!