There's so much to take in at EPCOT's Food and Wine Festival. Now, Disney announced not-to-be-missed magic shots. Check them out here.
Food and Wine Festival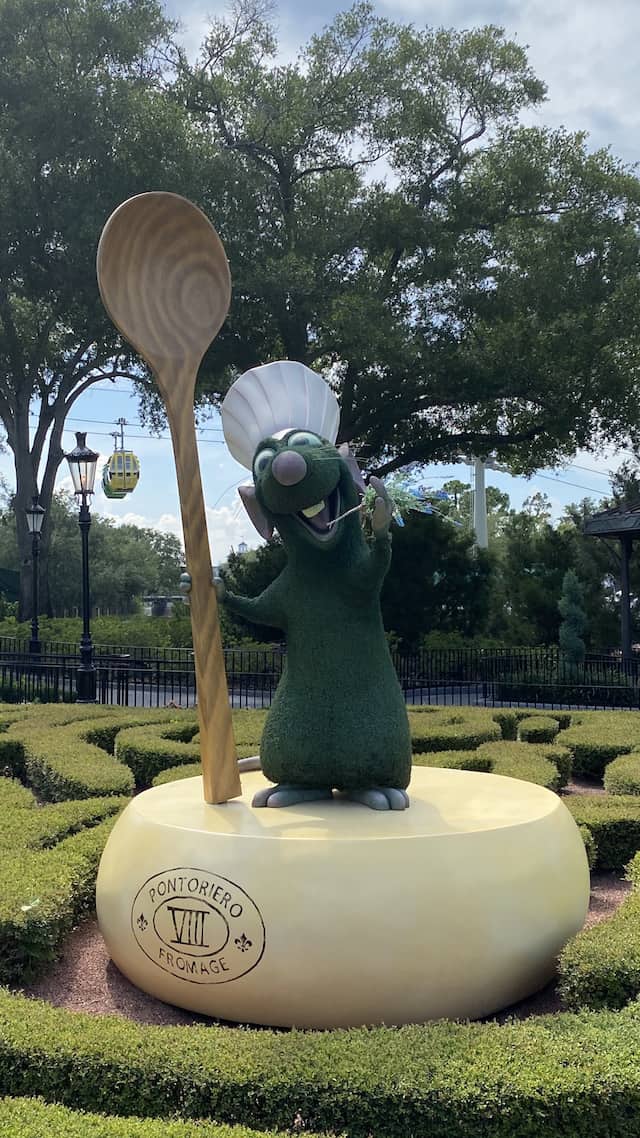 The International Food and Wine Festival returns to Epcot this year! This is one of my (Susan) favorite festivals! Like previous years, the festival includes food booths, concerts, fun activities, and cool merchandise!
This year's EPCOT International Food and Wine Festival runs from July 15 through November 19.
Not only that, but there are fun photo ops offered for a limited time. As you stroll from marketplace to marketplace, keep an eye out for photographers who are ready to offer you festival-exclusive photos.
Spaceship Earth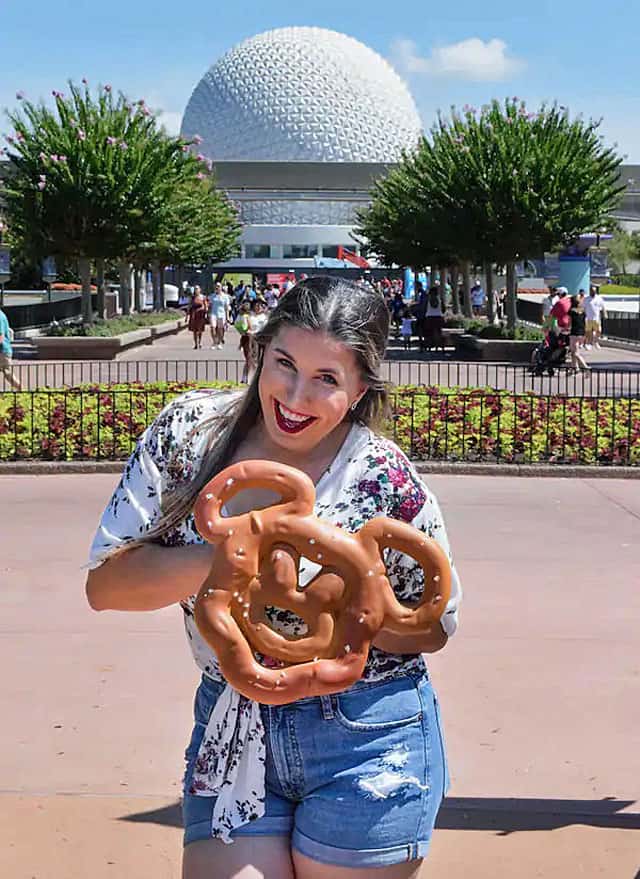 The bread and butter of limited-time Disney PhotoPass opportunities. Include this pretzel prop in your Spaceship Earth photo when entering World Showcase from World Celebration. I know it looks real, but take it with a grain of salt, because it's not.
Canada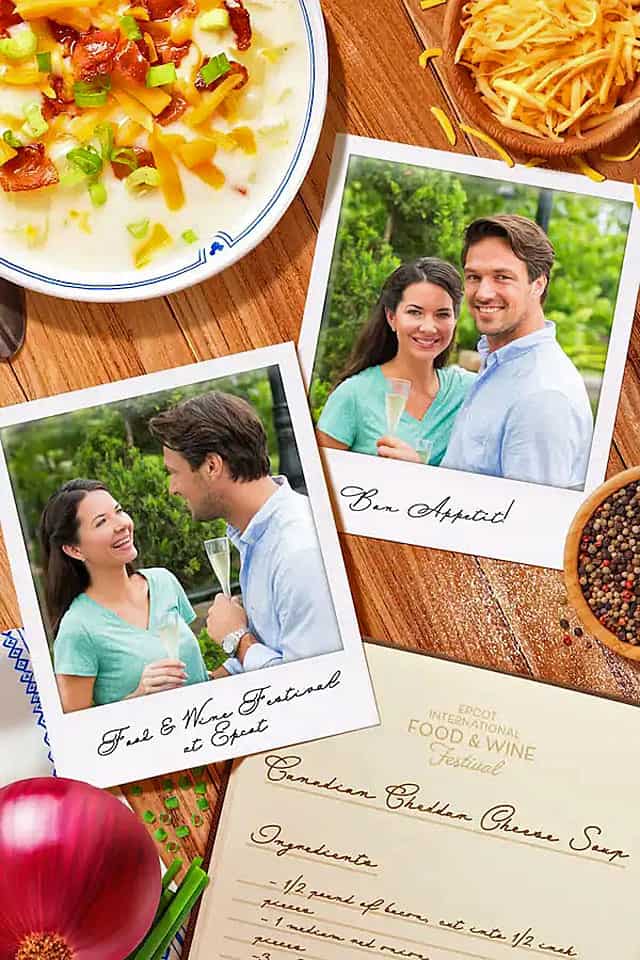 In the Canada Pavilion, say "cheese" for this collage Magic Shot themed to the festival's famous Canadian cheddar cheese soup.
Chef Remy is Popular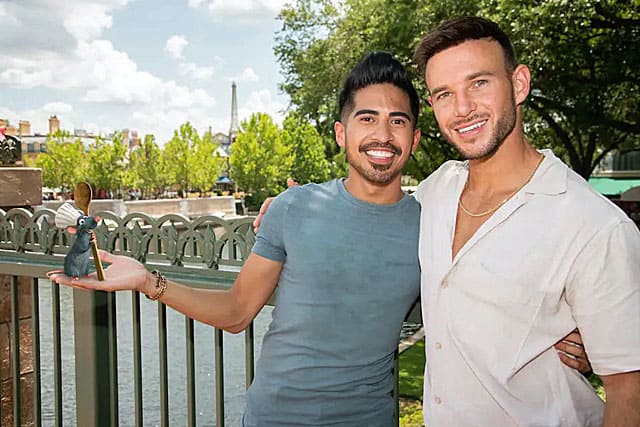 With so much cooking around EPCOT, Remy had to join in on the fun! Chef Remy is ready to help add a dash of magic to your photos at most locations in World Showcase where there's a Disney PhotoPass photographer.
Near France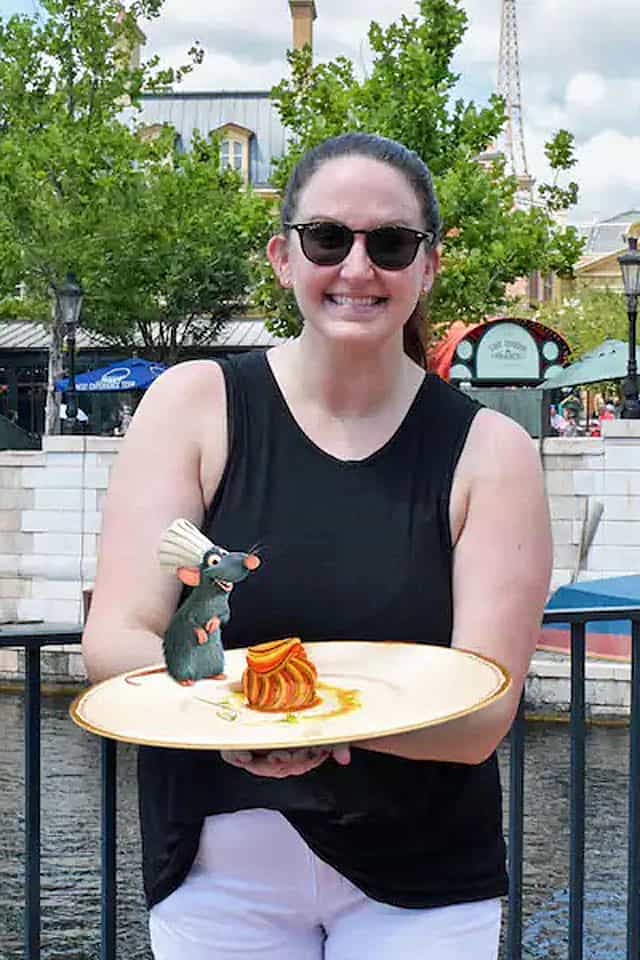 This Magic Shot, available down by the water between the United Kingdom and France Pavilions, also features Remy. But this shot it's totally different because he's on a plate wratatouille, of course! While rats and a food festival don't typically make a great pairing, it just works here. That's the magic of Disney!
Gelato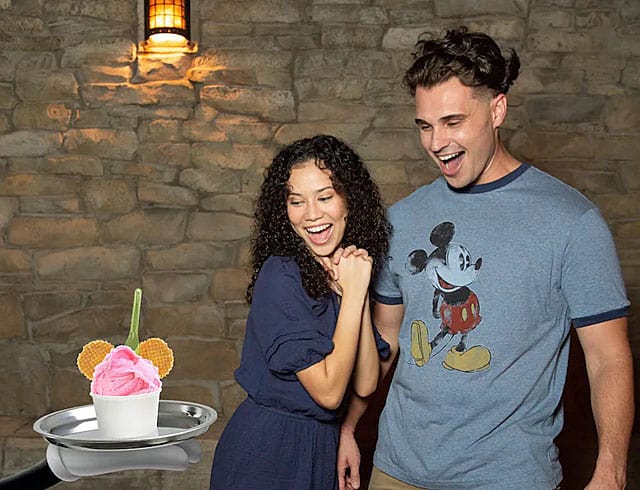 You can treat yourself to this Gelato Magic Shot in the Italy Pavilion. Gelato that doesn't ever melt? Throughout the festival, Disney will be rotating this Magic Shot to other locations featuring additional tasty festival foods.
Are you excited about these photo ops? Which one is your favorite? Please let us know in the comments below or on our Facebook page.