This year, more Halloween fun is being added to another theme park: EPCOT. And, you don't want to miss it.
EPCOT's Food and Wine Festival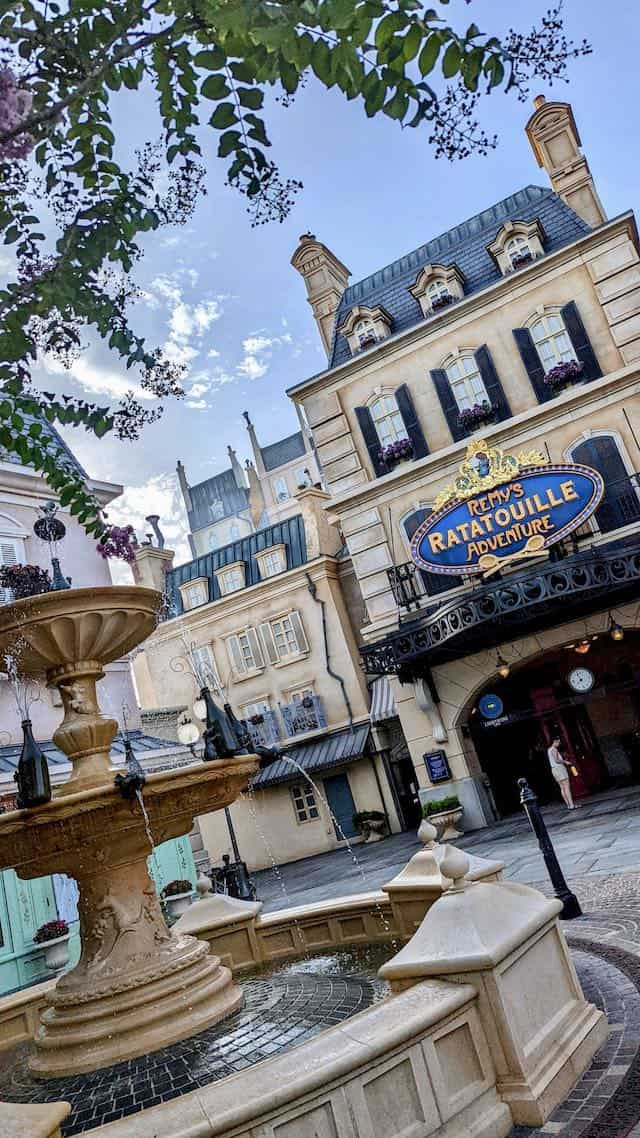 The International Food and Wine Festival returns to Epcot this year! This is one of my (Susan) favorite festivals and has the best food in my opinion. Like previous years, the festival includes fan favorite food booths, concerts, and merchandise! Take a look at the collections below.
In addition, Disney shared that Remy's Scavenger hunt is returning! Check out Marisol's review of last years Hide and Squeak scavenger hunt HERE. During the course of EPCOT's Food and Wine Festival, there's a new Halloween activity coming, too!
New Activity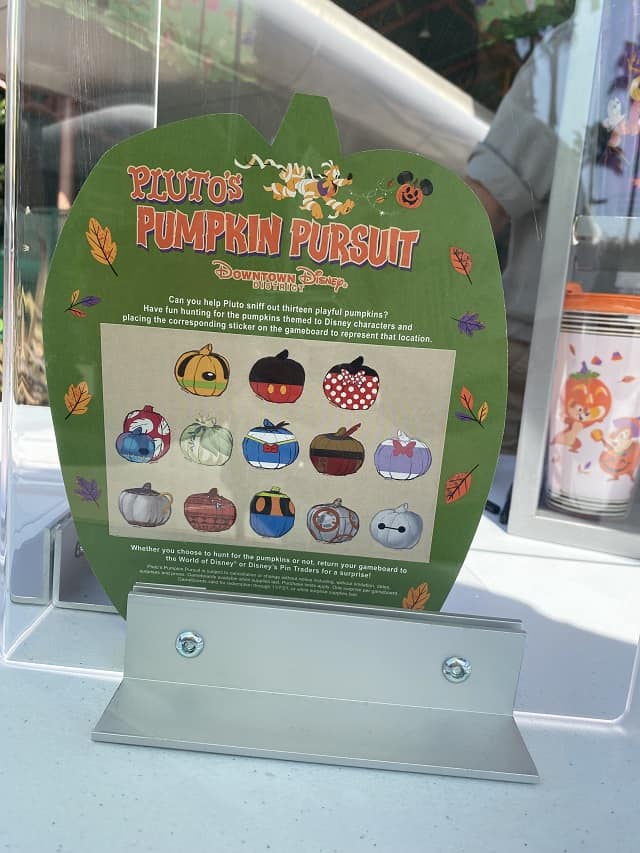 From September 29 through October 31, Pluto's Pumpkin Pursuit invites kids of all ages to join in a Halloween-themed search around EPCOT to locate secret character-inspired pumpkins.
Pluto's Pumpkin Pursuit debuts at EPCOT on September 29 and runs through October 31.
If you're a Disneyland Park goer, you'll recognize that this is the same event held last year at the Downtown Disney District. I'm (Susan) happy it's coming to EPCOT! KtP Writer Marisol reviewed it HERE.
How to Play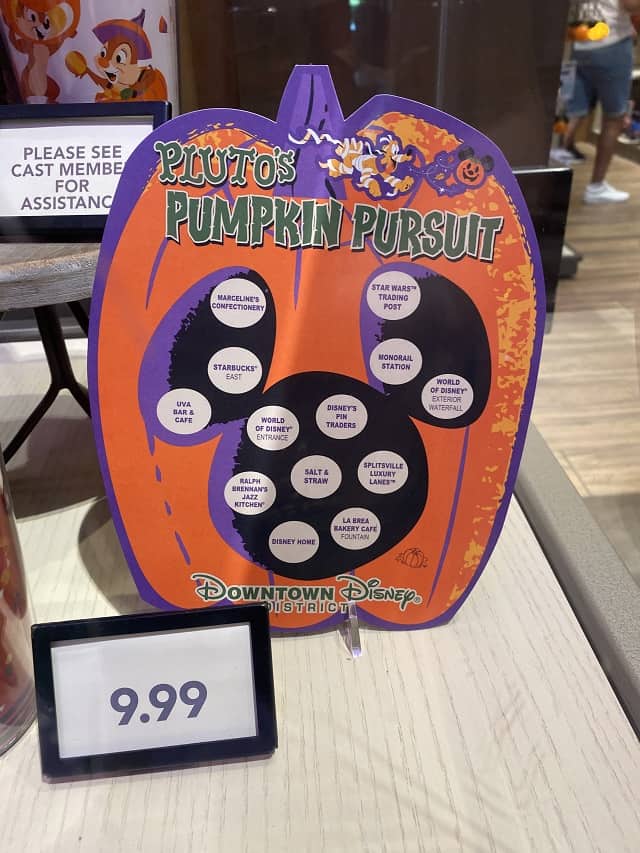 To play, pick up your game board and stickers for $9.99 plus tax at select merchandise locations, including Creations Shop, Port of Entry and World Traveler at EPCOT's International Gateway.
Then, have fun searching for hidden decorative pumpkins themed around Disney characters and placing the corresponding stickers on your game board.
How to Redeem Prize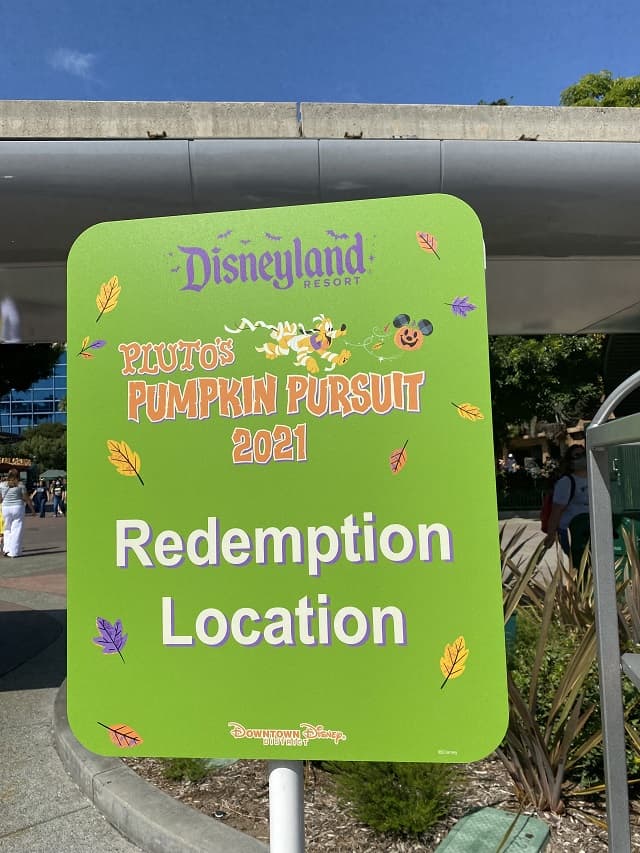 Once you've found a character-themed pumpkin, place the board game stickers on the correct location. Next, return your game board to Disney Traders, located at the entrance to World Showcase, or World Traveler, at International Gateway, for a spooky surprise. Whether you choose to hunt for pumpkins or not, return your game board to a redemption location for a prize.
You can redeem the price whether you fill out your game board or not.
Disney hasn't announced the prize yet so keep an eye on the Kenny the Pirate blog for more information.
What are your favorite things about EPCOT's Food and Wine Festival? Do you look forward to this scavenger hunt? Please et us know in the comments below or on our Facebook page.