Two new exclusive food and beverage experiences are coming to Disney World soon!
Food & Wine Classic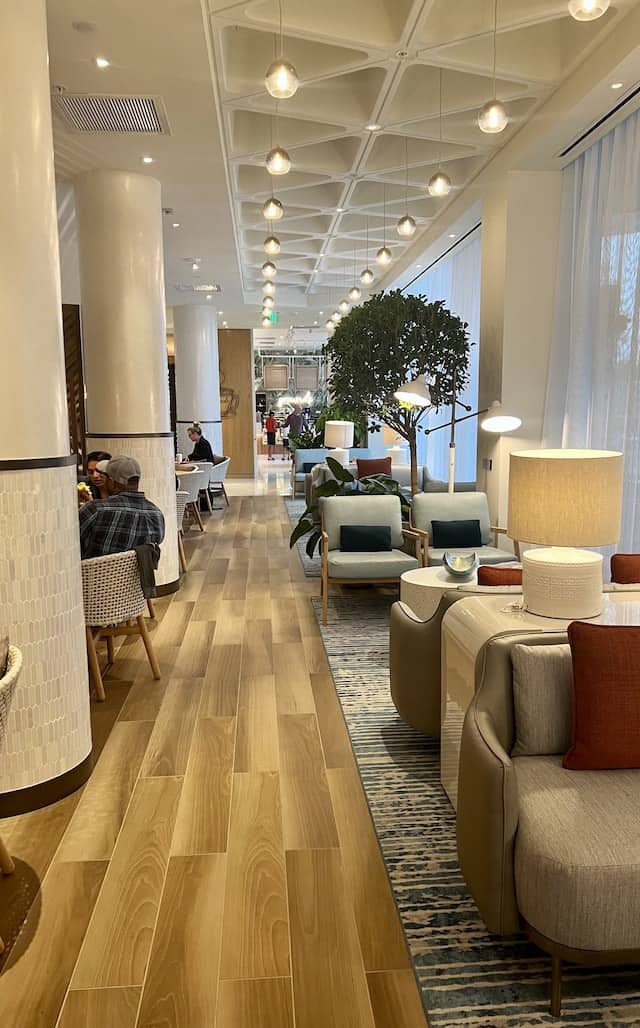 You have, no doubt, heard of the Epcot International Food & Wine Festival. You may have even also had time to sample some of the foods from around Future World and the World Showcase.
But, many people do not realize that the Swan and Dolphin resort, just a short walk from Epcot, also hosts its own Food & Wine Classic. During a visit, event guests can enjoy over 25 food stations and 150 beverage selections as they sample the fare from the resort's various eateries. It also includes live entertainment and outdoor seating (weather permitting).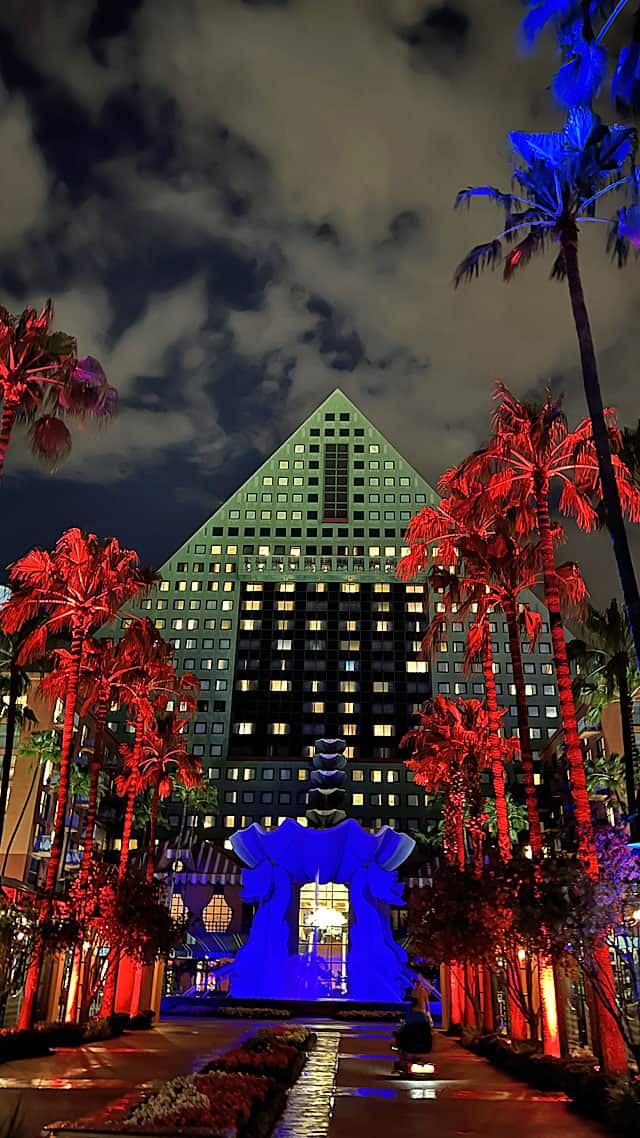 If you have not dined at Swan and Dolphin, you are missing what is arguably some of the best food in and around Disney. For instance, the resort hotels are home to crowd pleasers such as Il Mulino, Kimonos, and Todd English's Blue Zoo among other restaurants.
This year, the Swan and Dolphin Food & Wine Classic will feature 2 days of menus on Friday, November 11 and Saturday, November 12. The daily menus will include different offerings, so guests who want to try everything will need tickets to both evenings.
New VIP Experiences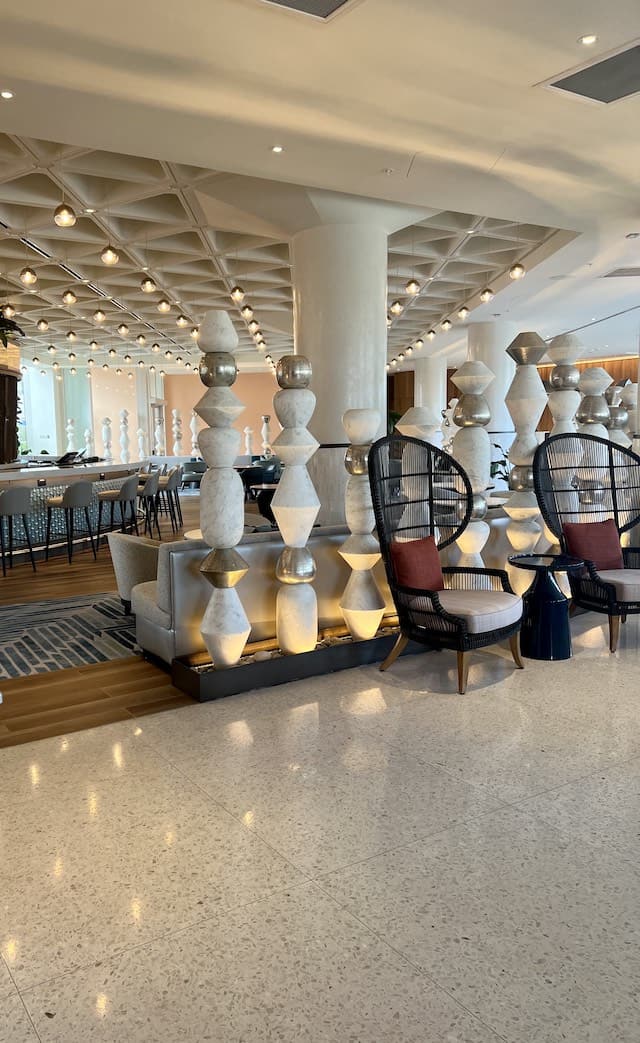 On Friday, November 11, partake in a VIP Champagne and Dessert Party at the new Swan Reserve. The Executive Pastry Chef teamed up with Executive Sommeliers to pair some incredible champagnes and sparkling wines with award-winning desserts.
Experience it all from the 15th floor with spectacular views of Epcot, Hollywood Studios, and other attractions.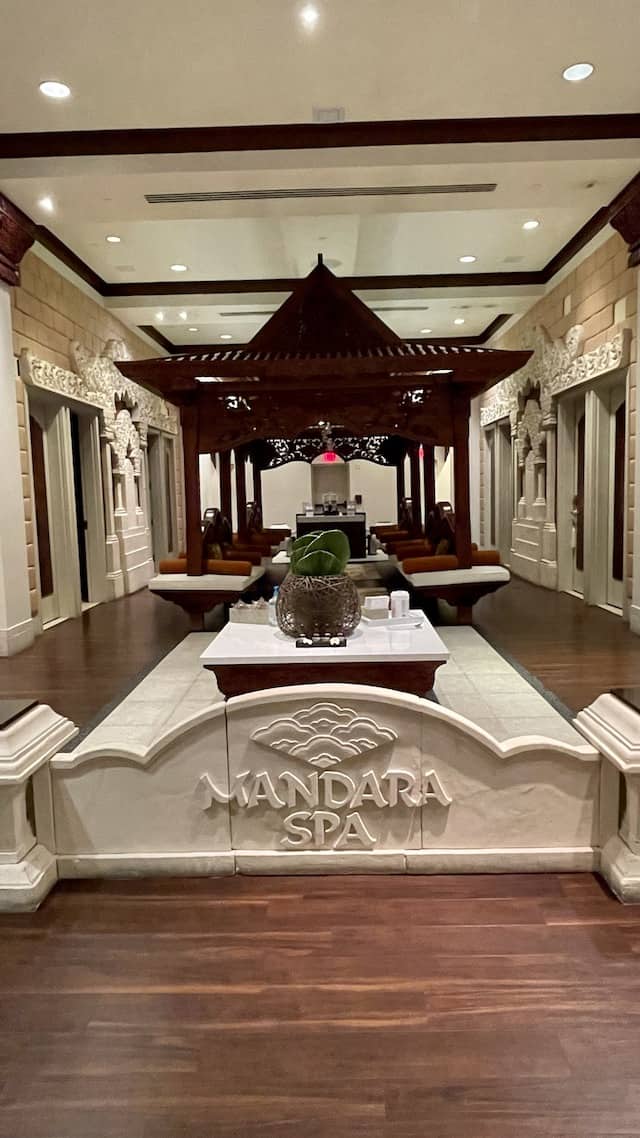 Then, on Saturday, enjoy the Grand Tasting. This is a Master Sommelier leads the experience, which includes a champagne reception, three flights of elite wines, and Chef's Table menu pairings.
Both of these experiences cost extra, so if you are planning to go to the Food & Wine Classic be sure to check out these separate ticketed events.
Are you going to the Food & Classic this fall? Will you attend either of these experiences? Let us know in the comments below and on Facebook.