Check out all the details on how Disney is celebrating the 30th anniversary of the beloved Beauty and the Beast animated film.
Announcement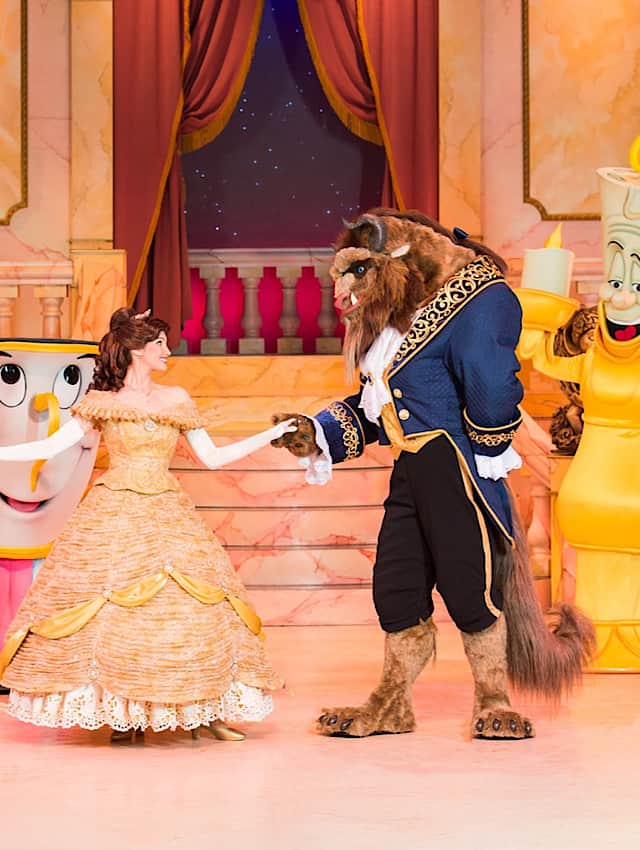 This tale as old as time will be presented in a whole new way! In honor of the 30th anniversary of the animated Beauty and the Beast film and its Academy Award® nomination for Best Picture, The Wonderful World of Disney announced an all-new Beauty and the Beast: A 30th Celebration event.
This two-hour animated and live-action blended special will pay tribute to Walt Disney Animation's original Beauty and the Beast. It showcases the fan-favorite movie, along with memorable new performances taking viewers on a magical adventure through the eyes of Belle. Jon M. Chu will executive produce, and Hamish Hamilton will direct.
Never Before Seen Performances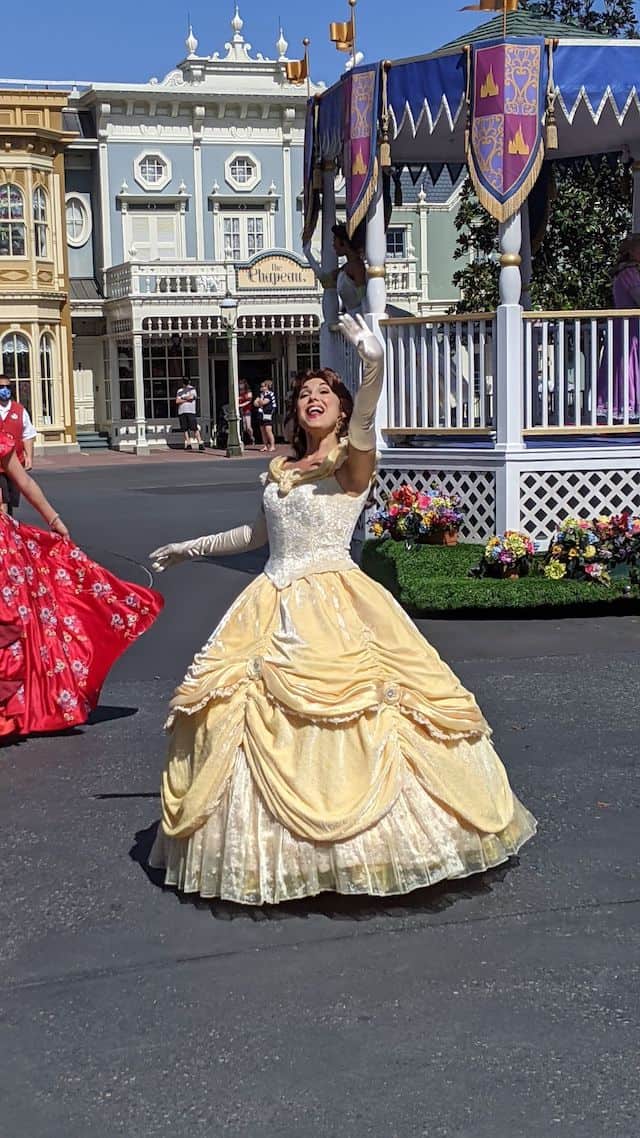 Also, never-before-seen musical performances, brand-new sets and breathtaking costumes will amaze viewers. These wonderful performances will be seamlessly woven through the original feature film.
All of this pays tribute to the Beauty and the Beast animated film, while also adding to the iconic story for viewers at home. Songs from the original animated classic will be performed in front of a live audience at Disney Studios.
Producer's Thoughts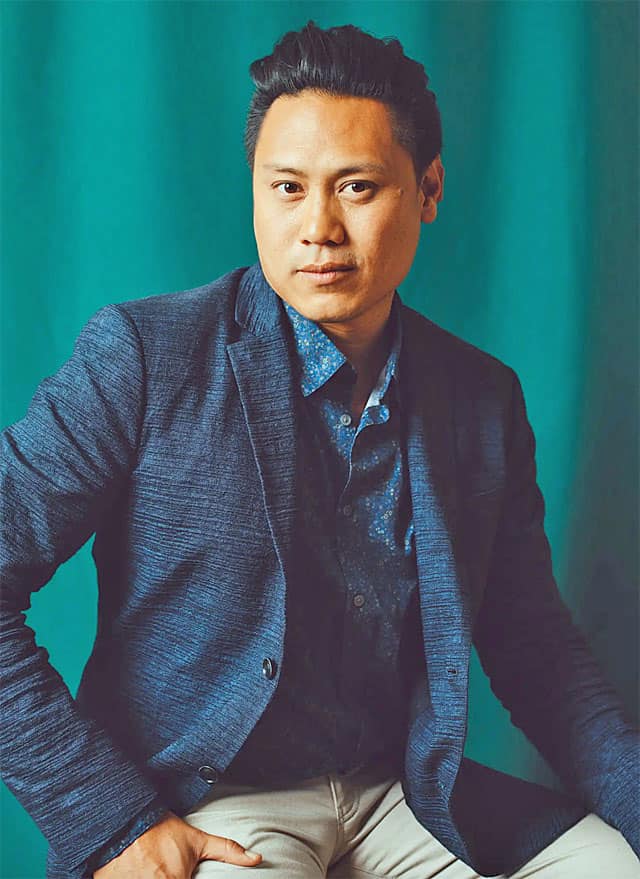 "Beauty and the Beast was always a game-changing cinematic experience for me," Jon M. Chu, executive producer, recently said. "When the animated movie came out, I watched it multiple times in the first weekend.
It showed me the outer limits of what animated artists and storytellers could achieve, so the fact that I get to executive produce a tribute to all the creatives that made this masterpiece… is a dream I didn't even think was possible."
When to Watch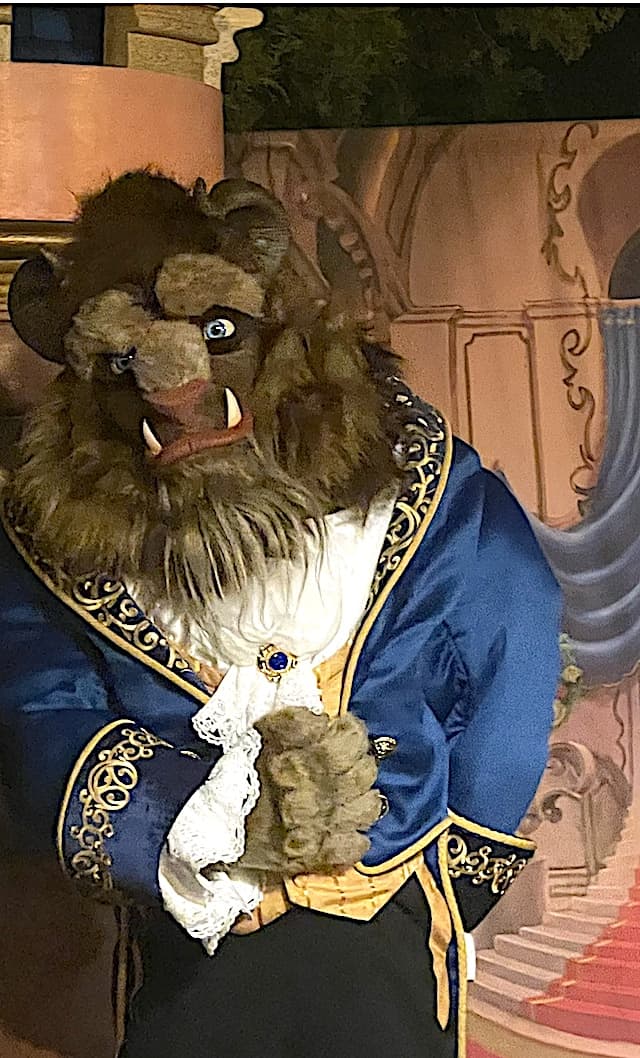 Beauty and the Beast: A 30th Celebration will air Thursday, December 15, at 8:00 p.m. ET/PT on ABC. In addition, you can catch it on and Disney+ the next day.
Catch Beauty and the Beast: A 30th Celebration December 15 at 8:00pm on ABC.
Are you like me (Susan) and love this movie? Are you excited about this special? Do you like Disney television specials, or prefer to watch them in person? Please let us know in the comments below and on Facebook.