Disney Cast Members stopped and evacuated a ride after a Guest jumped into one of the restricted areas.
Evacuations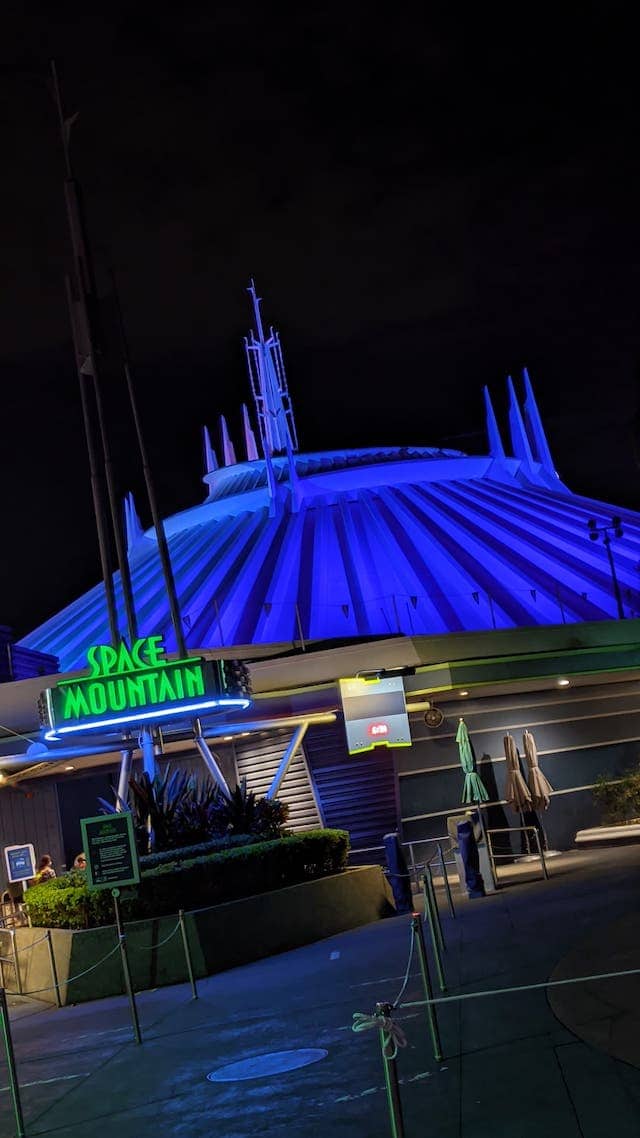 While the majority of operations run smoothly at Disney World and Disneyland, there are times when things don't always go as planned. Evacuations, malfunctions, and more can really impact the day-to-day runnings of the parks.
Evacuations may occur due to weather, technical issues, and fire alarms. It may also be necessary to stop and evacuate a ride when it becomes unsafe for Guests and/or Cast Members. This is exactly what happened recently.
Incredicoaster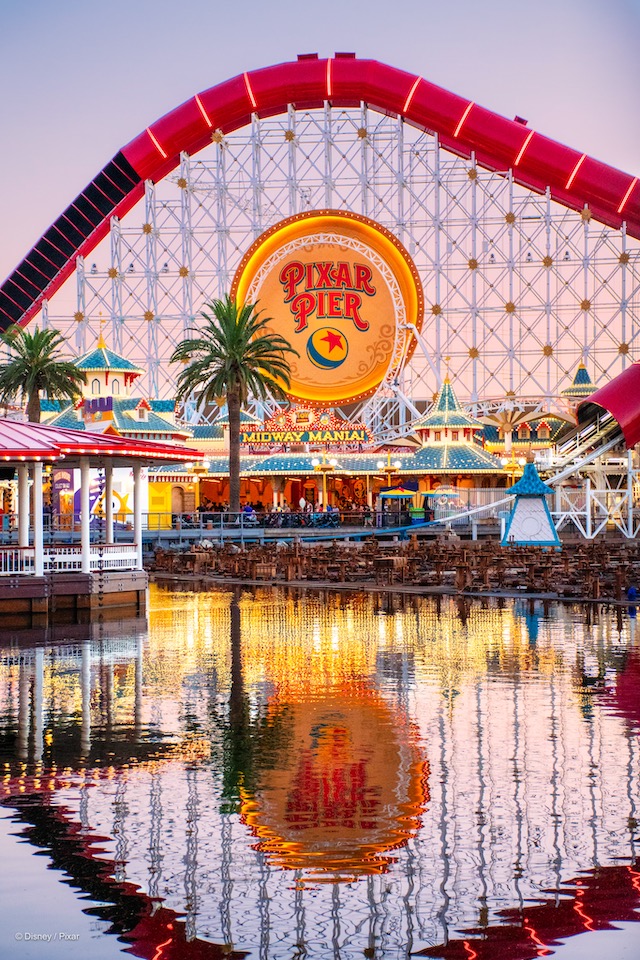 Baby Jack-Jack's superpowers are causing chaos as he teleports from tunnel to tunnel, and The Incredibles sprint into action to save the day. Buckle up for an exhilarating ride around Pixar Pier!
Located in Pixar Pier's Incredibles' Park neighborhood at Disneyland, the Incredicoaster boasts enclosed tunnels, special effects, scenes and a musical score by Incredibles 2 composer Michael Giacchino for even more super-fied fun!
Evacuated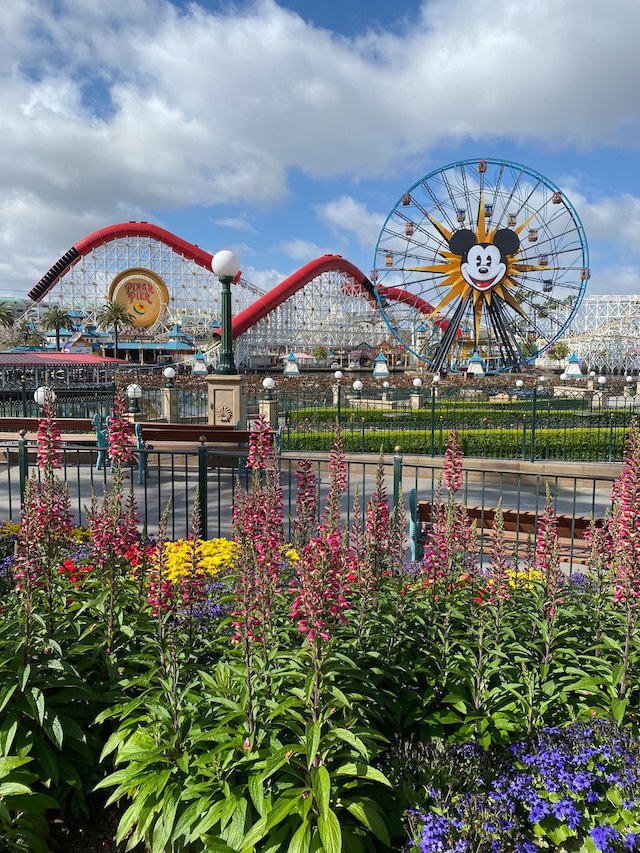 Disney evacuated Guests off Incredicoaster recently, and someone on the ride tweeted about her experience. Yesterday, July 7, Twitter user @Desiree_Ali posted that she was stuck on the Incredicoaster attraction.
Her first tweet went out at 8:22 PM Pacific Time. By 8:40 she shared Disney evacuated her at 11:40 PM. The reason? Someone jumped into the fenced off area of the attraction.
Someone jumped into the fenced off area of the Incredicoaster attraction.
She also shares that she was in the loop part of the attraction when the ride stopped. Thankfully, the emergency stop makes the vehicle stop at the exit hill. The Twitter user did not share if the Guest who jumped into the restricted area is okay or what happened to that person.
Please follow all signs and instructions located around the park! It is for your safety and the safety of others. Have you ever been evacuated from a ride? Let us know in the comments below and on Facebook.
Are you planning a vacation? Reach out to our trusted travel agency sponsor Authorized Disney Vacation Planner
Mouse Class Travel
!