Check your email Princess Half Marathon Weekend participants. runDisney sent out an email to participants yesterday. Did you receive one?
2023 Princess Half Marathon Weekend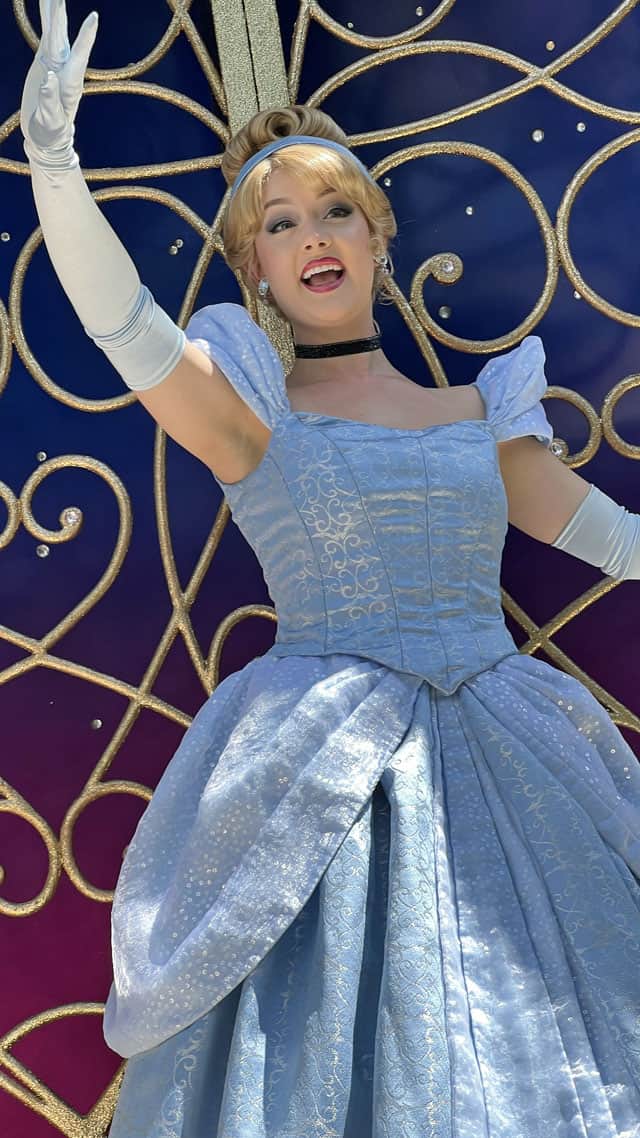 I (Heather) love runDisney events, and I try to go to them whenever I can. I will be participating in my first Princess Half Marathon Weekend. Hope to see some of the crew out there! Have you seen the themes yet? You can check out the race themes HERE.
I love the themes of the races this year. The 2023 Disney Princess Half Marathon Weekend will be celebrating 15 years! This event will take place February 23-26, 2023 at Walt Disney World.
What better way to celebrate our favorite princesses by celebrating not only them but everyone who supports them, too. This race weekend will show it truly takes a village to raise a strong human.
Missing From Registration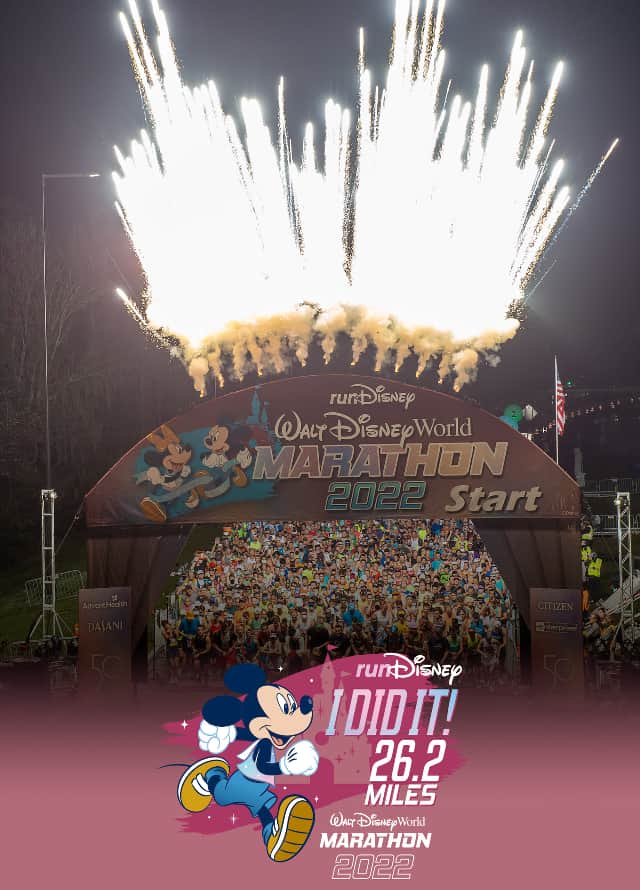 During registration you fill out information including your name, date of birth, address, emergency contact, shirt size, and expected finish time. Once you have completed this part of the registration there are a few more questions before you head to the check out.
Some questions were missing from registration. You can see what was missing HERE.
Email Sent "Tell Us About Yourself"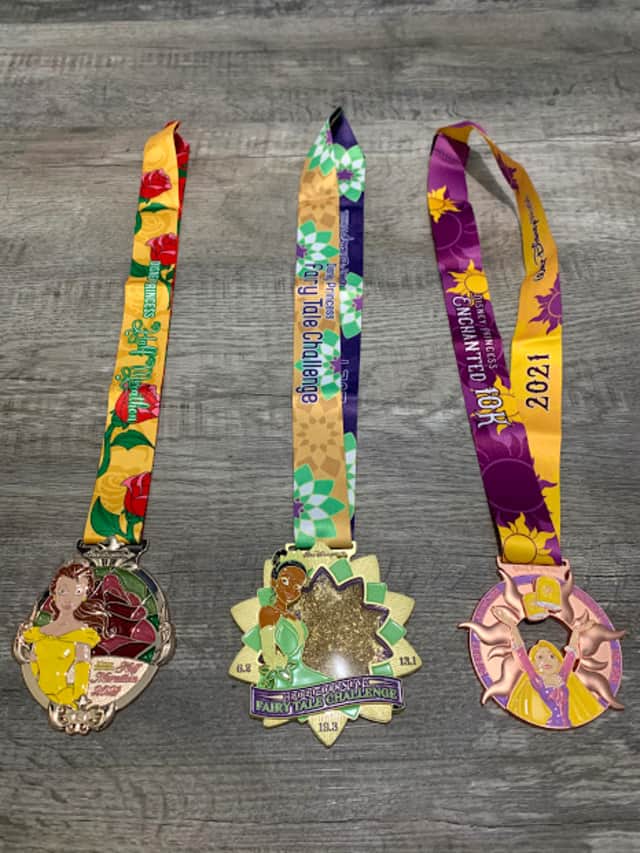 runDisney sent out an email today asking Princess Half Marathon Weekend participants to "Tell us about yourself!" The email states:
We hope you're still feeling the magic as you begin preparing for the Disney Princess Half Marathon Weekend presented by CORKCICLE! Now that you're registered, we'd like to learn more about you, because let's face it, runDisney is powered by inspiring, dedicated athletes like yourself.
Simply click the link below to access your account and complete your Runner Profile. (You may need to scroll past your registration information to find the unanswered questions at the bottom.) While you're there, you can get a head start by signing your Digital Waiver.  Keep in mind, your Digital Waiver must be completed before race day.
Some race day questions return, but there are new questions as well.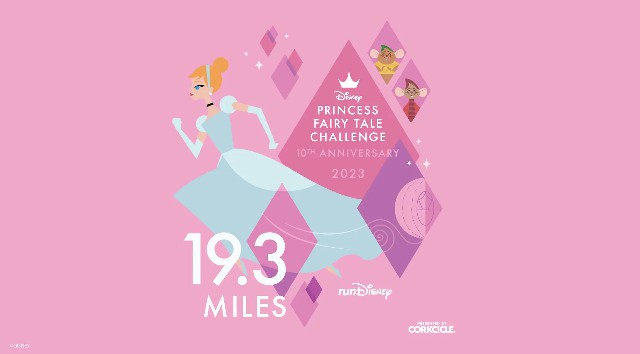 runDisney asks you 5-6 questions. The questions include:
Are you a member of one of our affinity groups? (DVC, Annual Passholder, or Castmember)
How many total runDisney race weekend events have you run? (This will be my first, 1-3, 4-6, 7-10, 11+)
Which Distances have you run? (5K, 10K, Half Marathon, Marathon, Challenge)
Do you intend to stay on Walt Disney World property during race weekend?
Who are you traveling with during race weekend? (traveling alone, other adults, family with children)
What are the ages of the children you will be traveling with? (0-5, 6-10, 11-13, 14-17)
Did runDisney forget to add these questions or did they intend to add more specific questions after registration was completed? Could they be figuring out what they need for race transportation?
What do you think of these questions being asked after registration? What do you think of the new questions regarding where you are staying and who you are traveling with? Let us know on the Kenny the Pirate Facebook page. Don't forget to join the KtP crew page, too!