Are you ready for the most magical haircut on earth? Check out the new price list and availability for the reopening of the Harmony Barber Shop.
Reopening Harmony Barber Shop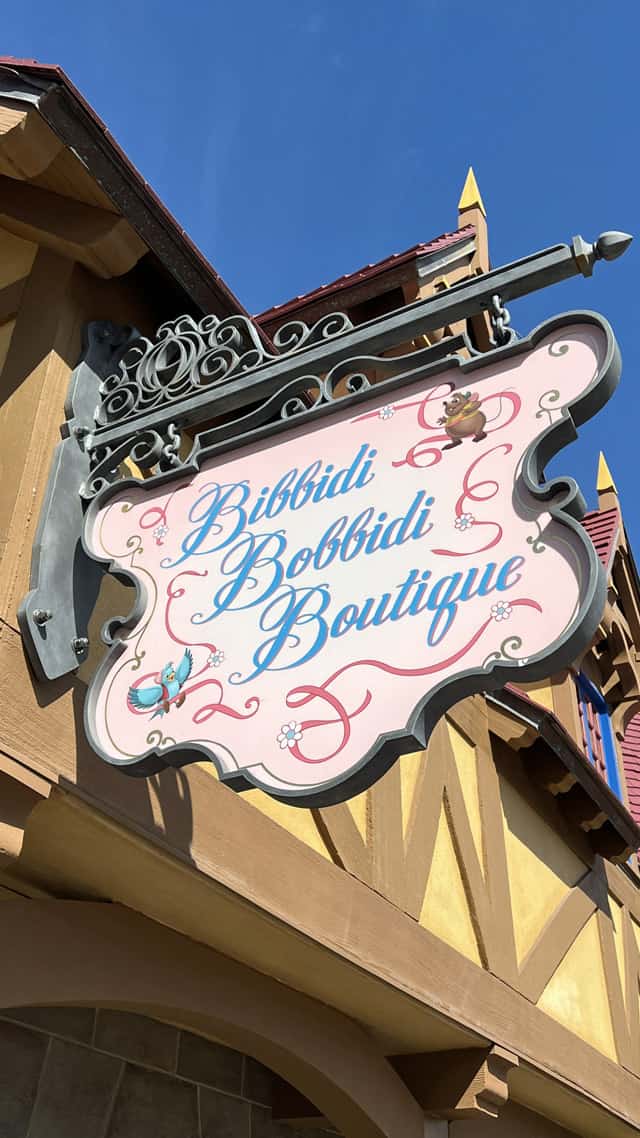 So many experiences and offerings are now returning across the Disney Parks. Two unique experiences with the Harmony Barber Shop and Bibbidi Bobbidi Boutique remained closed primarily due to the limited ability to socially distance from these experiences.
Earlier this morning we shared the newly announced reopening date for Bibbidi Bobbidi Boutique. Be sure to check out all of the exciting details HERE. Previously we shared that the Harmony Barber Shop will reopen its doors on July 31. This is exciting news for many guests.
Harmony Barber Shop New Price List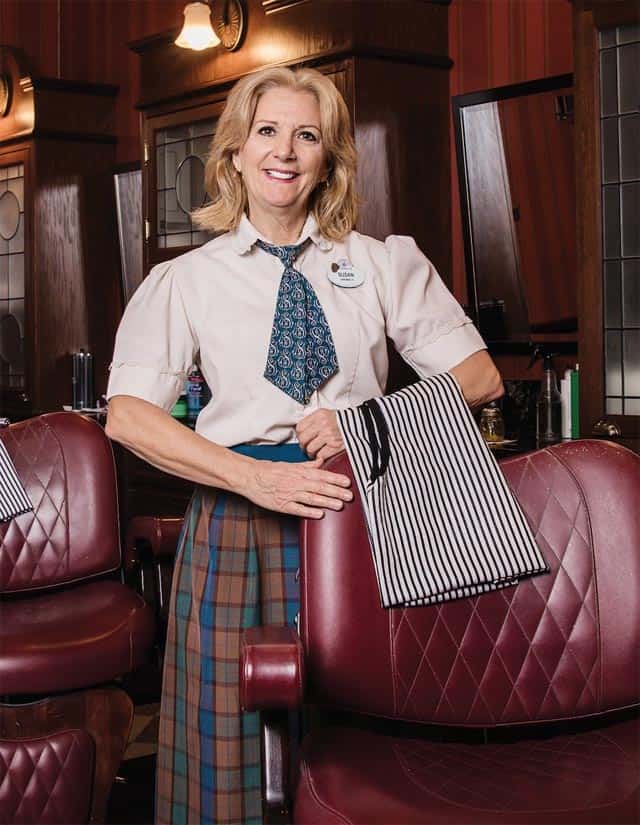 The Harmony Barber Shop is located on Main Street, USA at the Magic Kingdom. This barber shop allows children, ages 9 and under, to experience the full barbershop experience as if they had stepped back in time. Adults can enjoy a haircut and even a beard trim.
Of course one of the most memorable experience is "My First Haircut." Reservations are highly recommended for this experience.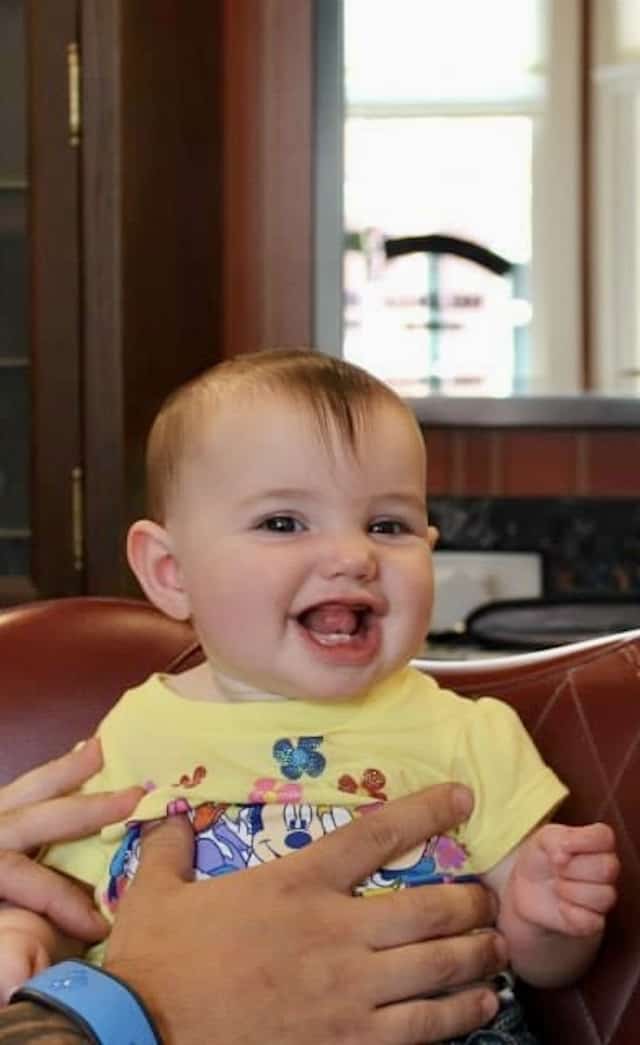 Guests can make a reservation on the Walt Disney World website. At the time of this writing, reservations were only available after August 27, 2022. From July 31st until August 27th there are no available reservations.
Guests will now also need to set aside a bit more money for their magical haircut as well.
Child's Haircut: Starts at $20 (previously priced at $18)
My First Haircut: Starts at $28 (previously priced at $25)
Adult Haircut: Starts at $21 (previously priced at $19)
Beard Trim: — Starts at $8
The price list at Harmony Barber Shop has increased, and currently they are booked up until August 27th.
These are not huge increases but substantial especially if more than one child or adult will be enjoying a haircut during your next trip to Walt Disney World. Gratuity is not calculated in the cost of this service and can only be paid with cash.
What do you think of the price increases? Will you be visiting Harmony Barber Shop during your next trip to the Magic Kingdom? Have you enjoyed this experience before? Share your thoughts with us on our Facebook Page.