It was a stressful morning for all those prince and princesses registering to run in the 2023 Princess Half Marathon Weekend. You may have been flying too fast through the registration process to notice that something was missing. Did you see it?
Princess Half Marathon Weekend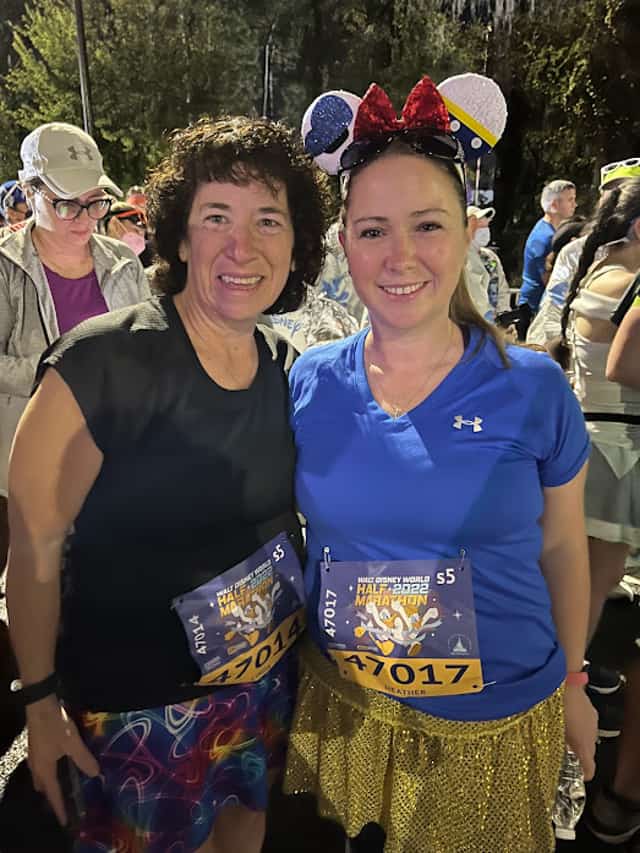 I (Heather) love runDisney events! I try to go to them whenever I can. Next year will be my first Princess Weekend! I can't wait. Hope to see some of the crew out there!
I love the themes of the races this year. The 2023 Disney Princess Half Marathon Weekend will be celebrating 15 years! This event will take place February 23-26, 2023 at Walt Disney World.
What better way to celebrate our favorite princesses by celebrating not only them but everyone who supports them too. This race weekend will show it truly takes a village to raise a strong human. Check out the race themes HERE.
Sold Out Race Weekend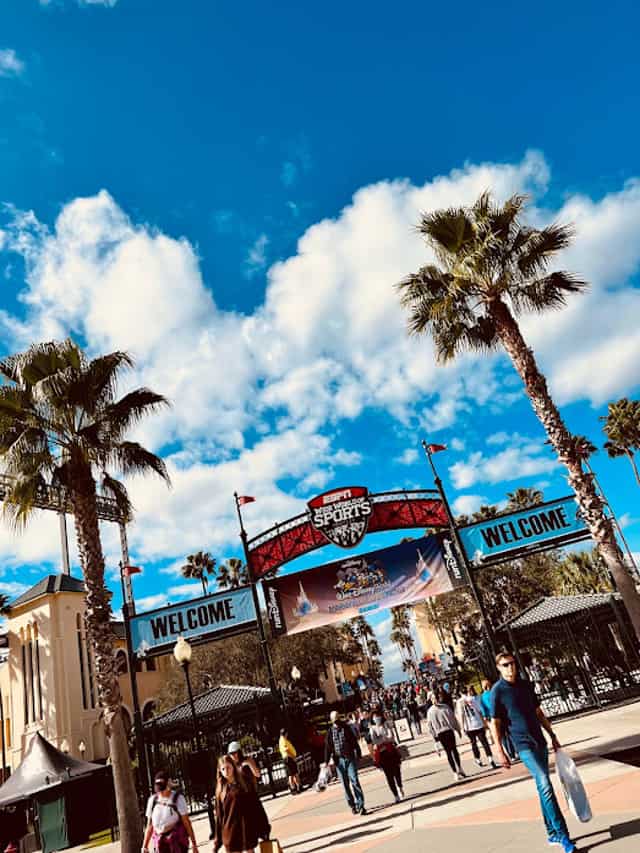 Princess Half Marathon Weekend registration was this morning! Did you get in?
At this time ALL EVENTS ARE SOLD OUT!
Were you surprised on how long some events last and how quickly others sold out? Check out the order of how these events sold out HERE.
Something Missing From Registration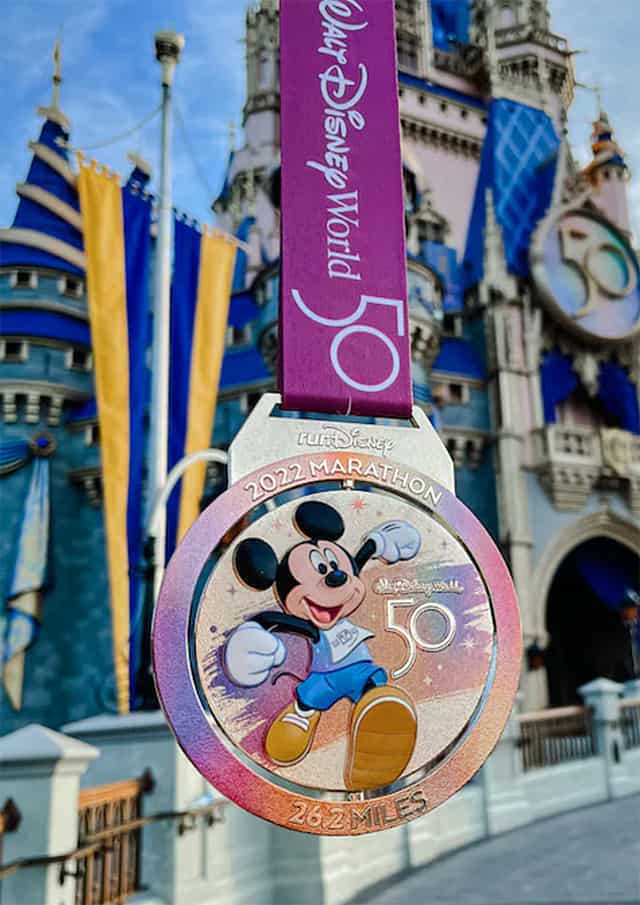 During registration you fill out information including your name, date of birth, address, emergency contact, shirt size, and expected finish time. Once you have completed this part of the registration there are a few more questions before you head to the check out.
In previous events, and still on the virtual Marathon Weekend events, runDisney would ask you these questions:
Have you ever participated in a runDisney event?
Are you an Annual Passholder?
Are you a Disney Vacation Club Member?
Are you a Cast Member?
runDisney no longer asks if you have participated in a runDisney event, annual passholder, DVC Member, or Cast Member.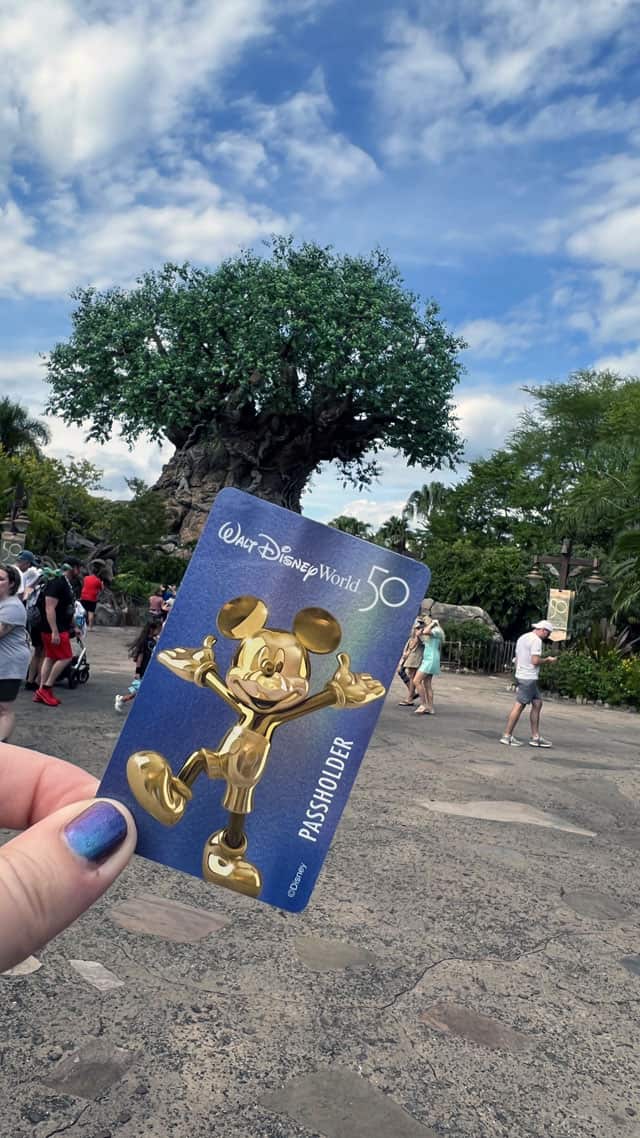 These questions are now gone! This is may be because of Club runDisney. Did Disney use this as a poll to see how many Annual Passholders and DVC Members got early registration? This special perk for Annual Passholders and DVC Members is now gone, so it does not affect their registration numbers anymore. This is just one theory.
What do you think of these questions now missing? Do you think it's because of Club runDisney or something else? Let us know on the Kenny the Pirate Facebook page. Don't forget to join the KtP crew page too!