We are a mere three months from the ultimate fan based expo in Anaheim, California. A virtual queue will be in place. Here's what you need to know.
D23 Expo Merchandise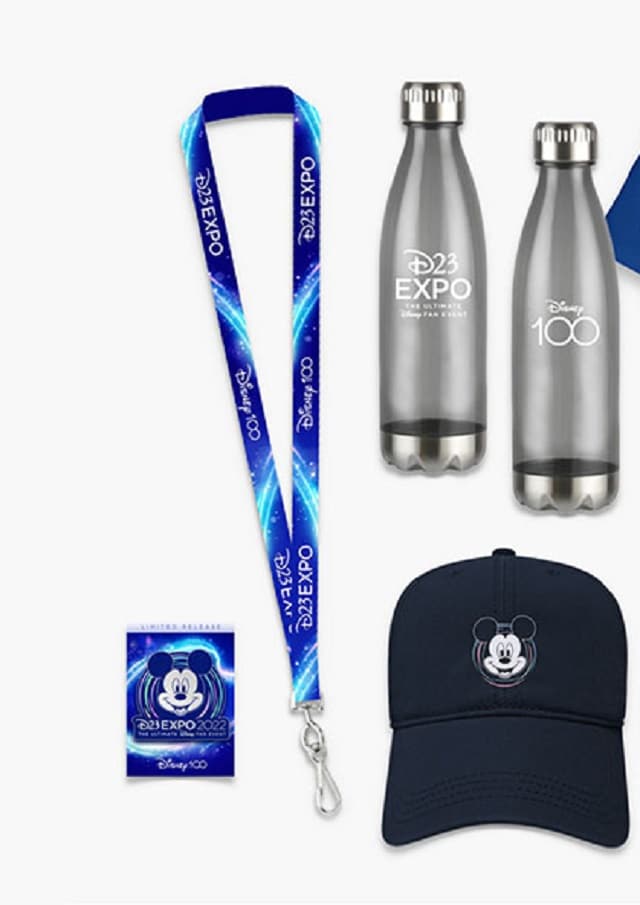 One can not attend the D23 Expo without thinking about limited edition merchandise from Disney, Pixar, Marvel, Star Wars, National Geographic, and new to this year's Expo, Disney100 merchandise. With an abundant amount of merchandise to be sold, a 27,000 square foot retail location will be every Disney fan's dream shopping venue!
Here are a couple of the retail locations that will be available during the D23 Expo September 9-11, 2022: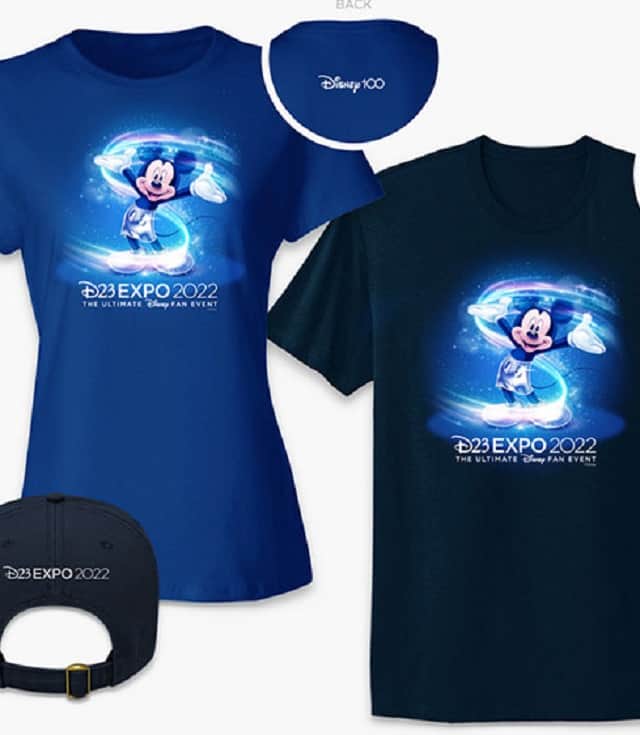 Mickey's of Glendale Main Store will offer three unique retail spaces that will feature exclusive merchandise designed by Imagineers including the 70th Anniversary celebrating the Walt Disney Imagineering Company. The second store will will feature a large assortment of limited-edition pins and the final store will sell official merchandise for the D23 Expo 2022.
Disney Publishing: Also returning to D23 Expo 2022 is Disney Publishing, the premiere destination where Disney readers can find first-to-market books. Guests will have the opportunity to meet a variety of beloved authors who will be hosting signings at this location.
Appearances include Disney historian and author of 100 Disney Adventures of a Lifetime, Marcy Carriker Smothers, DisneyBound's Leslie Kay, Shinji Takahashi and Mark of the Coatl'sJulie Kagawa, and Cautionary Tales' Ridley Pearson.
How to Purchase Merchandise at the Expo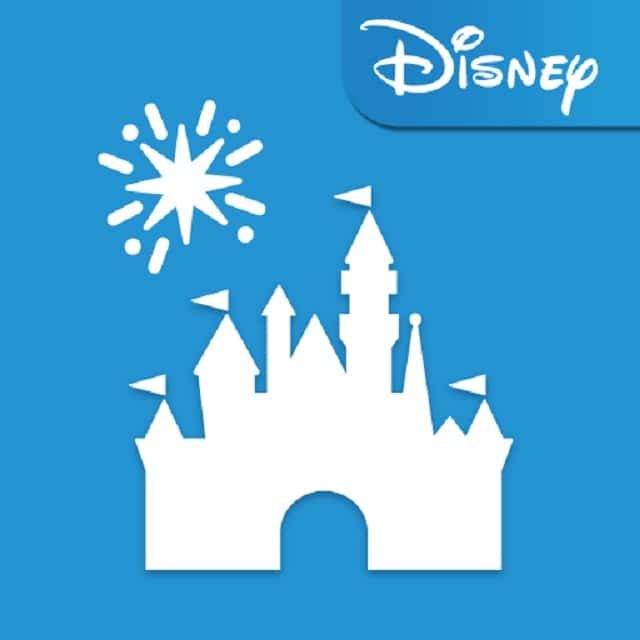 New to this year's Expo is a new way to secure a spot in line to visit each of the retail locations. Ahead of D23 Expo 2022, guests must download the Disneyland Resort App.
Attendees will be able to sign up for an available boarding group in a virtual queue for D23 Expo Marketplace, Mickey's of Glendale Main Store, or Mickey's of Glendale Pin Store using the Disneyland Resort app and scanning a QR code at each store's entrance.
A virtual queue will be in place for D23 merchandise.
Mobile Checkout will allow guests to save time by having the feasibility to pay for items through the app. Finally, to shop select limited-edition items, guests can use the online reservation system, StorePass, prior to the start of D23 Expo. More details on how to get a StorePass reservation will be announced later this summer.
Will you be attending the D23 Expo? What limited edition merchandise are you hoping to purchase? Let us know in the comments on Facebook and in our Facebook group.