If you have experienced PhilharMagic, you may have noticed something is missing. But will it return? Check out what we know so far here.
PhilharMagic Show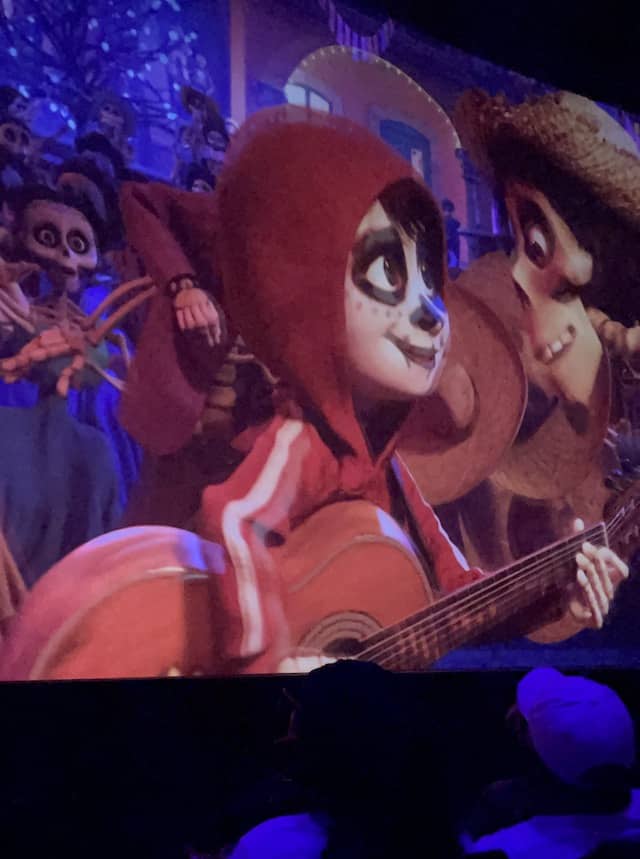 Mickey's Philharmagic is a 3D film that can be seen in Fantasyland at Magic Kingdom.  Although Donald tries to steal the show, Mickey is the true star!
Guests are taken on an adventure through classic Disney films as Donald tries to regain Mickey's Sorcerer's hat. Lion King, Little Mermaid, Aladdin…all the classic 90s era movies are part of the show!
After a brief closure, we announced HERE that The "Un Poco Loco" scene from "Coco" in Mickey's PhilharMagic in Magic Kingdom Park was added to the show on November 12.
Disney Smells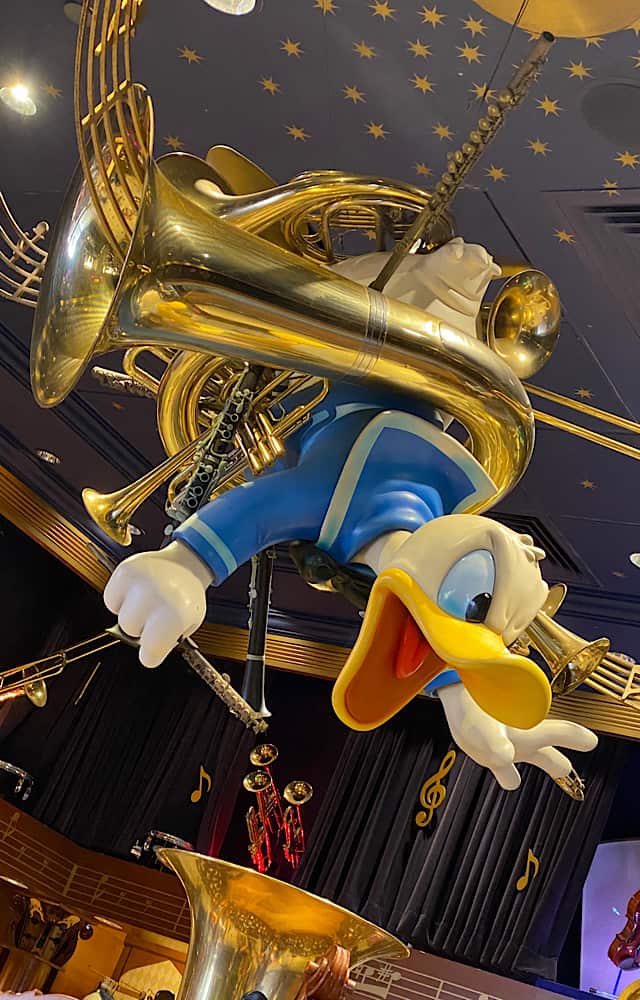 Think back on the memories of your past Disney vacations. What do you remember? Is it the smell of popcorn and ice cream walking down Main Street? Disney carefully uses smells to draw guests into stores to buy treats.
Attractions bring us wonderful memories that we look forward to every visit. PhilharMagic is one such attraction that uses scents to draw guests into the show.
Something is Missing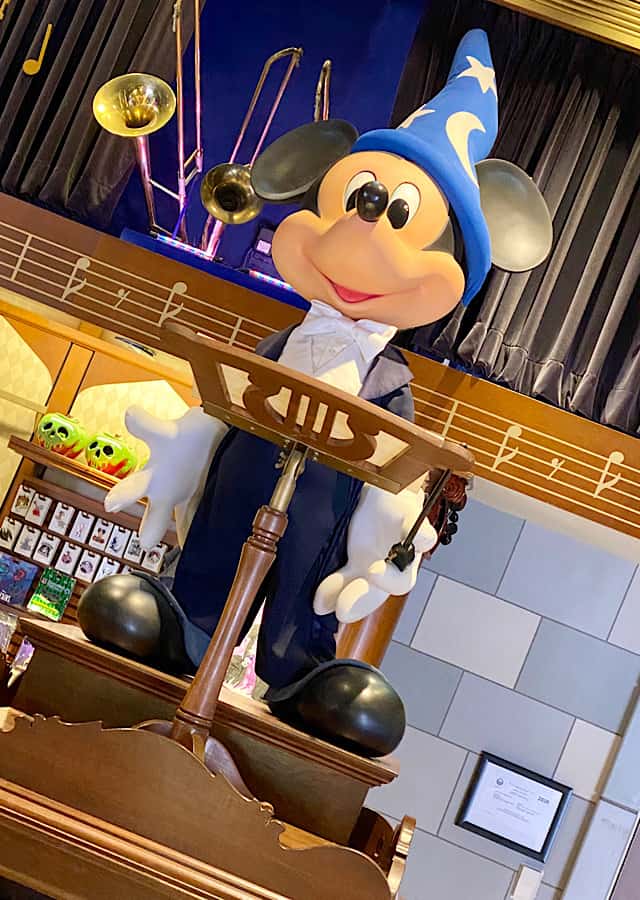 Not only is the show memorable, but the food smells here are some of the best in Disney. My favorite is the pie smell piped in. Then, the grape smell of the champagne makes me think of Disney and this show, too.
However, guests experiencing this attraction have noticed something is missing. There are NO smells!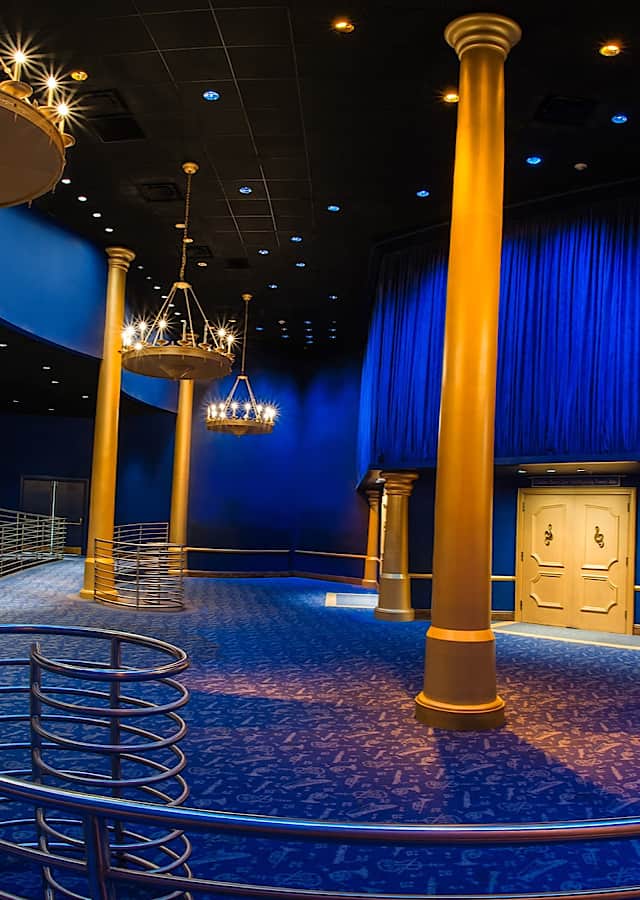 According to one of our KtP crew members, there is a possible reason why Disney isn't using smells. She shared that she asked a cast member about this issue. The cast member explained that the mechanisms used to deliver scents were having issues related to extended use. As a result, scents have been removed and there's no word on when or if they will return.
Possible reason for smells being removed is due to them smoking because of extended use.
Have you seen PhilharMagic recently? If so, did you notice the missing smells? Would you watch the show without smells? Please let us know in the comments below and on Facebook.