Calling all Disney Snack fans! If you want to grab this treat, you will have to hurry!
Gideon's Bakehouse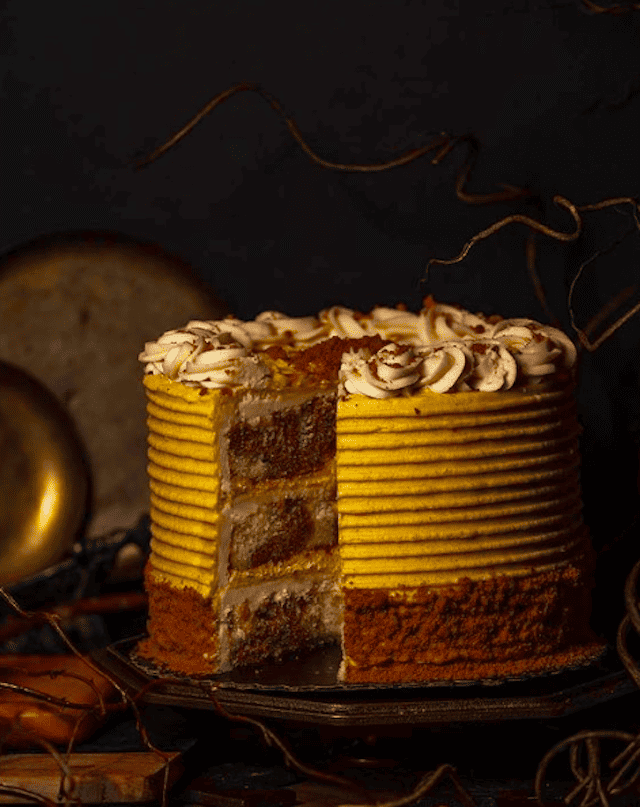 Gideon's Bakehouse is an extremely popular place to grab treats in Disney Springs at Walt Disney World. The bakehouse serves up delectable bakery items as well as caffeinated brews.
In fact, it is so popular that the line typically spills out into the street and wraps around the building. If you are at Gideon's and you don't see a line, it is most likely because it became so long that the staff moved it to a virtual queue.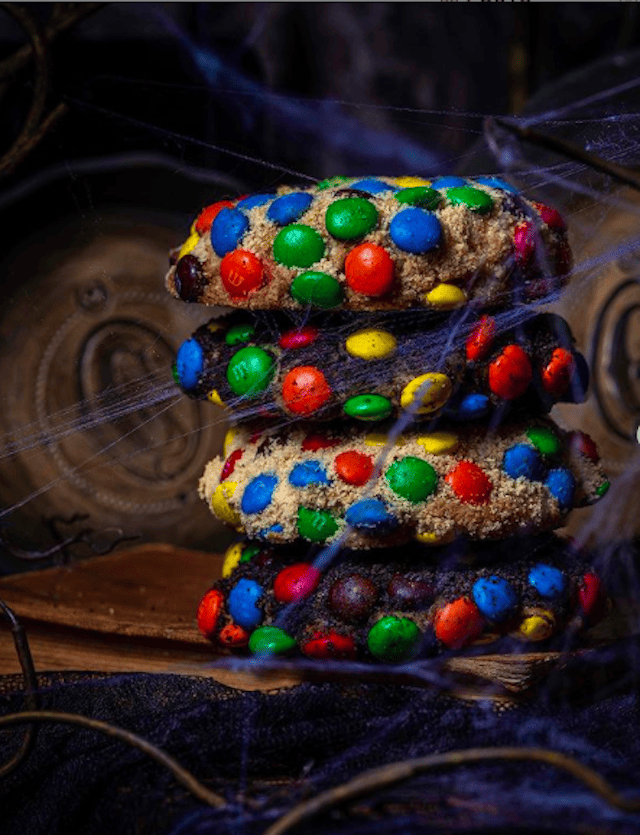 Gideon's is probably going to be an even longer wait this weekend. This is because the bakehouse has brought back an elusive and popular snack for an extremely limited time.
White Chocolate Coffee Cake Cookie Bites
Gideon's popular treat White Chocolate Coffee Cake Cookie Bites have only been served once in 6.5 years of operation despite their popularity! Just what are these elusive treats?
These Coffee Cake Cookies are extra buttery Vanilla Bean Cinnamon Sugar Cookies covered in crunchy Butter Crumbs. Gideon's Bakehouse quarters them and dips them in white chocolate to finish them off. Each order comes with 6 bites!
When and Where you can Find Them
If you want the White Chocolate Coffee Cake Cookie Bites, you are going to have to hurry over to Disney Springs or to the other location at East End Market. They are only available this weekend!
The bites are being served on a "while supplies last" basis and are limited to 2 per person. What's more, they have already sold out for Saturday! So if you are going to be in the area tomorrow Sunday, June 19, 2022, it is your chance to try them!
Are you going to be hurrying over to Gideon's Bakehouse in Disney Springs to taste the White Chocolate Coffee Cake Cookie Bites? Were you one of the lucky few who tried them? Please let us know your thoughts on the Kenny the Pirate Facebook page. Don't forget to join the KtP crew page, too!