Disney is about to drop the gauntlet! Check out this first look at the Disney Gauntlet that we will all need during our next Disney trip.
Calling All Space Rangers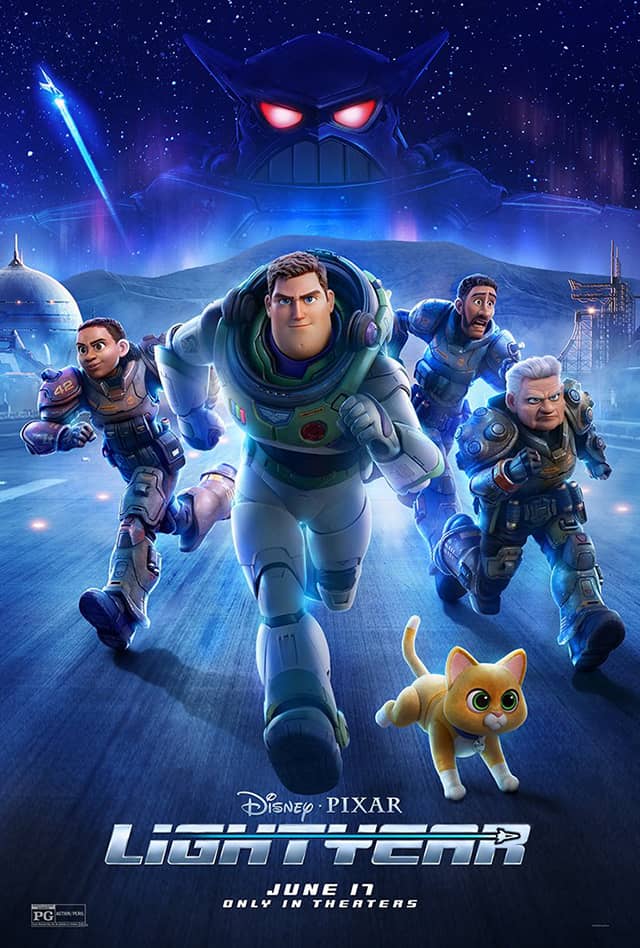 Based on the origins of Buzz Lightyear, the actual hero not the toy, Lightyear reveals how a young pilot became the Space Ranger we know and love. Disney describes the film as "a sci-fi action-adventure and the definitive origin story of Buzz Lightyear, the hero who inspired the toy, "Lightyear" follows the legendary Space Ranger on an intergalactic adventure alongside a group of ambitious recruits and his robot companion Sox."
Currently, guests visiting Walt Disney World can enjoy a special preview of this new film. Be sure to check out the special announcement for this preview from Chris Evans (voice of Buzz Lightyear for this film) HERE. With the upcoming release of this film, Disney is creating great merchandise for space cadets both the young and the young at heart.
We now have our first peek of the new merchandise that we are all excited for.
Lightyear Gauntlet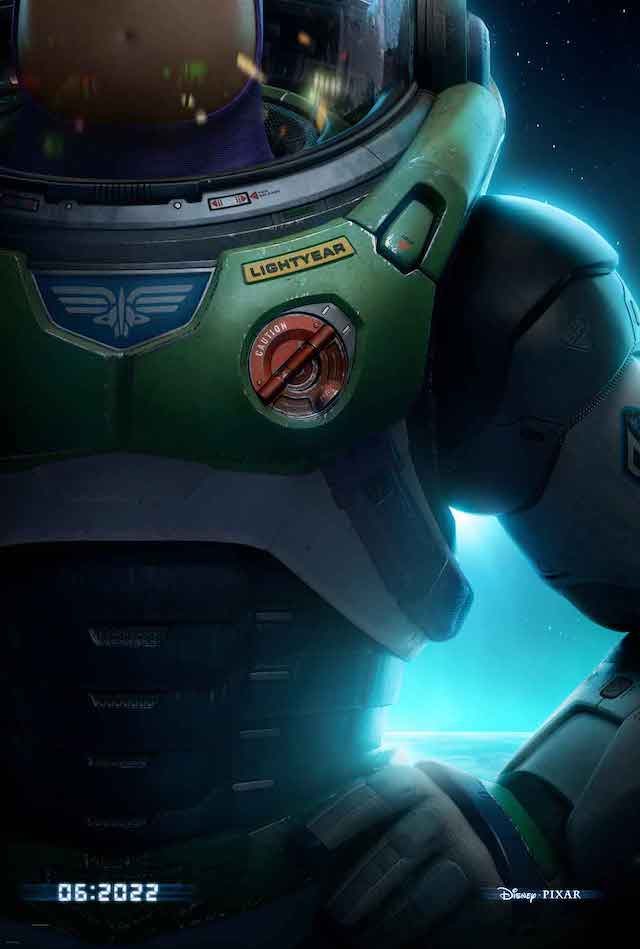 In preparation for the film's release we have seen Lego sets, apparel, play sets, and more. None of these pale in comparison for how cool the newest merchandise is though.
We do not have much information about this new piece of merchandise, but in one word it is simply AMAZING! Carlye Wisel shared today an image of the Lightyear Gauntlet that appears to soon be available for purchase exclusively at Disneyland.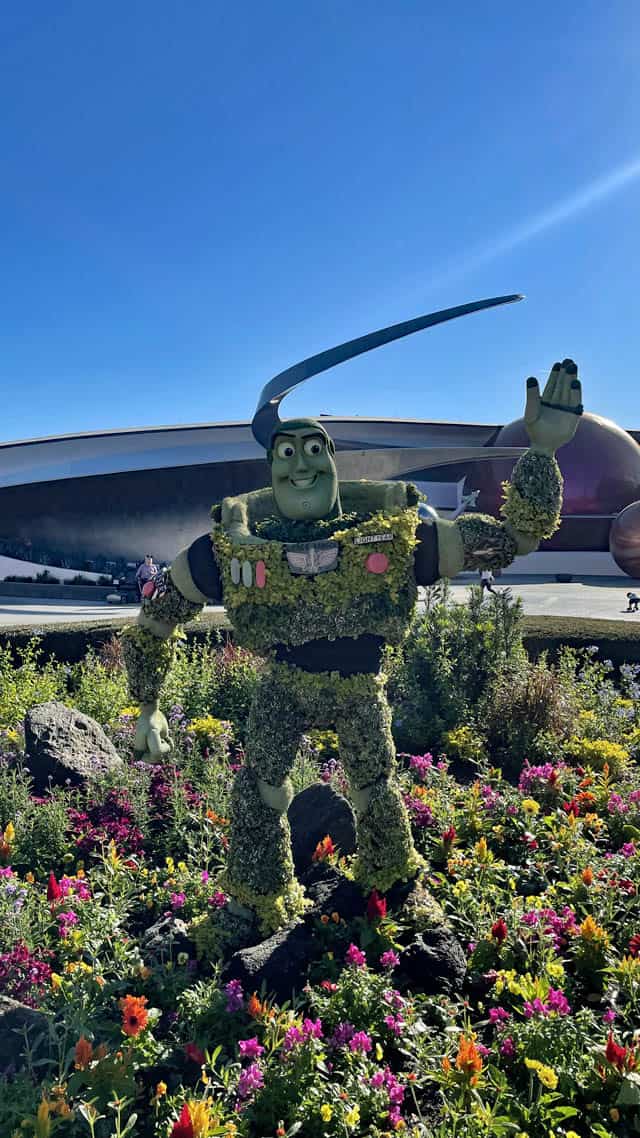 My (Donna) children loved watching all of the Toy Story films, with Buzz Lightyear being my son's favorite character. Even as a teenager, my son thinks this Lightyear Gauntlet looks amazing.
The Lightyear Gauntlet appears to soon be available for purchase exclusively at Disneyland.
It appears that it may have a laser blaster light with a display panel as well. This will be similar to the Infinity Gauntlet drink holder and Iron Man Infinity Gauntlet drink holder that has been available for purchase at Disnelyand.
Guests will be able to place their beverage of choice in the cup holder and go "To Infinity and Beyond" with this unique souvenir. At this time, we do not have information for pricing or where at Disneyland these may be available for purchase. We will share updated information when it becomes available.
What do you think of this Lightyear Gauntlet? Do you think something similar may be available at Walt Disney World as well? Do you want one? Share your thoughts with us on our Facebook Page.

Are you planning a vacation? Reach out to our trusted travel agency sponsor Authorized Disney Vacation Planner
Mouse Class Travel
!