LATEST VIDEOS
Subscribe to my Youtube!
LIVE - Just Mousing Around
Just Mousing Around - LIVE
LIVE - Just Mousing Around
Guests enjoying a fun afternoon of entertainment were quite surprised when a stuntronic malfunctioned mid-performance. Check out this shocking video of the performance.
The Evolution of Animatronics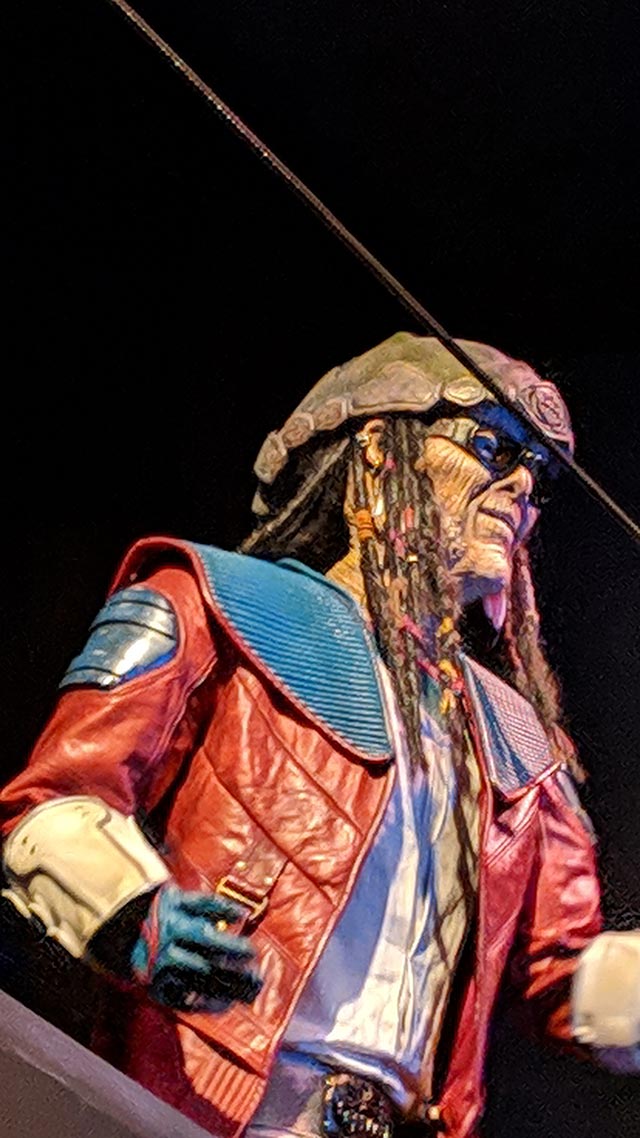 Walt Disney once stated, "If you can visualize it if you can dream it, there's some way to do it." This innovative spirit has truly transcended Walt Disney and is still very much a part of the Imagineering team.
When Walt Disney worked with his team of Imagineers for the animatronic of Abraham Lincoln, it was groundbreaking. This first audio-animatronic of Abraham Lincoln was presented at the World's Fair in 1964. People could not believe how life-like he was.
Over the years, the former groundbreaking technology of animatronics has become somewhat dated. We now enjoy the new innovations such as the Shaman on the Na'vi River Journey and the amazing characters that can be found in Star Wars Galaxy's Edge.
When Disney announced that Avengers Campus would open at California Adventure, a new version of an animatronic was revealed. A stuntronic Spider-Man would amaze guests with how realistic he looked as he flipped and acrobats through the air.
Stuntronic Fail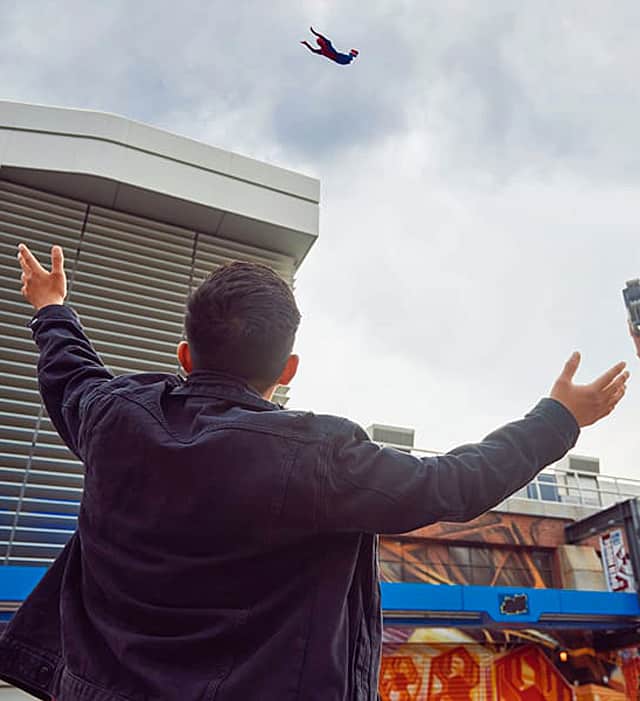 Guests are invited to watch The Amazing Spider-Man swing into action high above Avengers Campus with gravity-defying, acrobatic feats! It's so cool to see Spider-Man flip 60 to 65 feet in the air on the rooftop of the WEB building. Afterward, Spider-Man swings down off the building to ground level to say hello.
Spiderman may have superhuman reflexes, but they were not helping him today. The Spider-Man stuntronic is attached to a pulley which allows the robot to release and appear to be flying through the air.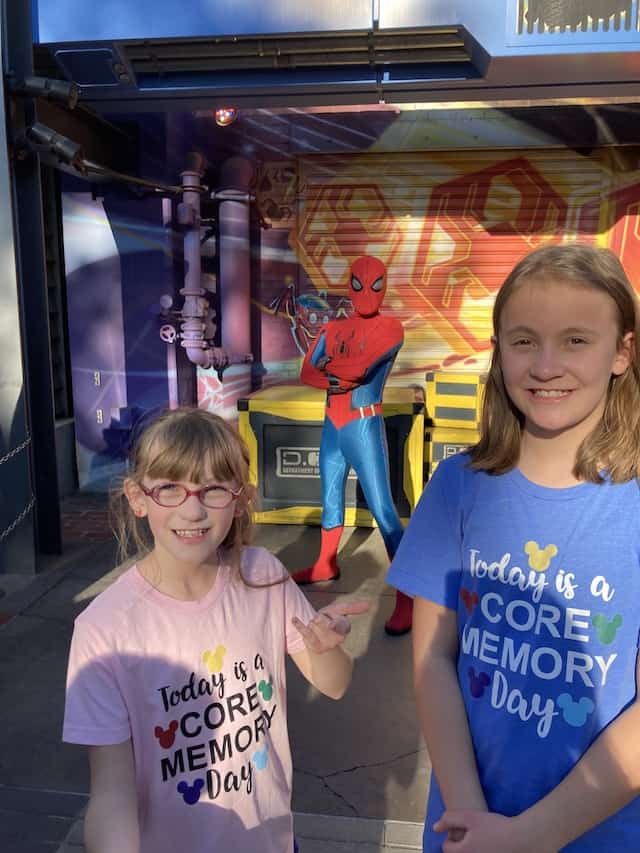 During a routine performance, the stuntronic would release from the pulley, tumble through the air, and safely land on the opposite rooftop.
It appears that the stuntronic did not release from the pulley and instead hit the side of the building as shared on Instagram by mdglee_szm. Check out this video:
Immediately following this incident showtimes were removed from the My Disney Experience app. Crews quickly helped correct any existing problems, and showtimes have returned.
Today the Spider-Man stuntronic failed to release from the pulley and crashed into the side of a building. Showtimes were temporarily delayed.
There were probably a few young Spider-Man fans in attendance that were a bit sad and confused by this malfunction. We are thankful that they were able to resume showtimes quickly.
Have you seen this Spider-Man stunt show? What would you think if you were in the audience for this performance? Have you seen any other malfunctions occur during a performance at the Disney Parks? Share your thoughts with us on our Facebook Page.

Are you planning a vacation? Reach out to our trusted travel agency sponsor Authorized Disney Vacation Planner
Mouse Class Travel
!