Guardians of the Galaxy: Cosmic Rewind has been in operation less than a week and we already see a price change for this ride. Will this price change affect your future travel plans?
2 Ways to Enjoy Cosmic Rewind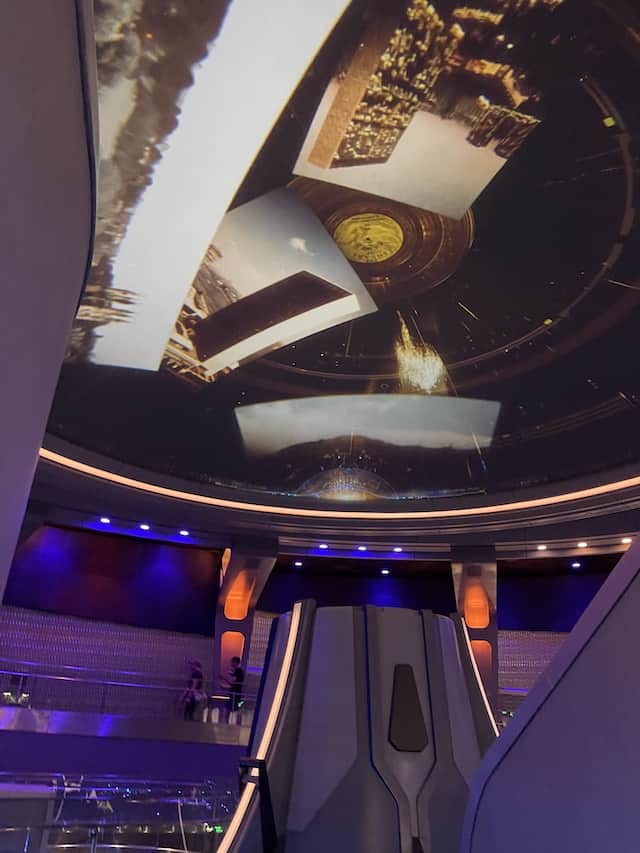 There are two ways Disney will load Guests onto the ride: virtual queue and Individual Lightning Lane Selections. The free way to ride Cosmic Rewind is through the virtual queue. The virtual queue is a lottery-type system that gives you a boarding group. Be sure to check out this detailed guide to obtain a boarding group HERE.
There is also a BIG advantage for select Disney Resort guests to enjoy a third virtual queue time on select nights. Check out this big advantage HERE.
This attraction does not offer a standby line so the other option is by purchasing an Individual Lightning Lane. This is a paid add-on priced per person per attraction. You can select up to two headliners per day to ride using this option.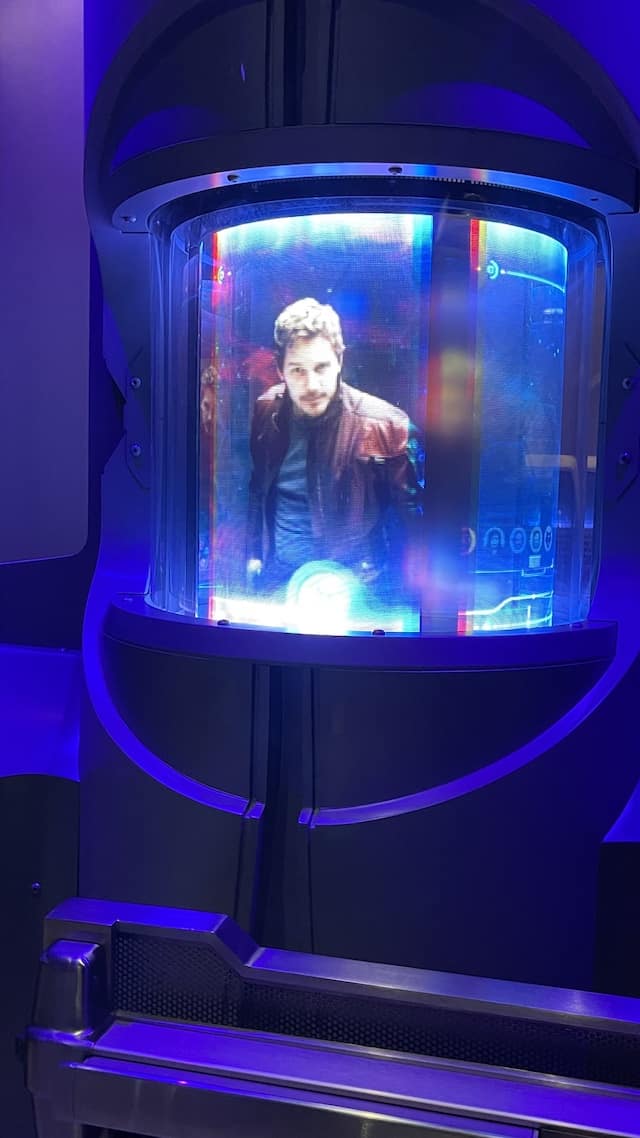 Individual Lightning Lanes are limited per day and each day these have been purchased within seconds of their release for Cosmic Rewind. If you don't succeed at first in purchasing an Individual Lightning Lane be sure to check out this great tip HERE.
Now brighter news is on the horizon for guests hoping to purchase an Individual Lighting Lane for Cosmic Rewind.
Price Change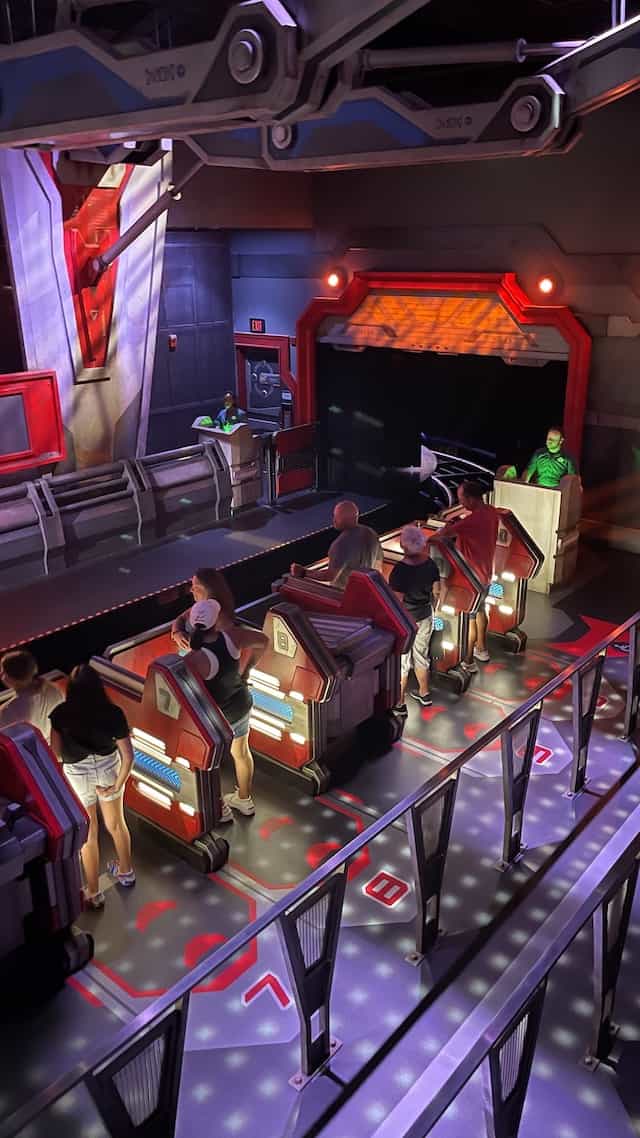 Initially, we shared that Individual Lightning Lane pricing will vary by date, attraction, and park. For the opening weekend of Cosmic Rewind (May 27-30), Individual Lightning Lane for Cosmic Rewind was $17/per person.
As we mentioned in the post linked above, the price drops to $14/person beginning today, May 31. Unfortunately, the price will continue to fluctuate. Guests can expect higher prices for this Individual Lightning Lane for the weekends, holidays, and higher crowd times. This may be a bit frustrating for families trying to create a budget for an upcoming trip to Walt Disney World.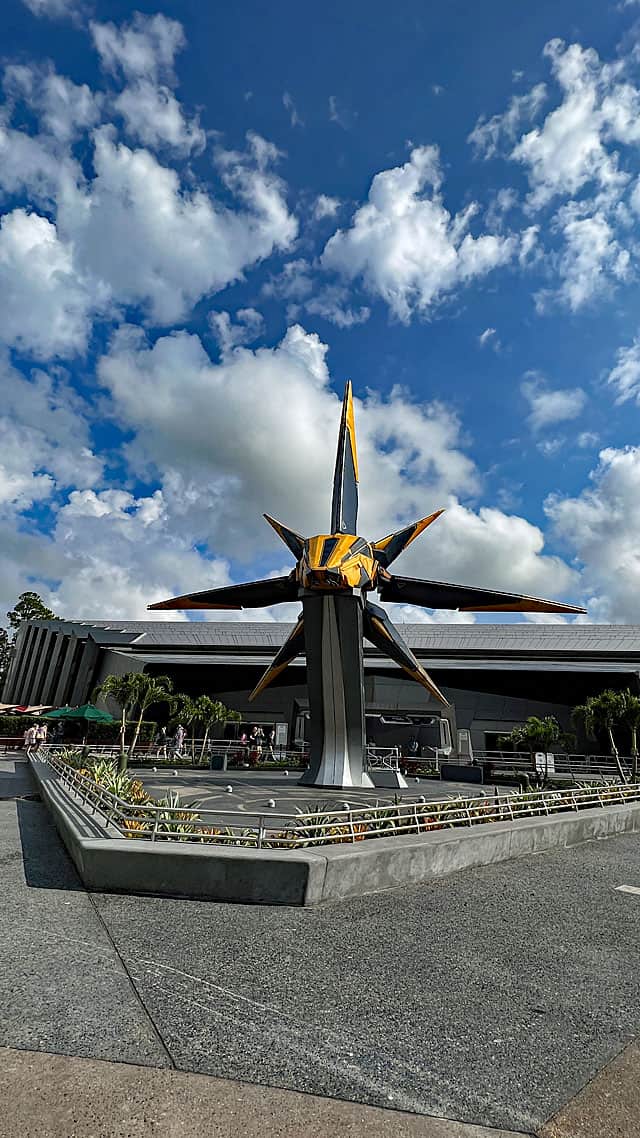 Just as a reminder, Remy's Ratatouille Adventure moves to Genie+ today, May 31, so Cosmic Rewind is the only Individual Lightning Lane option at EPCOT.
Starting today, May 31, the price drops to $14/person to purchase an Individual Lightning Lane for Cosmic Rewind.
What do you think of the fluctuating pricing of the Individual Lightning Lanes? Would this affect when you plan to visit the Disney Parks? Will you pay to ride Cosmic Rewind or attempt to join the virtual queue? Share your thoughts with us on our Facebook Page.