We're getting ready to go back in time on Guardians of the Galaxy: Cosmic Rewind! This exciting new attraction opens in just weeks, and Guests can't wait to try it out! But will it use a virtual queue when it opens?
Guardians of the Galaxy: Cosmic Rewind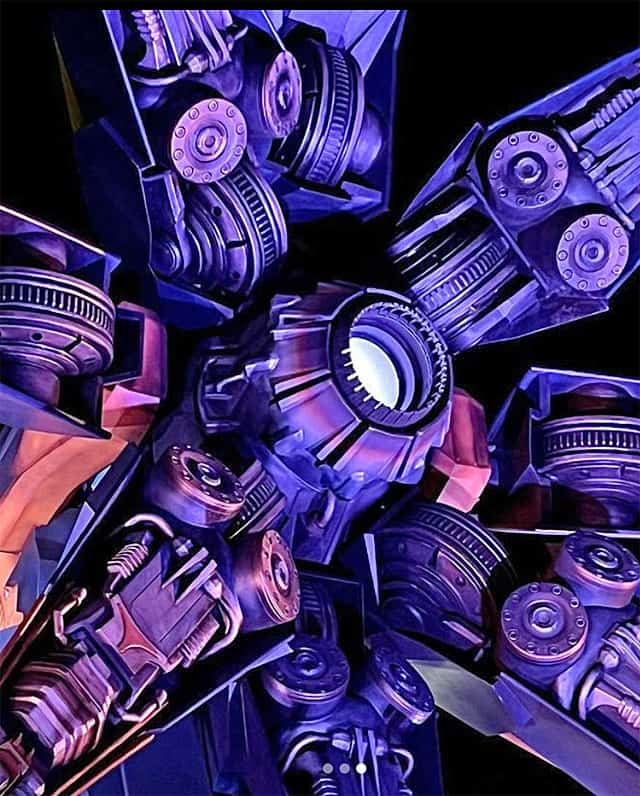 This thrilling storytelling coaster invites guests on an intergalactic chase through time and space to help the Guardians of the Galaxy. The attraction will open in the World Discovery neighborhood of EPCOT. It will be close to Mission: Space and near Test Track, for those familiar with Epcot.
Fans of Guardians of the Galaxy will be excited to learn there is a new villain we'll meet on the attraction. Oh, and did we mention that song list for this new attraction? We can't get enough of this "blast from the past" song list!
Head over HERE to check out the fantastic new Cast Member costumes for this exciting new ride! And you'll want to check out some exciting details about the queue and entry to the attraction HERE.
Of course, no new attraction would be complete without an all new line of merchandise as well! Check out the first look at all of the great new Guardians of the Galaxy merchandise HERE.
Will Guardians of the Galaxy: Cosmic Rewind use a virtual queue?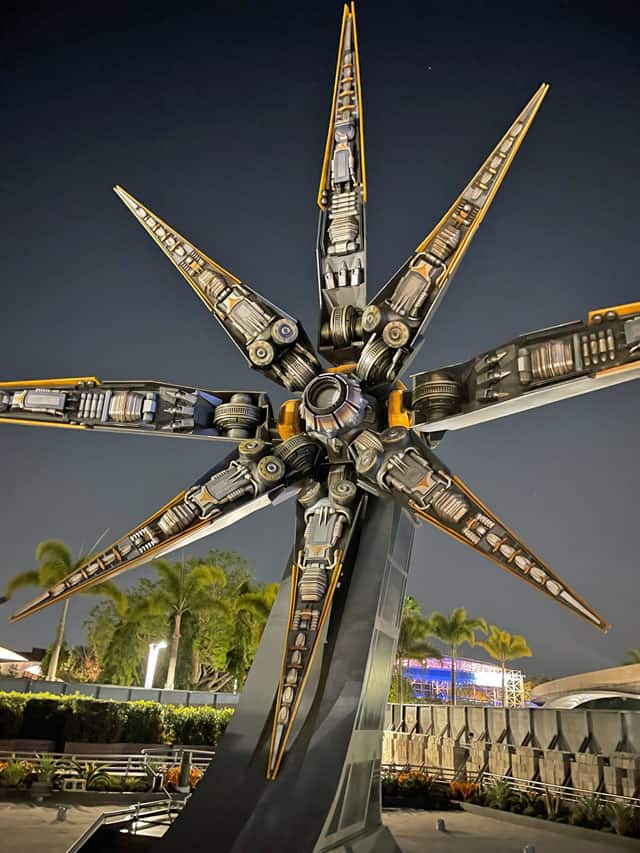 When Guardians of the Galaxy: Cosmic Rewind opens, a virtual queue will be used.
Guests will need a valid ticket, and a Park Pass reservation to Epcot in order to ride. Guests will need to access My Disney Experience to secure a place in the virtual queue if they want to experience this new, thrilling attraction.
No standby queue option will be available when Guardians of the Galaxy: Cosmic Rewind first opens.
Boarding groups for the virtual queue will be limited, as they have been in the past when used for Rise of the Resistance and Remy's Ratatouille Adventure. Groups are subject to availability, and it is important to remember they may not actually be called.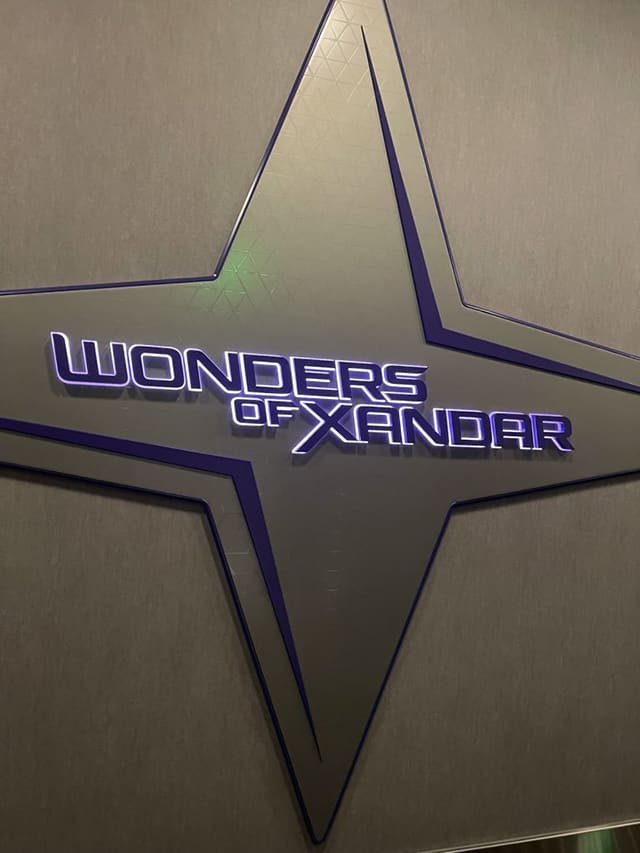 Not a fan of the Virtual Queue? Based on previous experience with virtual queues, we know these will "sell out" each day in seconds.
There is one other option Guests may use to access the attraction. Guests may purchase an Individual Lightning Lane for this attraction. As of publish time, pricing is unavailable for this option.
What do you think about Disney using a virtual queue for Guardians of the Galaxy: Cosmic Rewind? Will you be trying for a boarding group, or using the paid Individual Lightning Lane option instead? Let us know in the comments below, or tell us on Facebook.