We're so excited about Disney's upcoming Pinocchio movie! Are you?
Live Action Disney Films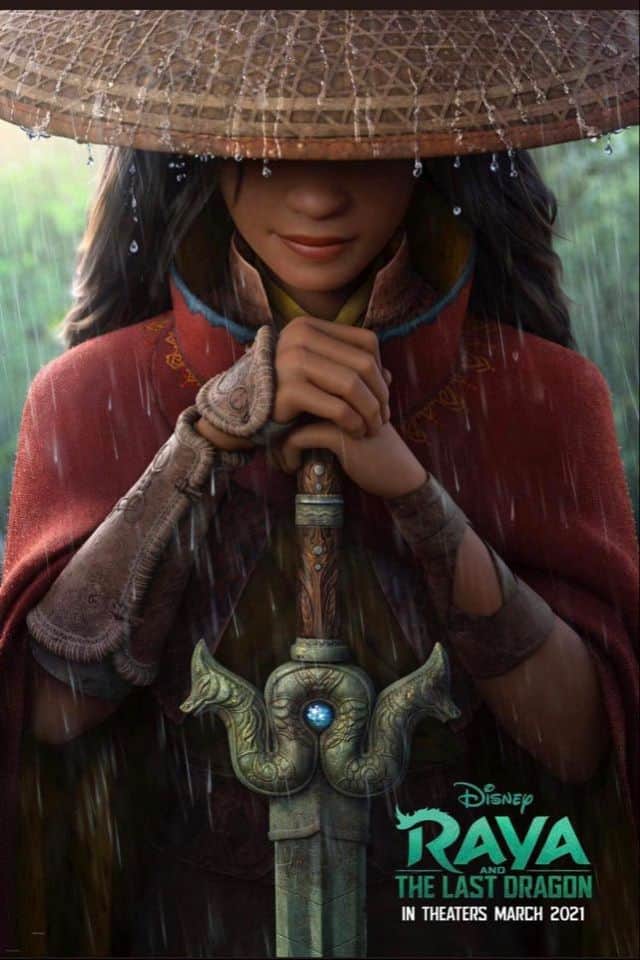 Live action movies: you either love them or you hate them! There is good news for the fans of live action films out there: there is no shortage of new films heading our way! With so many new tv shows and films, it's hard to keep up! From everything new coming to Disney+, there is literally something for everyone!
Pinocchio Movie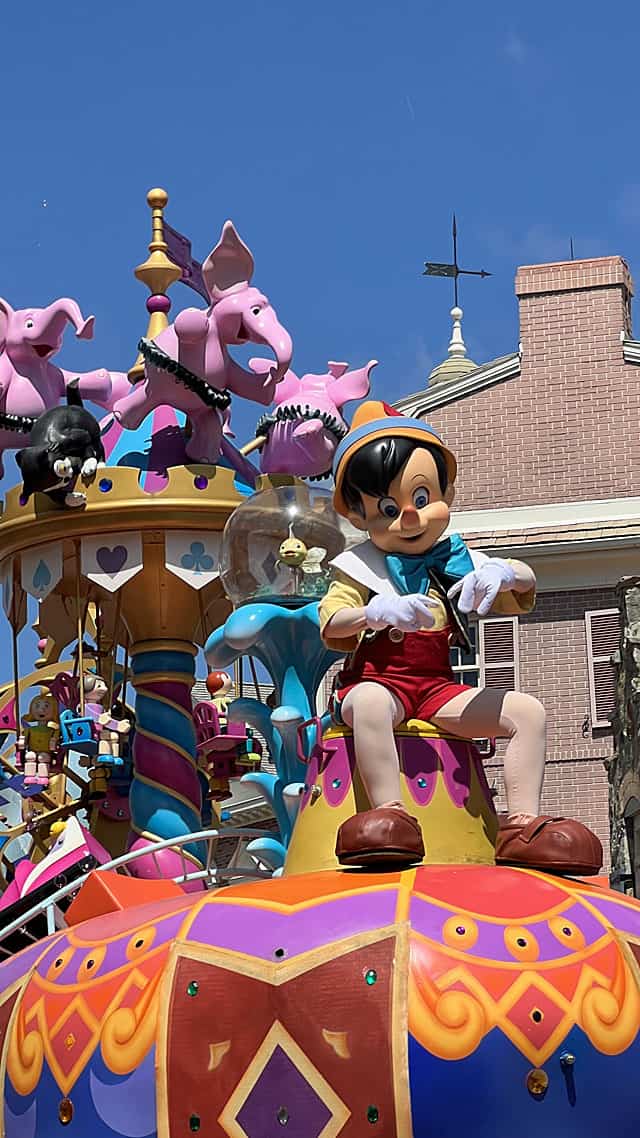 Disney's latest live action remake is about the magical tale of a wooden puppet who embarks on a thrilling adventure to become a real boy. Benjamin Evan Ainsworth voices Pinocchio, with Joseph Gordon-Levitt as Pinocchio's guide Jiminy Cricket.
Take a peek at other stars also: Oscar nominee Cynthia Erivo is the Blue Fairy; Keegan-Michael Key voices "Honest" John; Oscar nominee Lorraine Bracco as the new character, Sofia the Seagull; and Luke Evans as The Coachman.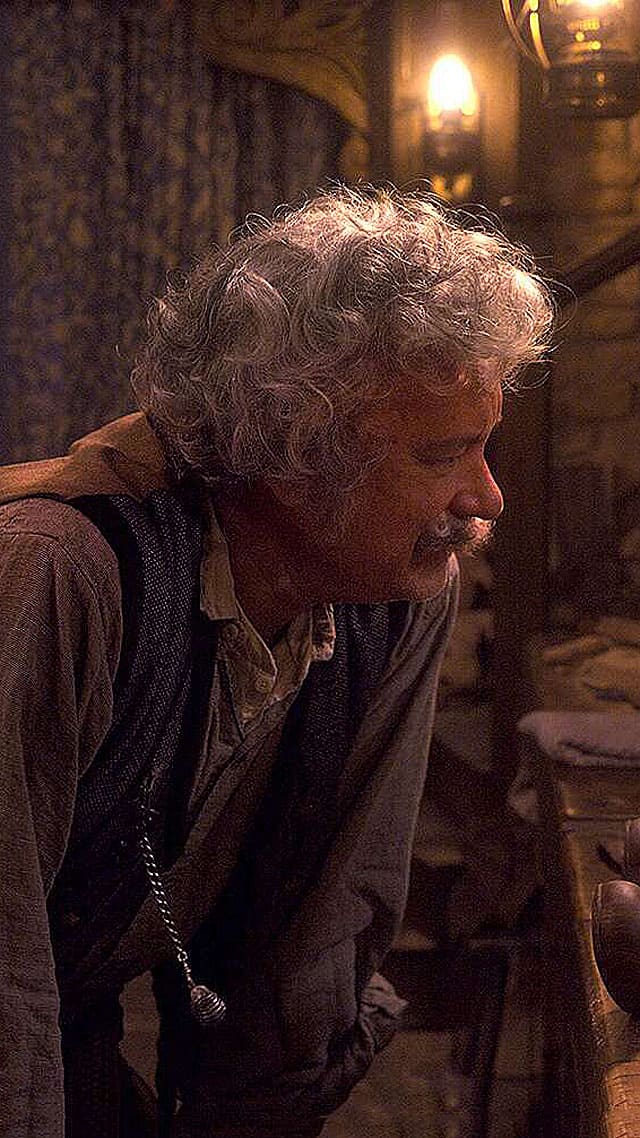 Tom Hanks is Geppetto, the wood-carver who builds Pinocchio and treats him as a son. Today, Disney+ unveiled a first look at Tom Hanks in his newest feature role. You can see it in the photo above. 
As with other recent releases, this creative story will premiere exclusively on Disney+ this September 8 on Disney+ Day. I'm (Susan) really excited about seeing Tom Hanks and the others in this heartwarming story. I was surprised by Disney+ Day moving to September this year.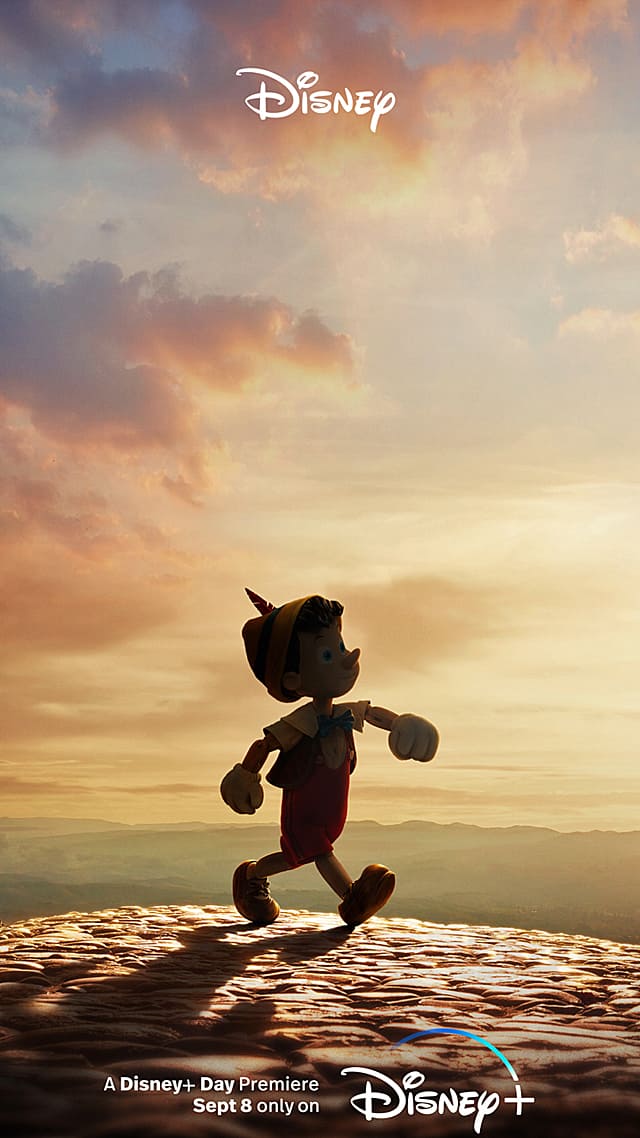 Pinocchio premieres on Disney+ on September 8, 2022.
Take a look at the full-length trailer Disney released today! Pinocchio is brought to us by the same studio that gave us the wonderful Beauty and the Beast. I (Susan) can't wait to watch Pinocchio.
Are you excited about the live action Pinocchio full-length film? Are you happy with it streaming on Disney+ or would you prefer it on the big-screen theater? Please share your thoughts with us below, on Kenny the Pirate's Facebook Page, or join our crew.