Waiting to buy an annual pass? You may have to wait a bit longer! Take a look and see which annual passes Disney is halting sales here.
Annual Passes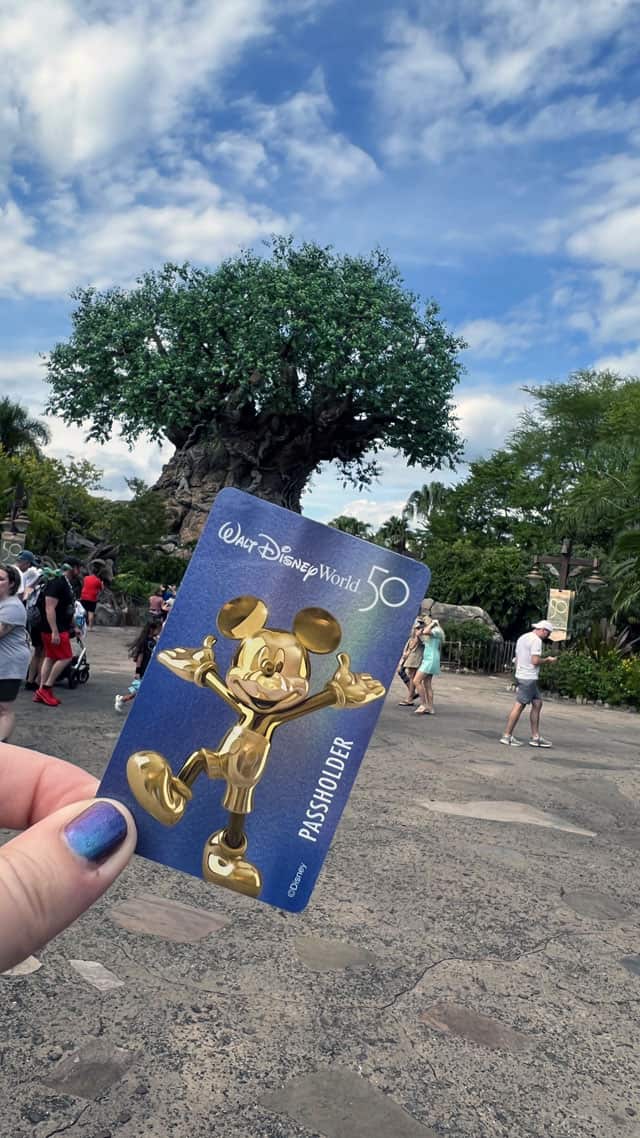 Both Walt Disney World and Disneyland ceased sales of their Annual Passes when their parks closed in 2020. Guests were delighted when the news first broke that these Annual Passes would be available once again. What wasn't expected was the reimagining of these passes.
In Walt Disney World, now there are various tiers depending on what type of Guest you are. Florida residents have a few options to choose from, while almost every out of state guest will have to choose the most expensive tier.
Magic Key Passes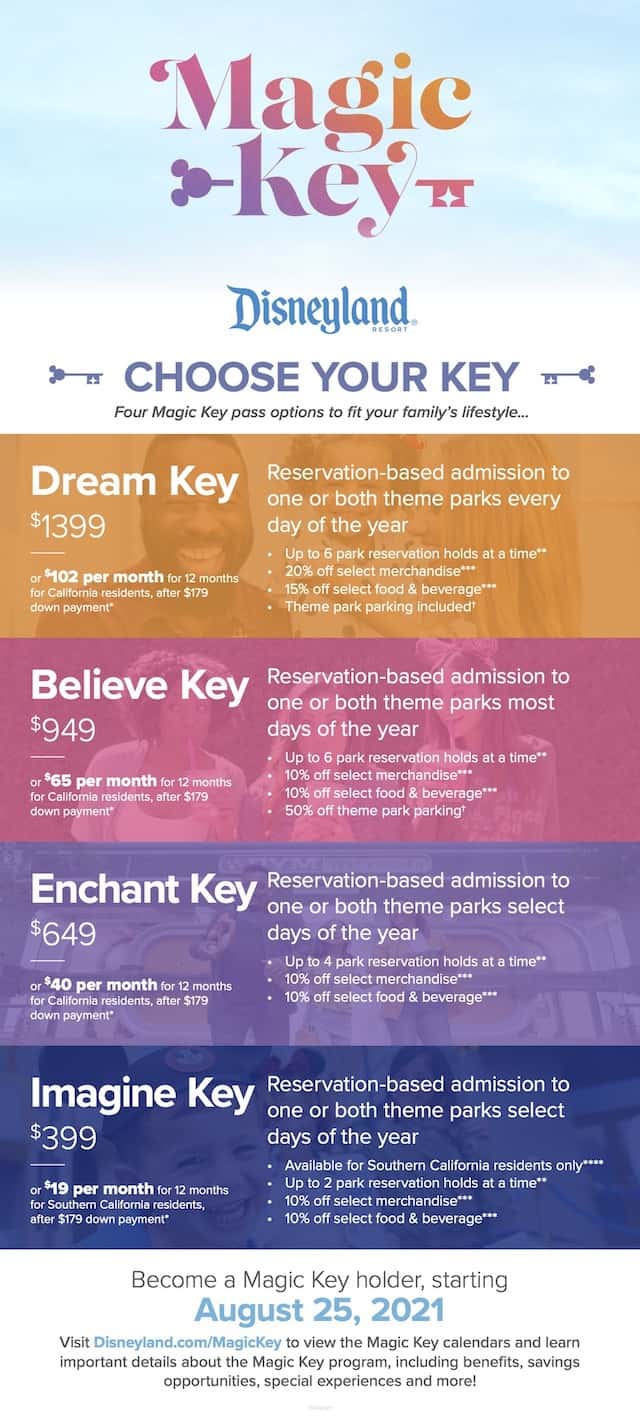 When Disneyland announced that the new Magic Key program would replace annual passes, the fine print said that the Keys could potentially sell out.
Like Walt Disney World, Disneyland ceased annual pass sales in the wake of the pandemic. But, unlike their east coast counterpart, Disneyland remained closed for over a year. Disneyland announced the Magic Key program in 2021 as a replacement for the discontinued annual pass program.
The Dream Key doesn't have blackout dates, but some Dream Key holders have expressed frustration at the lack of park pass availability. Even though there's not official blackout dates, not being able to book a park reservation kept many Magic Key members from being able to enter the parks.
Passes Halted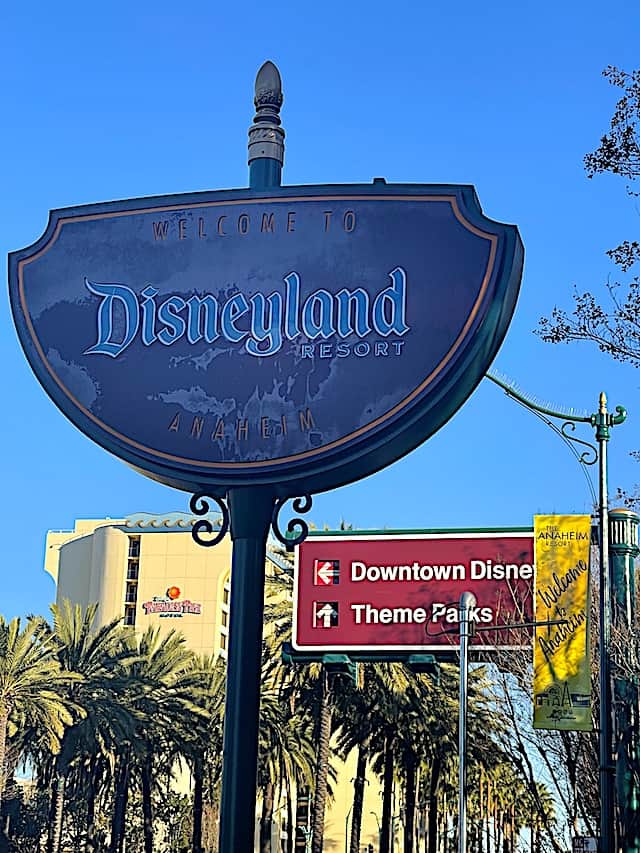 Disneyland has stopped sales on ALL Magic Key passes. However, existing Magic Key holders will be given a renewal opportunity when their passes expire. Be on the lookout for details about this later this summer.
What are your thoughts on Disney stopping new Magic Key sales? Are you eagerly waiting for Disney World to sell Annual Passes again? Please share your thoughts with us on our Facebook Page.