Are you excited that Hoop-Dee-Doo is returning soon? Check out all the details here, including prices and showtimes.
Hoop-Dee-Doo Musical Revue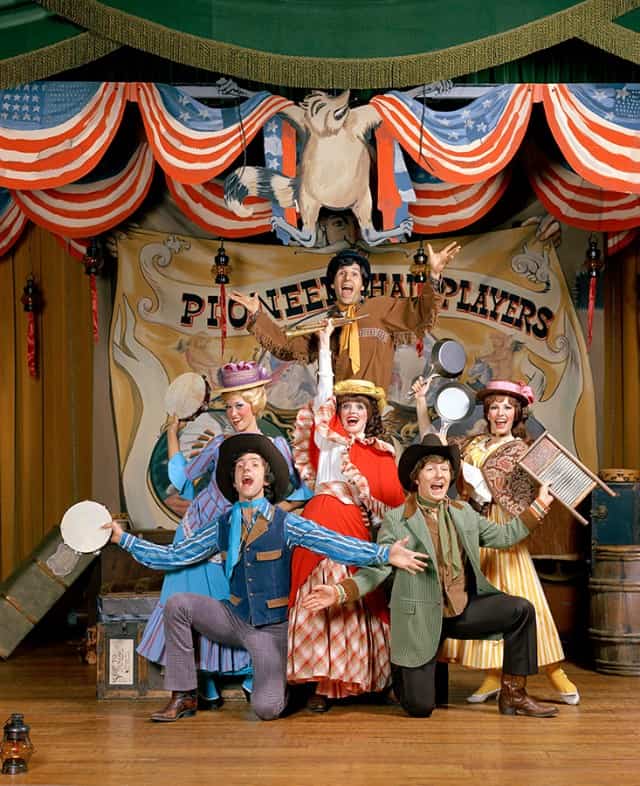 After the reopening of the parks and resorts, not everything has returned. Some live entertainment and dinner shows are permanently canceled like Spirit of Aloha at Disney's Polynesian Resort. Some shows have simply been MIA like Hoop-Dee-Doo Musical Revue at Disney's Fort Wilderness Resort.
This fun, live show features family fun comedy and singing songs from the Wild-West. Not only that, but guests receive a feast of fried chicken, smoked BBQ-pork ribs, salad, baked beans and much more. I'm (Susan) hoping the menu doesn't change when it reopens.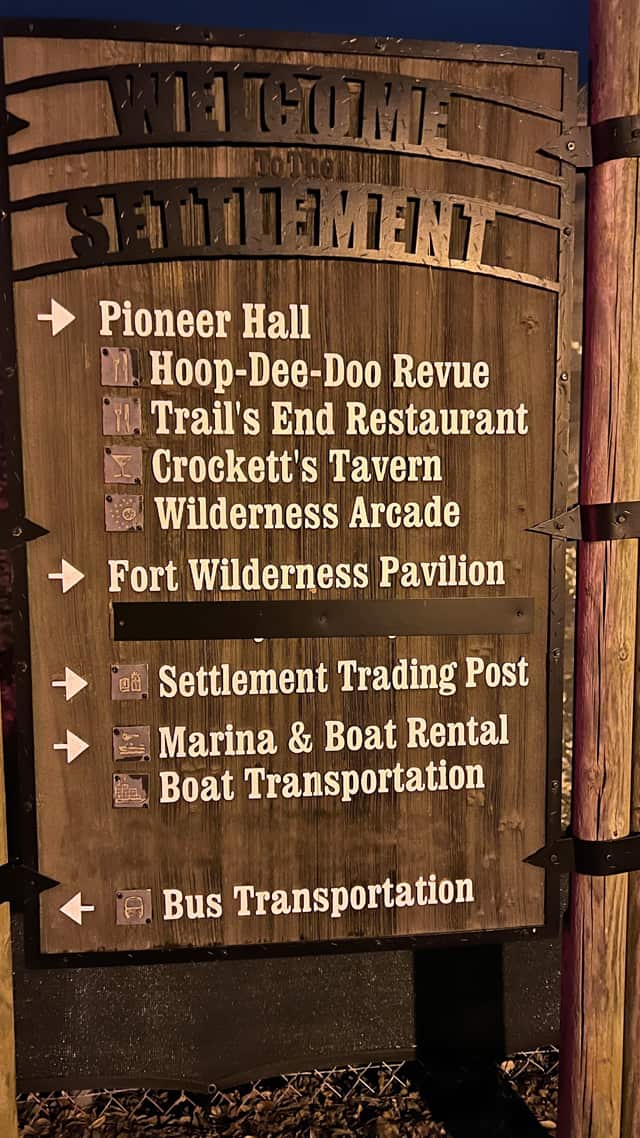 If you're leaving Magic Kingdom, look for the boat launch to Fort Wilderness Resort and Campground. Then, catch the water taxi, and Trail's End Restaurant is very close to the dock.
However, when arriving by car or bus there's an extra step. Park in the Reception Depot parking lot which is located on your right at the front after security. Next, you'll need to take the internal bus at the Outpost Depot to the Settlement Depot where Trail's End Restaurant is located.
You can take the red or the yellow bus line back and forth between the Outpost Depot and the Settlement Depot, but they do make multiple stops along the way at different camping loops. Allow extra time for taking the internal bus. We enjoyed sightseeing the resort on our way to dinner.
New Details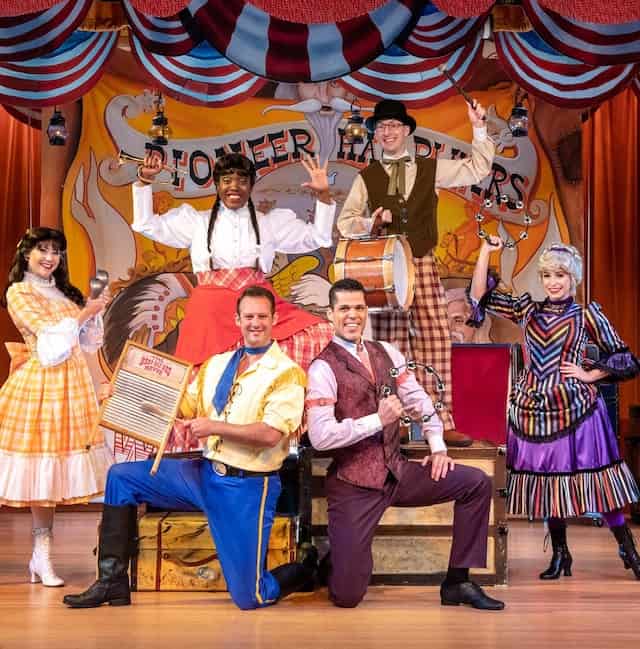 The show WILL return to Disney World this summer. It's been over two years since the show had its last performance! However, Hoop-Dee-Doo Musical Revue will return to Fort Wilderness on June 23, 2022.
Reservations open May 26, 2022. Be sure to mark your calendars if you have been waiting for this!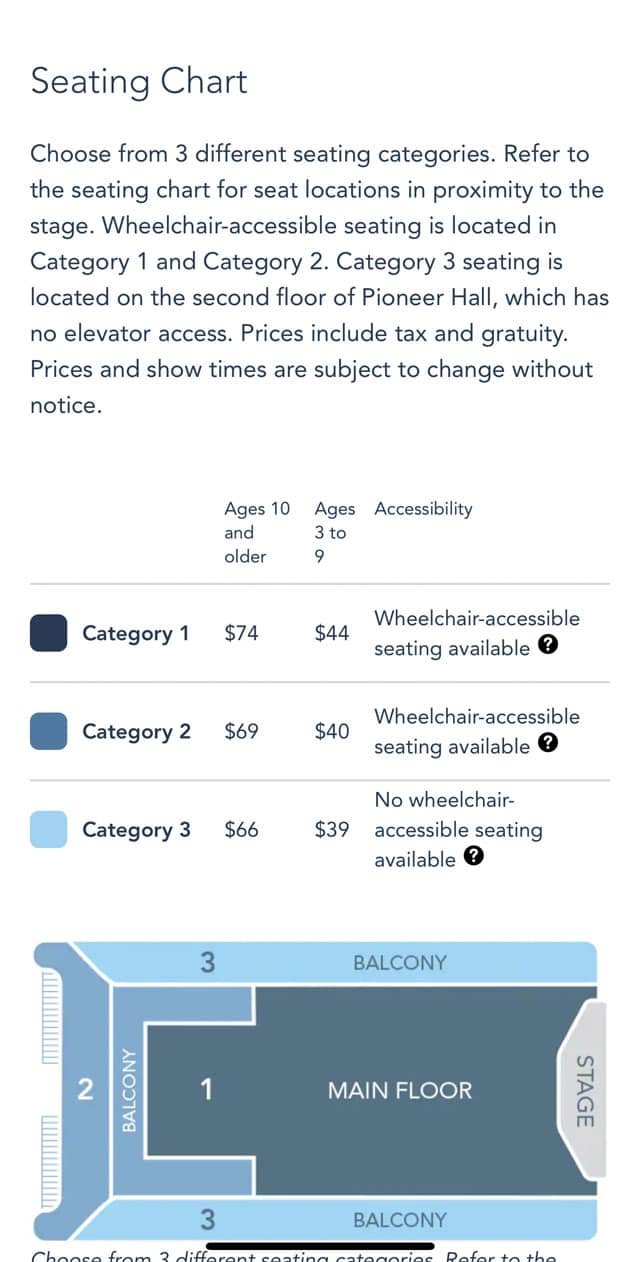 Guests pre-pay for their meal at the time reservation is made. There are 3 categories that determine how much guests pay. First, category 1 is on the main floor and costs $74 per adult (ages 10 and up) and $44 per child (ages 3 to 9). Next, category 2, located at the the center of the balcony, costs $69 per adult and $40 per child.
Last, category 3 consists of the side balconies. Guests pay $66 per adult and $39 per child. Note that category 3 doesn't provide wheelchair-accessible seating like category 1 and 2. Check out the seating chart shown above to pick your favorite spot. There's really not a bad seat in the theater.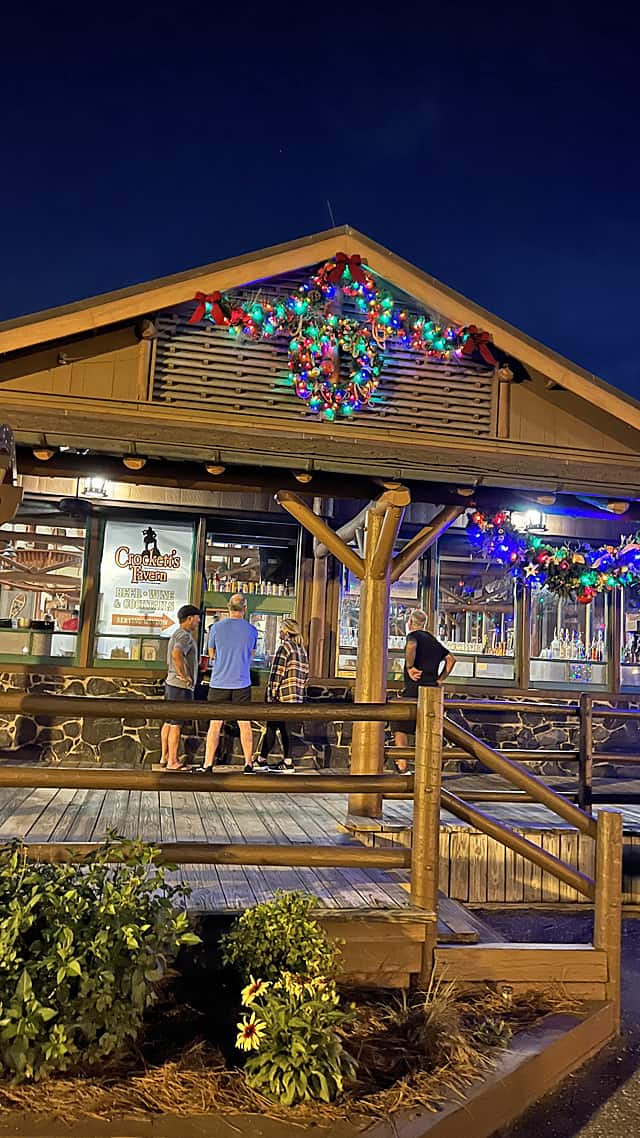 Disney's website states that guests need to arrive 30 minutes before showtimes. Doors for shows open at 4:00pm, 6:15pm, and 8:30pm. Showtime is 20 minutes after doors open.
Are you excited about Hoop-Dee-Doo Musical Revue returning? Will you try it this summer? Please share your thoughts in the comments below or on our Facebook Page.

Are you planning a vacation? Reach out to our trusted travel agency sponsor Authorized Disney Vacation Planner
Mouse Class Travel
!